happenings
Burlison, Hufstedler to perform sophomore voice recitals at Ouachita on April 22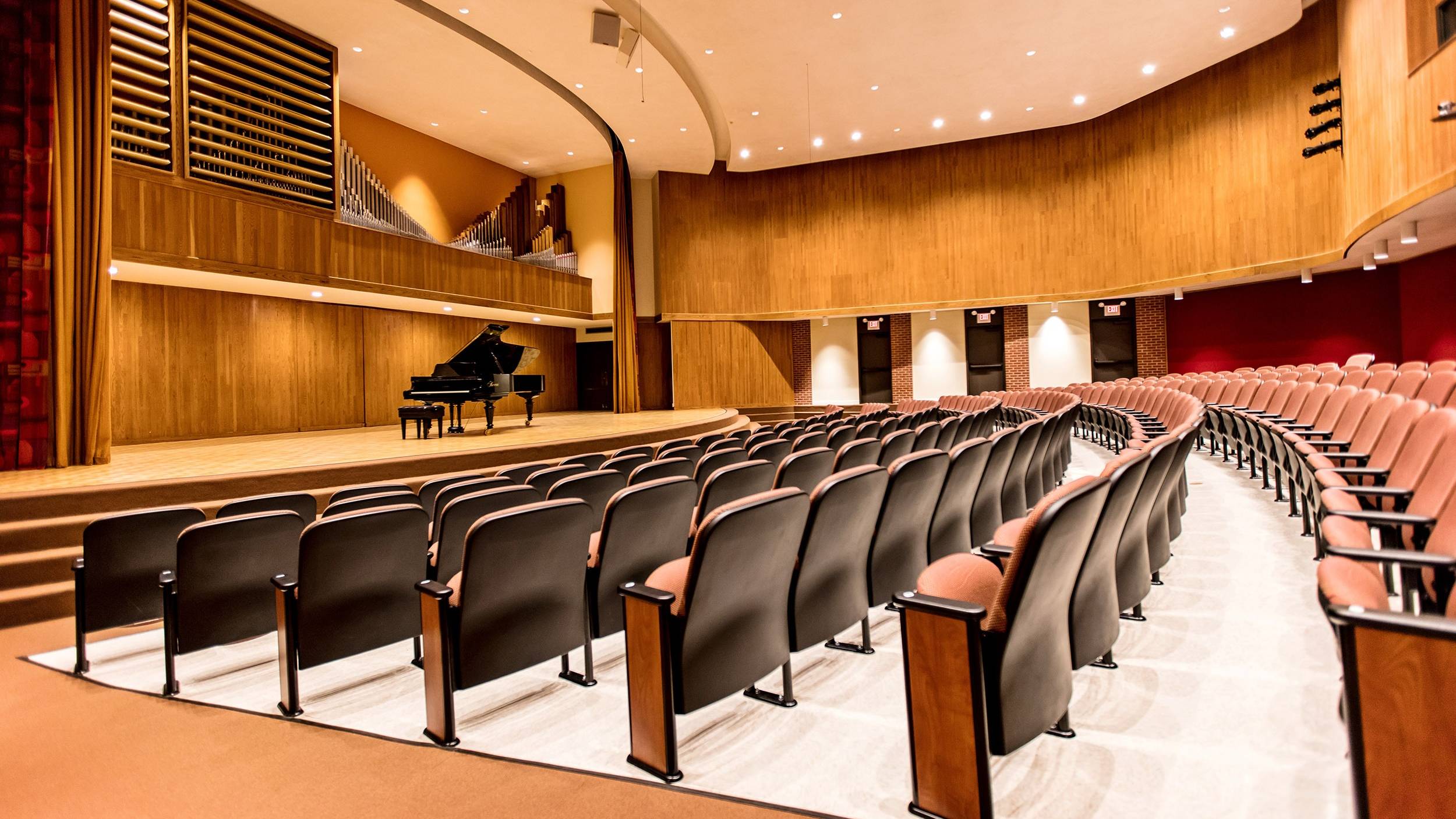 April 21, 2022 - Julia Shands
Ouachita Baptist University's Division of Music will host Abby Burlison and Cordell Hufstedler in their sophomore voice recitals Friday, April 22, at 2 p.m. in McBeth Recital Hall. The event is free and open to the public.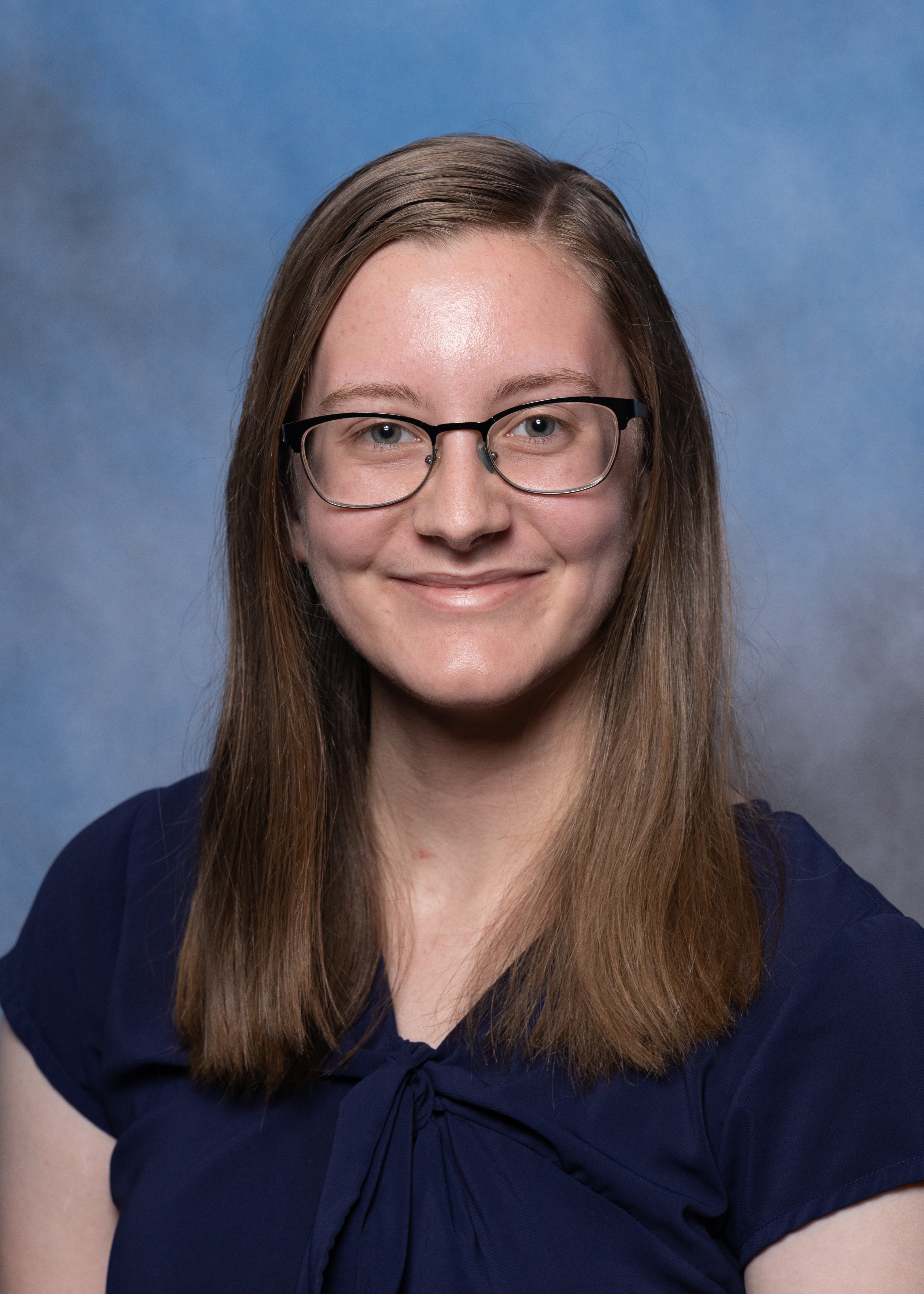 Burlison, a governor's scholar, is a musical theatre major from Beebe, Ark. She is active in the Carl Goodson Honors Program and was a recipient of the Outstanding Freshman Award in the Department of Theatre Arts. At Ouachita, she is a student of Dr. Natilan Crutcher, visiting assistant professor of music, and Stephanie Murry, assistant professor of theatre arts.
Burlison will begin her performance with Richard Rogers and Oscar Hammerstein's "I'm In Love With a Wonderful Guy" from South Pacific. She also will perform Act 1, Scene 8 from The Shape of Things by Neil LaBute and Stephen Sondheim's "Every Day a Little Death" from A Little Night Music. Burlison will close with Joshua Salzman's "Even Though" from I Love You Because.
"This recital is a chance for me to showcase my progress as a musician since arriving here at Ouachita in 2020," Burlison said. "I am able to tell a story through the songs and my acting scene about the nature of love and its different manifestations."
Burlison will be joined by Susan McGee, Ouachita collaborative pianist, and assisted by Julia Letcher, a junior musical theatre major from Plano, Texas.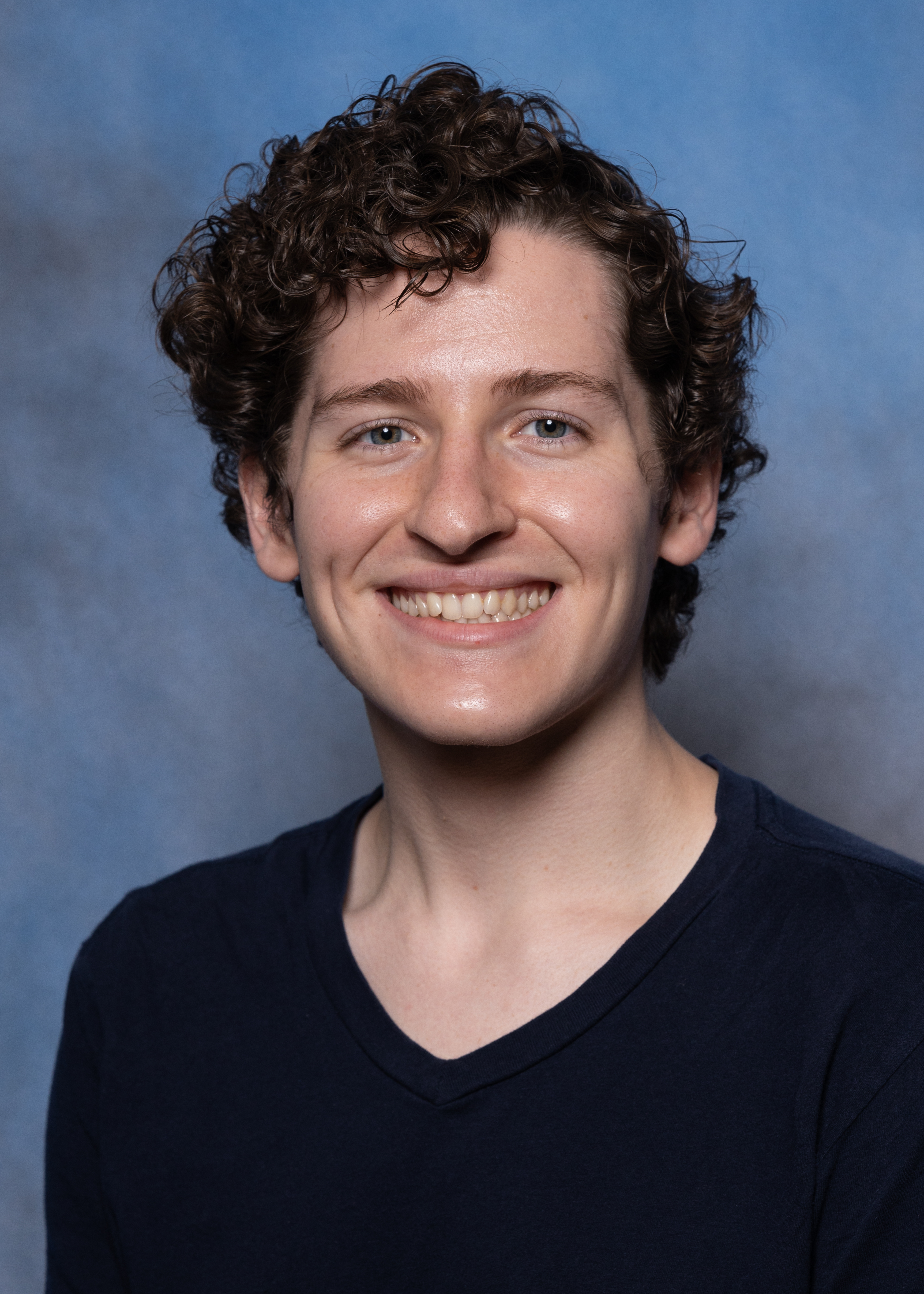 Hufstedler, a sophomore vocal performance major from Thayer, Mo., is a student of Dr. Margaret Garrett, professor of music at Ouachita. He is a member of the Carl Goodson Honors Program and played the role of Captain Corcoran in H.M.S Pinafore and Kip in Tanglewood in Ouachita's Department of Theatre Arts.
Hufstedler will open his performance with Giovanni Bonocini's aria "Non posso disperar," followed by Franz Schubert's "Wohin?" and Samuel Barber's "A Green Lowland of Pianos." He will conclude with Jules Massenet's "C'est vrai... Ma tête est folle!..." and "En fermant les yeux" from Manon.
Ouachita collaborative pianist Susan Monroe will join Hufstedler.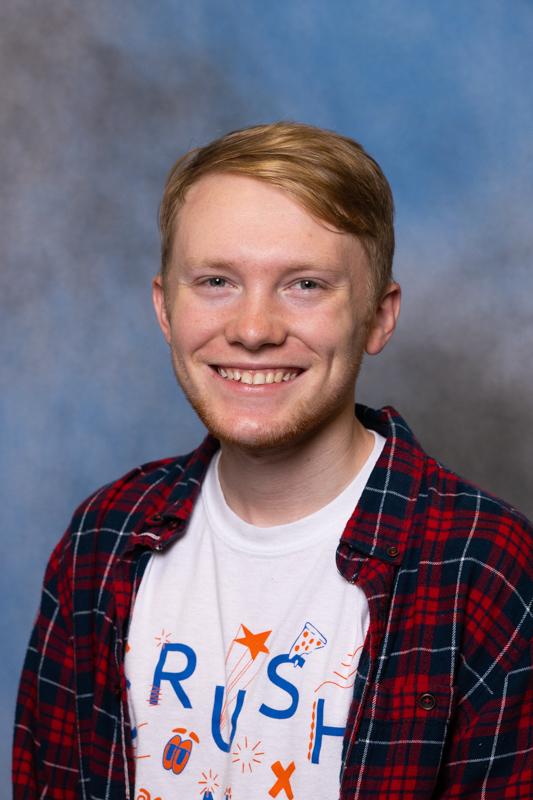 Additionally, Jonathan Sandy, a senior instrumental music education major from El Dorado, Ark., will present his senior recital that day at 11 a.m. For more information on these recitals, contact Ouachita's School of Fine Arts at (870) 245-5129.