happenings
Ouachita's School of Performing Arts to host Muses Creative Artistry Project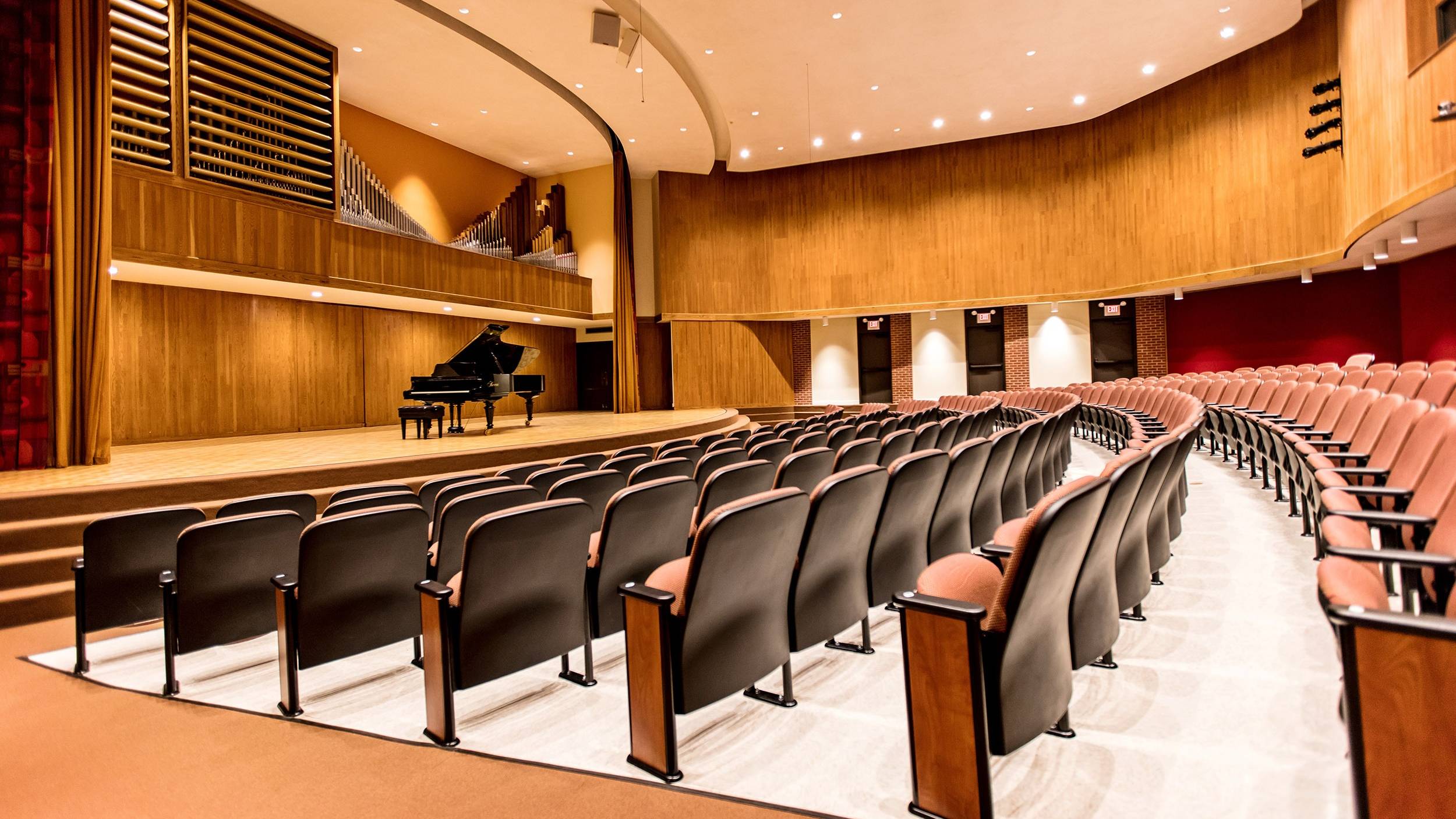 September 11, 2023 - Addie Woods and Georgia Richards
Ouachita Baptist University's School of Performing Arts presents the Muses Creative Artistry Project in concert Thursday, Sept. 14, at 7:30 p.m. in Mabee Fine Arts Center's McBeth Recital Hall. The concert is free and open to the public.
The performance is part of Ouachita's 2023-24 Guest Artist Series and is sponsored in part by the Floyd E. and Dorothy G. Henley Fine Arts Endowment and the Arkadelphia Philharmonic Club.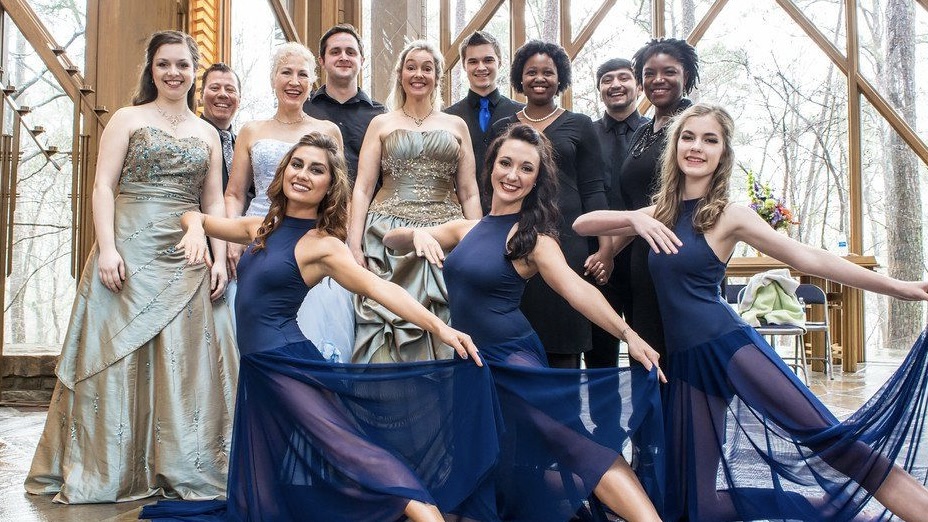 The Muses Creative Artistry Project is based in Hot Springs and frequently tours throughout the region. For their current tour, "Broken Standards," they perform a mix of baroque and jazz standards hoping to make classical music accessible to a new generation of listeners.
During the concert, Muses will be joined for featured performances by Ouachita faculty members Dr. Candice Aipperspach, associate professor of music; Dr. Ian Aipperspach, lecturer in the Division of Music; and Dr. Natilan Crutcher, visiting assistant professor of music.
"This is my first time performing with the Muses Opera production," Crutcher said. "I'm excited and blessed to be part of this beautiful and unique production of art while also working with an amazing group of performers."
The Ouachita Singers will make a special appearance in the finale of the performance, George Frederic Handel's "Hallelujah Chorus" from The Messiah.
"It's not every day that an audience gets to hear both Handel and Gershwin performed on the same program," said Dr. Caroline Taylor, dean of the School of Performing Arts and professor of music. "We're thrilled to welcome the Muses Creative Artistry Project to our campus and grateful for the generous support of the Floyd E. and Dorothy G. Henley Fine Arts Endowment and the Arkadelphia Philharmonic Club, who helped make this special concert possible."
The concert will open with Handel's "And the Glory of the Lord," also from The Messiah. Other selections on the program include "Thanks Be to Thee," part of the arrangement "Largo" from Handel's opera Xerxes; Henry Purcell's "Hail! Bright Cecilia" and "Thou Tun'st this World"; Cole Porter's "You'd Be So Nice to Come Home To"; "Jesu, Joy of Man's Desiring" by Johann Sebastian Bach; Russell Robinson's arrangement of "Mack the Knife," by Kurt Weill; and Mac Huff's arrangement of "Fascinating Rhythm/I Got Rhythm," by George and Ira Gershwin.
For more information about the Guest Artist Series or Ouachita's School of Performing Arts, contact Dr. Caroline Taylor at (870) 245-5139 or taylorc@obu.edu.
You Also Might Like