Hannah Pilcher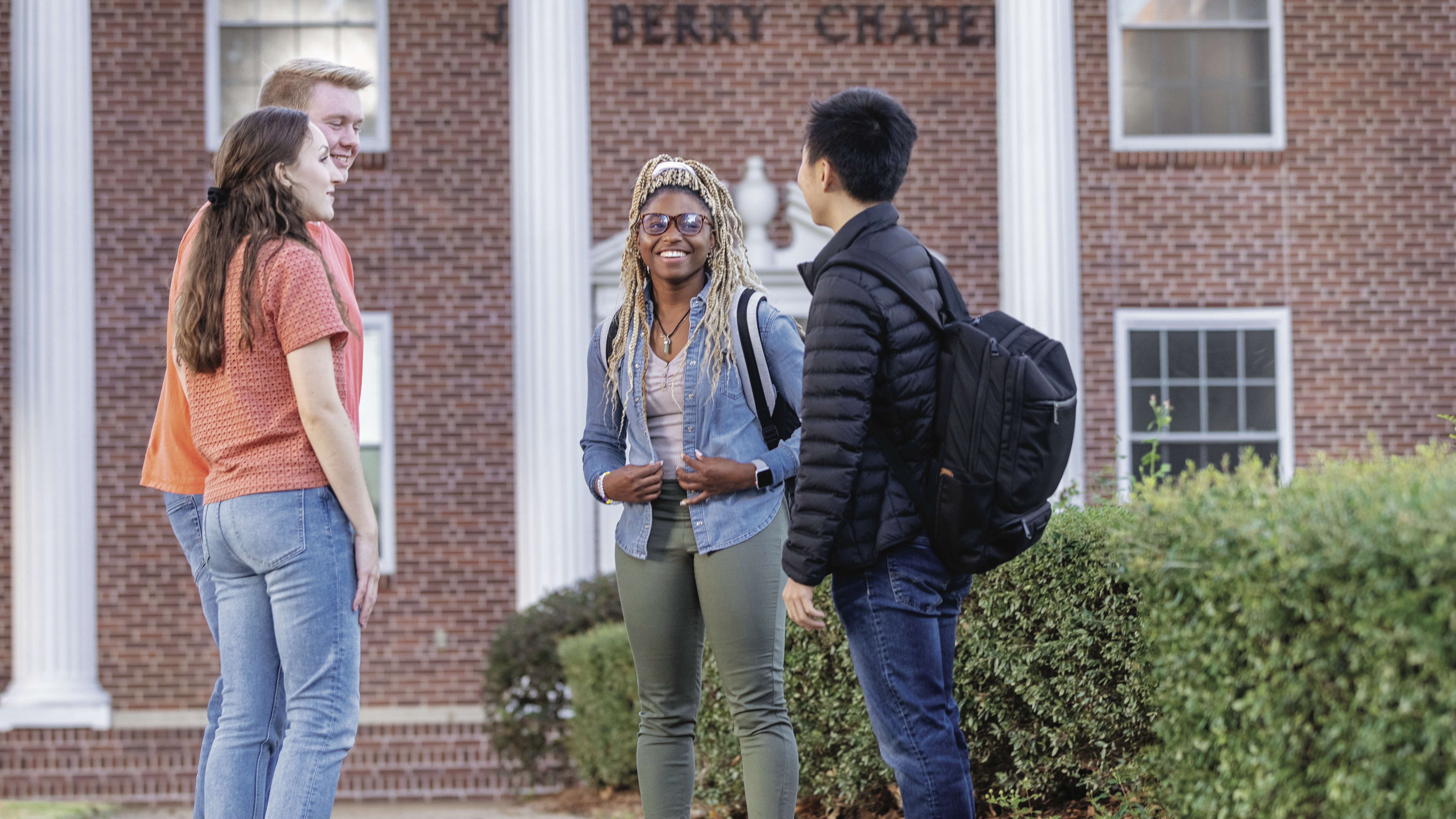 magazine
November 18, 2022
What did we learn? Where do we go from here? These two questions have been at the forefront of my mind after attending a professional development conference that was equally challenging and inspiring.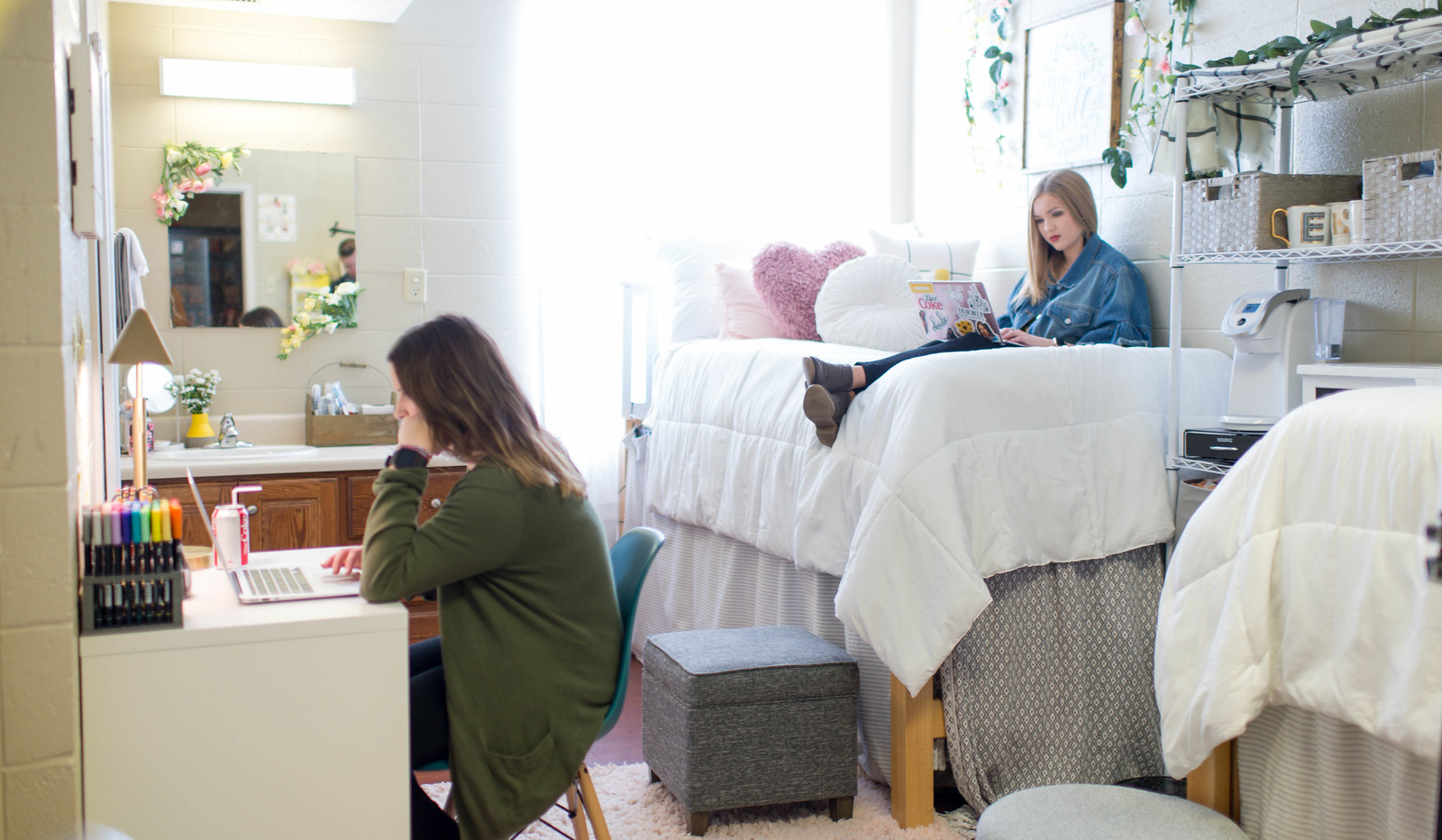 blog
I've never lived in a dorm before. HELP. #askingforafriend
March 06, 2019
We know you have questions, some that you might be afraid to ask, about campus housing at Ouachita. So, we've put together some common questions and answers to give it to you straight. No need to ask questions for your friends – we've got you!