Kiki Schleiff Cherry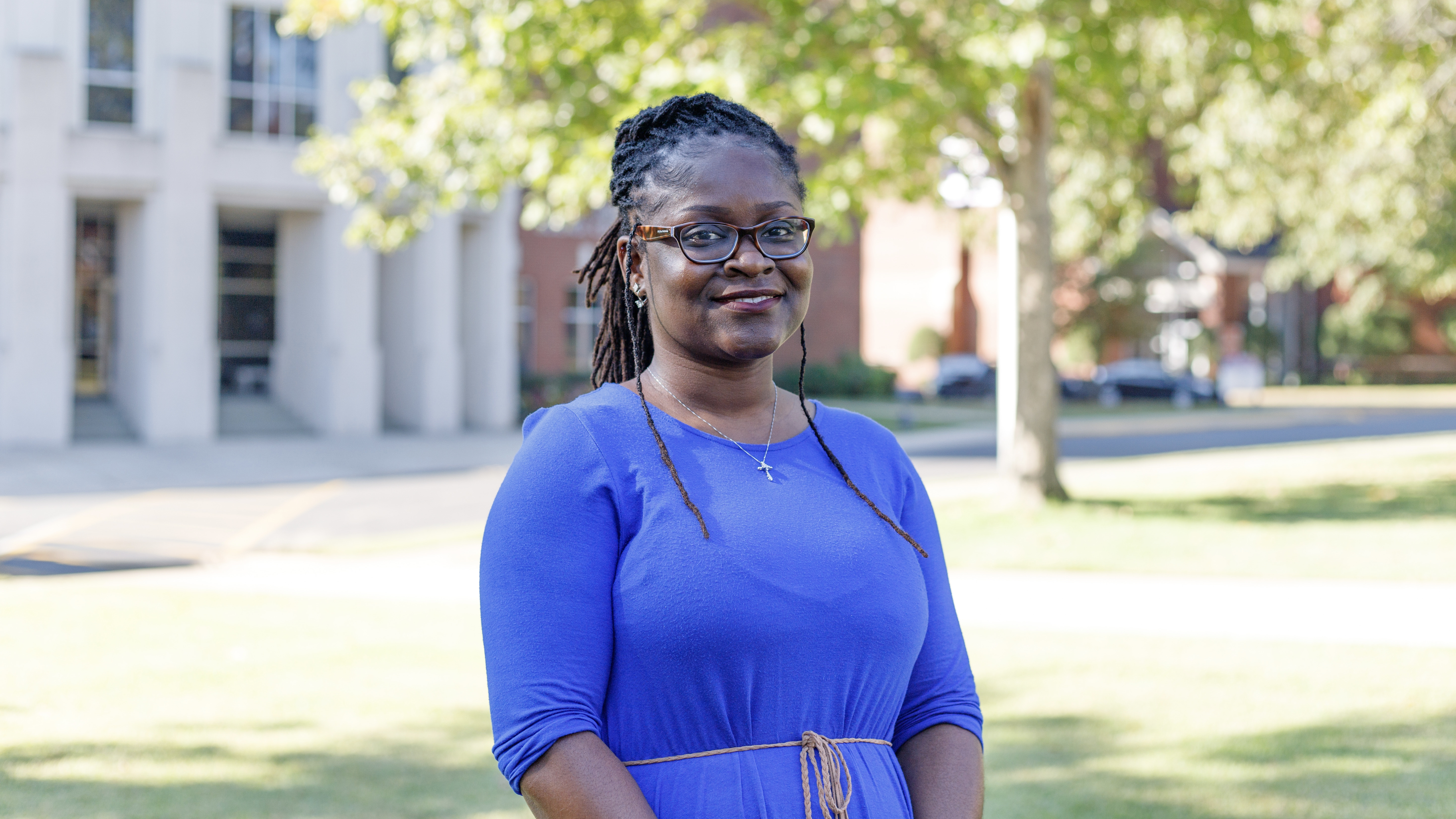 blog
November 22, 2021
Dr. Julyse Migan-Gandonou Horr, Ouachita's new director of applied behavior analysis, credits her faith with bringing her to where she is today.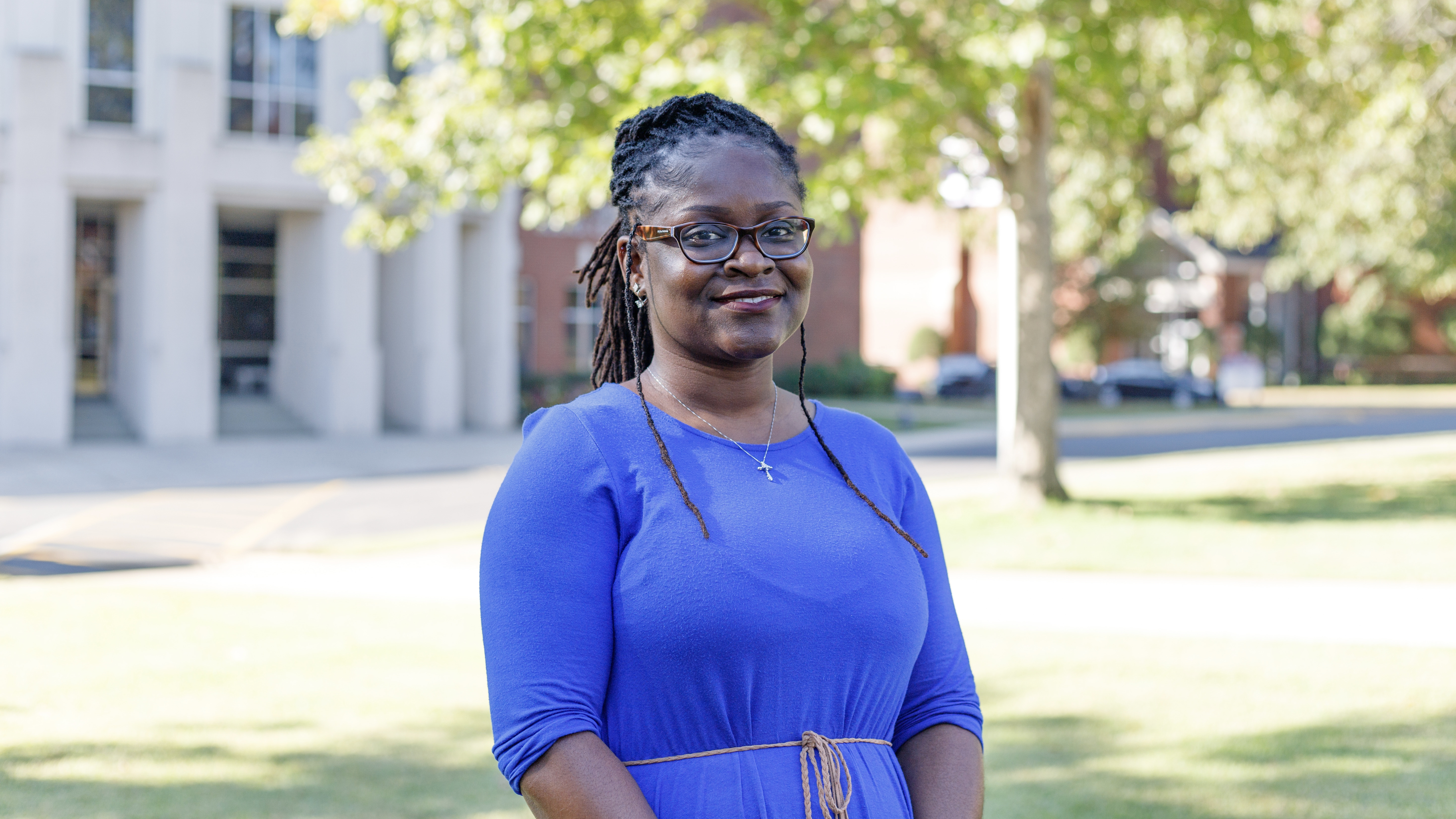 news
October 28, 2021
Dr. Julyse Migan-Gandonou Horr has been named director of the master's degree program in applied behavior analysis (ABA) at Ouachita Baptist University, effective January 2022.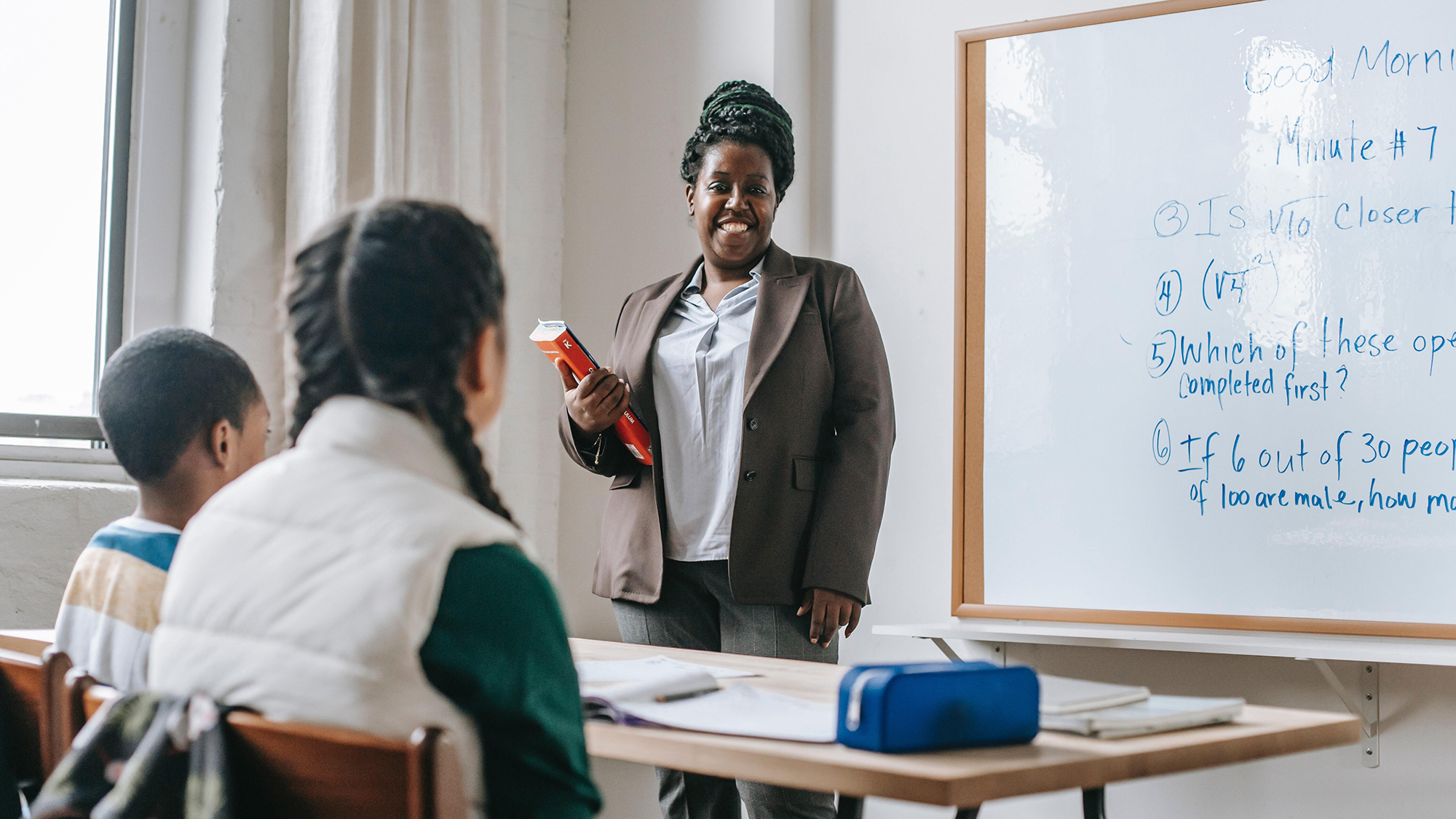 news
August 25, 2021
Ouachita Baptist University will launch a new Master of Education degree in curriculum and instruction in January 2022. The 12-month program, designed to help teachers enhance skills and increase earning potential, prepares educators to become curriculum specialists and instructional coordinators as well as grow their skills in the classroom.