Chemistry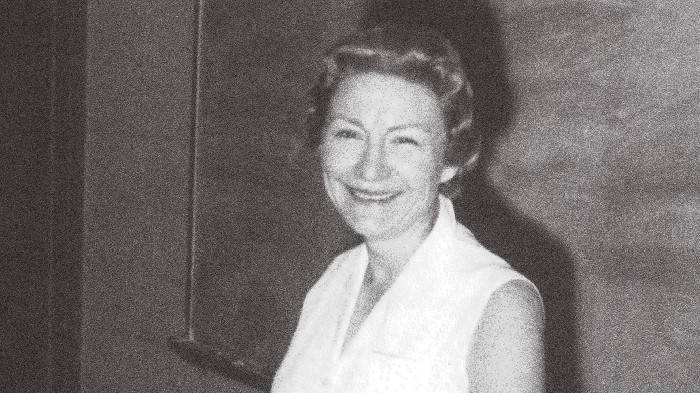 magazine
February 27, 2020
Alice Brooks is not the kind of person you would expect to leave behind a million-dollar estate gift. A hardworking schoolteacher in rural Arkansas, the impression she left on her students was undeniable. Thanks to her generous gift, her dedication to education will live on at Ouachita, as well.

news
August 20, 2019
Ouachita Baptist University's J.D. Patterson School of Natural Sciences had a record number of 28 students conducting faculty-advised research during summer break through its Patterson Summer Research Program.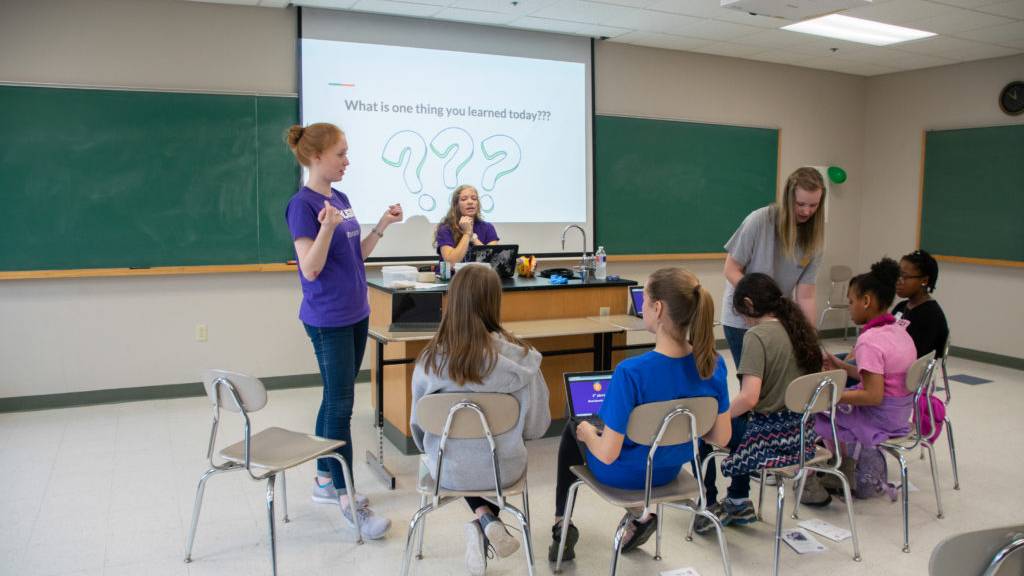 blog
May 09, 2019
In March, the Patterson School of Natural Sciences hosted an event for local fourth through sixth grade girls called Girls in STEM (science, technology, engineering and math). The Saturday event was led by our class, Science for Elementary Teachers, and was an awesome chance for us to engage girls in the community and to help them feel empowered in male-dominated STEM fields.