Communication Sciences and Disorders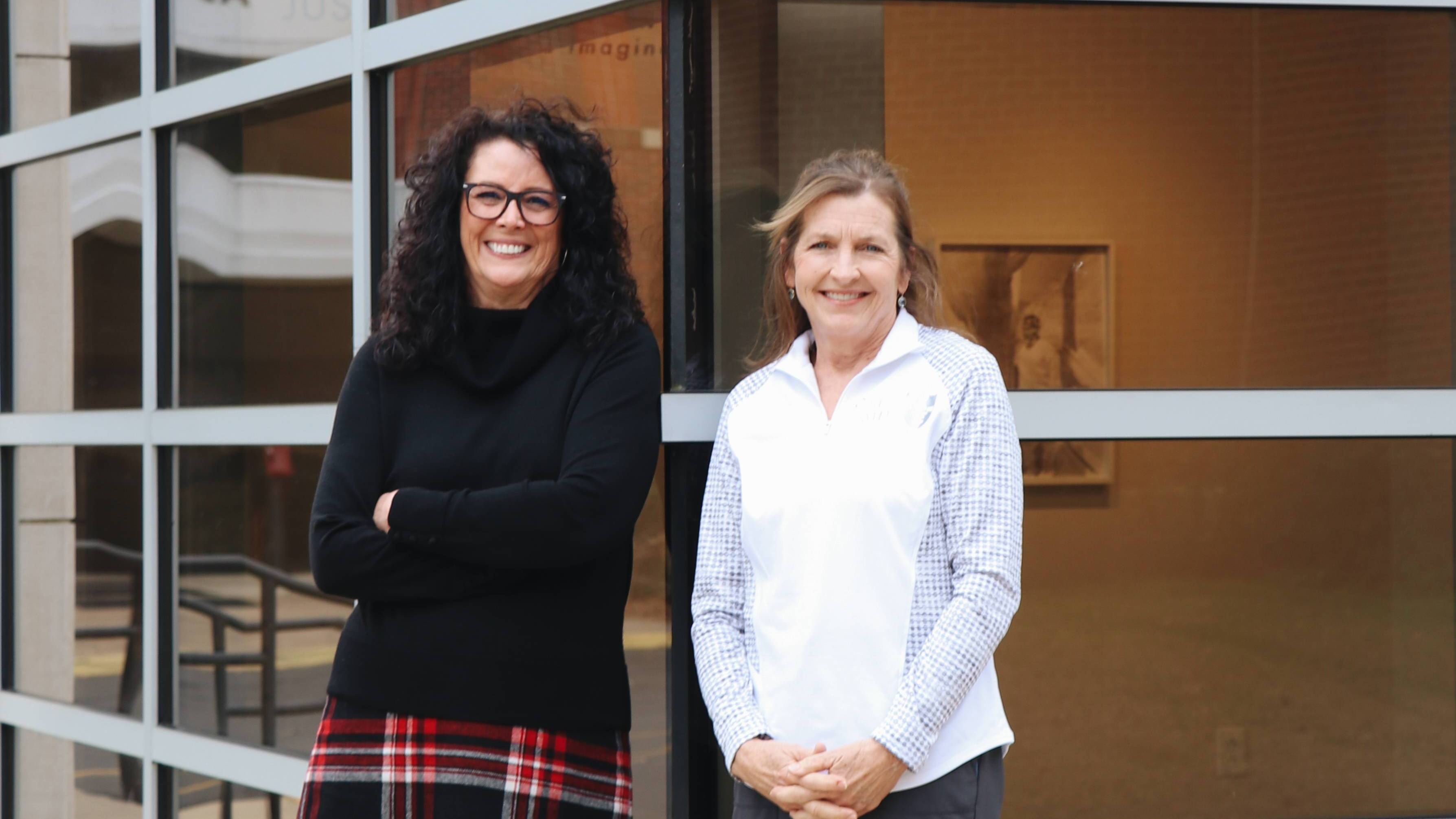 blog
From the "Ouachitonian": Nancy Hardman and Carol Morgan
July 26, 2021
Students who major in communication sciences & disorders at Ouachita are commonly known around campus as "Speechies." The speech pathology program is led by two professors, Dr. Nancy Hardman, professor and chair, and associate professor Carol Morgan.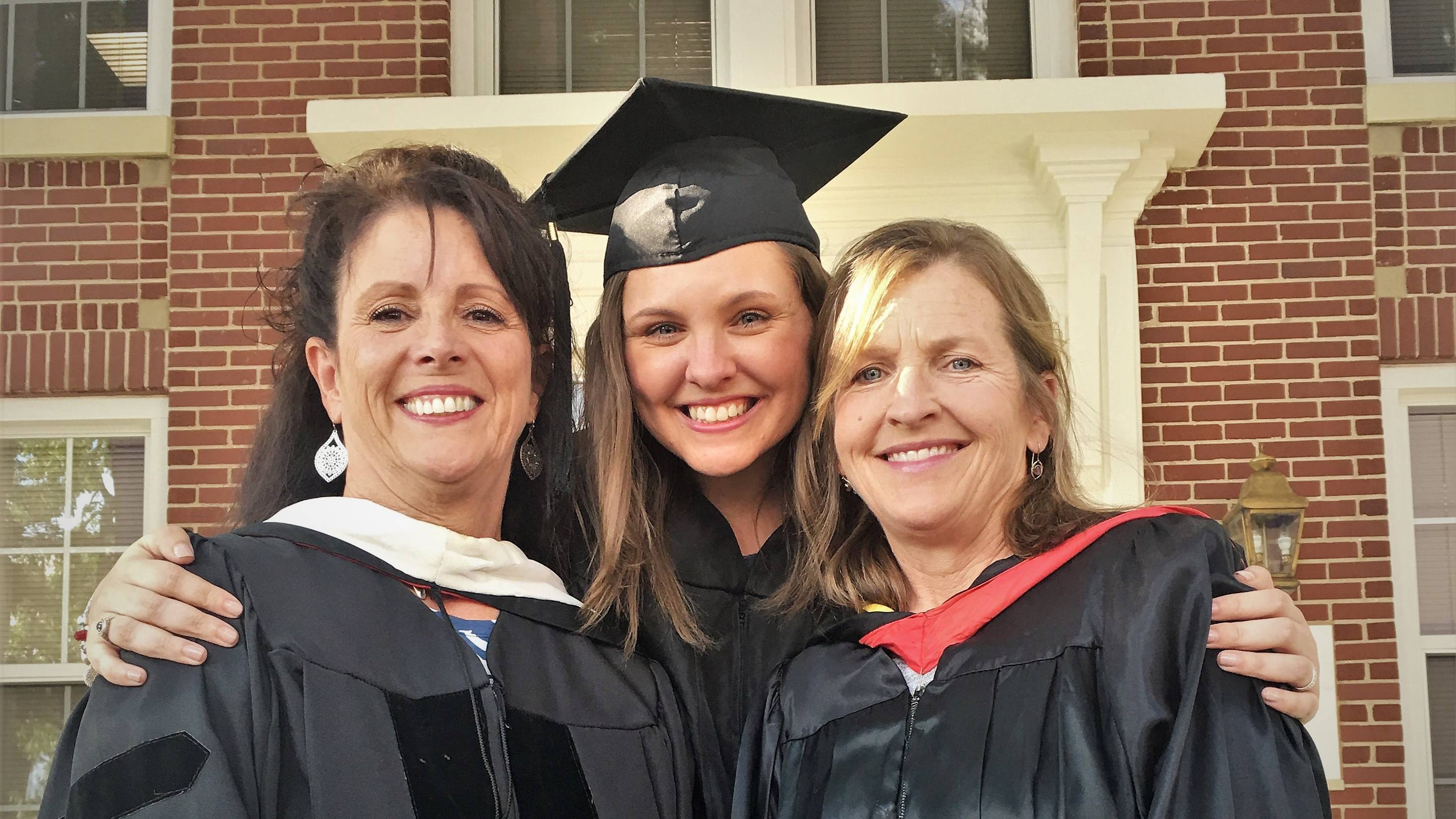 blog
Uniquely prepared: Appreciating my multifaceted Ouachita education
January 22, 2019
My precious Ouachita — I wish I could put into words how special my four years at Ouachita truly were. It was an exciting time of learning and growing my relationship with the Lord. As I have exited "the bubble" and entered graduate school, I cannot help but be so thankful for all the ways that Ouachita prepared me.