ROTC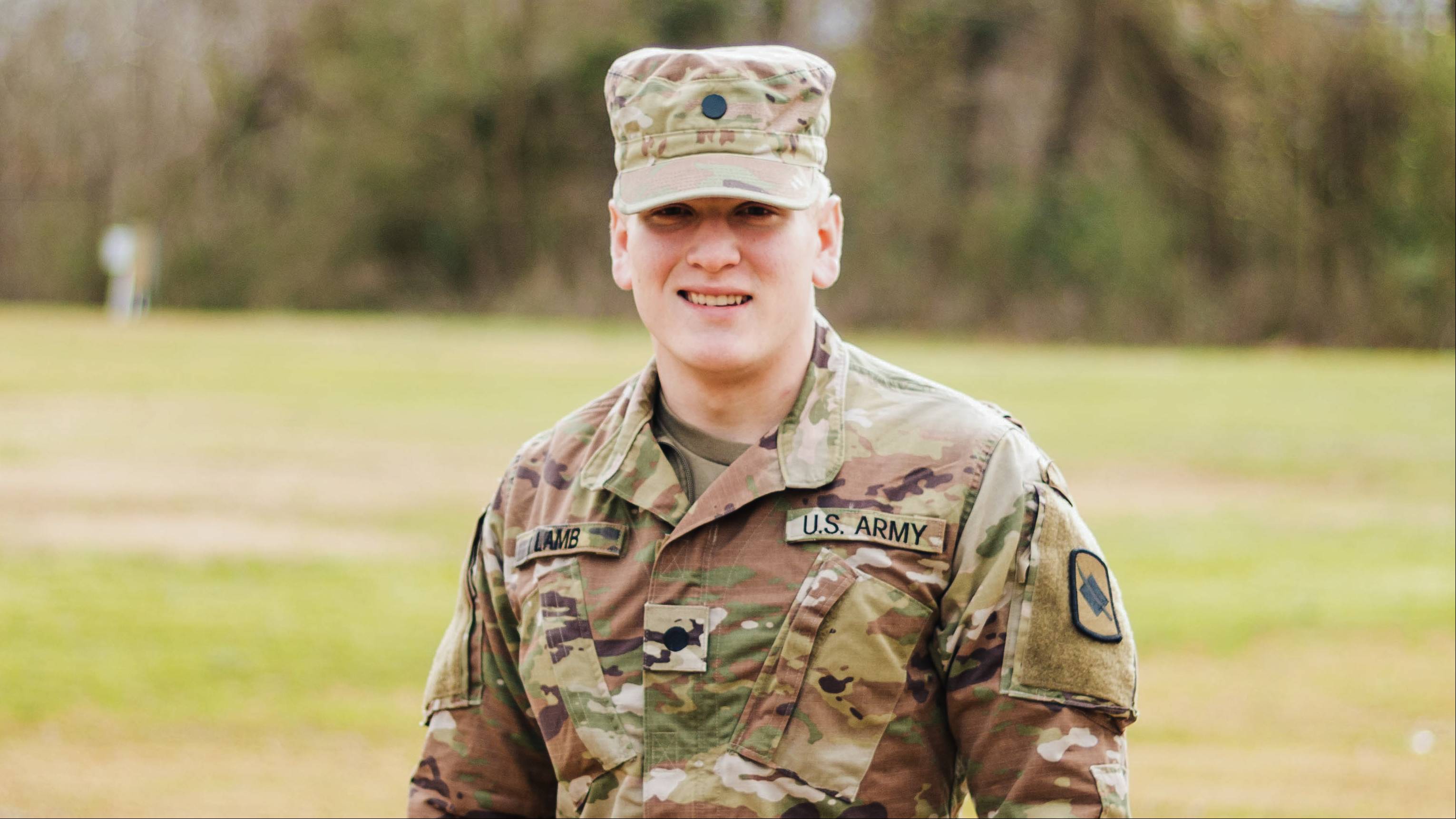 blog
From the "Ouachitonian": Trey Lamb
July 27, 2021
Trey Lamb, a freshman Christian Studies major from Oak Grove, Ark., had a plan, but it was going to take hard work, commitment, and prayer. He was selfless and totally reliant on the Lord. He had this plan for a while and had to figure out how to execute it with grace and efficiency.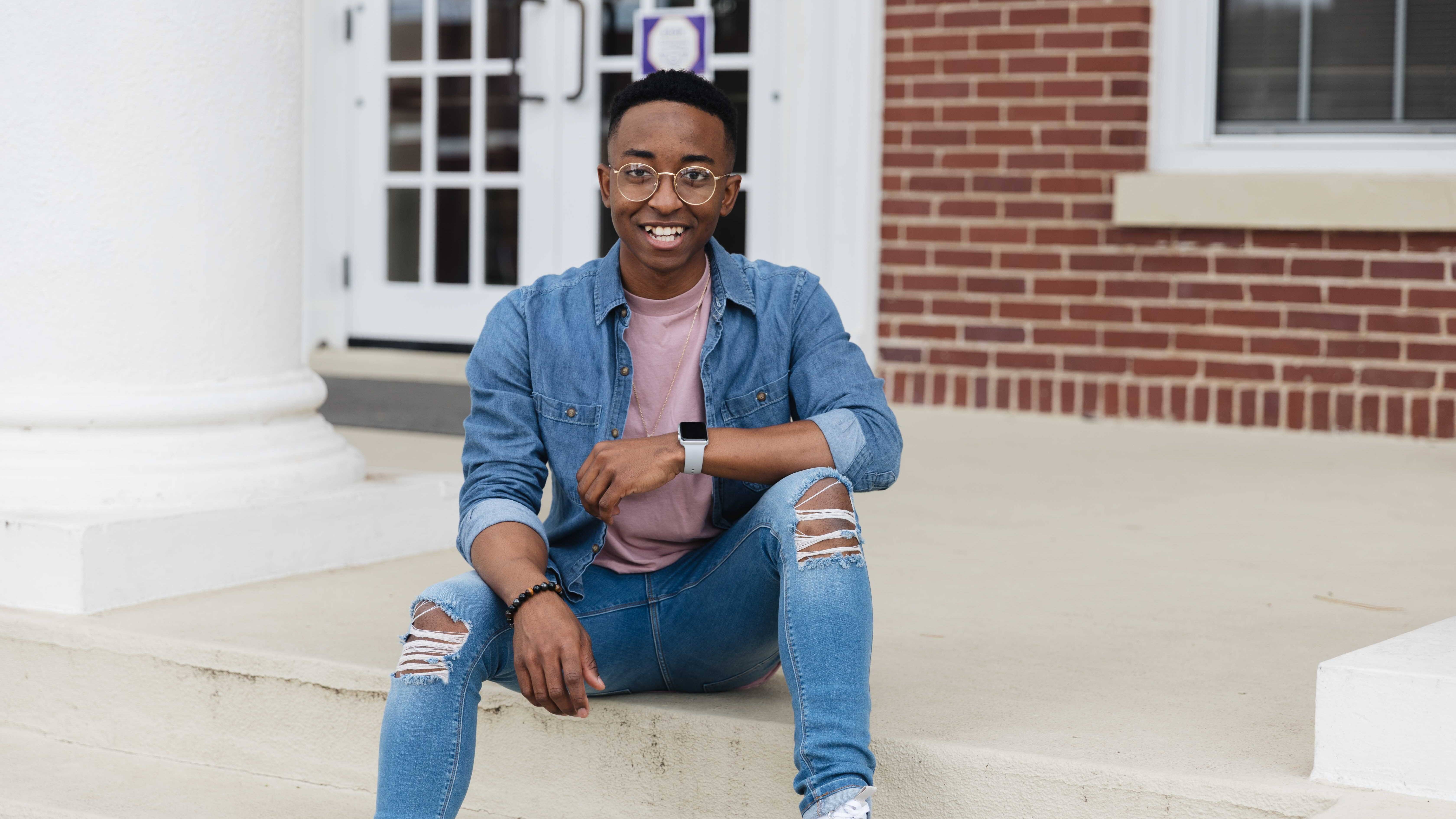 blog
From the "Ouachitonian": Jomari Bailey
May 17, 2021
Serving his school, multicultural students and his country, Jomari Bailey has dedicated his time at OBU to working hard to make a difference. A freshman art and graphic design major from Prescott, Ark., Bailey was once known as the shy kid but has flourished through his first year in college.