ROTC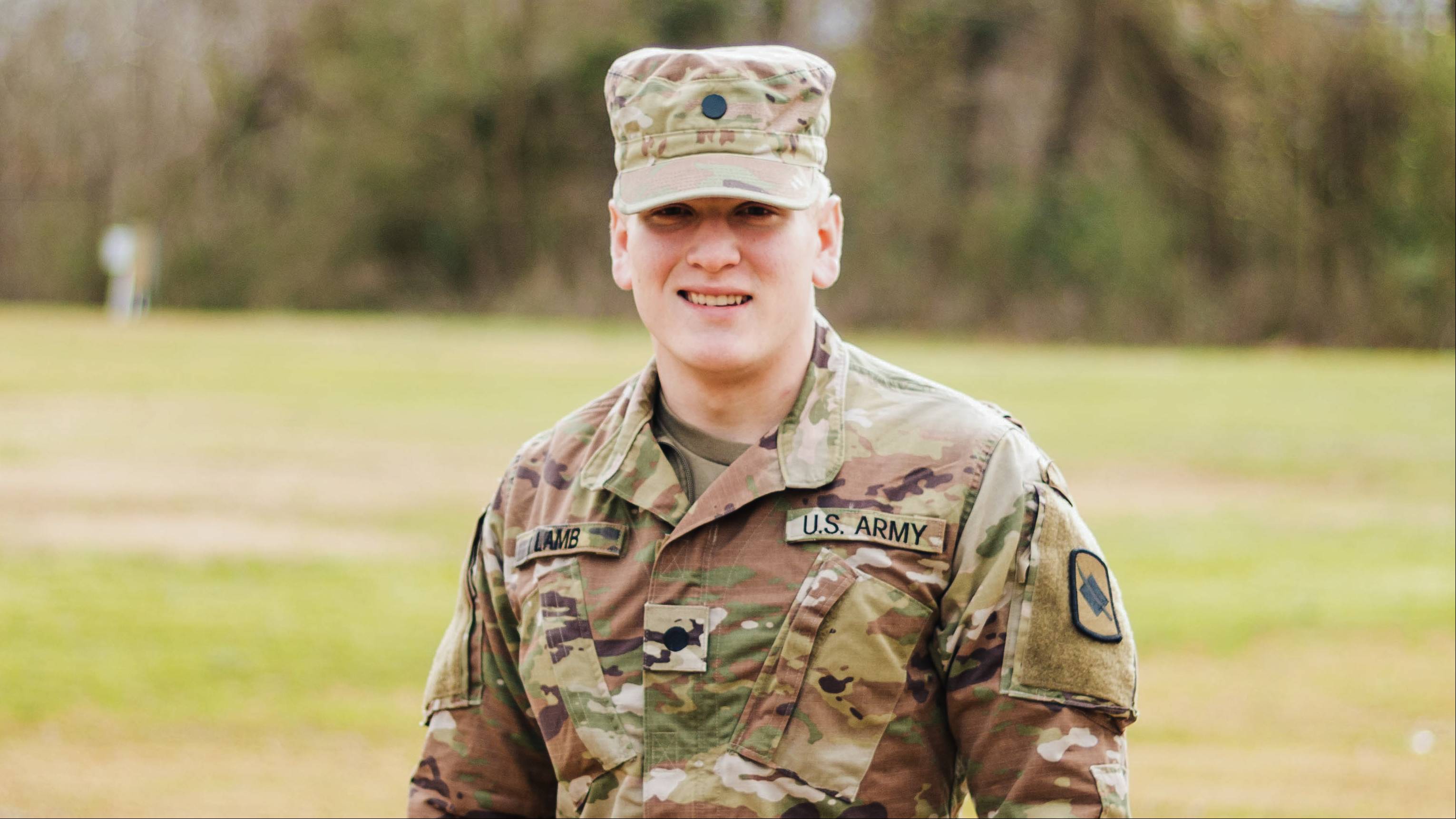 blog
July 27, 2021
Trey Lamb, a freshman Christian Studies major from Oak Grove, Ark., had a plan, but it was going to take hard work, commitment, and prayer. He was selfless and totally reliant on the Lord. He had this plan for a while and had to figure out how to execute it with grace and efficiency.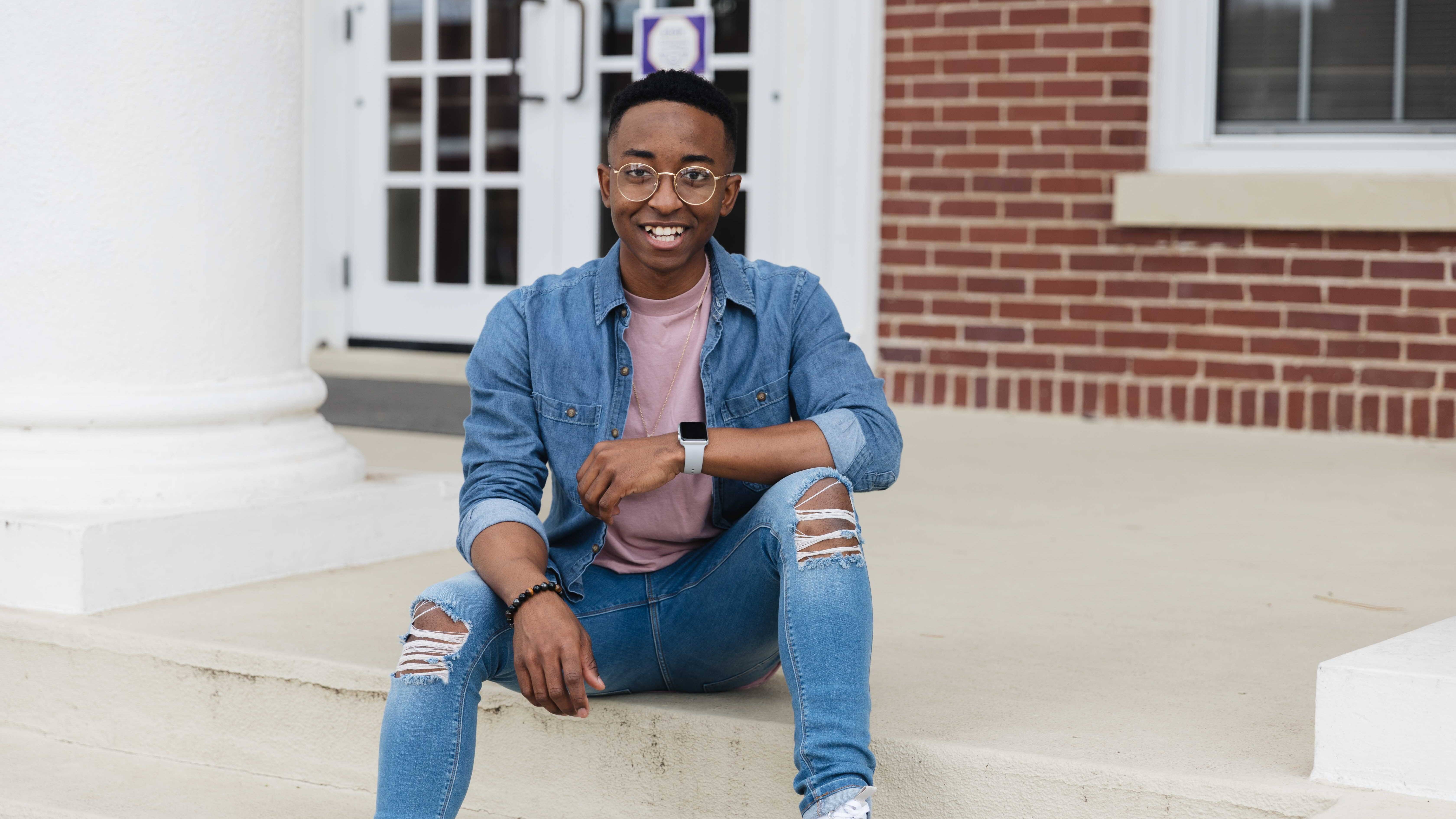 blog
May 17, 2021
Serving his school, multicultural students and his country, Jomari Bailey has dedicated his time at OBU to working hard to make a difference. A freshman art and graphic design major from Prescott, Ark., Bailey was once known as the shy kid but has flourished through his first year in college.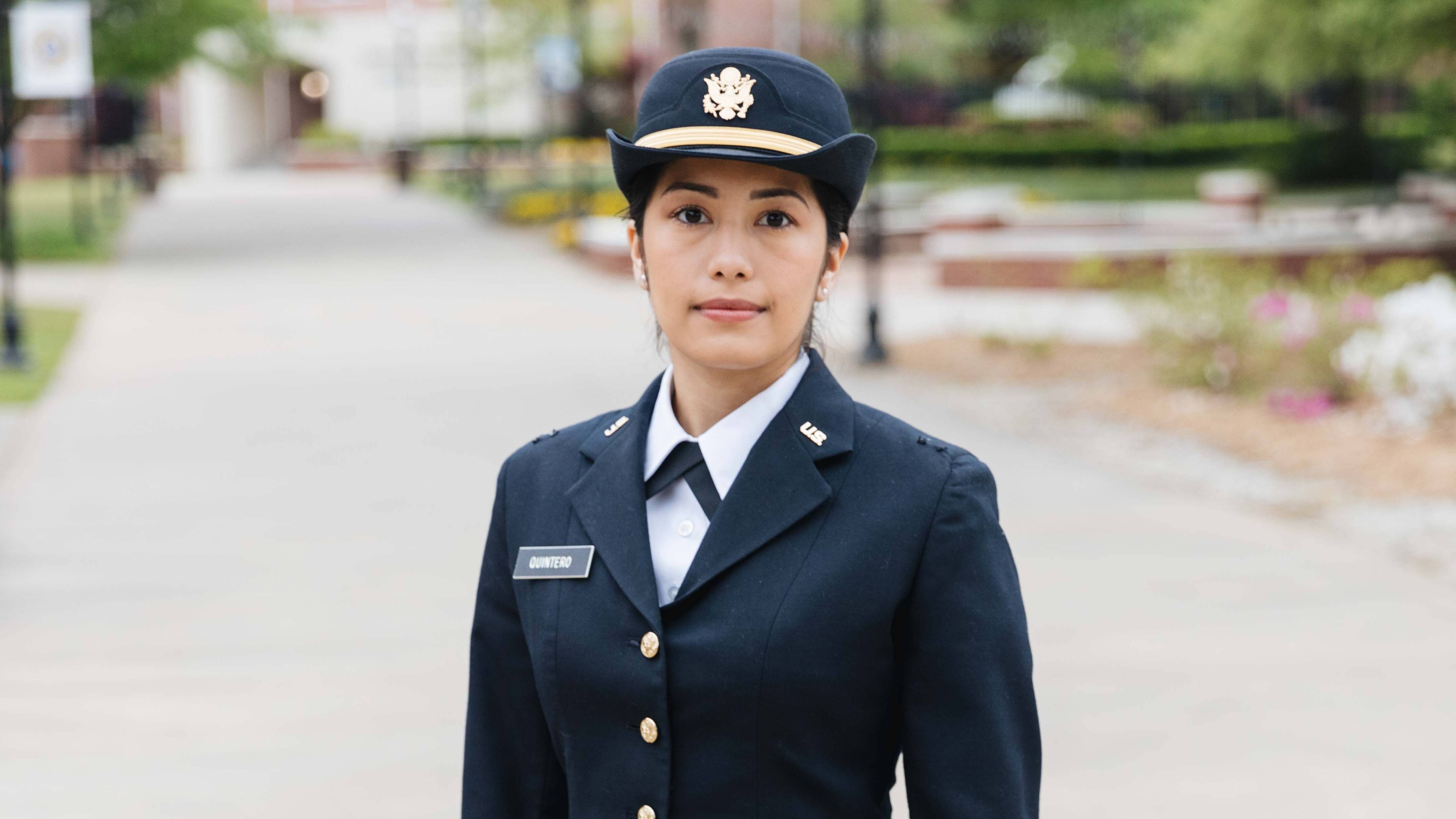 news
April 22, 2021
Since high school, Stephany Quintero has been passionate about serving as a member of the U.S. Army. Now a senior accounting and finance double major and member of ROTC at Ouachita Baptist University, Quintero has been named in the 2% of college students around the country accepted to the Army's Educational Delay Program.