news
Stepping Up for Ouachita 2022 honorees announced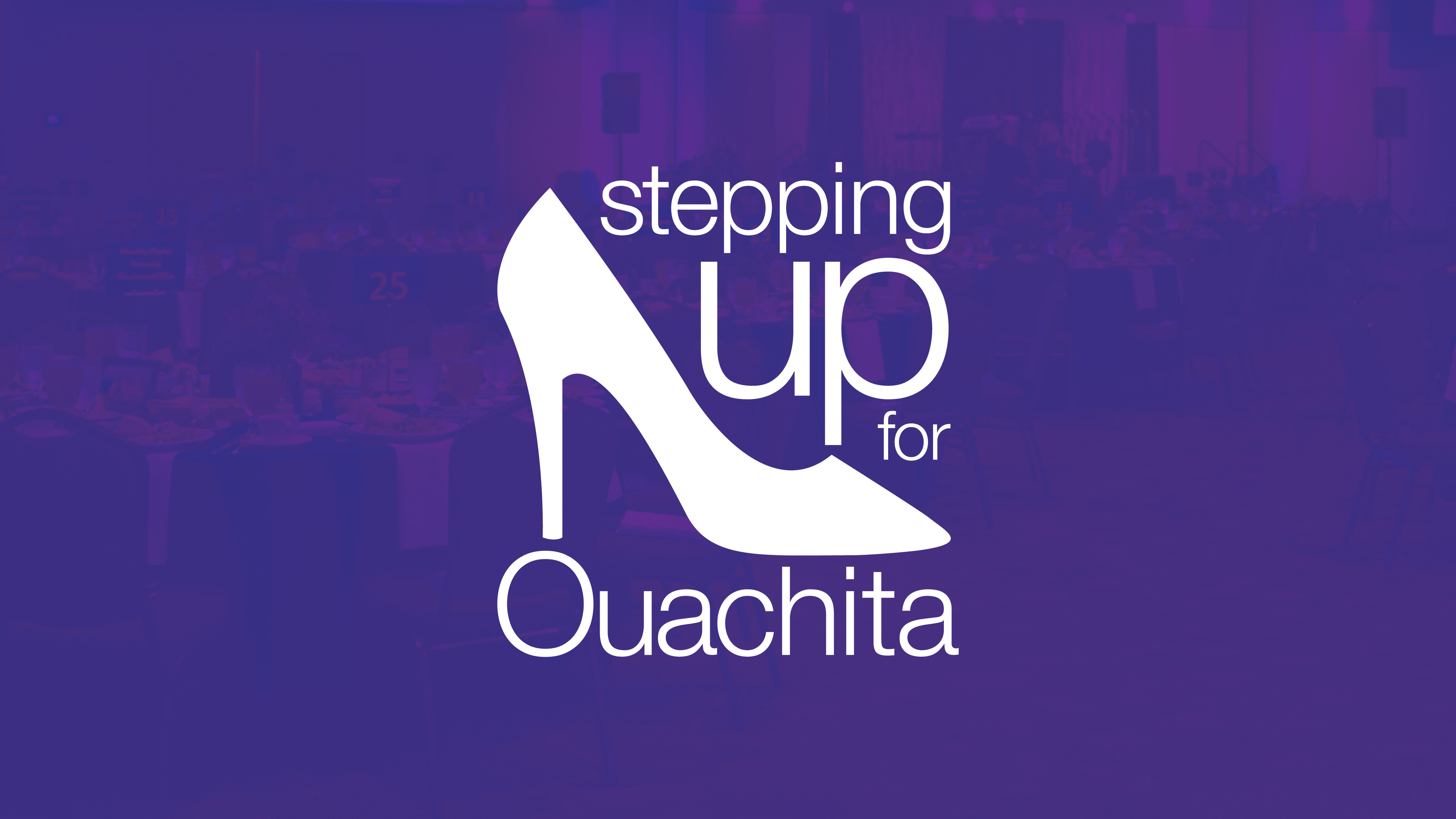 July 19, 2022 - News Bureau
Ouachita Baptist University's Office of Development will host its annual Stepping Up for Ouachita luncheon Friday, Nov. 4, at Chenal Country Club in Little Rock, Ark. Simmons Bank is presenting sponsor for the 2022 luncheon, which will honor Nancy Benton of Jonesboro, Ark.; Sheila Powell Strickland of Fort Worth, Texas; Sarah Shell Teague of Fayetteville, Ark.; and Toni Thrash of Little Rock, Ark.\
"Stepping up for Ouachita began with the purpose of increasing scholarship dollars for women," said Terry Peeples, Ouachita's vice president for development. "The honorees always represent women who love their family and their Lord. They are all very involved in supporting Ouachita and her students in various ways and are role models for our female students."
Since its inaugural event in November 2010, Stepping Up for Ouachita has raised more than $750,000 toward scholarships for women at Ouachita. The university serves more than 1,700 students, more than half of whom are female; with almost 100% of Ouachita students qualifying for financial aid, the continued need for scholarships is great.
"Stepping Up for Ouachita is an exciting event that brings alumni, friends and students together to celebrate distinctive Ouachita women," said Becky Hartsfield ('85), chair of the 2022 Stepping Up for Ouachita planning committee. "We are excited to honor Nancy, Sheila, Sarah and Toni, who are truly wonderful women and who are dedicated to furthering the mission of Ouachita."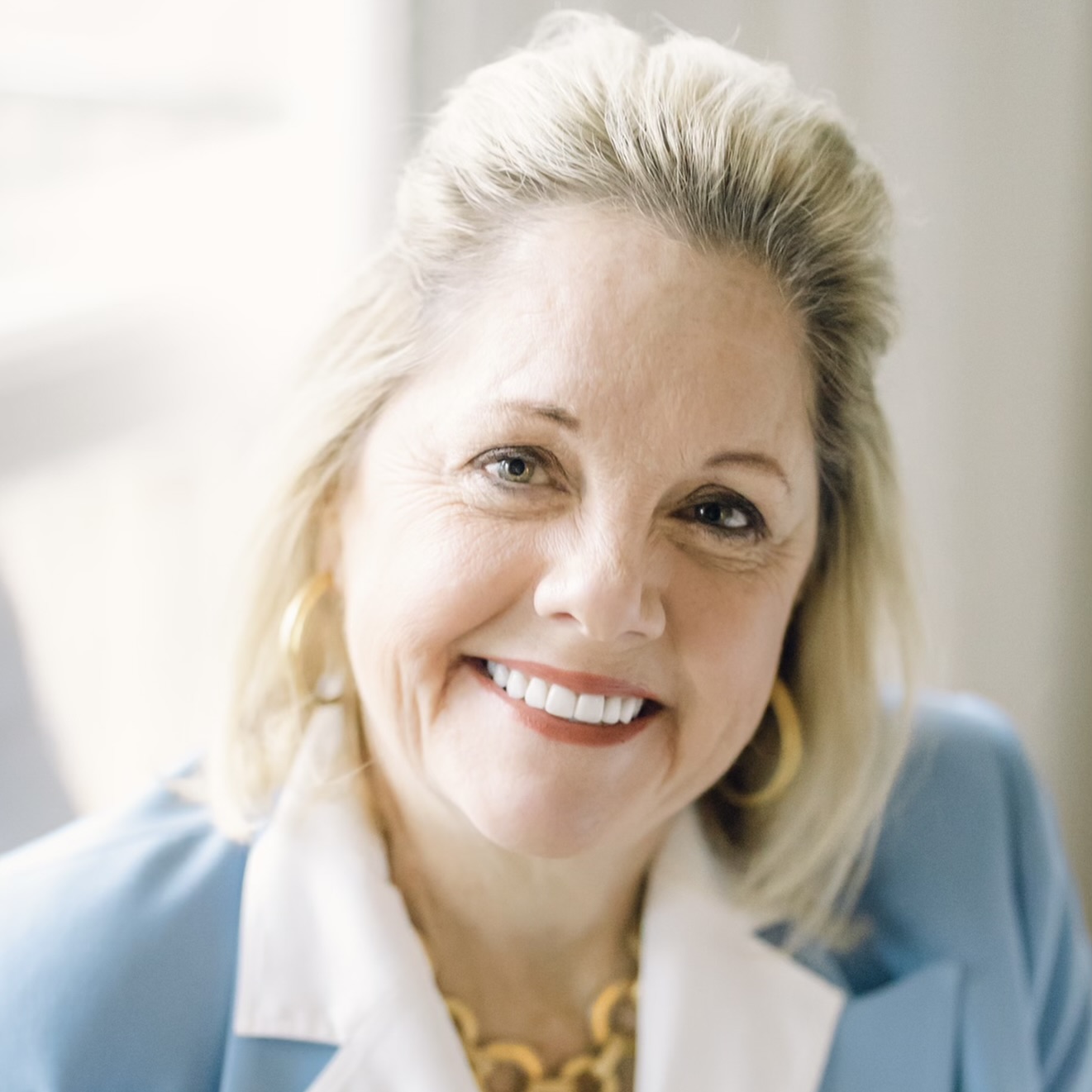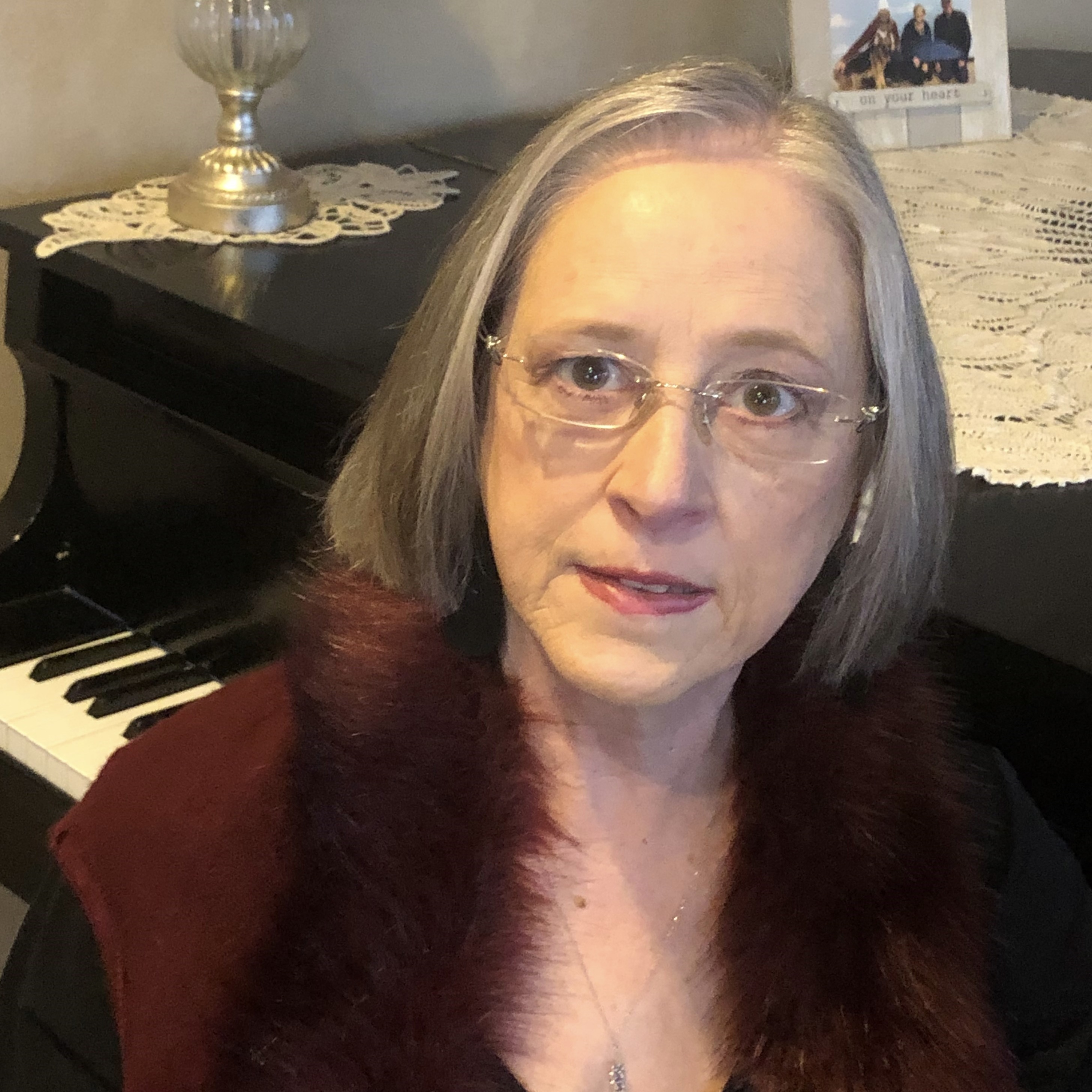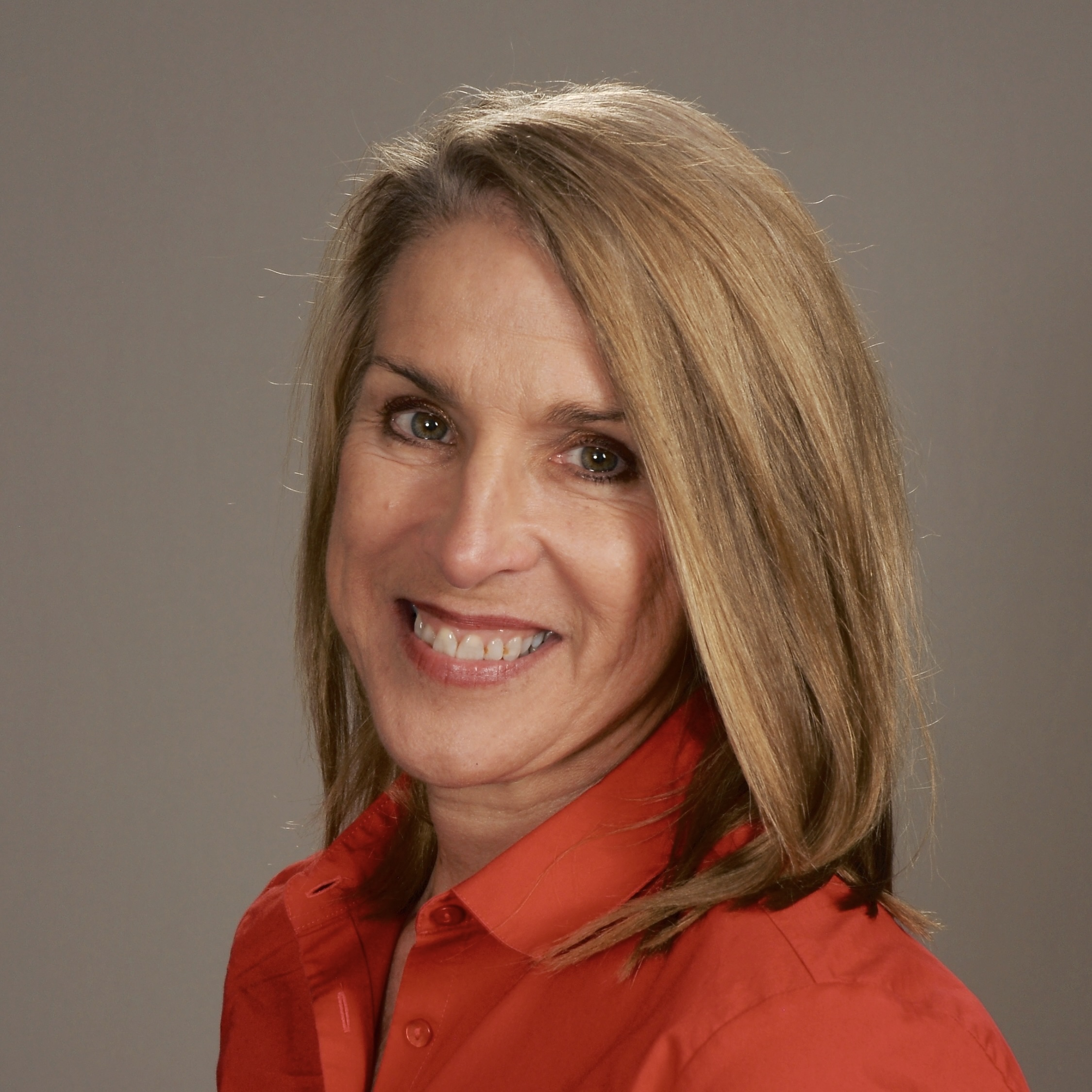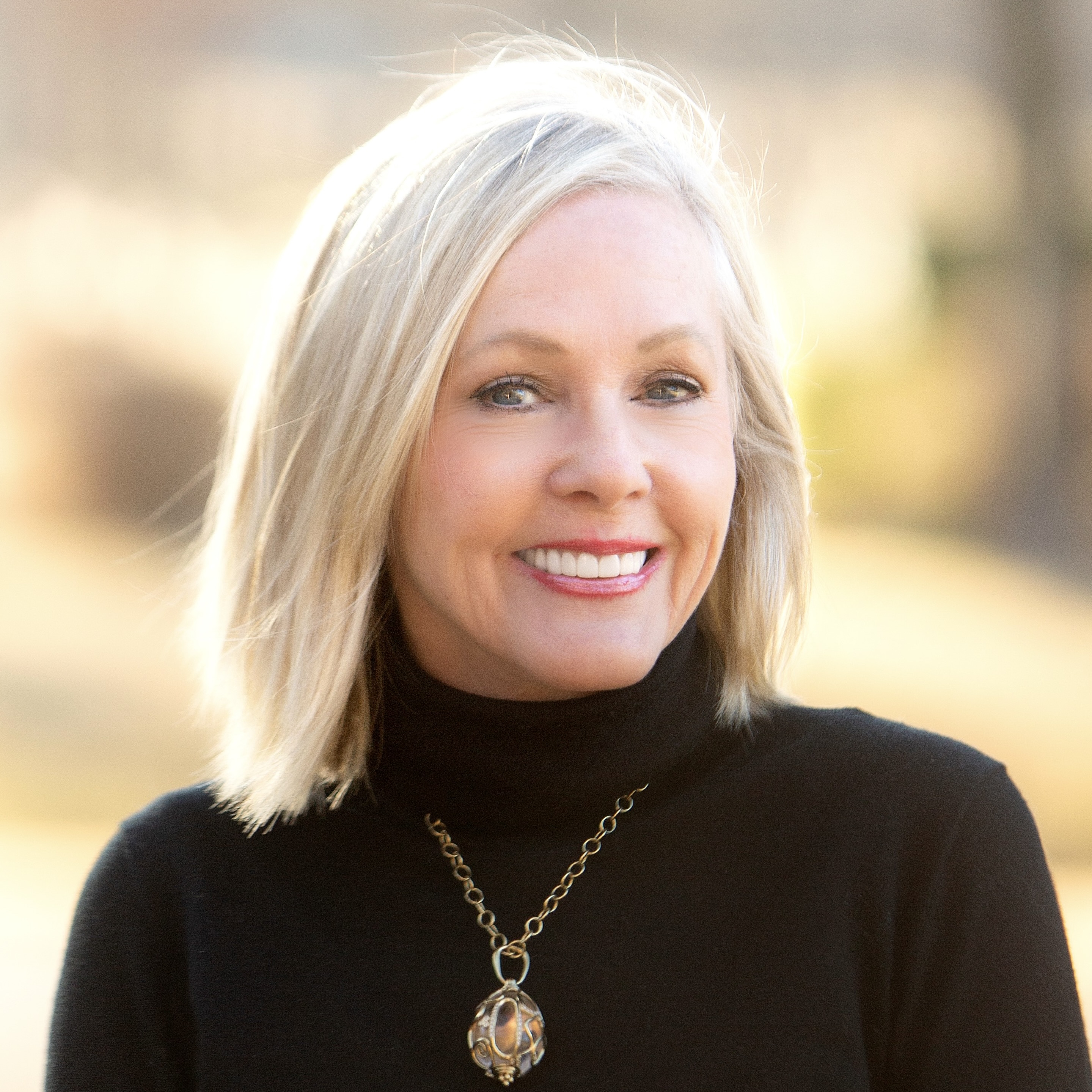 2022 Stepping Up for Ouachita honorees (from left) Nancy Hassell Benton, Sheila Powell Strickland, Sarah Shell Teague and Toni Kitterman Thrash
Nancy Hassell Benton earned a Bachelor of Science in Education degree at Ouachita in 1983. Benton and her husband, Murray, are the former owners of Mid-South Sales, a company founded in Helena by Murray's grandfather. The Bentons moved the company to Jonesboro in 1998.
Benton is a member of the Board of Trustees at Ouachita and serves on the board of the Arkansas Children's Hospital Foundation, the Baptist Memorial Healthcare Foundation of Memphis and The Community Foundation of NEA Baptist Hospital in Jonesboro. The Bentons are members of Central Baptist Church of Jonesboro.
Sheila Powell Strickland earned a Bachelor of Arts degree in accounting from Ouachita in 1974. She serves as financial analyst at The Strickland Group, Inc., a petroleum consulting, IT infrastructure and software firm in Fort Worth, Texas, and previously served as the firm's comptroller for many years. Strickland and her husband, Richard, are among the founding partners of the company, which was established in 2001.
A long-time volunteer in church administration, Strickland has a passion for ministry to women and also owns Welcome Home Retreat in Weatherford, Texas, which hosts almost 30 ladies each weekend for scrapbooking, quilting and crafting. She has served on the executive advisory board of Ouachita's Hickingbotham School of Business since 2003 and has established the Richard & Sheila Strickland Endowed Scholarship at Ouachita.
Sarah Shell Teague earned a Bachelor of Arts degree in English and French from Ouachita in 1983. She earned a master's degree from Arkansas State University and a Ph.D. from the University of Mississippi. She has taught writing at the college level, served as associate editor of El Dorado Insider and Cloud 9 magazines and taught elementary art through Crystal Bridges Museum of American Art. She has also published essays, short stories, nonfiction and a holiday memoir, "Have Yourself a Hamster Little Christmas."
Teague and her husband, Jeff, owned car dealerships in El Dorado, Ark., and in her hometown of Walnut Ridge, Ark., before relocating to Fayetteville. They are involved with Citizens Bank, co-founded by Teague's grandfather and headquartered in Batesville. Teague is a past president of the Arkansas Baptist Children's Home and Family Ministries Board and has served with the Arkansas Committee for the National Museum of Women in the Arts, the El Dorado Service League, the El Dorado Boys and Girls Club, the Ouachita Development Council, the Smithsonian Curiosity Council and Williams Baptist University's Board of Trustees. The Teagues are members of First Baptist Church, Fayetteville.
Toni Kitterman Thrash, a native of Jonesboro, earned a Bachelor of Science in Education degree in early childhood education from the University of Arkansas at Fayetteville and a master's degree in educational leadership from the University of Arkansas at Little Rock. Her husband Tom Thrash played football at Ouachita and graduated in 1977. The Thrashes' many investments in Ouachita include their gifts of the turf field and electronic scoreboard at Cliff Harris Stadium.
Thrash taught for 34 years in the private and public school sectors in Arkansas, retiring in 2020. She was named the Arkansas PTA Teacher of the Year in 2013. Thrash volunteered through the Junior League of Little Rock and served on the boards of the Arkansas Heart Association and the Cystic Fibrosis Foundation. The Thrashes are members of Immanuel Baptist Church of Little Rock.
Ticket and sponsorship information is available at obu.edu/steppingup. For more information about the 2022 Stepping Up for Ouachita luncheon, contact Carrie Roberson at robersonc@obu.edu or (870) 245-4278.