news
Ouachita's Office of Communications & Marketing earns national recognitions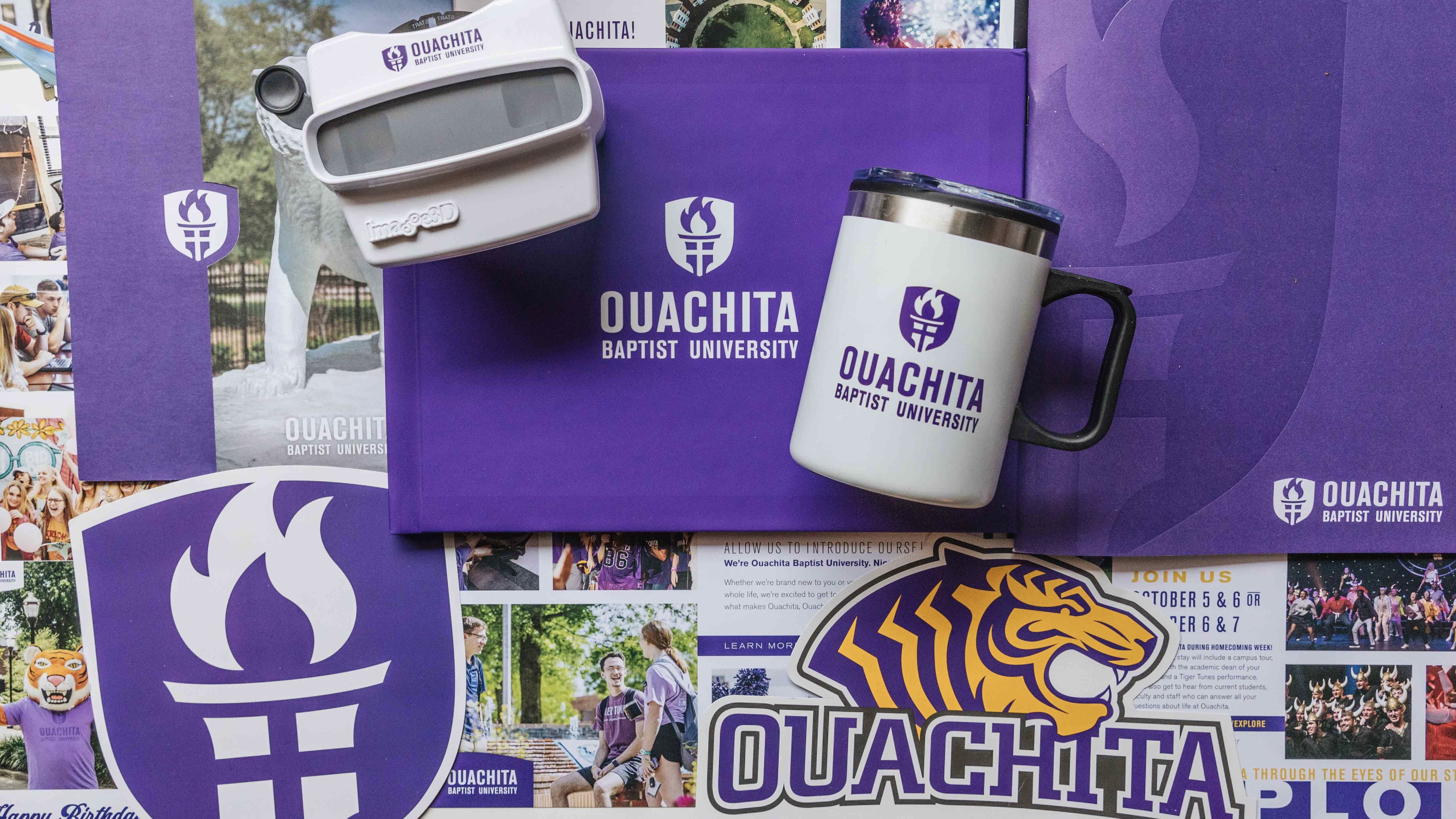 April 27, 2023
Ouachita Baptist University's Office of Communications & Marketing earned eight national recognitions as part of Baptist Communicators Association's 59th annual Wilmer C. Fields Awards Competition; those honors included four first place awards for branding and recruitment materials. The awards were announced April 19 at the organization's annual meeting at Ridgecrest Conference Center near Asheville, N.C.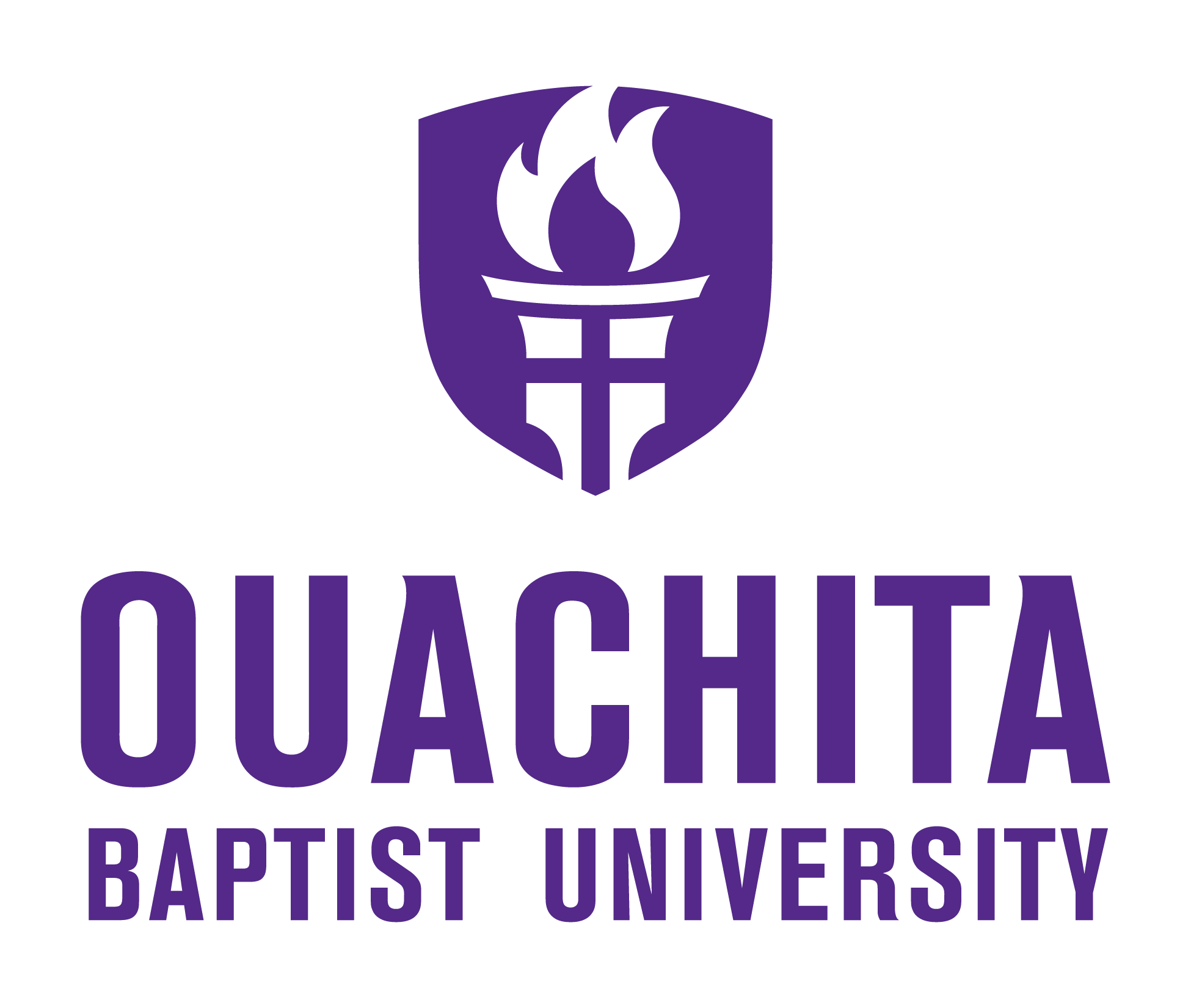 "I'm so proud of the team we have in the Office of Communications & Marketing. It's rare to be able to execute creative elements of this caliber in-house," said Brooke Zimny, chief marketing officer. "I'm grateful for the skill and dedication our team displays, for collaboration with colleagues across campus and for these affirmations from our peers."
The team's first place awards included:
Institutional Logo Rebrand 2022 in the Logo Redesign category, Design Division;
Ouachita Student Recruitment Materials in the Integrated Branding category, Design Division;
Ouachita Travel Piece in the Brochure category of the Design Division; and
Ouachita Viewbook in the Book category of the Overall Publication Division.
The viewbook also was recognized with a second place award in the Booklet category in the Design Division.
One judge said, "When someone looks at a viewbook for a university, the intended goal should be to have that person walking away saying, 'That looks like a great place to attend/send my kids.' This absolutely nails that test."
Team members who led that project were Ashley Carozza, graphic design manager; Felley Lawson, editorial coordinator; and Tiffany Pickett, communications project manager.
"We've worked so hard this year to refine how we tell Ouachita's story through a fresh visual identity and carefully crafted storytelling," Zimny added. "We're glad the judges felt these pieces communicate well about this special place. As a Christ-centered learning environment, Ouachita can have a transformational impact on those who come here. If our work compels folks to explore that for themselves, we've done our jobs."
Ouachita launched the updated identity system for the 2022-2023 academic year. The new look refined the torch and shield elements that have been part of the university's visual language dating back to the early 1900s, pairing those with updated typography and a branding system in line with industry best practices. Lead designers for the project were Carozza and René Zimny, assistant professor of art & design.
The judges gave high marks for the university's new suite of marketing materials, noting "I love this new logo. It's current, it's future, it's relatable and approachable" and "Everything you do is beautiful, and your brand is incredibly cohesive." Another judge commented on the redesign, saying it "marries history with a modern sensibility, [showing] thoughtful incorporation of previous elements without sacrificing the usability a modern brand requires, [and presenting a] much more unified look across components."
Other awards earned by Ouachita's Office of Communications & Marketing included:
2nd place in the Specialty Item category, Design Division for the Ouachita Viewmaster
2nd place in the Print Advertisement category, Design Division for the Ouachita "Arkansas Next" Ad
3rd place in the Poster or Flyer category, Design Division for the International Food Festival Poster
Additional members of the Office of Communications & Marketing who collaborated on these and other initiatives to tell the Ouachita story include Sabaoot Esho, graphic designer; Will Johnson, web developer; Tyler Rosenthal, marketing & media manager; and Anna Roussel, communications & marketing specialist.
Photo by Tyler Rosenthal