news
Naturi Harris and Marcus McGahee receive Ouachita's Annie Abrams Living Legacy Award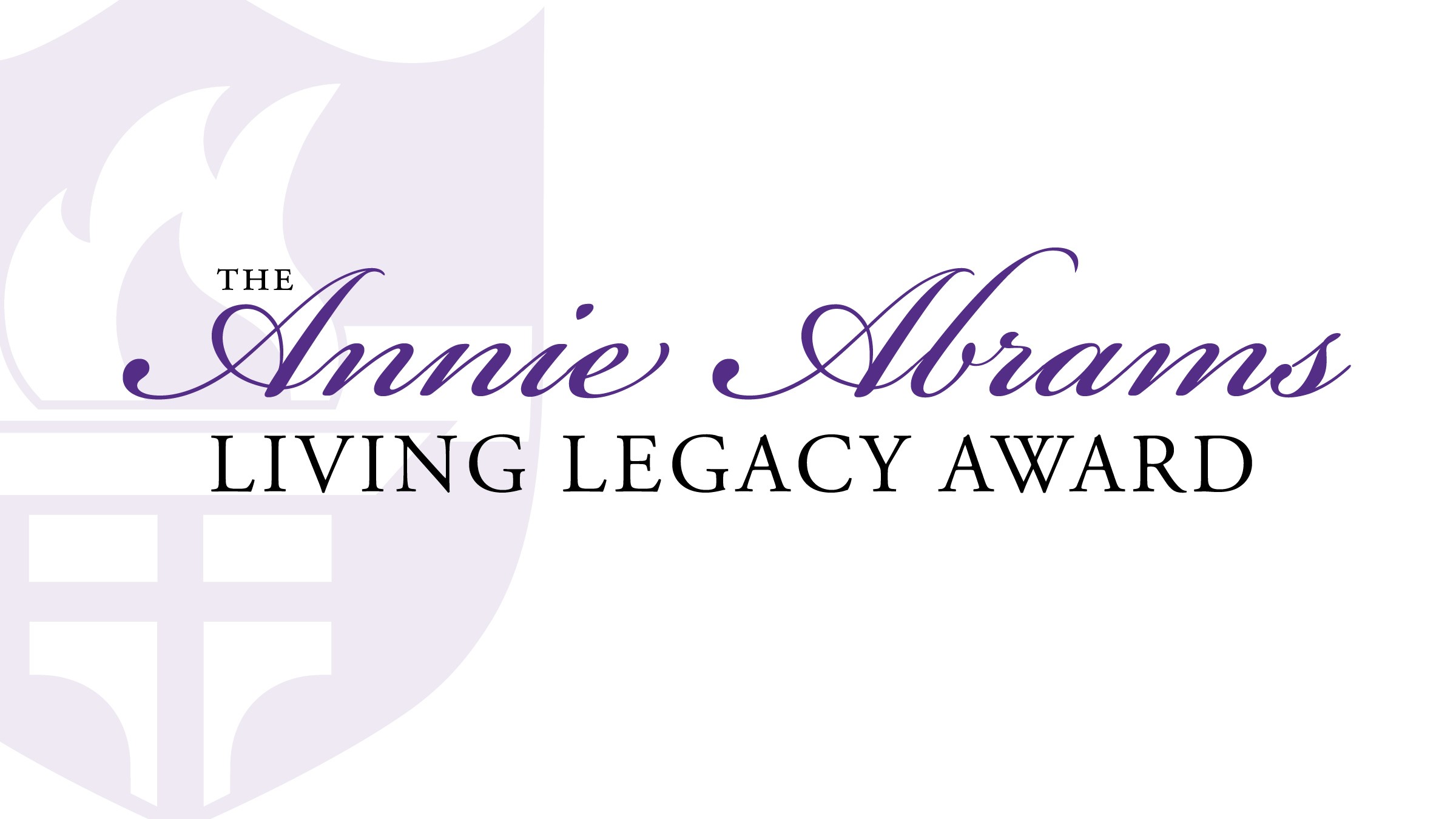 May 10, 2023 - Addie Woods
Ouachita Baptist University students Naturi Harris and Marcus McGahee have been named the recipients of the 2023 Annie Abrams Living Legacy Award for Black student leaders. They both will receive $2,500.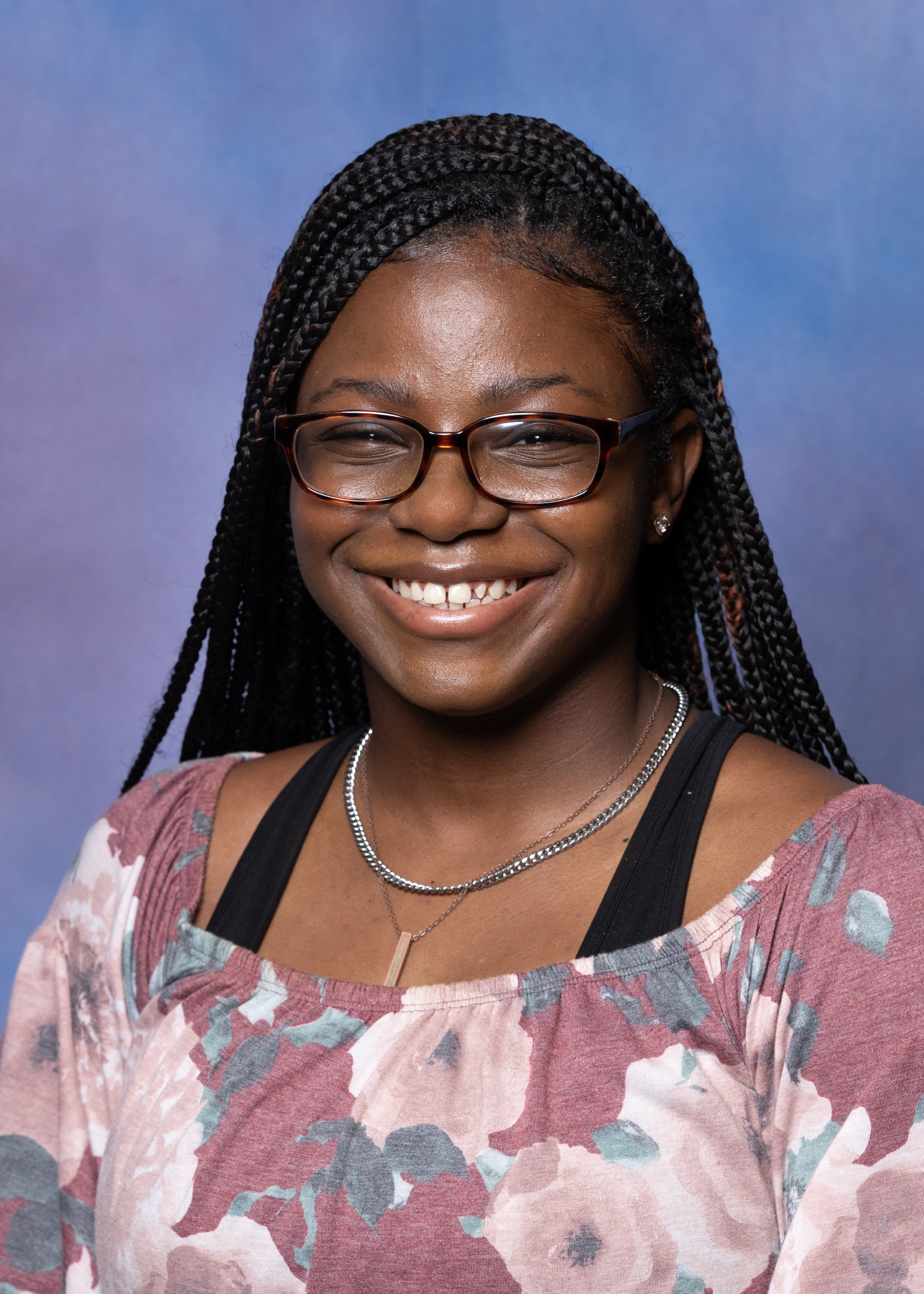 Established in 2020, the scholarship honors the legacy of civil rights activist and Arkadelphia native Annie Abrams of Little Rock, Ark., and recognizes students who have demonstrated leadership and service within Ouachita's Multicultural Organization Reaching Equality (MORE), living out the university's mission to live lives of meaningful work.
Abrams, 91, is a historian, career educator and longtime civil rights activist who was named to Arkansas' Black Hall of Fame in 2010. Among her honors, she was presented with the Making of the Martin Luther King Jr. Holiday Award by Coretta Scott King and received the 2018 First Lady's Woman in Public Service Award from the Women's Foundation of Arkansas.
"For six decades, Mrs. Abrams has given her life to make life better for others," said Michael Barnes, director of Multicultural Student Programs at Ouachita. "The scholarship award is intended to encourage Ouachita students to become servant leaders and to also make a difference where they will eventually live and work."
Harris, a sophomore psychology and criminal justice double major from DeWitt, Ark., is a member of the Multicultural Student Programs Gospel Choir, MORE, Psychology Women in STEM and the Sociology and Criminology Society. She also serves as a TRIO mentor, helping underrepresented students in their pursuit of a college degree.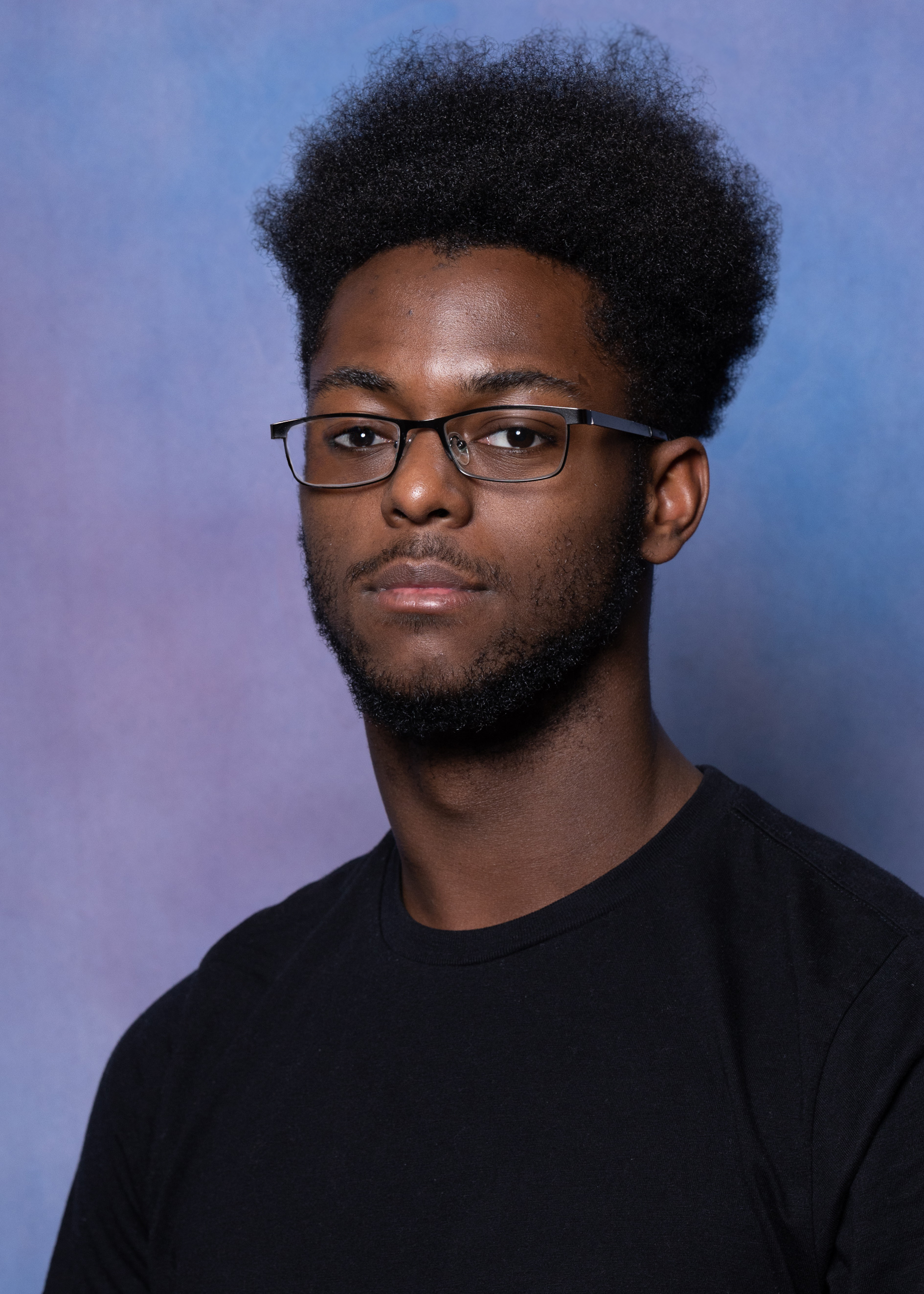 "It is truly an honor to be awarded with this unexpected scholarship," Harris said. "There have been many talks with God about removing my educational financial burdens, so I am grateful for the blessings and people God has placed around me to choose me for this award."
According to Barnes, Harris "loves to share the gospel and motivate others to continue striving for their dreams by utilizing God's word."
McGahee, a freshman sociology major from Searcy, Ark., is a member of the Ouachita track team and is involved in his hometown church, Connection Assembly Church.
"I am honored to have been selected for this award," said McGahee. "When I received the call, I was in shock at the unexpected, good news. I hope to continue to represent myself and the Ouachita community in a positive light."
"Marcus received recommendations from several faculty due to his character and conduct," Barnes recalled. "We expect great things from this young man."
To donate to the Annie Abrams Living Legacy Award fund, visit obu.edu/give and list "Annie Abrams Living Legacy Award" in the instructions line. For information about Ouachita's Multicultural Student Programs, contact Michael Barnes at barnesm@obu.edu or at (870) 245-5173.