blog
Tiger for Life Podcast: Clay Chapuis ('10) & Meredith Butler Chapuis ('12)
Creating a Food Truck to Fight Food Insecurity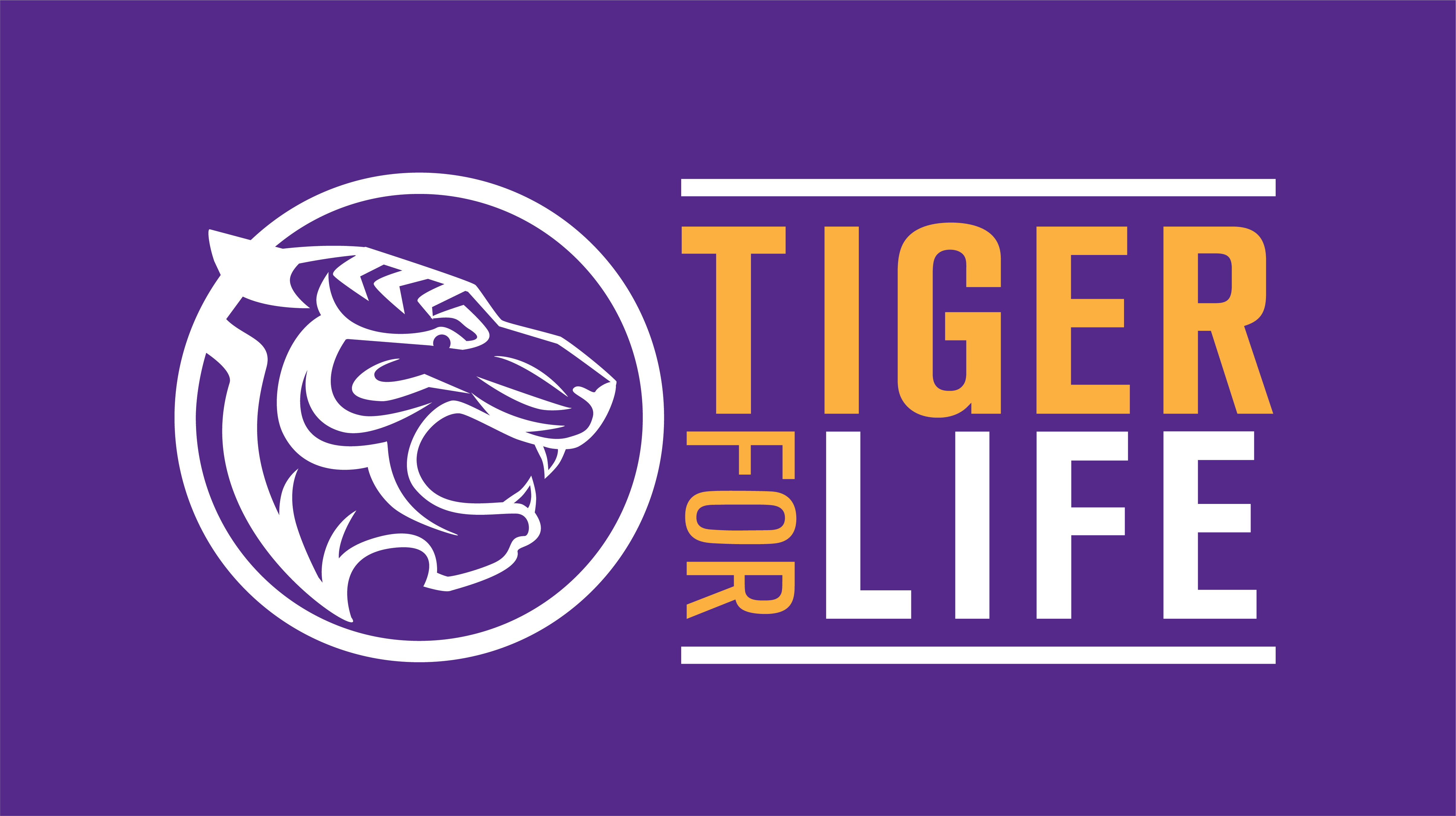 July 12, 2021 - Jon Merryman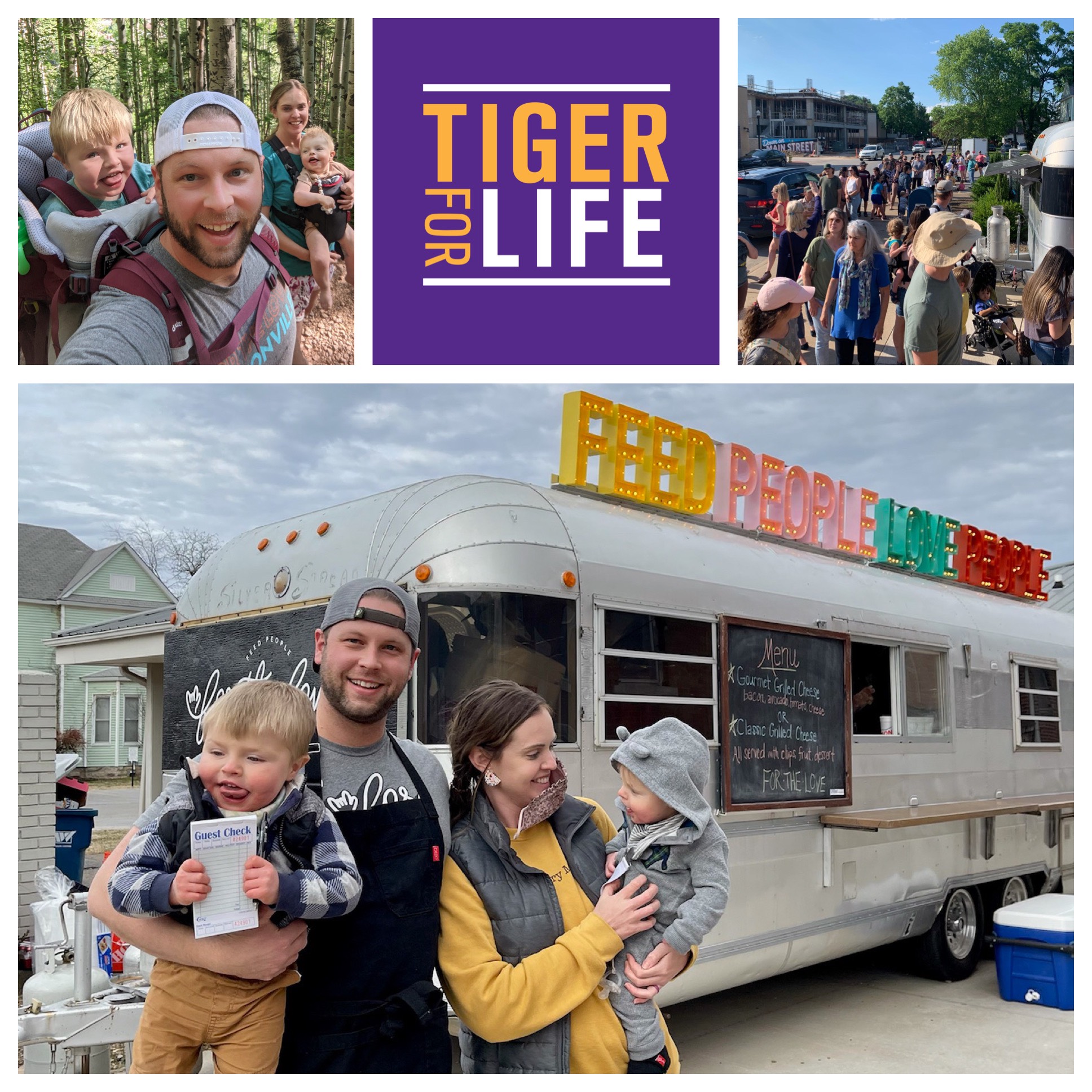 This episode of the Tiger for Life Podcast features Ouachita graduates Clay Chapuis ('10) and Meredith Butler Chapuis ('12). On a late-night run, Meredith and two friends were burdened about the needs in their community. Not being able to sleep, the three women began to dream of how they could make an impact in their community -- especially in the area of food insecurity with so many losing jobs during the pandemic. Soon, the For The Love food truck was born -- a food truck on a mission to feed the hungry, cultivate community and fight poverty.
Hear how the truck became a reality, how Clay dreams up the menu items and how you can get involved in Northwest Arkansas or wherever you live. Clay and Meredith also share some of their favorite Ouachita memories like Clay serving in Peru with Hands On and rappelling off the old bridge, Meredith getting shin splints as a Tri Chi Soccer Mom and their love for Chick-fil-A.
To learn more about For The Love, visit https://www.forthelovenwa.com.
You Also Might Like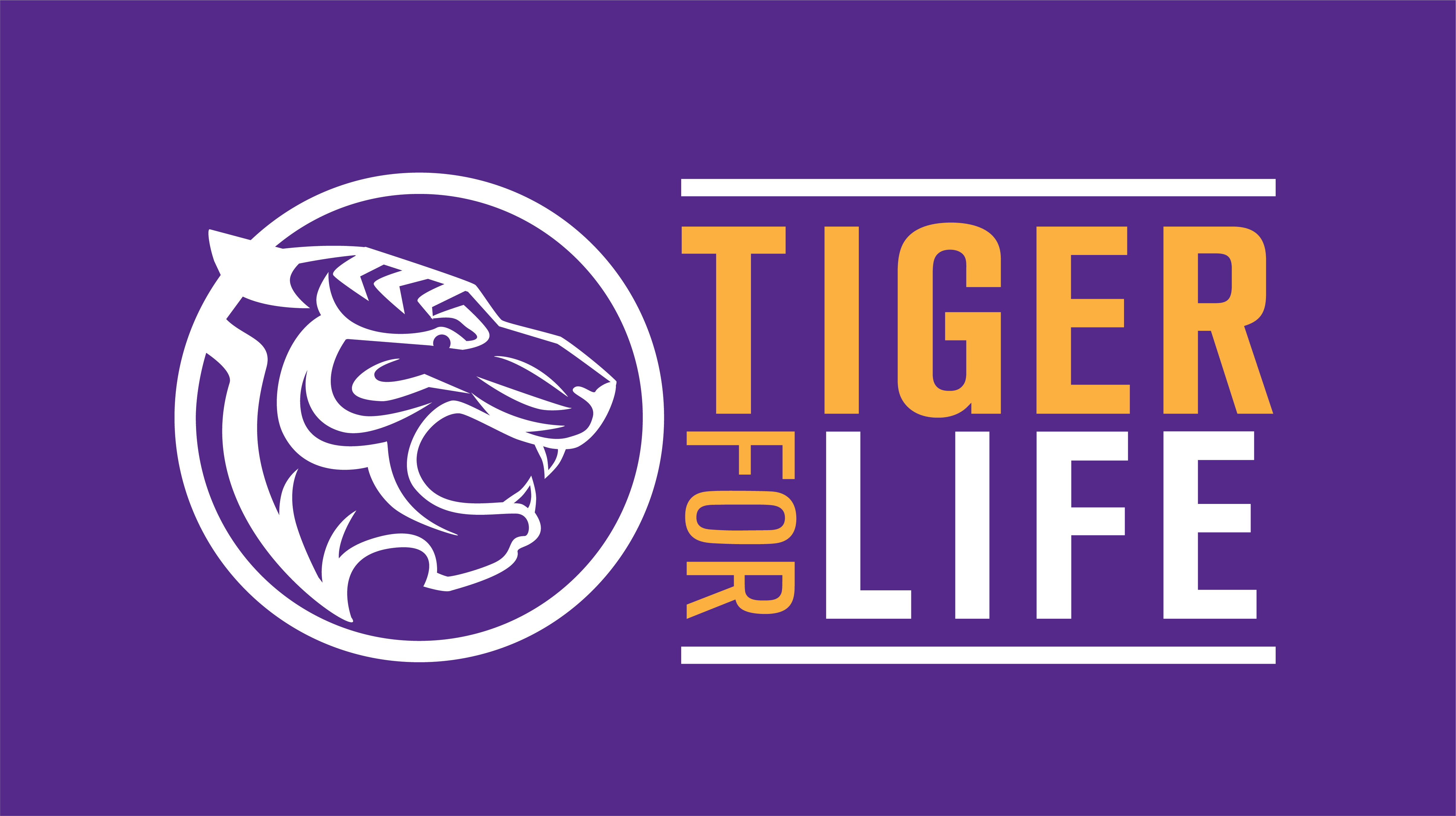 Recent