blog
Tiger for Life Podcast: Kallie Polk ('19)
One Year, One Wienermobile & Miles of Smiles Along the Hot Dog Highway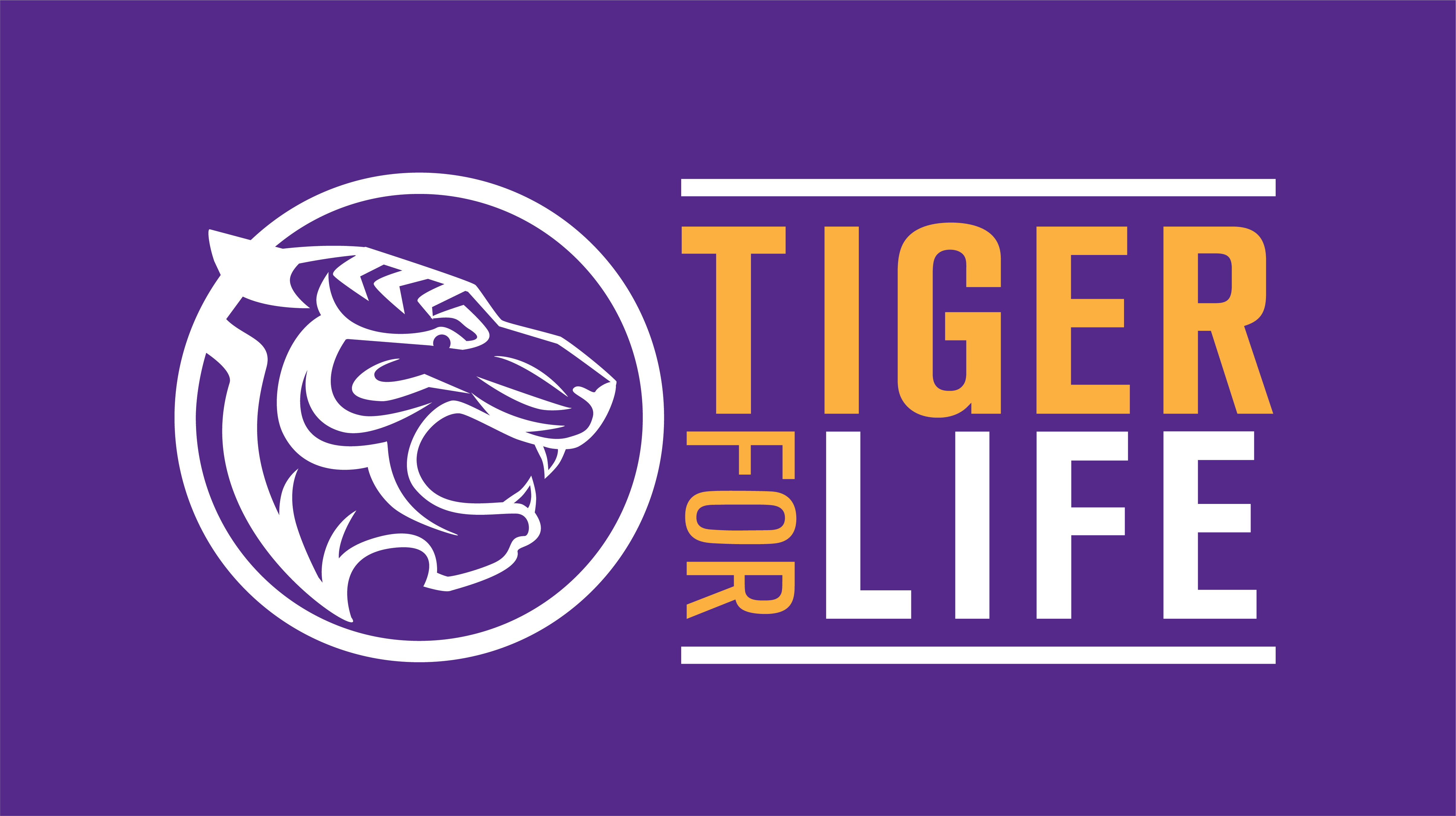 November 03, 2021 - Jon Merryman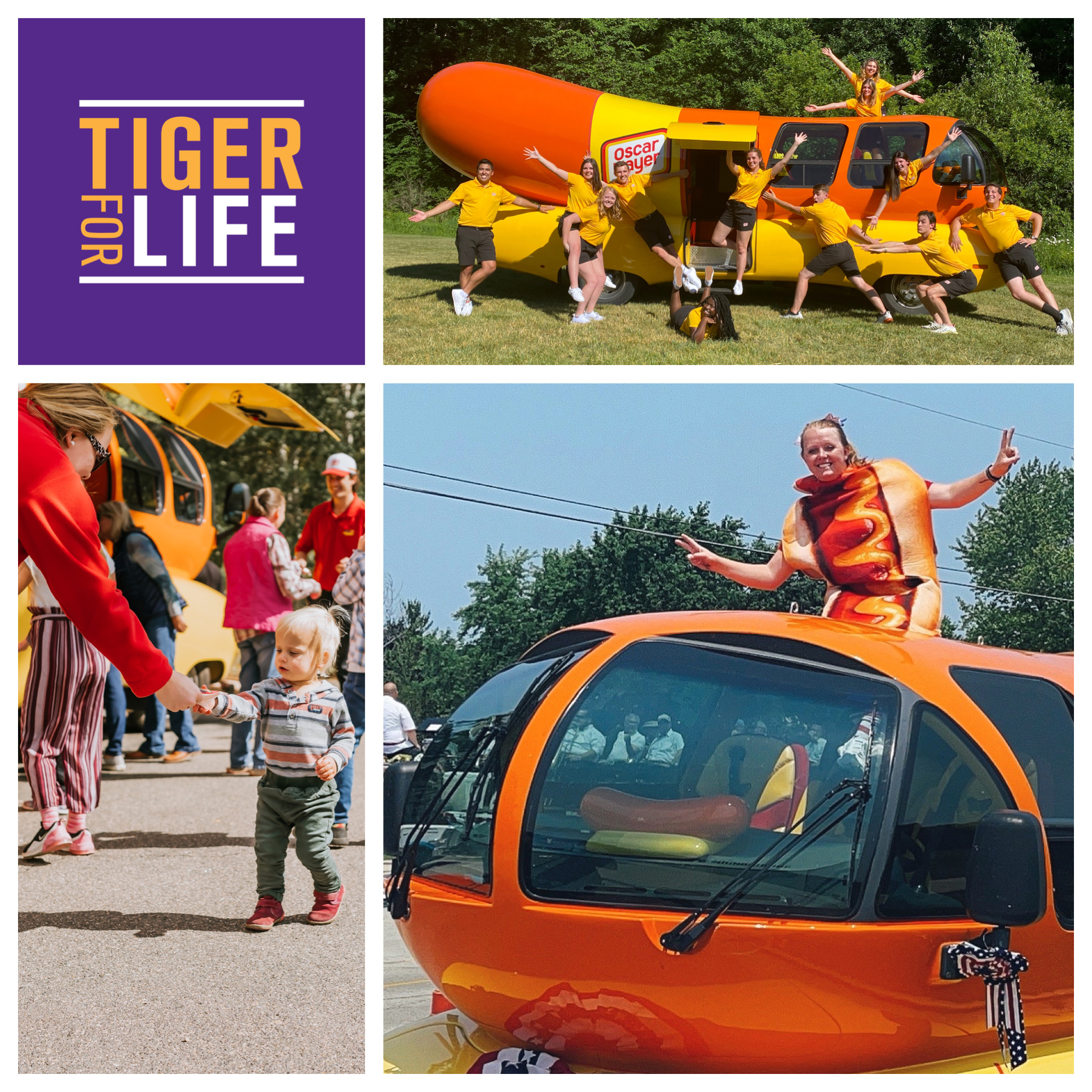 If you love fun podcasts, this one's a "wiener!" On this episode of the Tiger for Life Podcast, we "ketchup" with 2019 Ouachita graduate Kallie Polk. After teaching elementary school for two years in North Carolina, Kallie was one of 4000 people to apply to be a "hotdogger" -- driving the Oscar Mayer Wienermobile around the country for a year.
Only 12 people are picked each year and Kallie was chosen. Kallie shares what it's like traveling the country in a giant hot dog, what she's learned delivering miles of smiles along the hot dog highway and her favorite Ouachita memories like the annual Thanksgiving meal in the caf, EEE outings with friends and memories made on Cone-Bottoms Lawn.
You can find a nearby Wienermobile, request a Wienermobile visit or apply to be a hotdogger here: https://www.oscarmayer.com/wienermobile.
You Also Might Like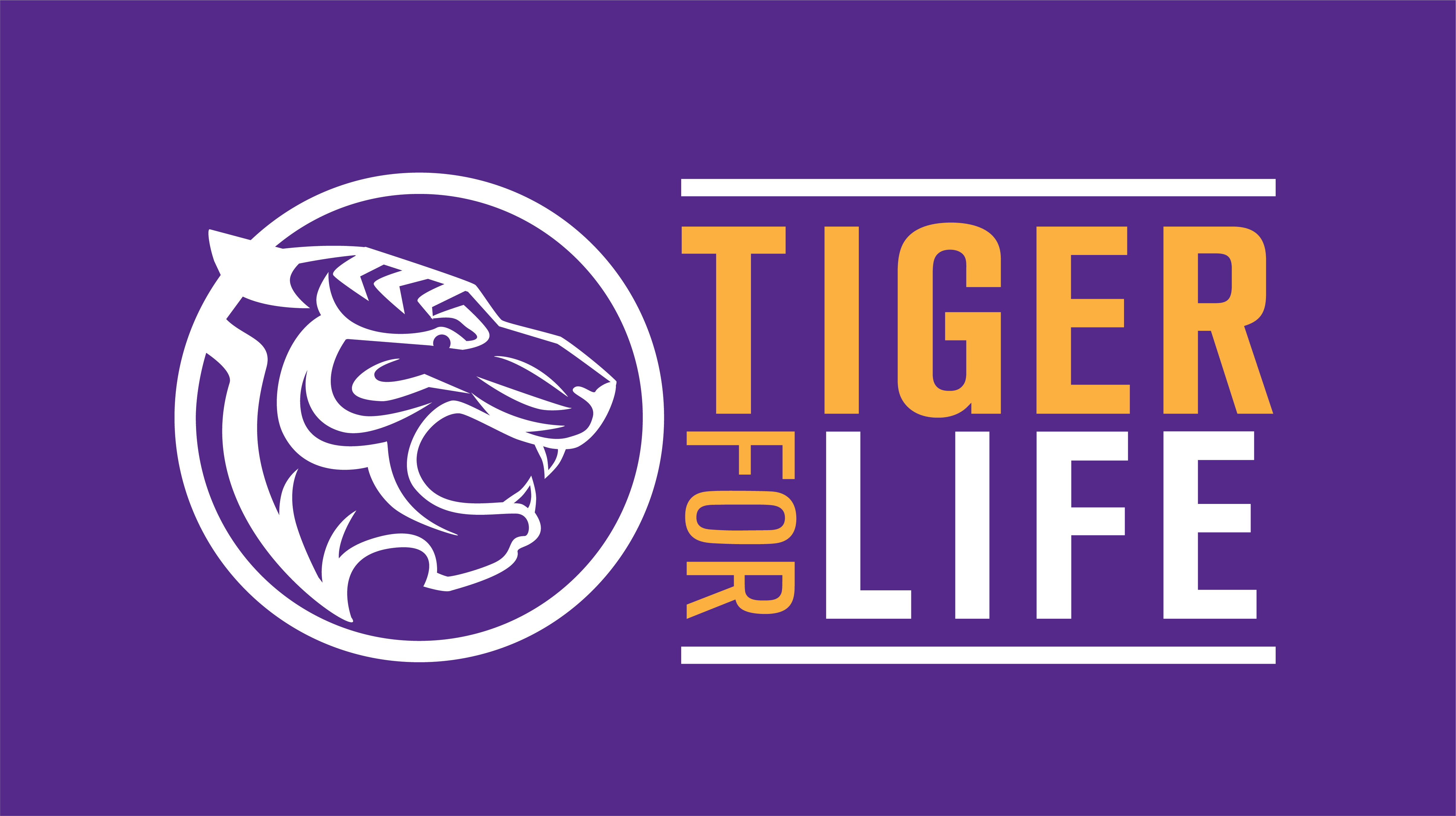 Recent