blog
Tiger for Life Podcast: Mark Peyton
Reddie, YouTuber & Honorary Tiger For Life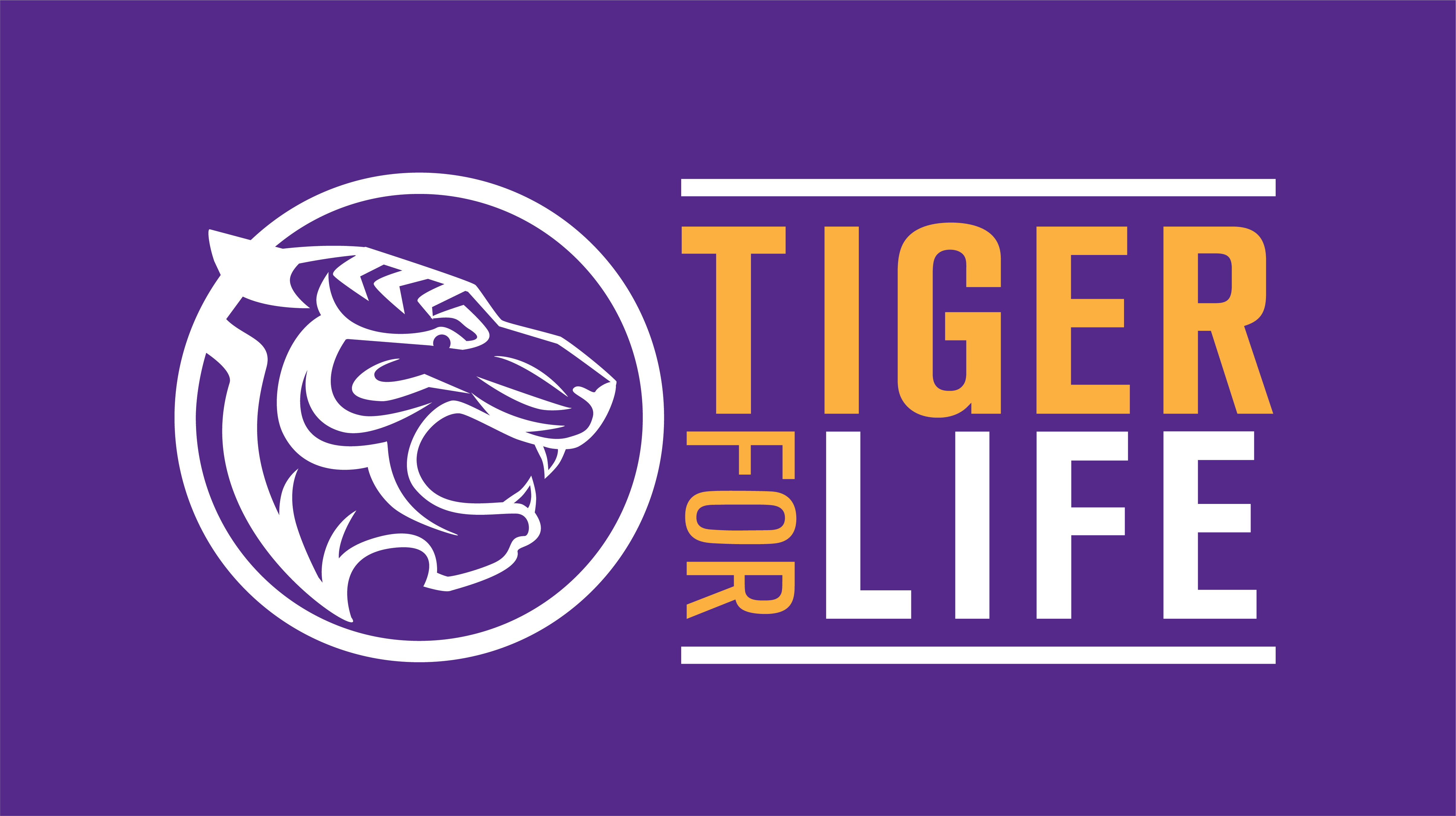 August 18, 2021 - Jon Merryman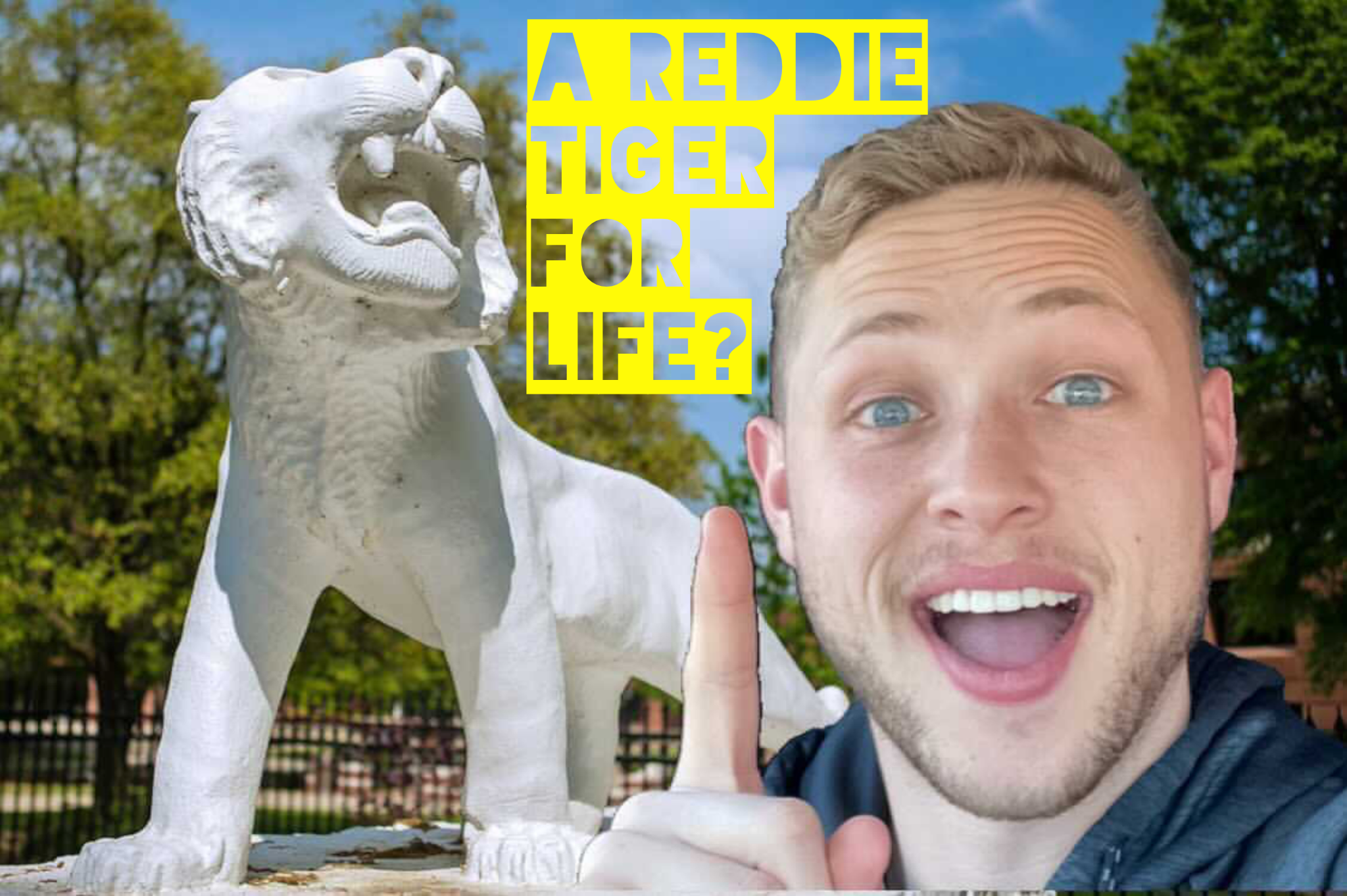 Today is a unique episode of the Tiger for Life podcast featuring a Henderson State "Reddie!" Mark Peyton has served the past two years as Production Manager for Sodexo at Ouachita. He's fallen in love with Ouachita and students, faculty and staff have embraced Mark as a Ouachitonian and honorary Tiger for Life.
While working at Ouachita, Mark and his brother Matt have been growing their YouTube channel which features fun, family-friendly content encouraging teenagers that they are meant for greatness and that Jesus loves them. Mark shares about his time working at Ouachita, his faith, how and why he started making videos and his favorite things about working at Ouachita like working with Mr. Scott and Miss Jeanette, the delicious cheesy chicken and rice and more.
You can check out Mark's channel here: https://www.youtube.com/c/MarkPeyton.
You Also Might Like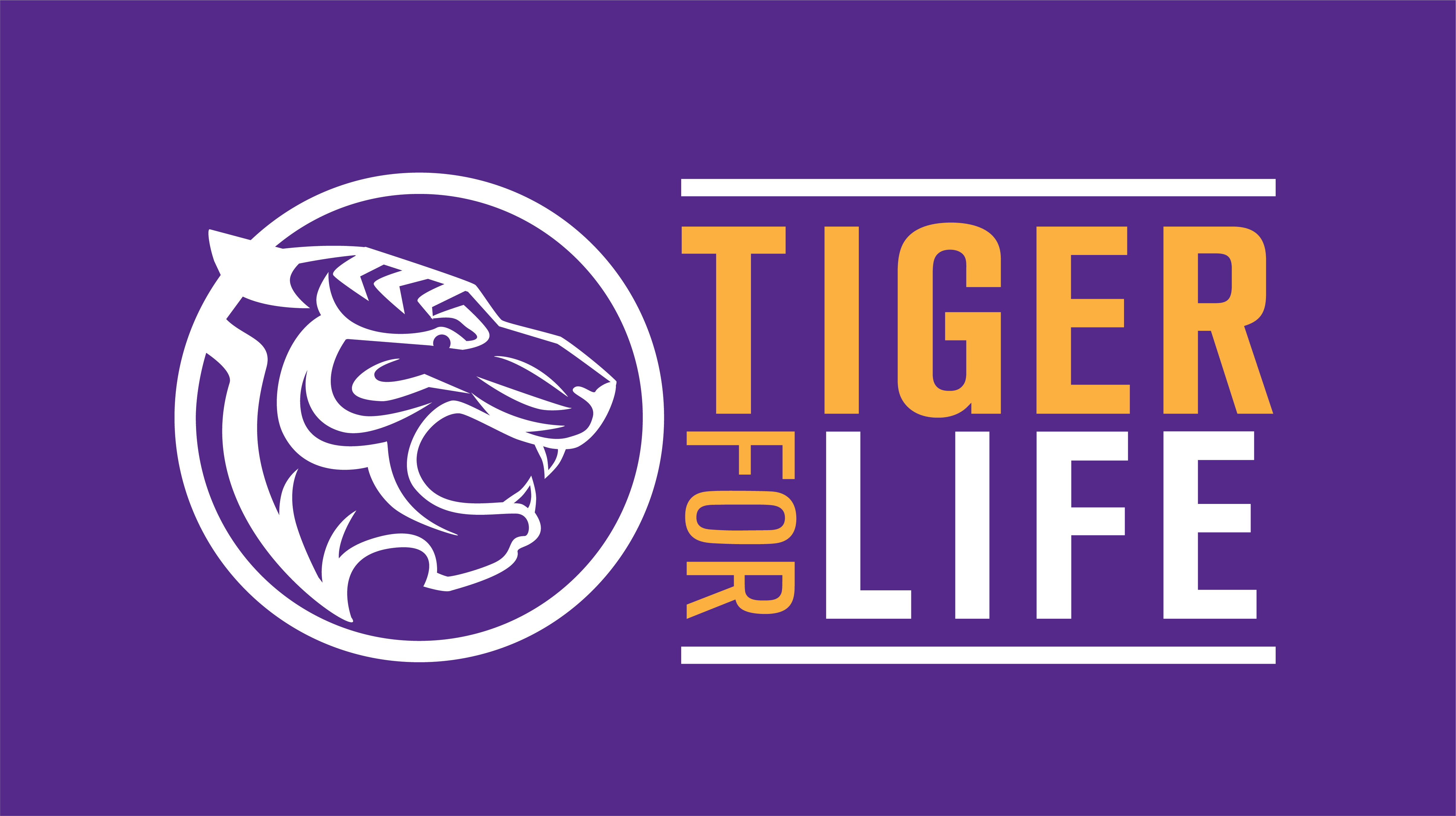 Recent