blog
Tiger for Life Podcast: Michael Krikorian ('10)
The Thing About Pam and Life as an Actor in the Big Easy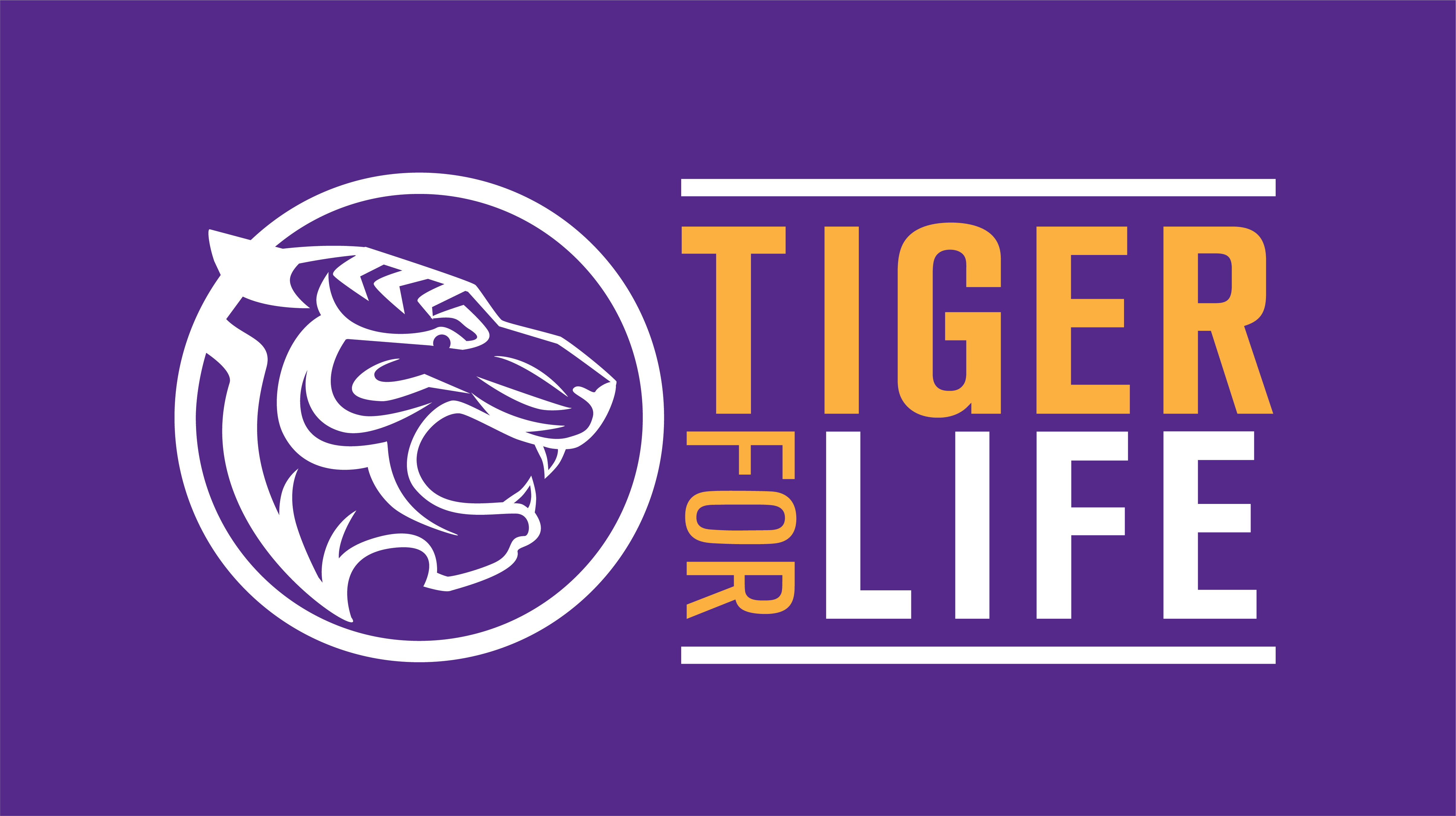 April 14, 2022 - Jon Merryman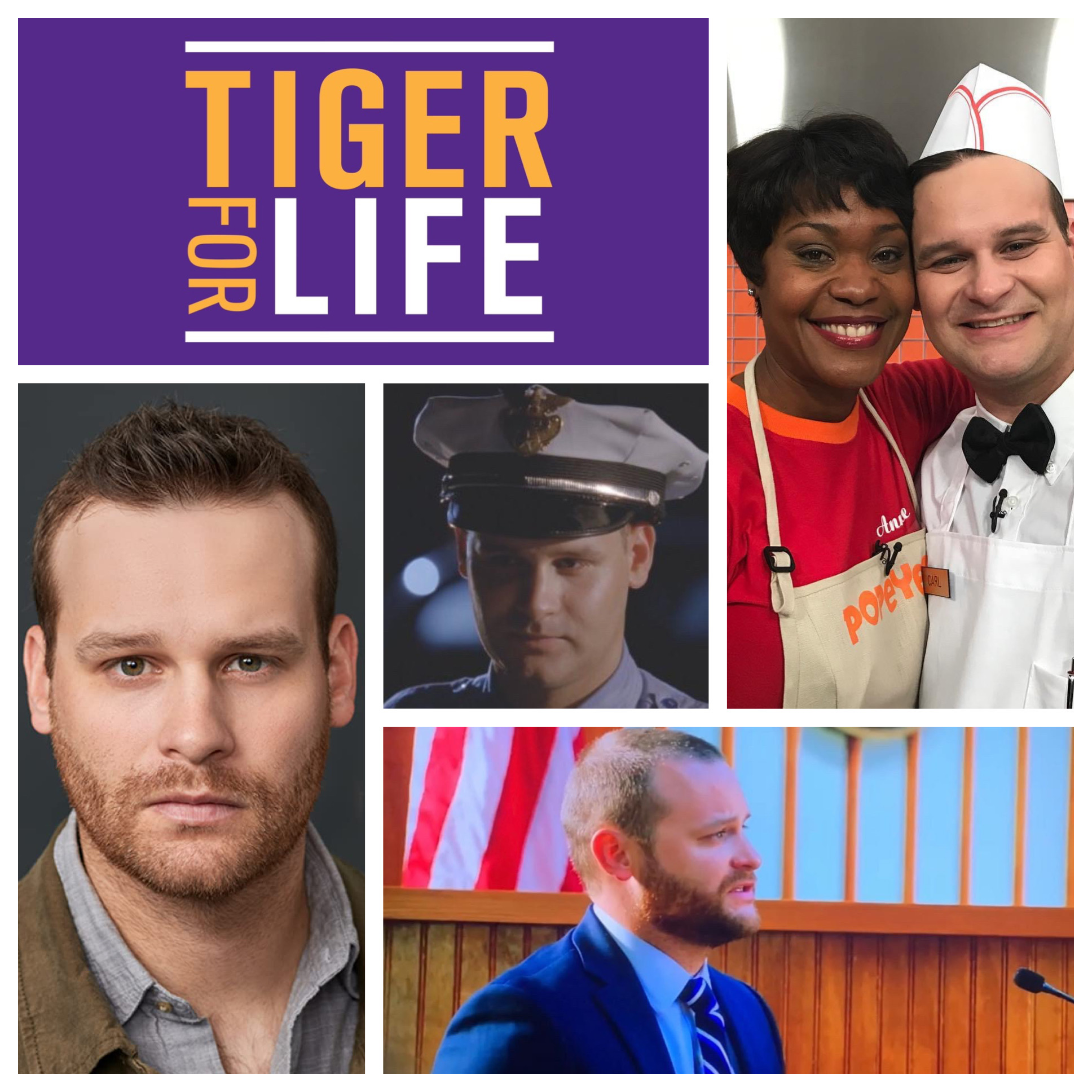 On this episode of the Tiger for Life Podcast, Ouachita graduate Michael Krikorian ('10) shares about his career in acting including roles on American Horror Story, NCIS: New Orleans, The Thing About Pam and many more. We chat about life in New Orleans, his career and his favorite memories at Ouachita like being a Tiger Tunes host, working in the scene shop with Eric Phllips and performing in numerous productions.
Learn more about Michael and his career here: www.imdb.com/name/nm5184555/?re…GeF306l5YiRhp_fgWQ.
Michael has also co-founded Pyxis -- an educational virtual reality production company. Learn more here: www.pyxisvr.com/.
You Also Might Like