blog
Tiger for Life Podcast: Paige Shepard ('09)
Spring Cleaning & Organizing Tips From a Pro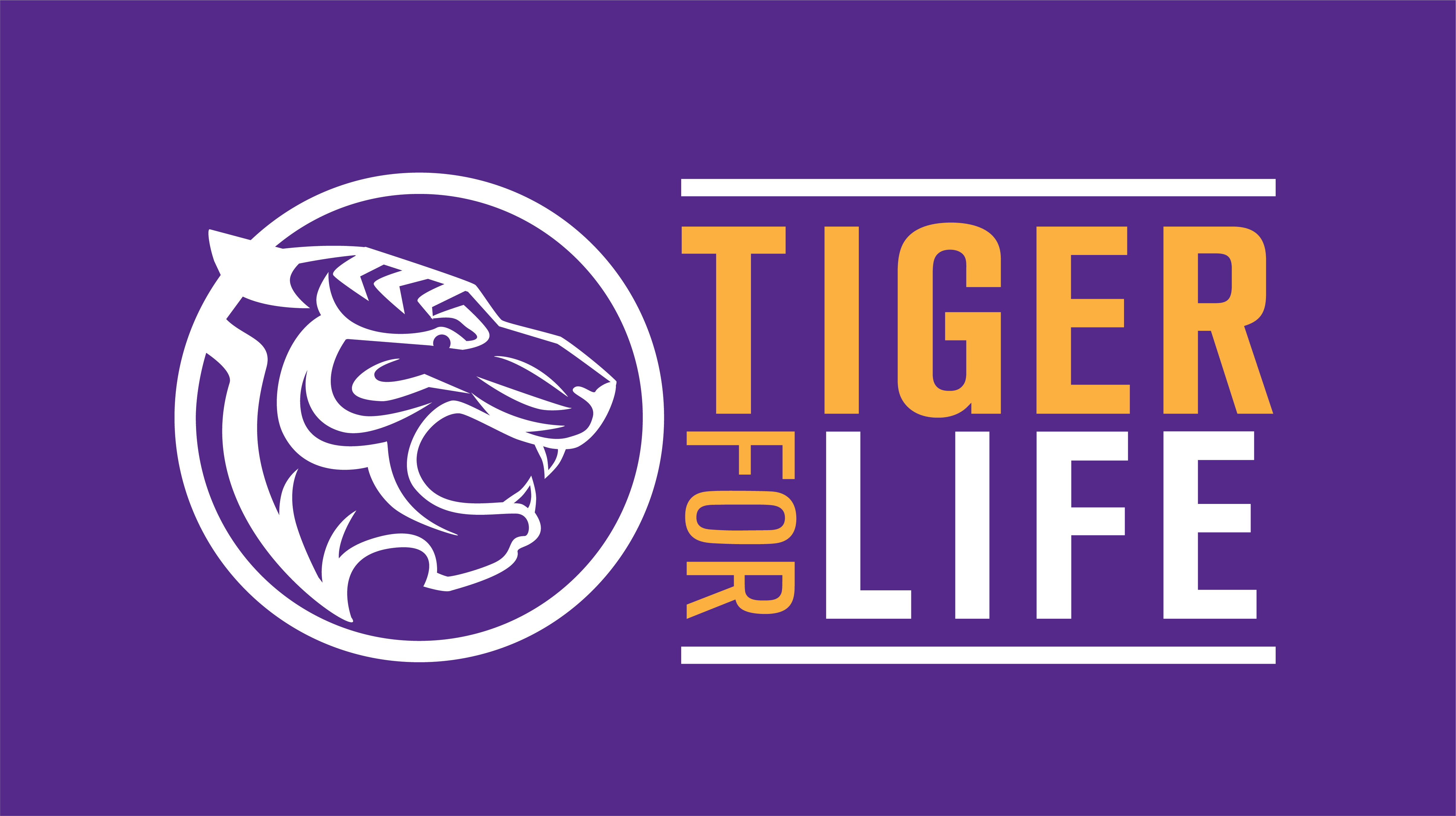 March 25, 2021 - Jon Merryman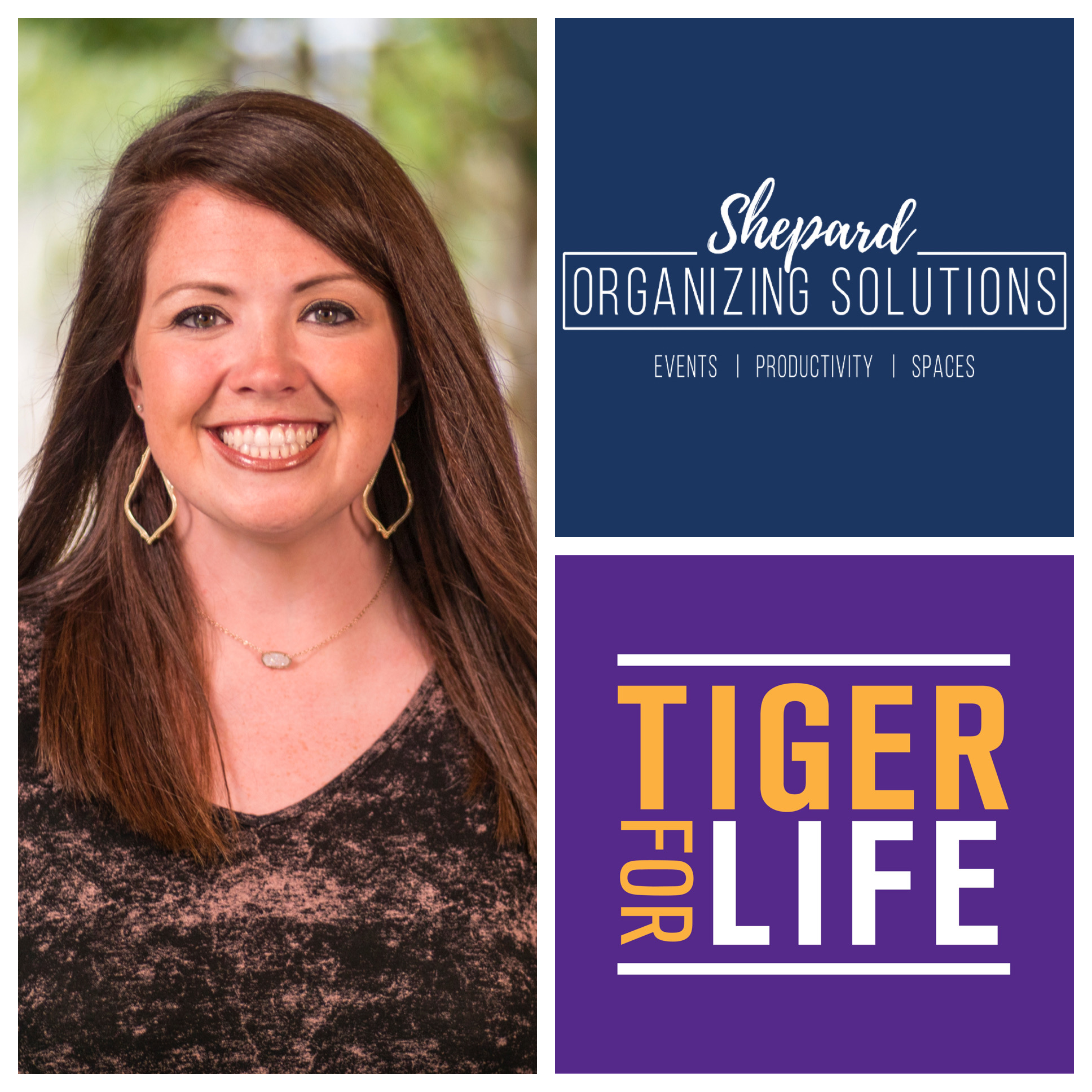 On this episode of the Tiger For Life Podcast, Ouachita graduate Paige Cate Shepard ('09) shares about starting her own business, Shepard Organizing Solutions, after serving 10 years on staff at Geyer Springs Church in Little Rock. Paige helps clients with home and office organization, wedding and event planning and productivity consulting.
Paige shares tips for spring cleaning and decluttering, how to know when it's time and PAST time to call a pro and her favorite Ouachita memories like laughing at Amy Sonheim's jokes in class, directing Tiger Tunes through OSF and her first and last visit to Dean Henley's office after an unexpected party planning fail.
Learn more about Paige's work at www.shepardorganizing.com.