English: B.A.
You delight in wordplay, but you're serious about ideas and passionate about your favorite authors. You're determined to be the writer of your own life story and to live it eloquently. Could it be that you're an English major? English majors are critical readers and researchers, creative communicators, and ardent learners across the disciplines.


Our popular culture – and perhaps your parents – ask, "What do you do with a degree in English?" The answer, of course, is almost anything you'd like! Encompassing literature, linguistics, creative writing, and much more, an English degree from Ouachita stands richly on its own or makes a strong companion major or minor to any other field.
In-House Literary Magazines: "Assayers" and "Scope"
Job Placement Rate Among Graduates
6 Program Tracks:
choose your path
A degree in English indicates highly-developed language skills, an understanding of the historical and geographical relationships of English to other languages, and an acquaintance with the masterpieces of English literature and how they relate to the whole of Western culture.
Building on foundations in the Ouachita CORE, the interdisciplinary 31-hour Writing major serves as a co-major for students pursuing a primary major in a discipline outside of English. Taking classes such as Creative Nonfiction, Technical and Professional Writing, and Editing, students will write critically and creatively in a variety of genres and modes. The major also consists of 4 interdisciplinary menus, where students can choose to explore interests in other disciplines in the Rogers Department of Communications, the Pruet School of Christian Studies, and the Sutton School of Social Sciences.
Students in this concentration prepare for a career in teaching by sampling freely of English and American literature and by studying the strange beauty of the English language itself through courses in Grammar and Linguistics. Students also must complete a second major in education and gain practical experience through Practicum in the Speer Writing Center.
The English major with an emphasis in editing helps ready students for meaningful work in the fields of editing and publishing, with emphases on development, acquisitions, content, proofreading, and copyediting. Students will take ENGL 3383, Editing, which will introduce them to the field and practice of editing, engaging them through lecture, discussion, readings, and interaction with professional editors, skill-building activities, editing workshops, and a collaborative journal publication project. In addition to the editing course and other classes in the English program, those choosing the editing emphasis will also have an opportunity to choose from courses in business administration, finance, economics, and communication and media. An internship is strongly suggested but not required.
Students are welcomed with an introduction to English Studies, with special emphasis on poetic meter and form, and then select from a wide range of courses in English and American literature.
This minor allows students to develop their skills in creative and technical writing through the study of composition and literature, plus a selection of communications & media courses such as Feature Writing, Opinion Writing, and Screenwriting.
In their words
hear from a faculty member & student
"I came to California as a naïve kid out of college, an Arkansan and a Christian, with little money and no connections. A long line stood ahead of me, hungry to claw their way into the competitive entertainment industry. All I had with me was my work ethic, a calling to care for others, and the ability to think clearly and creatively. My English degree equipped me with the rules to write correctly – which can't be underestimated – but more importantly built me into an effective communicator who is able to listen and learn. In this industry and any other, there are simply not enough of us."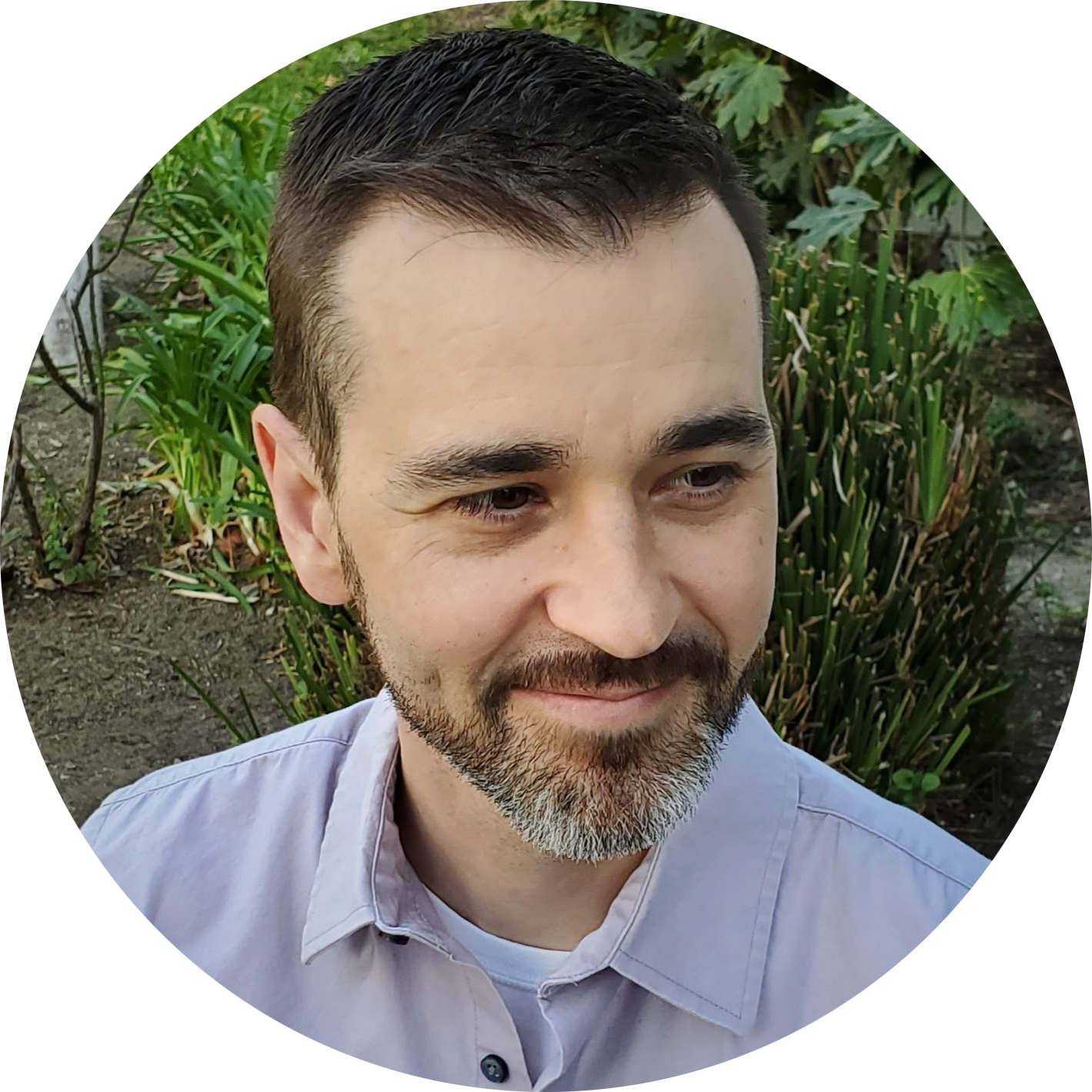 Cory Gustke
2002 English graduate and line producer for Lex and Otis Animation. He has produced animated projects for Warner Brothers, the NFL and Marvel.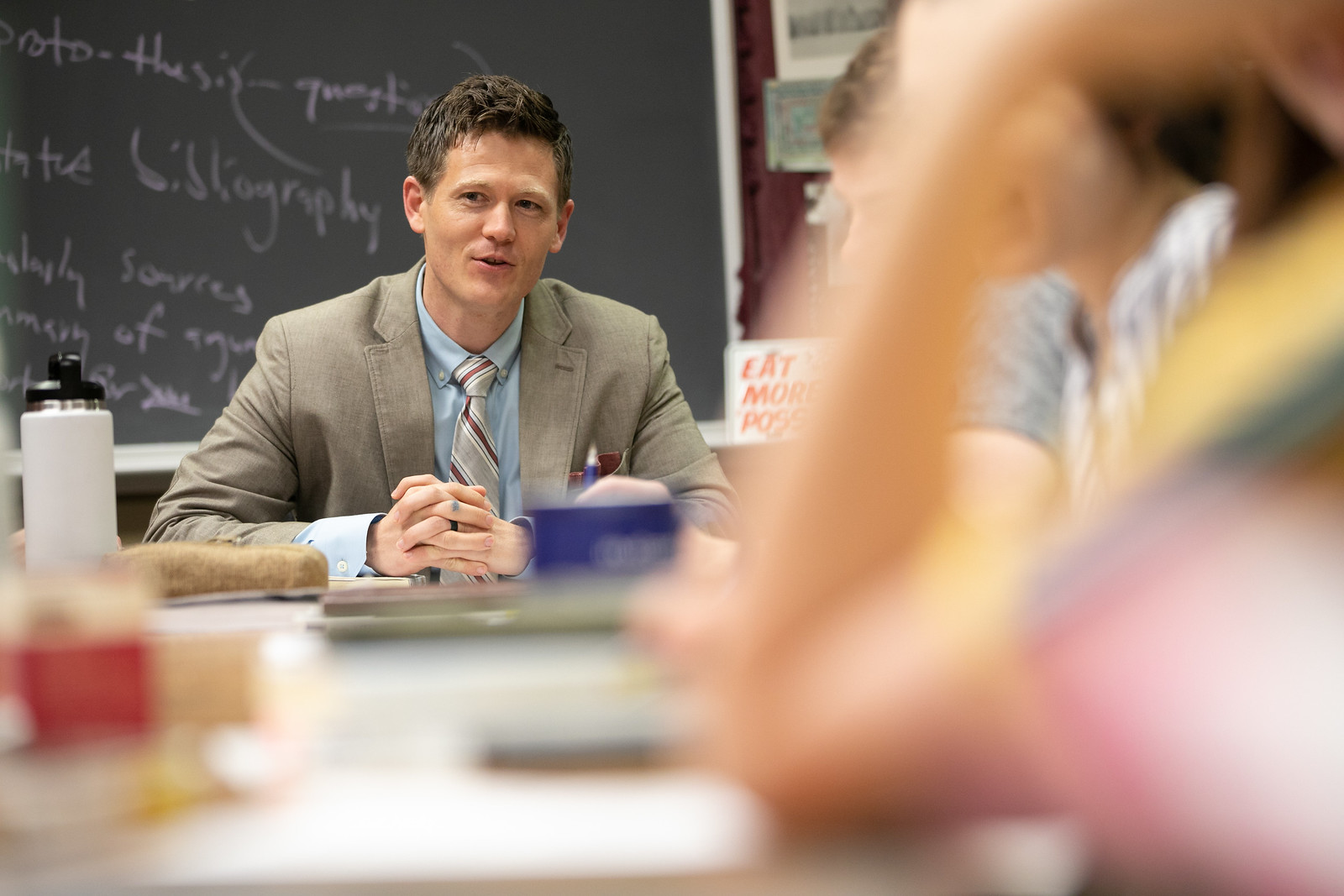 WELCOME TO OUR WORLD, "THE BUGTRUCK"
Staffed by the likes of Dr. Thunderlizard, Mary Poppins on Speed, Pickwick, Filia Fluminis, Viator, the Morton Salt Girl, and the Emperor of Ice Cream, the Department of Language and Literature – a.k.a. "The Bugtruck" – is a wonderful place. Th
e hard, happy work of reading, thinking, and writing makes for unique camaraderie, and most English majors develop lifelong friendships with classmates who rejoice in good books, bad puns, and earnest conversation.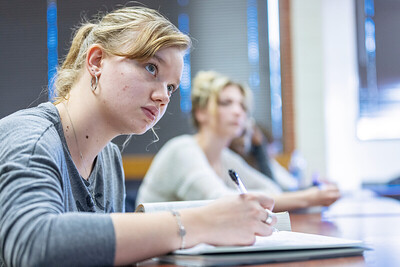 DELVE INTO SCHOLARLY DISCOURSE & WRITING
From studying the cultural poetics of popular television shows to the underlying themes found in children's literature, our students jump at the chance to discuss and write about what they find. Our students present papers – and earn recognitions – at national and regional conferences and hear from well-known scholars and authors of every genre you can imagine. Our students also can travel to the Sundance Film Festival and discuss the intersection of film and faith in our Sundance course.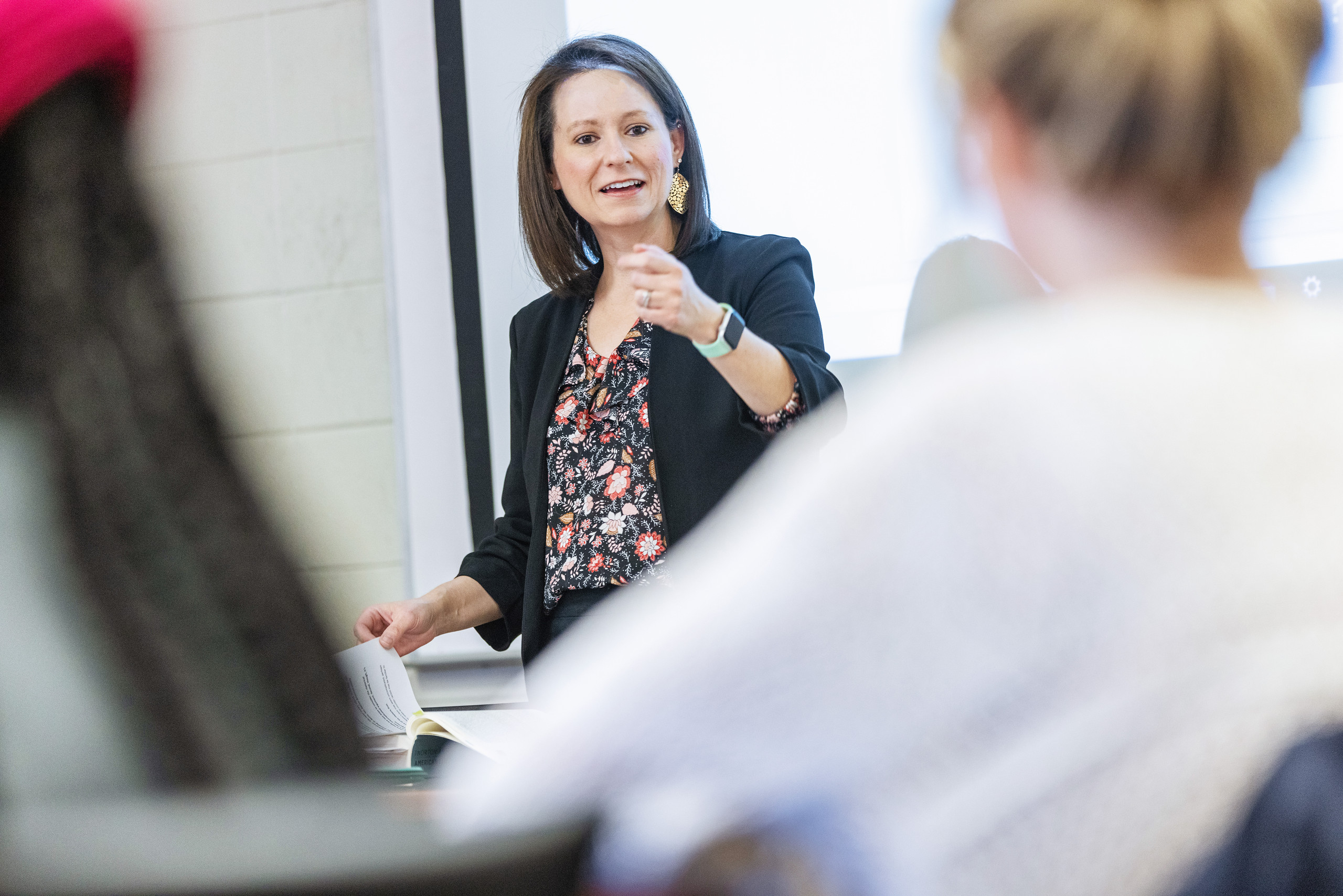 HANDS-ON EXPERIENCES THAT BUILD YOUR RESUME
As an English major or minor, there are endless ways you might explore your career options and build your resume. You can accumulate teaching and editing experience as a consultant in the S
peer Writing Center or through an internship in the publishing world; publish your research, personal essays, or poetry in our two annual literary journals, Assayers and Scope; and prepare for life after college through the Chicago Semester program, a study and internship experience tailored specifically to your career goals
.
FIND YOURSELF IN THE COMPANY
of writers, editors, librarians and lawyers.
Among Ouachita English faculty, graduates, and current students, the accomplishments and publications are motley and many! Our Language & Literature professors find time between teaching to publish a great many things, ranging from a literary biography of Maurice Sendak and peer-reviewed articles on Baptists, Bullets and the Bible to children's books, volumes of verse, and even a poem in the New Yorker. A number of our current students and alumni also have been published and received writing awards. Greg Brownderville, Eli Cranor, Andy Davidson, Sarah Goodman, and Hannah West are just a few of the professional writers we're proud to call graduates of our program. Other recent graduates have gone on to become editors, publishers, lawyers, librarians, and seminarians! We can't wait to see where you and your degree will take each other.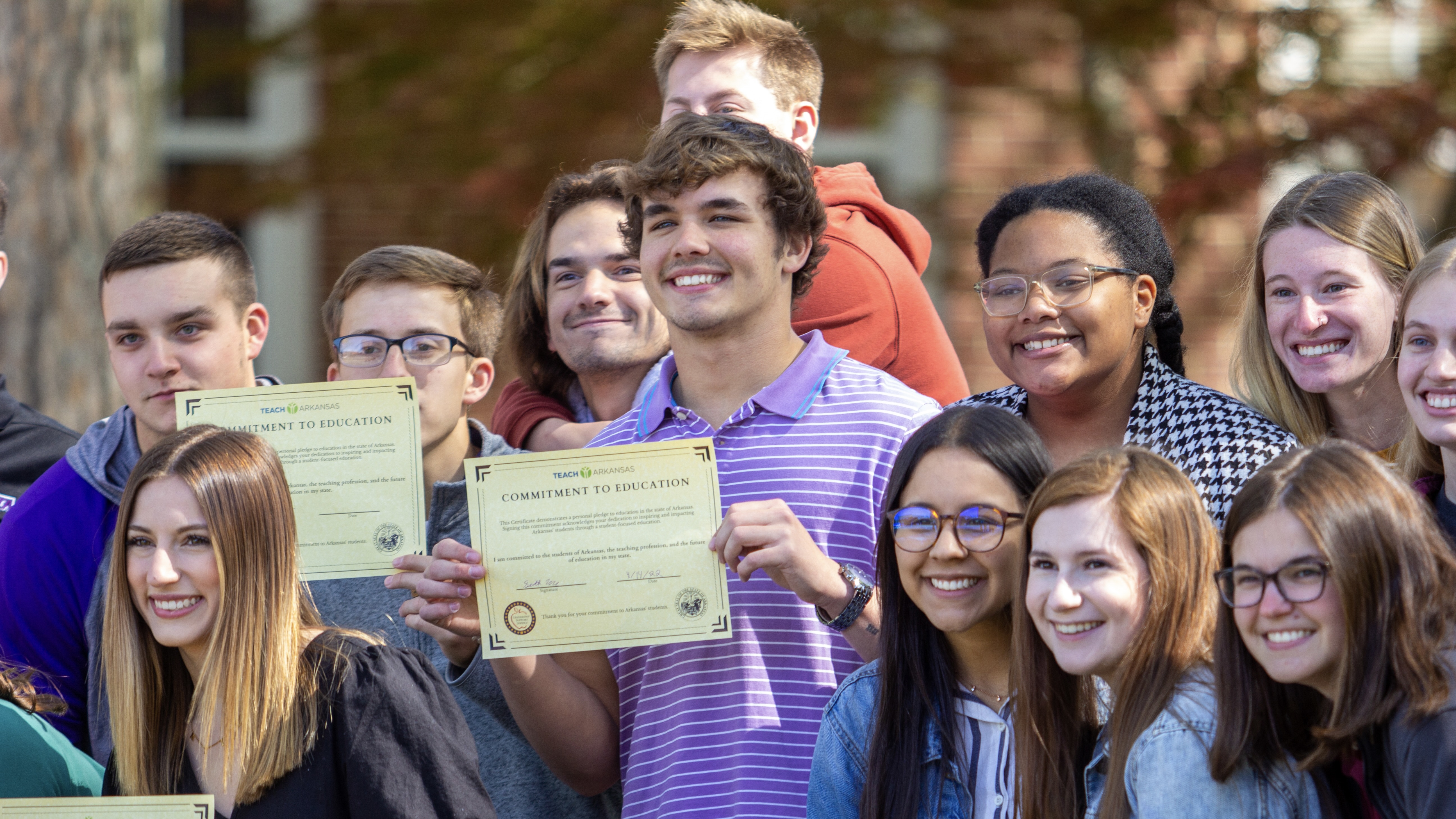 Seth McDowell remembered for authenticity, kindness, inclusivity
Seth McDowell, 22, of Benton, Ark., died July 30. A graduate of Bauxite High School, McDowell was working toward an English and secondary education double major at Ouachita Baptist University and was a 4-year member of the Tiger football team. His authenticity, sense of humor and genuine interest in others made an indelible impact on those who knew him.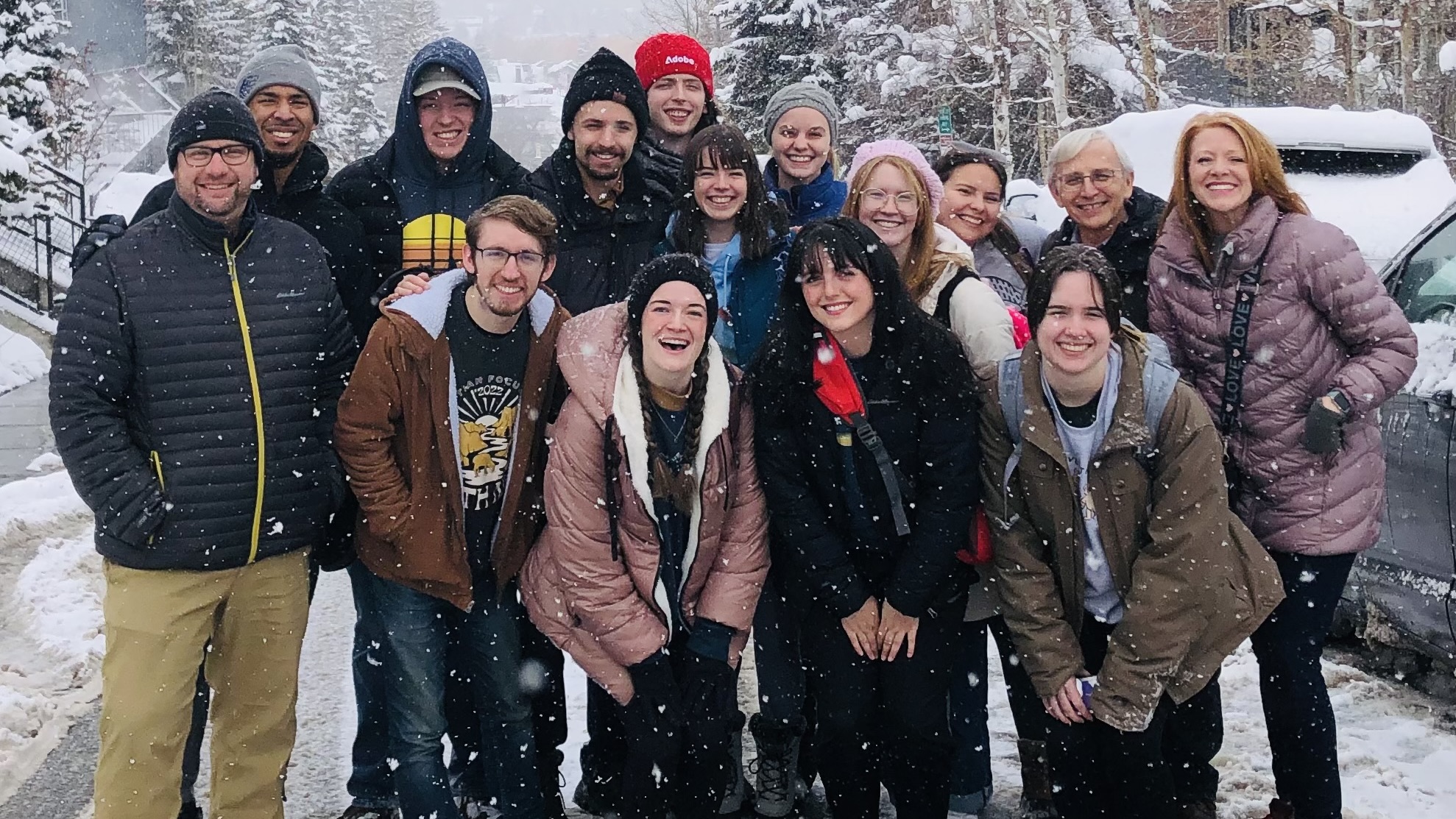 Return to Sundance
Every other spring, Dr. Rebecca Jones, professor of communications at Ouachita, takes a group of students from the OBU at Sundance class to Park City, Utah, to experience the Sundance Film Festival. This was the first year for the trip since the COVID-19 pandemic. Jones and 12 students – some of whom experienced Sundance virtually in 2021 – spent Jan. 22-27 in Utah participating in the festival.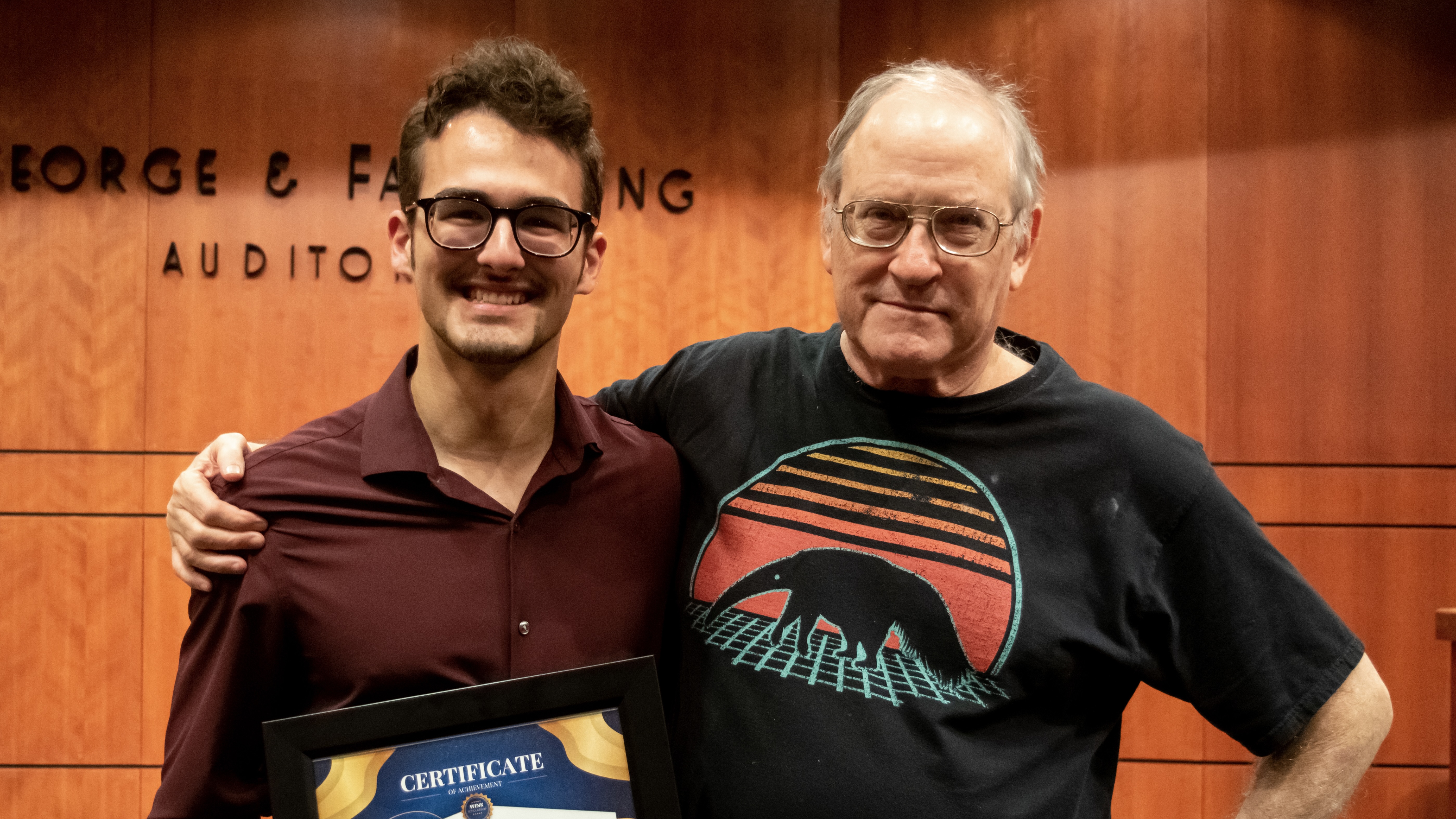 Moore named first recipient of Wink Scholarship at Ouachita
Alex Moore, a junior English and philosophy double major from Gulfport, Miss., was named Ouachita Baptist University's inaugural Johnny and Susan Wink Scholarship Award winner. He was recognized during an April ceremony in Ouachita's Young Auditorium.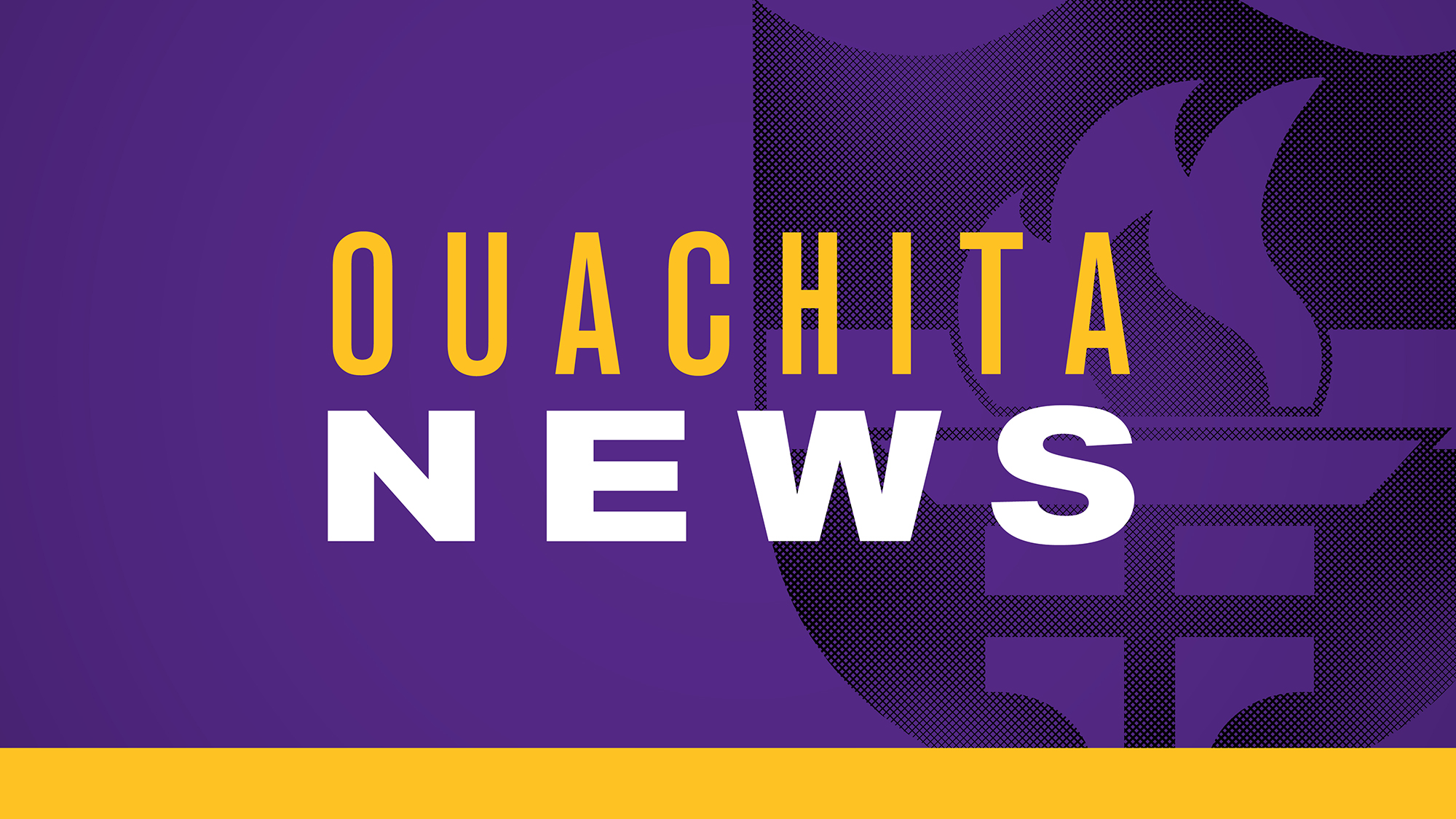 Ouachita students honored for their work published in "Assayers 30"
Three Ouachita students received awards for their nonfiction work featured in "Assayers 30," the annual publication by Ouachita's Department of Language and Literature.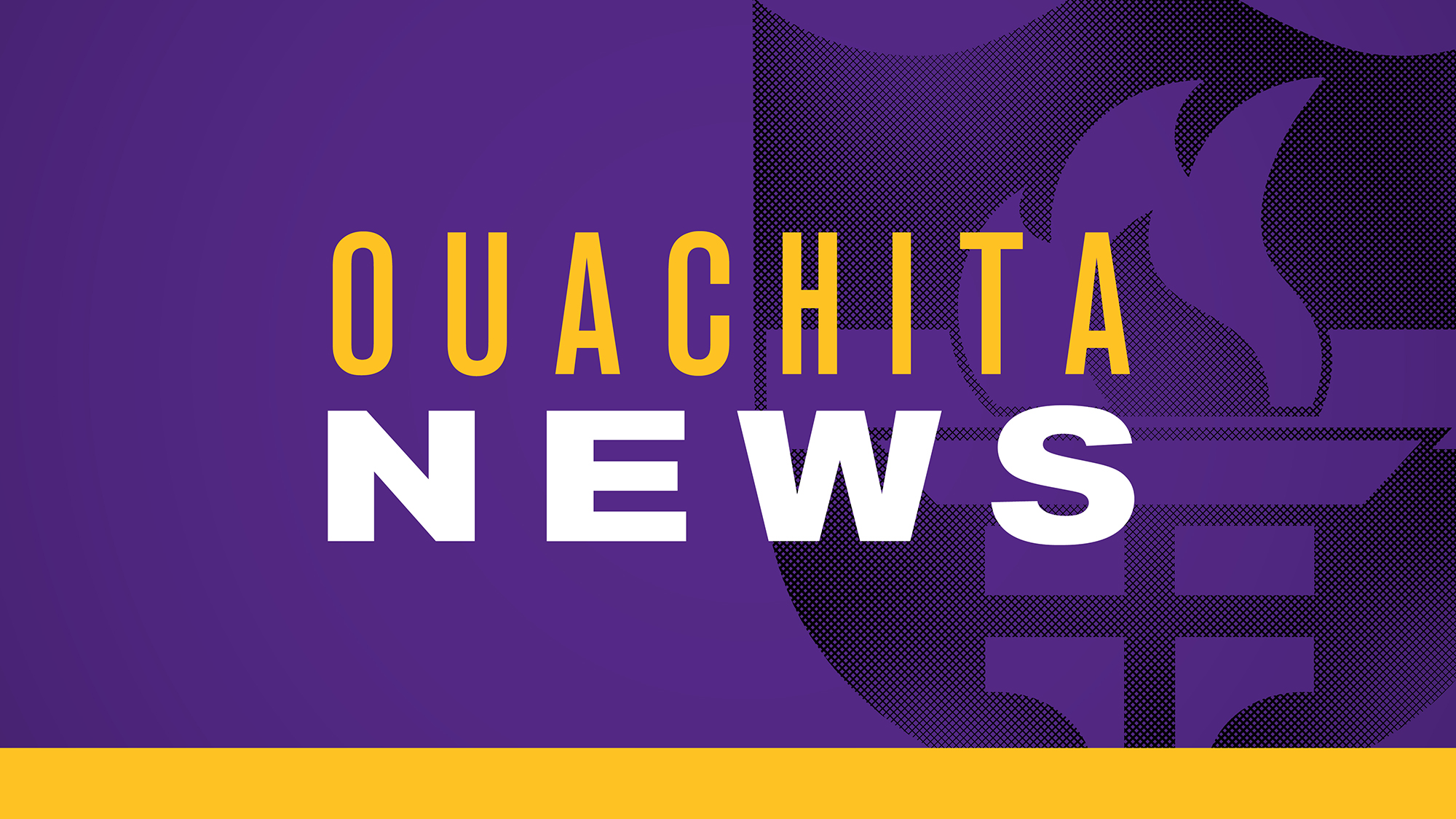 Susan Wink's "Ben Kimpel" biography published posthumously
The late Dr. Susan Wink, professor emerita of English at Ouachita Baptist University, authored Ben Kimpel, a biography of the longtime chairman of the English Department at the University of Arkansas. The book was posthumously published earlier this year and is available at on Amazon.com.
The School of Humanities at Ouachita addresses career and life skills in two key areas – language and communications. The Department of Language & Literature and the Rogers Department of Communications prepare students for a wide range of careers and a lifetime of learning.
GET IN TOUCH
Have a question about Ouachita? Want more information? Shoot us a message!