Spanish: B.A.
Perhaps you are fascinated by the words and sentence structures of a different language, or you want to be able to communicate and better engage with the more than 500 million Spanish speakers in our hemisphere. Learning Spanish as a second language is a guaranteed way to help you do so.
In the Spanish program at Ouachita, you will work closely with skilled and committed faculty to learn the language and explore the cultures of the Hispanic world – through the study of literature, film and the arts – to think critically about yourself, other cultures and your place in the world.
Sixth Most Popular Double Major on Campus
Student-to-Faculty Ratio for Upper-Level Spanish Classes
Job Placement Rate (2020)
Languages Spoken by Our Faculty Members
Degree Options:
choose your path
A Spanish major includes courses not only in grammar and composition but also in topics covering history, culture, literature and more. It requires at least 31 hours in Spanish courses, and is one of the most popular majors on campus to pair as a double major.
This plan of study allows students to earn both a Bachelor of Science in Nursing degree and a Bachelor of Arts degree in Spanish and typically takes five years to complete. It is excellent preparation for those seeking to serve as nurses in multicultural settings either locally or on the mission field.
A Spanish minor is a good option for students who do not have space in their degree plan for the full major and includes 18 hours of Spanish courses, most of which are selected by the student based on their needs and interests.
In their words
hear from a faculty member & student
"I work for an international organization and speak with a diverse group of people from around the world every single day. Spanish is actually a more broadly unifying language than English amongst our constituency. My experience with Ouachita's Department of Language and Literature helped me better understand and respect diverse cultures, and I have cultivated deeper friendships through shared language. I can't express how important and enriching Ouachita has been both personally and professionally as a Spanish-learner!"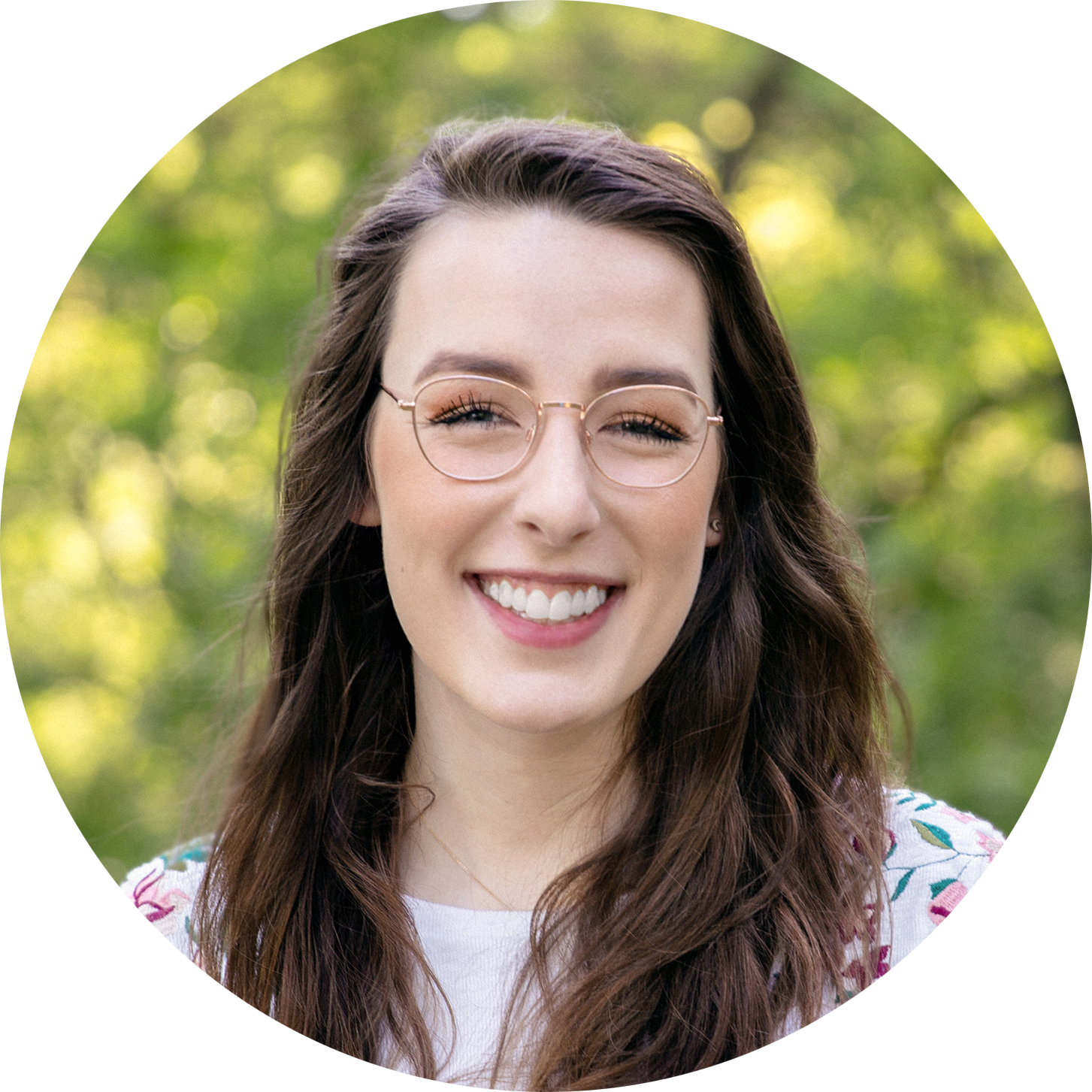 Emily Knocke
2017 Spanish and English graduate from Wichita, Kan.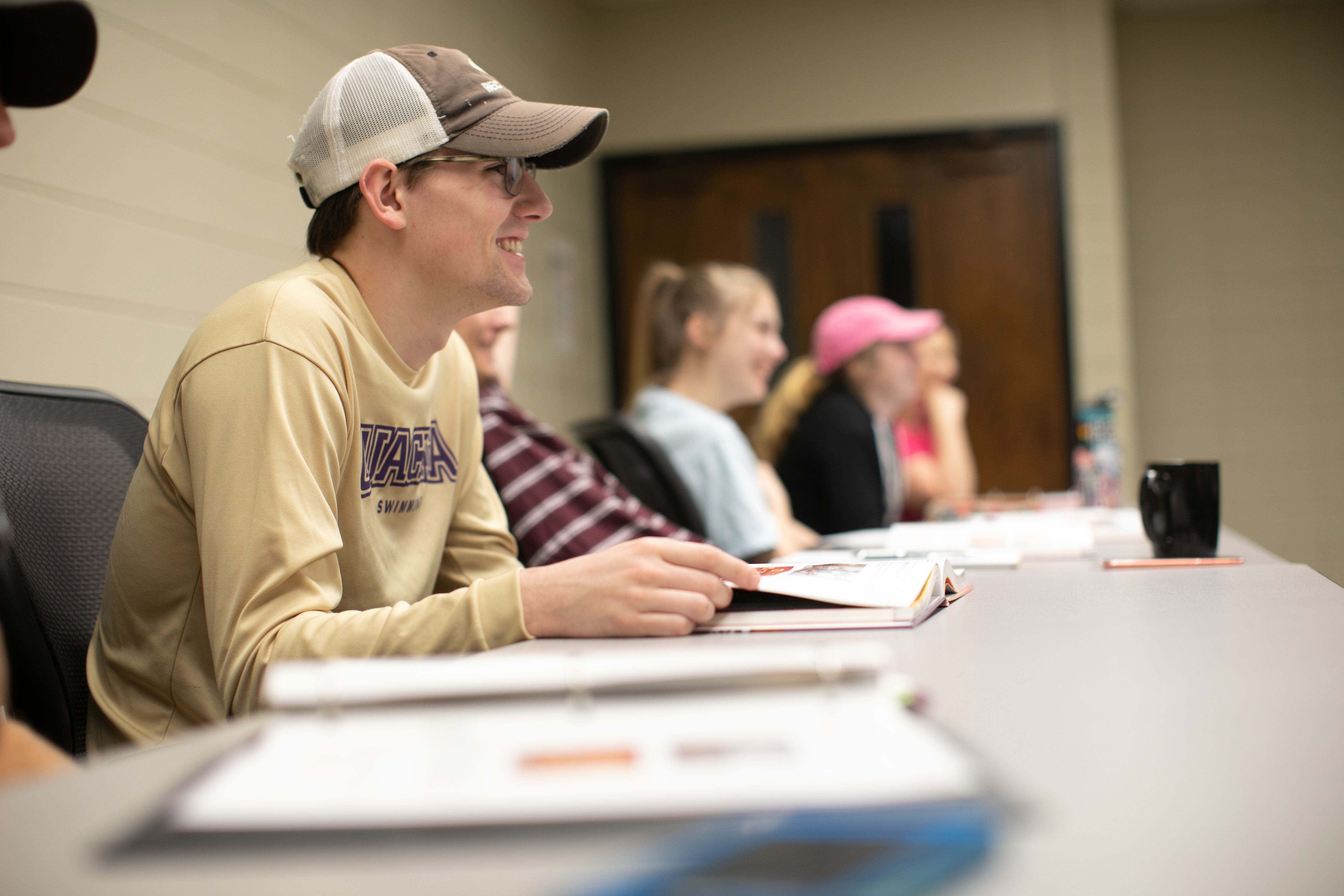 CONSIDER THE BENEFITS OF A SECOND LANGUAGE
With the United States as the second largest Spanish-speaking country in the world, the ability to speak Spanish has become a highly valuable asset in today's multicultural world and will set you apart as an employee in whatever career field you choose. At Ouachita, we believe
learning a foreign language and culture is not only a ticket to better opportunities in the future, but more importantly a way to connect with and serve others.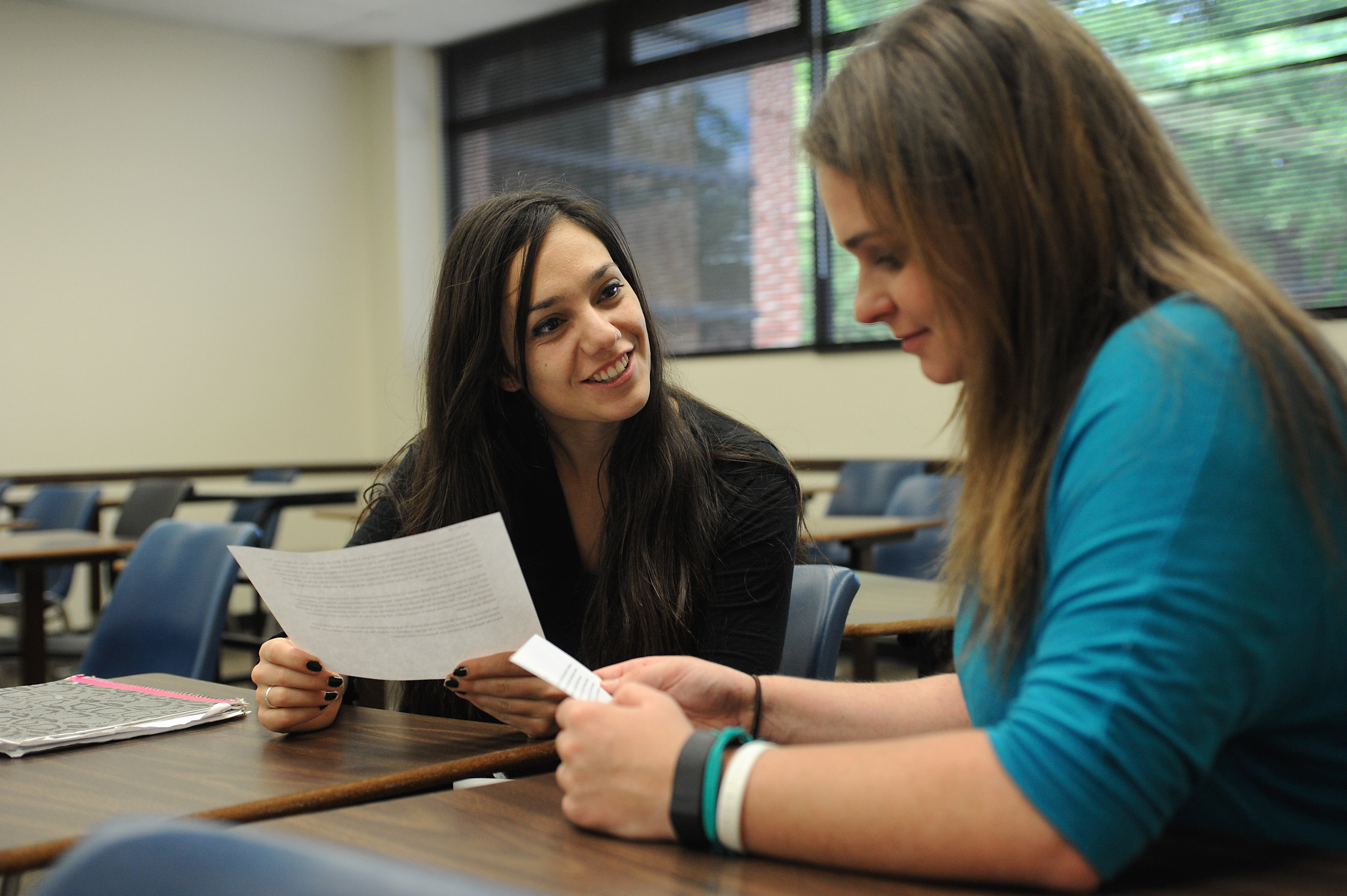 FIND COMMUNITY WITH YOUR SPANISH-SPEAKING PEERS
As a Spanish major or minor, you will have many opportunities to connect and find community with those on campus who speak the language. You can practice conversational Spanish with your peers through Spanish Club, participate in raising awareness for and celebrating the Hispanic culture through the La Fuerza student organization or work on Ouachita's award-winning bilingual literary magazine, Scope, by translating and publishing Spanish poems, essays and short stories.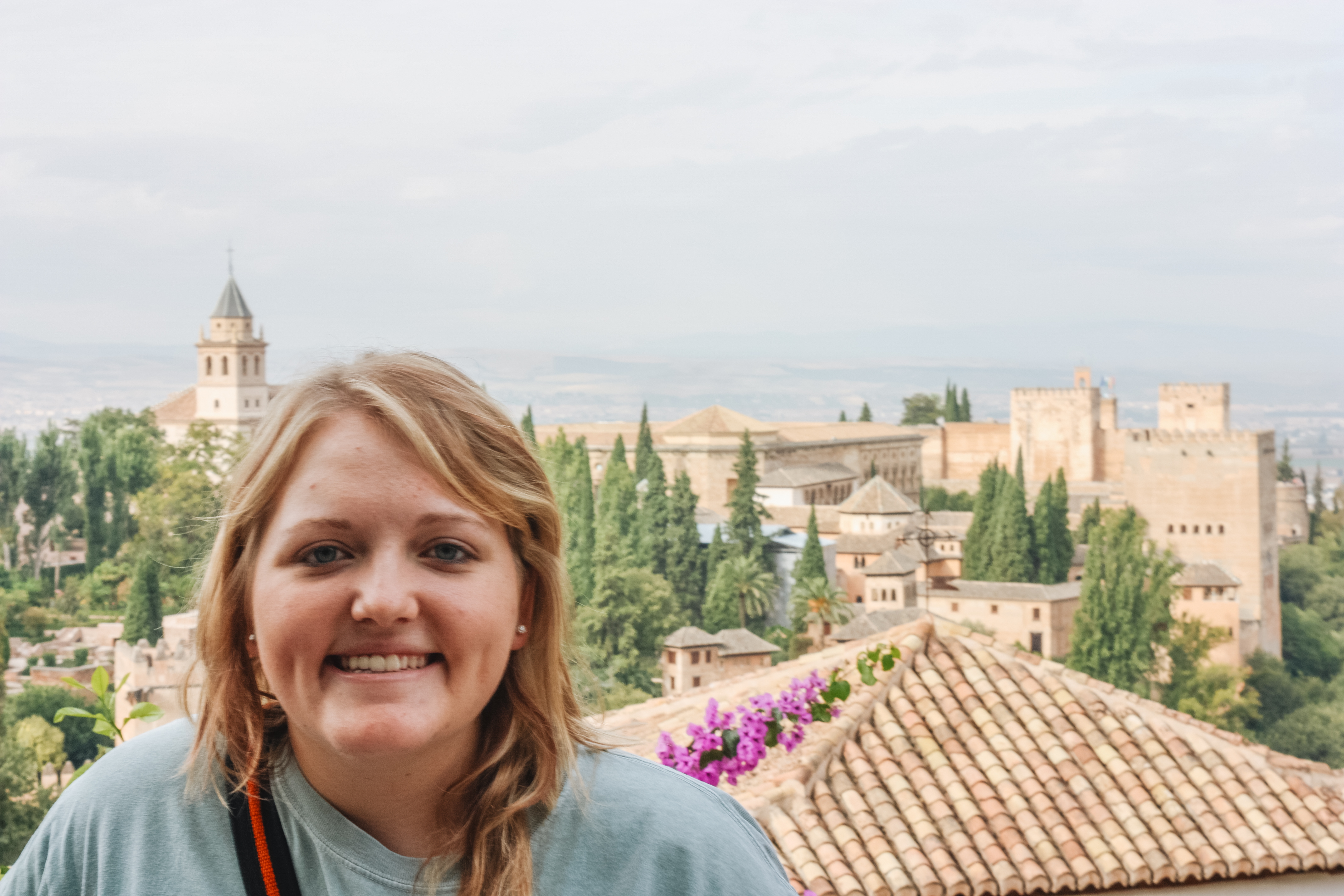 GAIN CONFIDENCE BY STUDYING ABROAD
To grow in both your knowledge and application of speaking Spanish daily in a Hispanic culture, consider one of Ouachita's study abroad opportunities with partner institutions. Study at the University of Costa Rica for one or two months during the summer for a short-term immersive experience. Or for students seeking a full semester of study abroad, the University of Alicante in Spain offers the opportunity to study language and culture, not to mention travel around Europe!
WIDEN YOUR CAREER OPTIONS
by adding a Spanish major.
Whatever your major may be, you can make it stronger – and more valuable – by adding a Spanish major. Ouachita's Spanish majors and minors gain language and cultural competency to meaningfully engage with Hispanic countries and cultures no matter their career field. Our graduates are teaching and coaching, practicing immigration law, working in medicine and nonprofit organizations and serving on the mission field throughout the world. For students who specifically wish to double major in Spanish and nursing, Ouachita offers a program with Spanish classes integrated throughout your first three years of study (allowing you to earn a Bachelor of Science in Nursing and Bachelor of Arts in Spanish) to become a bilingual caregiver equipped to serve Hispanic populations.
Ouachita's Dr. Jason Doroga gives presentation at University of Wisconsin-Madison
Dr. Jason Doroga, assistant professor of Spanish at Ouachita Baptist University, presented his paper "Negative Analogy: A New Direction for Analogical Change" as part of the Linguistics Friday Seminar Series at the University of Wisconsin-Madison in April. The paper analyzes the cycles of analogy and changing patterns of language use in the speech community, exploring the role of analogy in explaining changes in the form of Spanish-language past participles.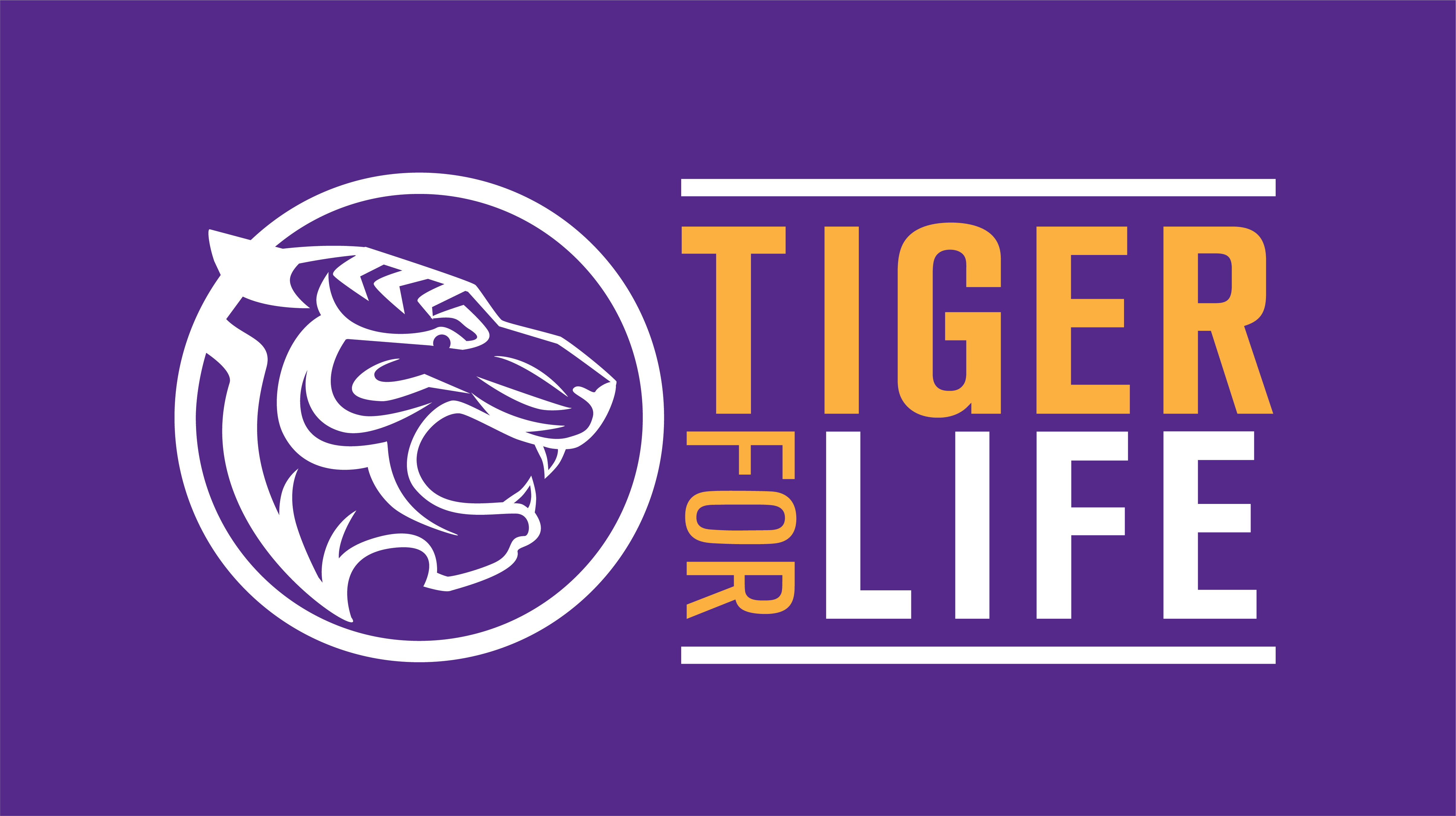 Tiger For Life Podcast: Levi Dade ('23) Pandemic Podcasting
On this episode of the Tiger For Life podcast, we hear from Ouachita student Levi Dade ('23). Levi is a sophomore Christian Studies and Spanish major from Senatobia, Miss. Levi shares about his journey to Ouachita, his love of Tiger Tunes, his favorite Ouachita memories so far and about his podcast he started during quarantine this summer, "Defending Christianity."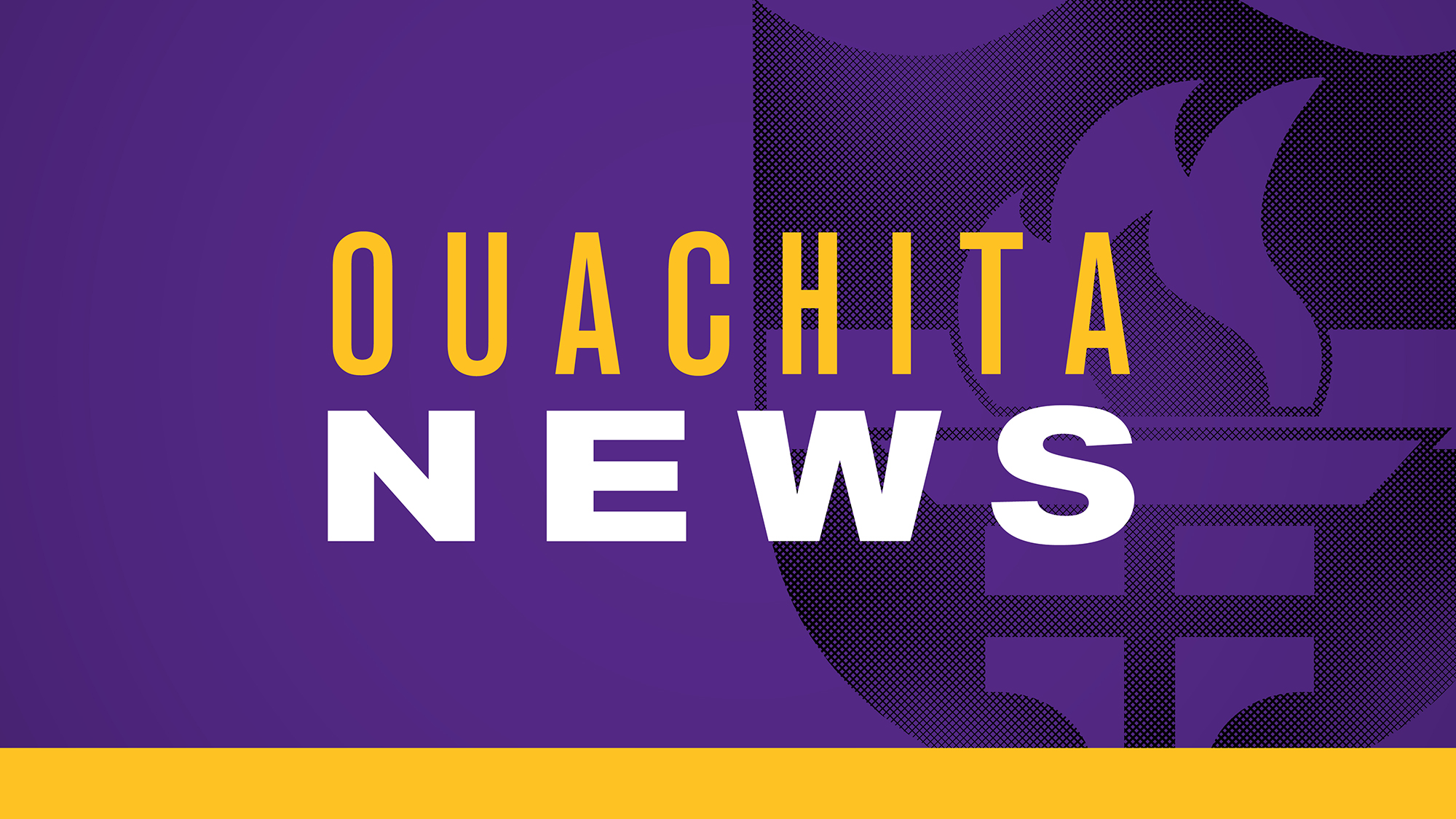 Ouachita's Carvajal-Villamar presents paper at Society for Amazonian & Andean Studies meeting
Ouachita Baptist University's Dr. Jerusa Carvajal-Villamar, assistant professor of Spanish, recently presented a paper at the biennial meeting of the Society for Amazonian & Andean Studies (SAAS). The conference was held Oct. 5-6 in Tuscaloosa, Ala., and was hosted by the University of Alabama.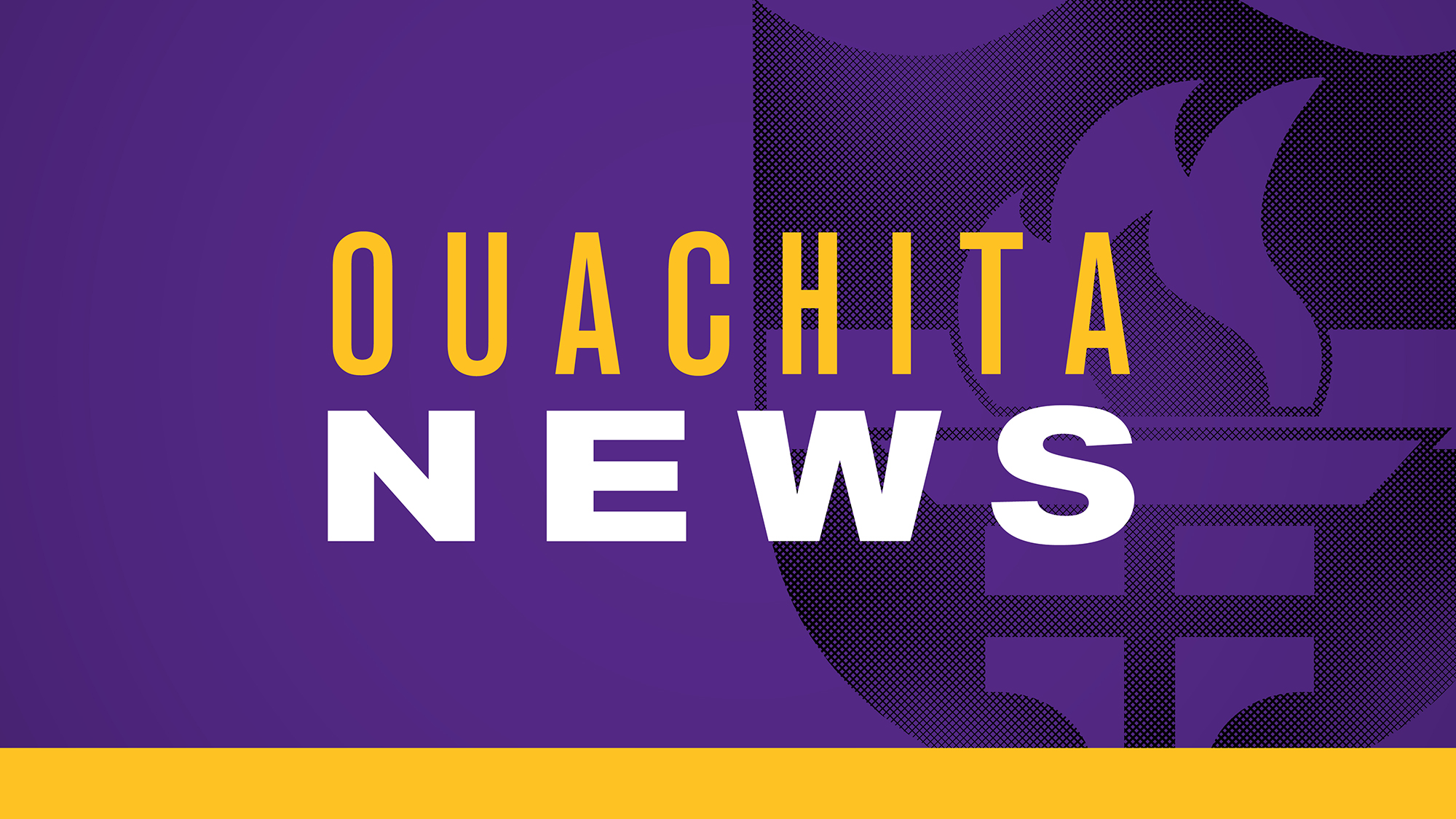 Ouachita's Mark McGraw publishes short story in "The Blue Mountain Review"
Ouachita Baptist University's Dr. Mark McGraw, assistant professor of Spanish, authored a short story titled "Mr. DeLeon" that was published recently in the 14th issue of "The Blue Mountain Review," a journal of culture poetry, literature and the arts by The Southern Collective Experience.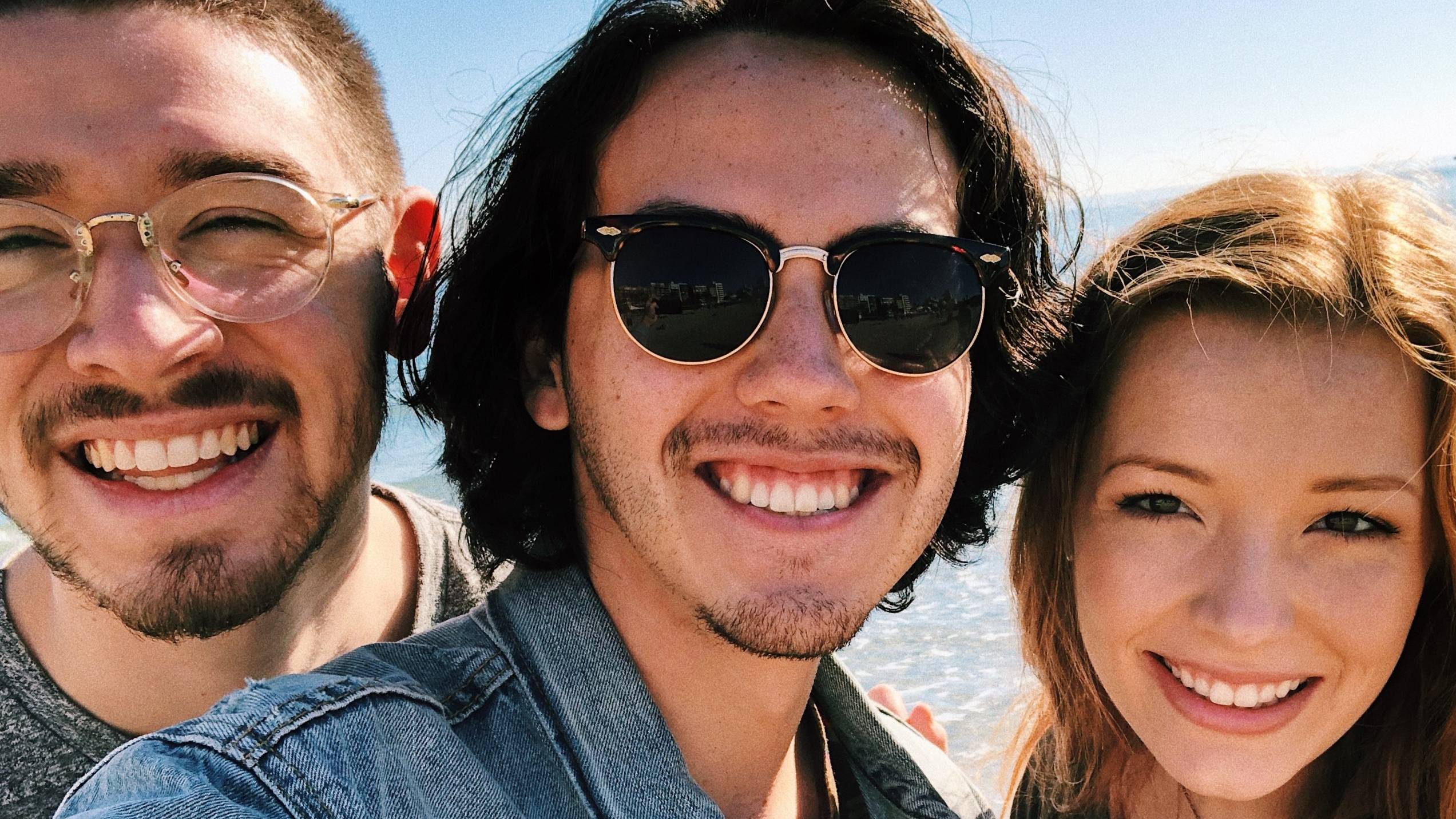 From culture to culture: Study abroad has taught me what we have in common
Ouachita, which many of us affectionately call "the bubble," is its own world and culture, of sorts. Many of us come from different backgrounds, states and even countries, but we can relate because we are studying for the same CORE classes, practicing for Tiger Tunes and standing out in the cold to cheer for the tigers during Battle of the Ravine.
The School of Humanities at Ouachita addresses career and life skills in two key areas – language and communications. The Department of Language & Literature and the Rogers Department of Communications prepare students for a wide range of careers and a lifetime of learning.
GET IN TOUCH
Have a question about Ouachita? Want more information? Shoot us a message!