A great way to start Spring Break!! We will hike the entire Eagle Rock Loop where we will see the Winding Stair. This is a great trip for beginners to backpacking or seasoned woodsman looking to hone their skills. We will learn and follow Leave No Trace Ethics as we experience God's creation.
This will be a backcountry camping experience with no restrooms or other amenities. All meals and gear are provided. Due to the nature of this trip space is limited.
---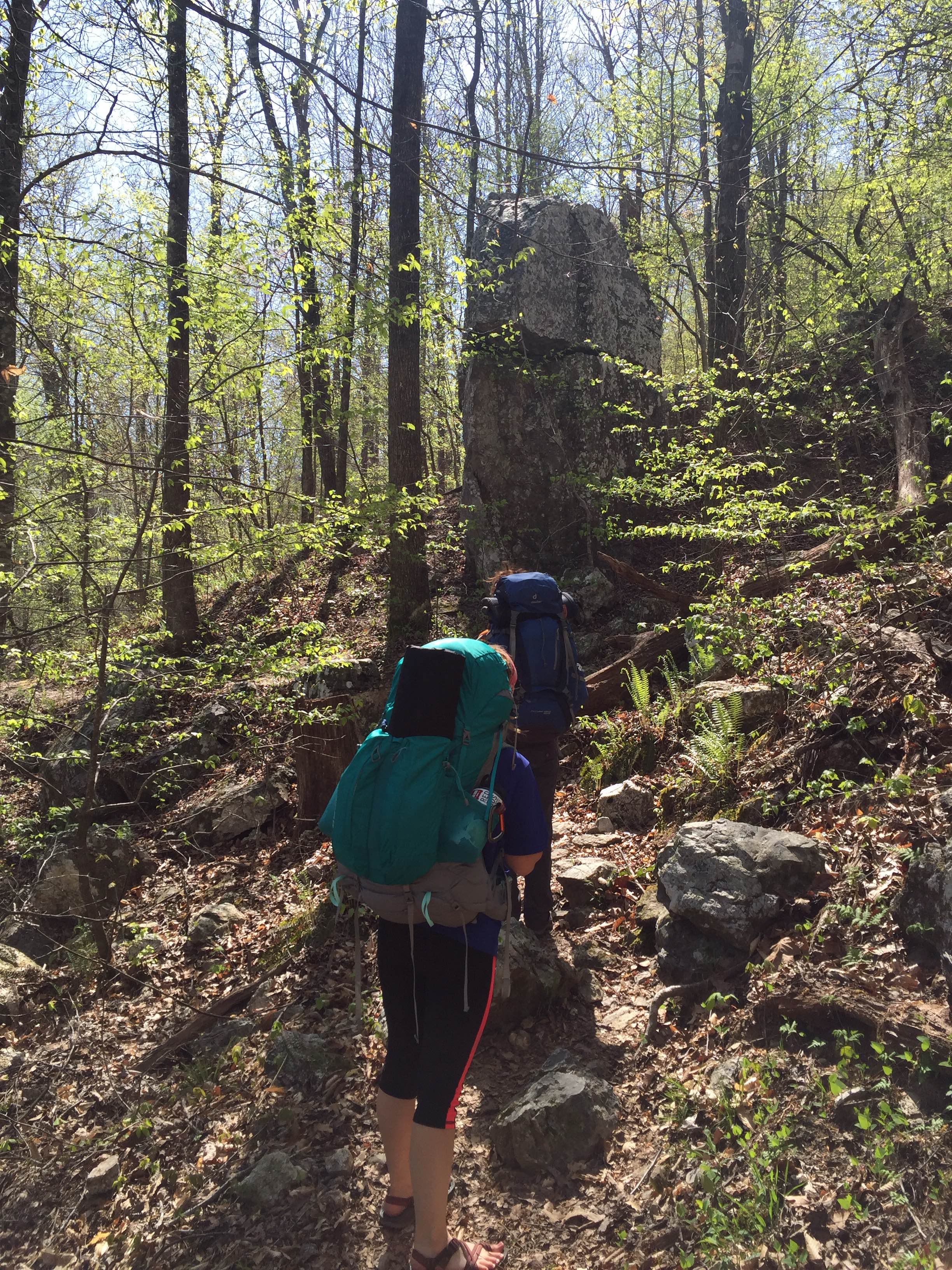 Date: Friday, March 20 – Monday, March 23, 2020 Cancelled due to COVID-19
Place: Eagle Rock Loop
Price: $10
Registration Deadline: Wednesday, March 18 at midnight
What to Bring: All camping/backpacking gear will be provided, but participants must bring personal clothing and items. Click here to download full packing list
Meeting Place/Time: SPEC Parking Lot outside the CRAG, 3:30pm. We will travel by van to the trailhead.
Program End Time: Be back at campus on Monday, approximately 4pm