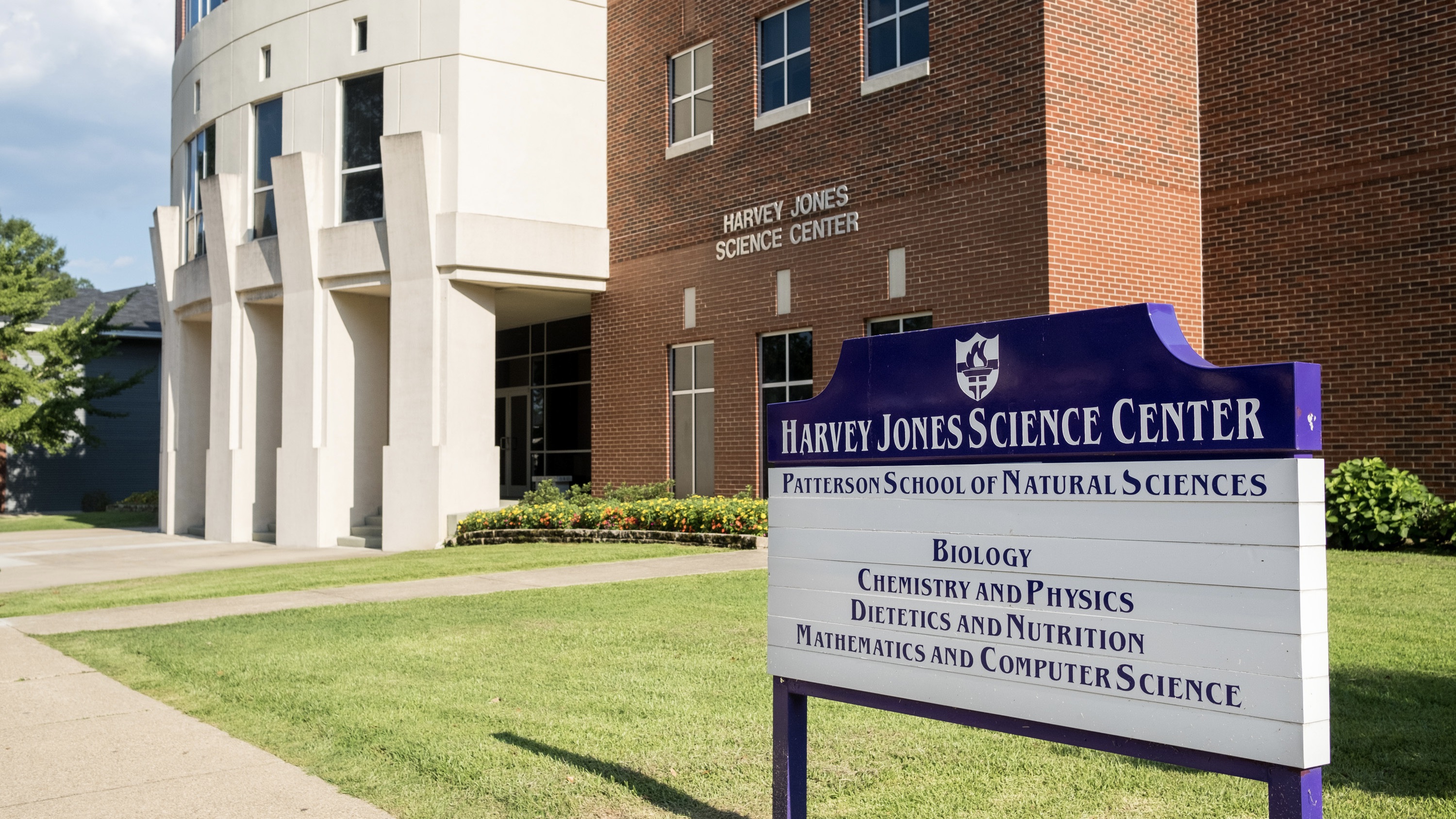 news
Reyna, Plymale and Pruett publish research paper on AR-CURE program
December 05, 2022
Ouachita Baptist University professors Dr. Nathan Reyna, Dr. Ruth Plymale, and Dr. Christin Pruett collaborated with colleagues at other universities on a research paper that has been published in Biochemistry and Molecular Biology Education, vol. 50, issue 5. Their paper, titled, "From genetics to biotechnology: Synthetic biology as a flexible course-embedded research experience," details the implementation and assessment of the Arkansas Course Embedded Undergraduate Research Experience (AR-CURE) teaching model developed at Ouachita by Reyna and Plymale.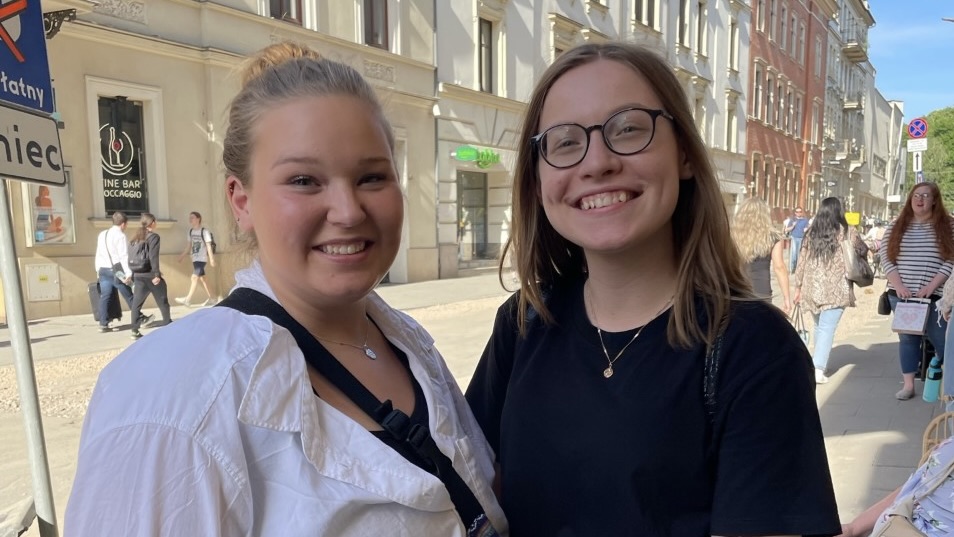 blog
December 5, 2022
Many Christians have a chance to go on a mission trip, whether it be local or somewhere no one would ever think about going. At Ouachita, students are given the opportunity to travel and share their gifts and talents with people around the world. This summer, I got to travel to Poland to work with Breakthrough, teaching English to university students as well as having the opportunity to share God's word.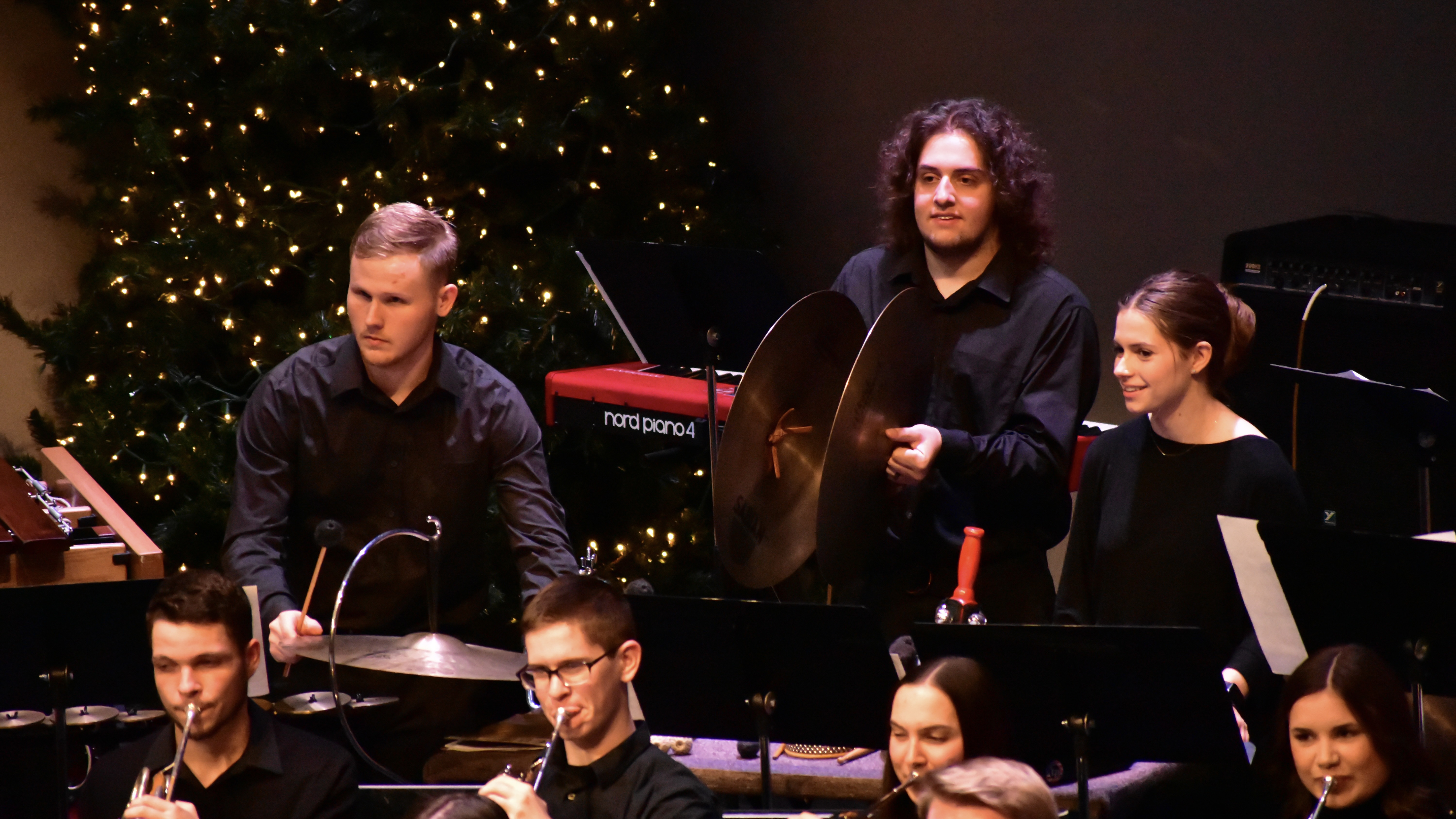 happenings
Ouachita Band presents Christmas concert Dec. 5
November 30, 2022
The Ouachita Baptist University Concert Band will present its Christmas concert Monday, Dec. 5, at 7:30 p.m. in Jones Performing Arts Center. The concert is free and open to the public.
Upcoming Events
Chapel
INTERNATIONAL OPPORTUNITIES Grant Center for International Education and Campus Ministries
La Fuerza Loteria
MSP - La Fuerza Loteria- Similar to Bingo Nightpart of Hispanic Heritage Month
SEE FOR YOURSELF
Experience a glimpse of the campus life we get to live every day at Ouachita!