news
Ouachita's Dr. Jason Doroga gives presentation at University of Wisconsin-Madison
June 30, 2022
Dr. Jason Doroga, assistant professor of Spanish at Ouachita Baptist University, presented his paper "Negative Analogy: A New Direction for Analogical Change" as part of the Linguistics Friday Seminar Series at the University of Wisconsin-Madison in April. The paper analyzes the cycles of analogy and changing patterns of language use in the speech community, exploring the role of analogy in explaining changes in the form of Spanish-language past participles.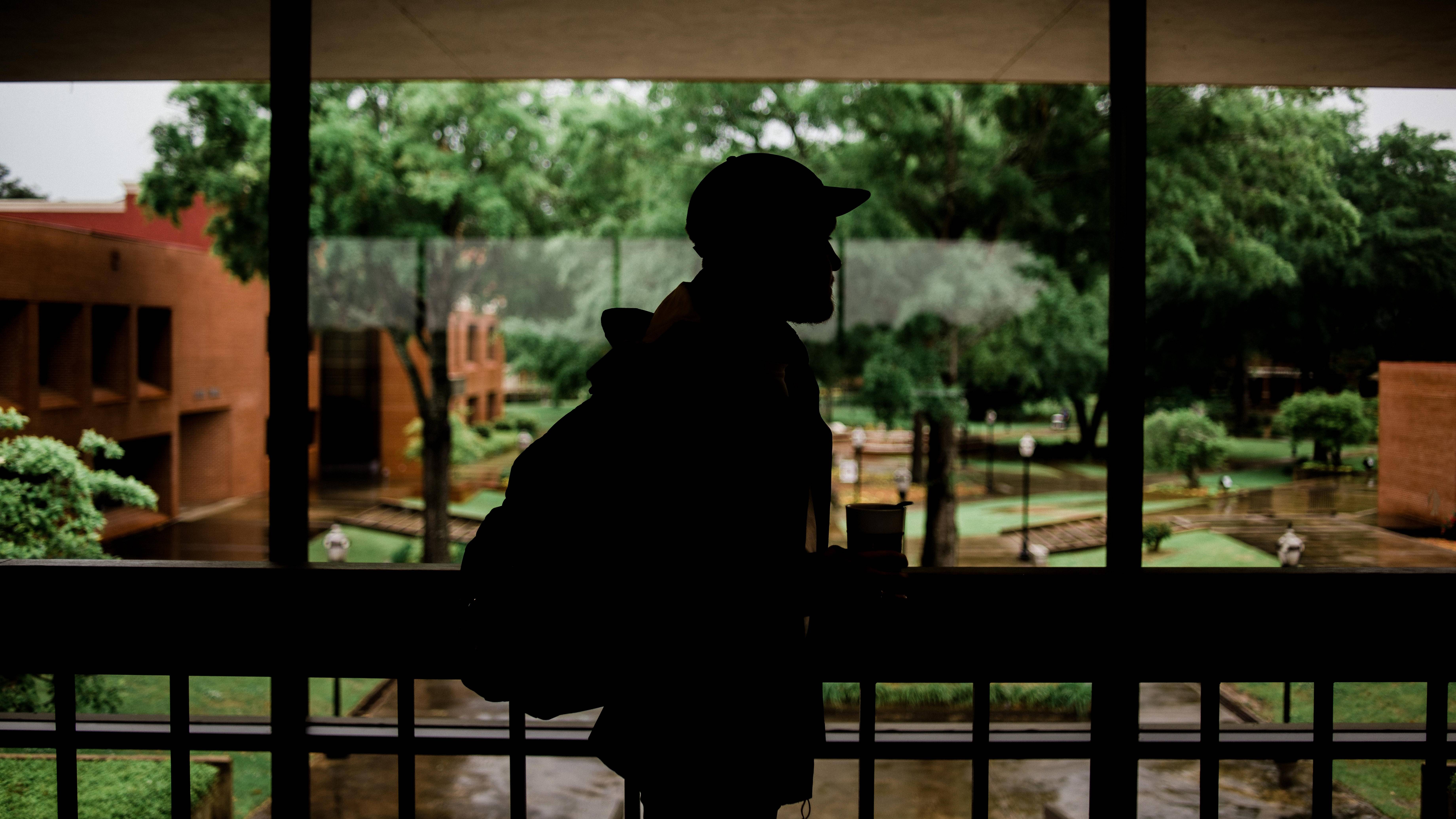 blog
How to improve your mental health, coping skills while in college
April 7, 2021
Everyone learns to cope, regardless of their situation in life, in ways that are healthy and unhealthy. For many young adults, college is a time when stress levels run high, sleep patterns are inconsistent and having one-too-many cups of coffee and stress eating – among other things – are common aids students use to keep themselves going. While this is often considered normal, the college years are a pivotal time for learning how to cope well in the adult world.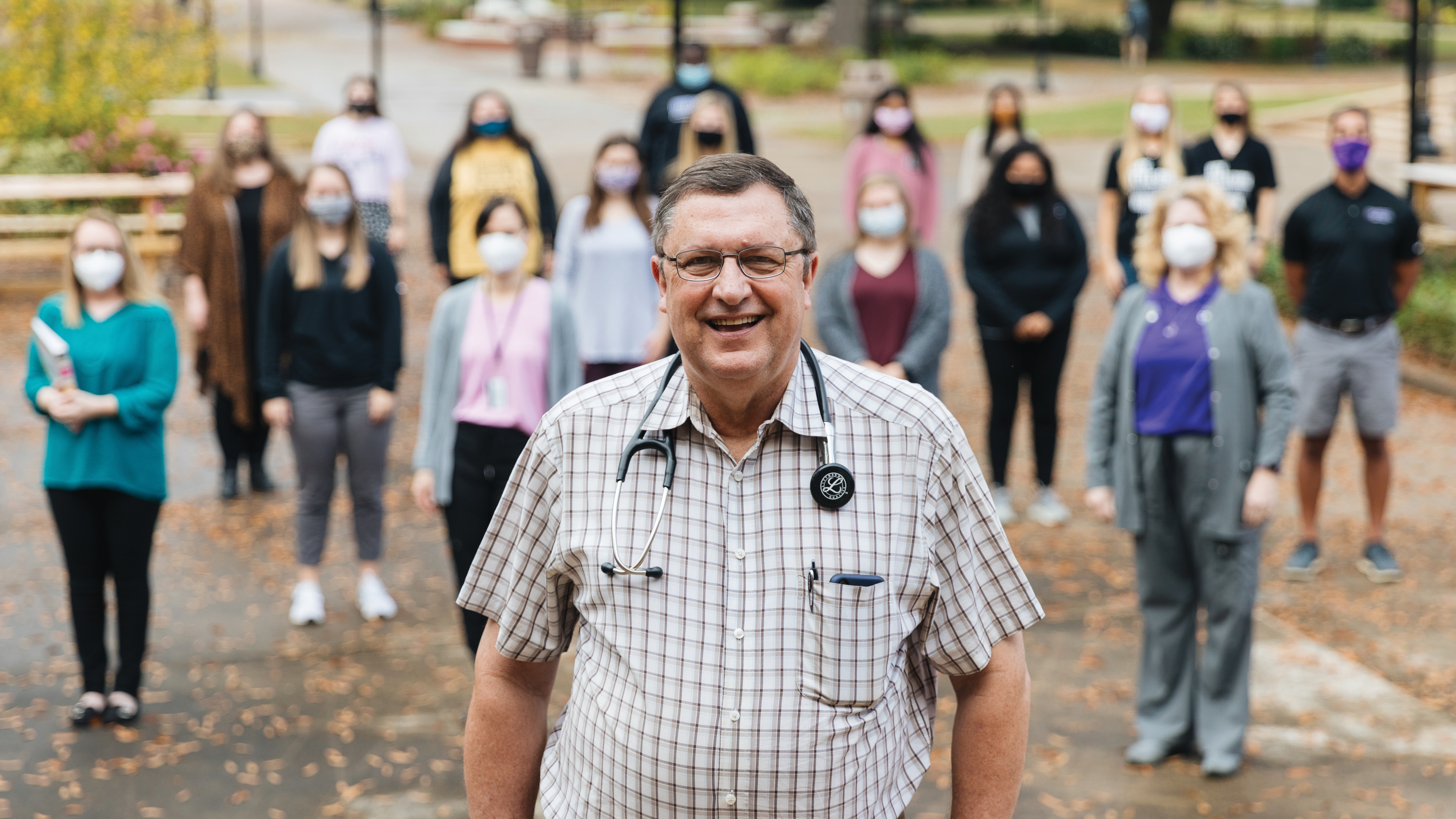 magazine
Kluck takes on his latest leadership challenge
March 12, 2021
Dr. Wesley Kluck did not have a restful 2020. As university physician and vice president for student development at Ouachita, he led the university's health efforts in response to COVID-19, chairing Ouachita's Health Monitoring and Action Team (HMAT).
Top