news
Ouachita's Dr. Jason Doroga gives presentation at University of Wisconsin-Madison
June 30, 2022
Dr. Jason Doroga, assistant professor of Spanish at Ouachita Baptist University, presented his paper "Negative Analogy: A New Direction for Analogical Change" as part of the Linguistics Friday Seminar Series at the University of Wisconsin-Madison in April. The paper analyzes the cycles of analogy and changing patterns of language use in the speech community, exploring the role of analogy in explaining changes in the form of Spanish-language past participles.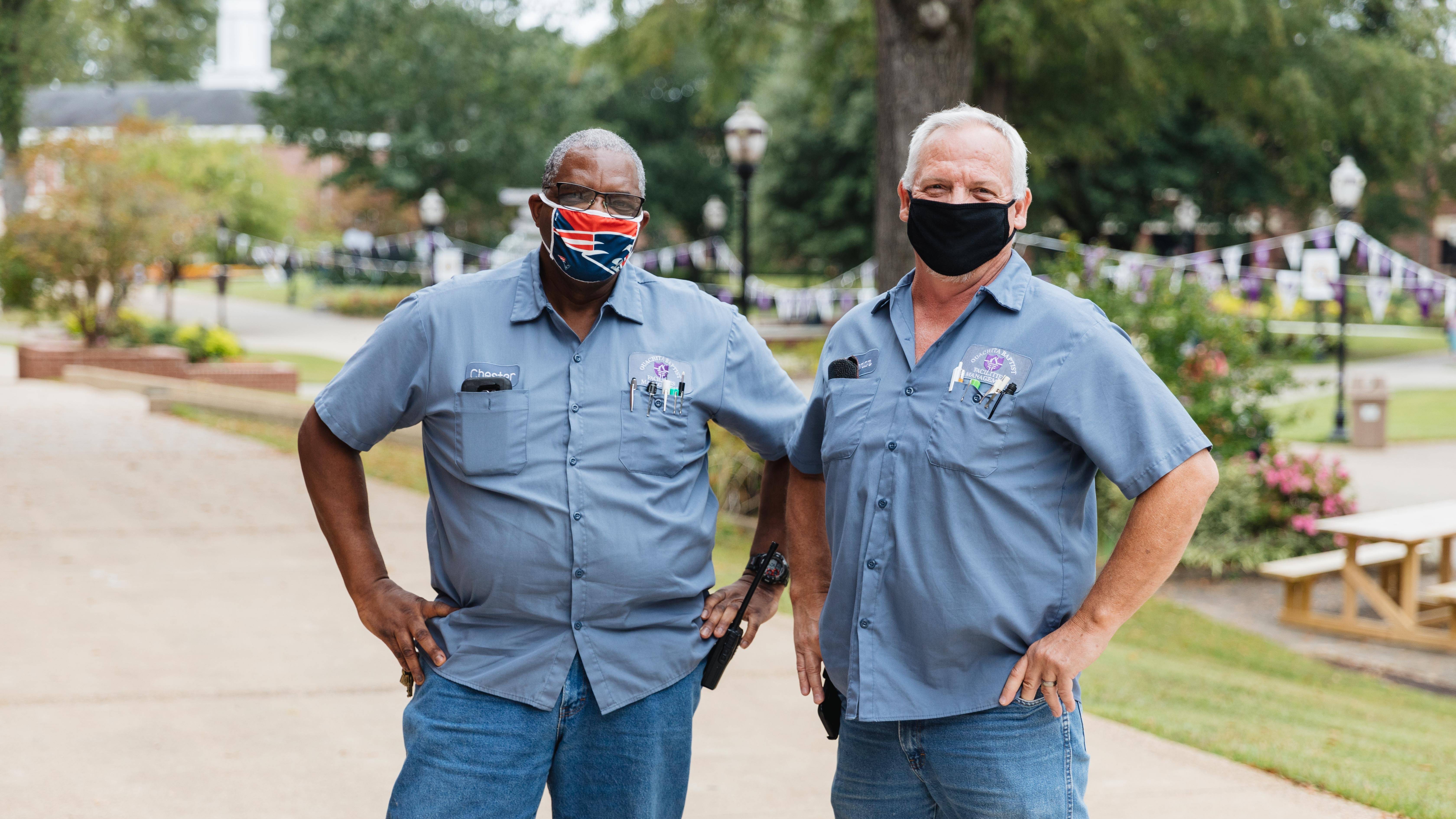 blog
Pandemic Profiles: Chester Mitchell, Sr., and Coleman Rogers
March 9, 2021
With nicknames like "double trouble" and "salt and pepper," Chester Mitchell, Sr., and Coleman Rogers are the carpentry team for Facilities Management at Ouachita and are not only rarely seen apart but also good friends. With the work the duo had cut out for them last summer, any less than two sets of hands and a good sense of humor would have made overhauling campus with needed protective measures incredibly difficult.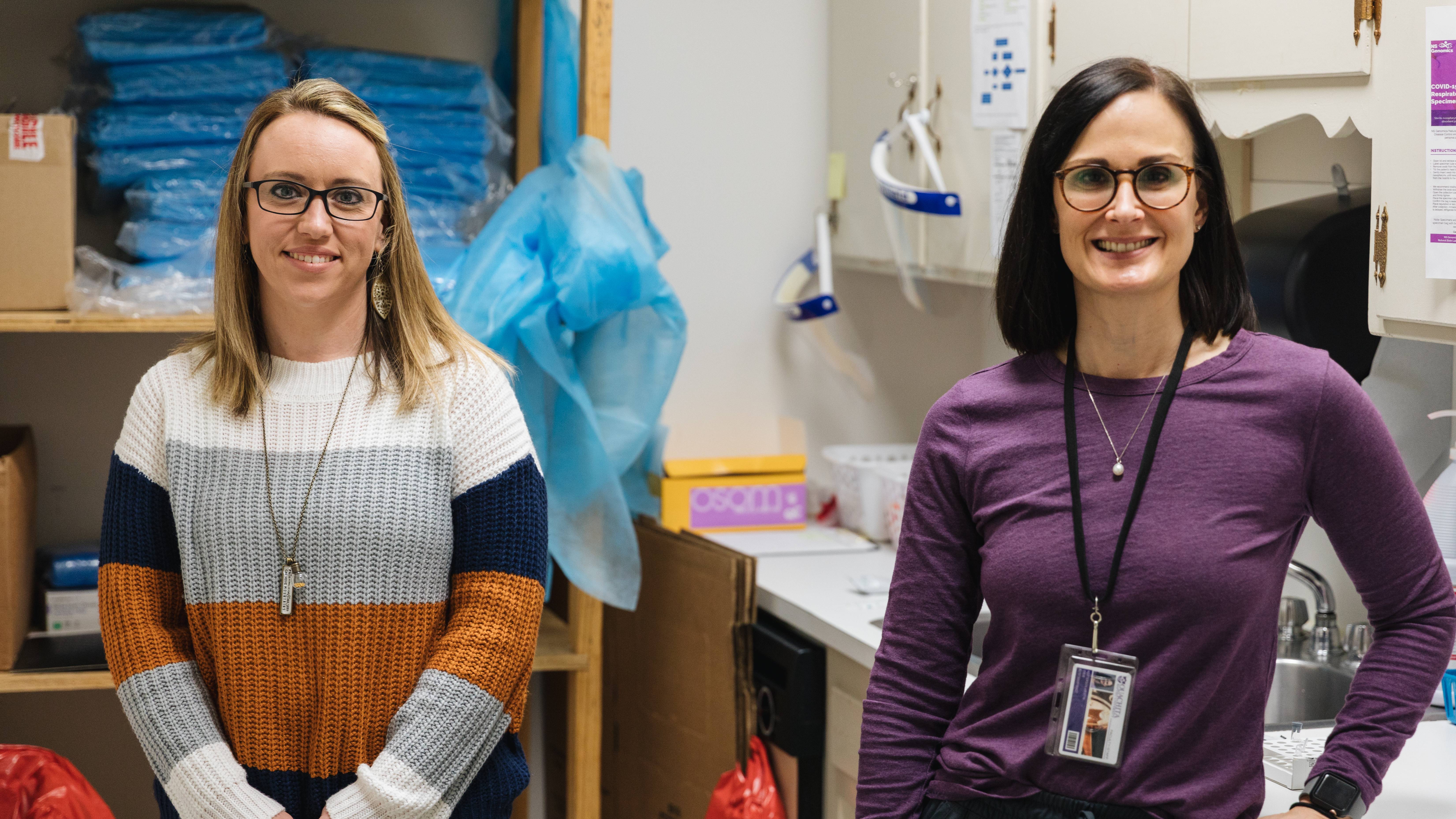 SEE FOR YOURSELF
Experience a glimpse of the campus life we get to live every day at Ouachita!