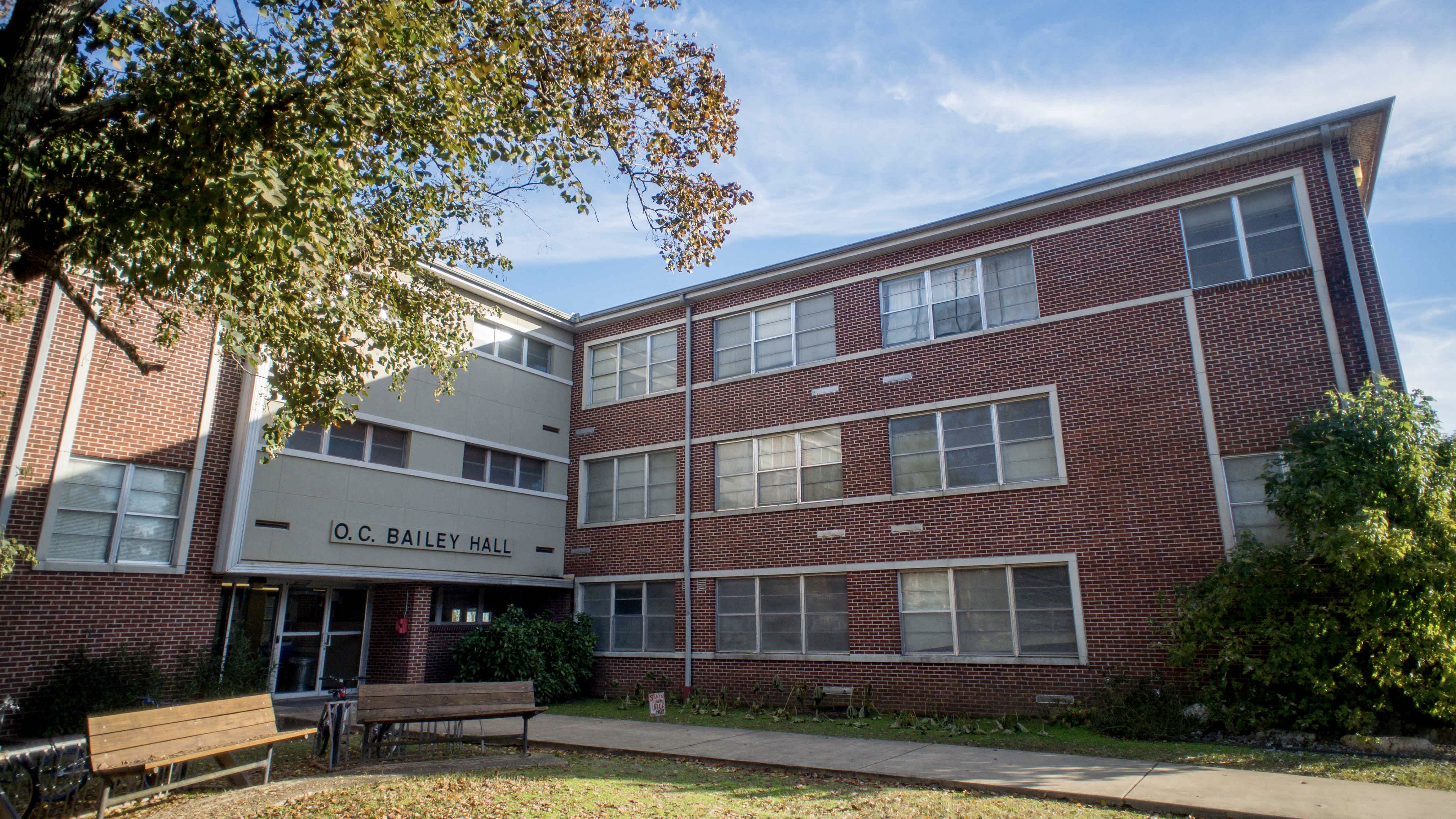 blog
August 16, 2022
More than a century ago, in 1911, a Ouachita freshman was falsely accused of trespassing on a farmer's land across the Ouachita River. Since the university lacked men's dormitories, the student was served a warrant of arrest on the front porch of his rooming house. Luckily, his Latin professor, Mr. Gaines, dismissed his classes the day of the student's trial and went to the courthouse to testify on behalf of this student, resulting in the charges being dropped.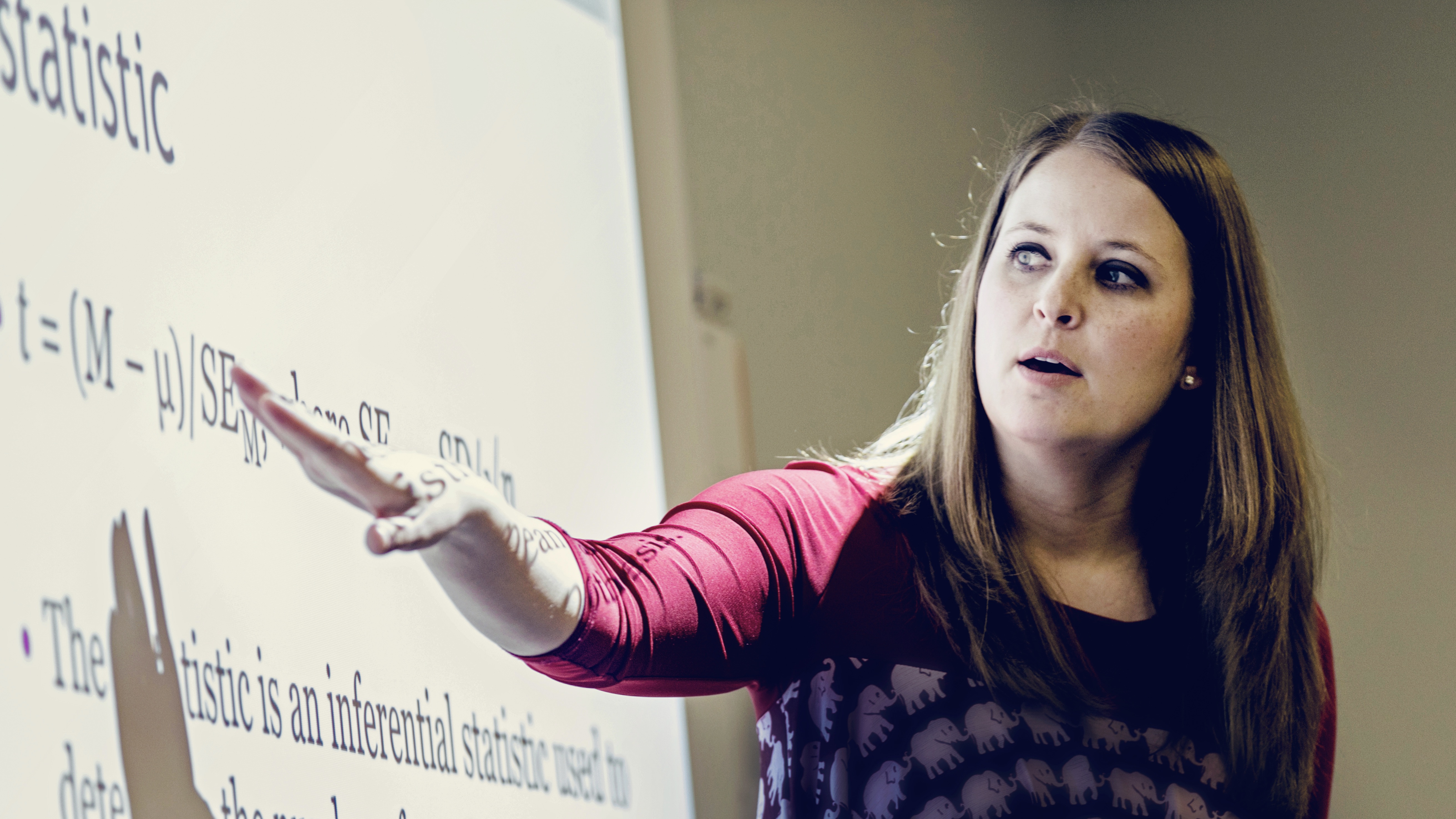 news
Ouachita adds undergrad programs in pre-counseling, Christian foundations
April 6, 2022
Ouachita Baptist University has approved new undergraduate degree pathways for fall 2022 to better support students seeking to pursue careers that invest in others. Ouachita faculty members approved the curriculum changes in a March 8 meeting; changes included adding a pre-counseling program of study, a Christian foundations co-major and new clinical and human services emphases within the community and family services major.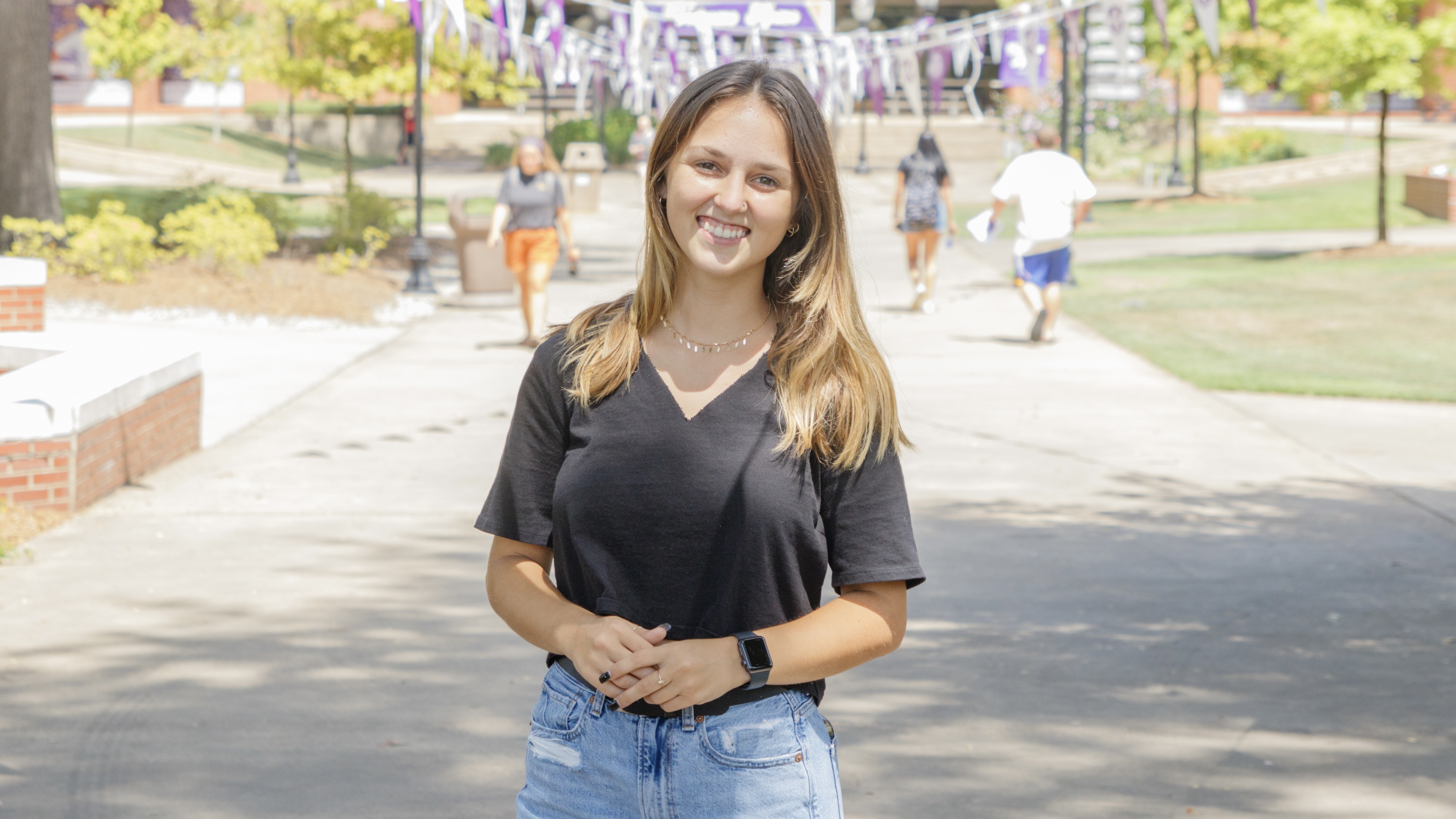 blog
When a part-time job feeds a passion and prepares for a career
February 17, 2022
Hannah Martin, a senior psychology and business administration/management double major from Conway, Ark., always knew she wanted to serve the special needs community. Becoming a registered behavior technician (RBT) as a part-time job while pursuing her undergraduate degree provided her the opportunity to do just this.
Upcoming Events
WOW
Welcome to Ouachita's World
SEE FOR YOURSELF
Experience a glimpse of the campus life we get to live every day at Ouachita!