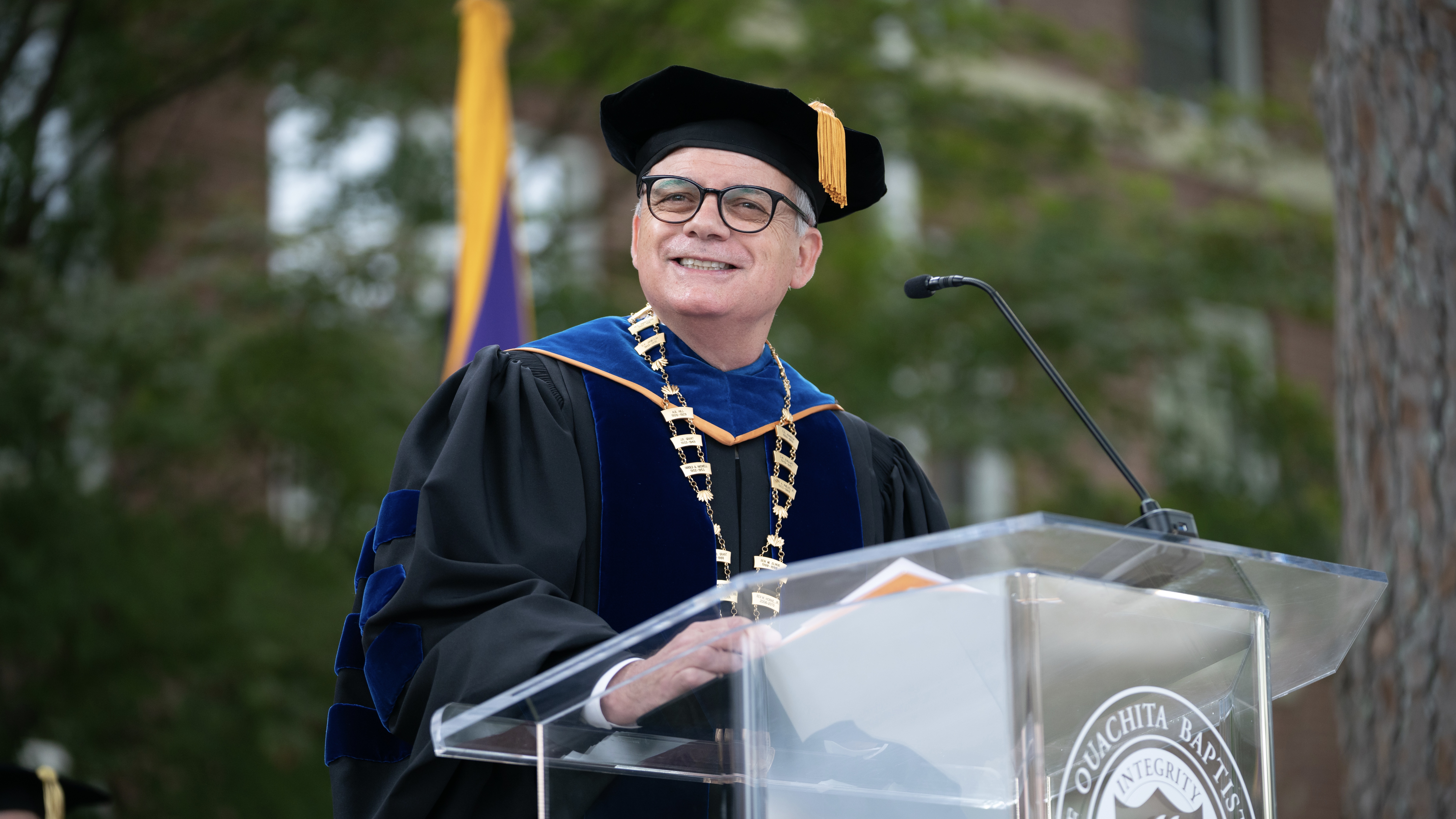 blog
Getting to where you want to go
May 20, 2022
Last academic year, Ouachita was one of the few universities to provide a fully in-person education. As we prepared for this year, we challenged ourselves to provide all the benefits of a traditional campus experience.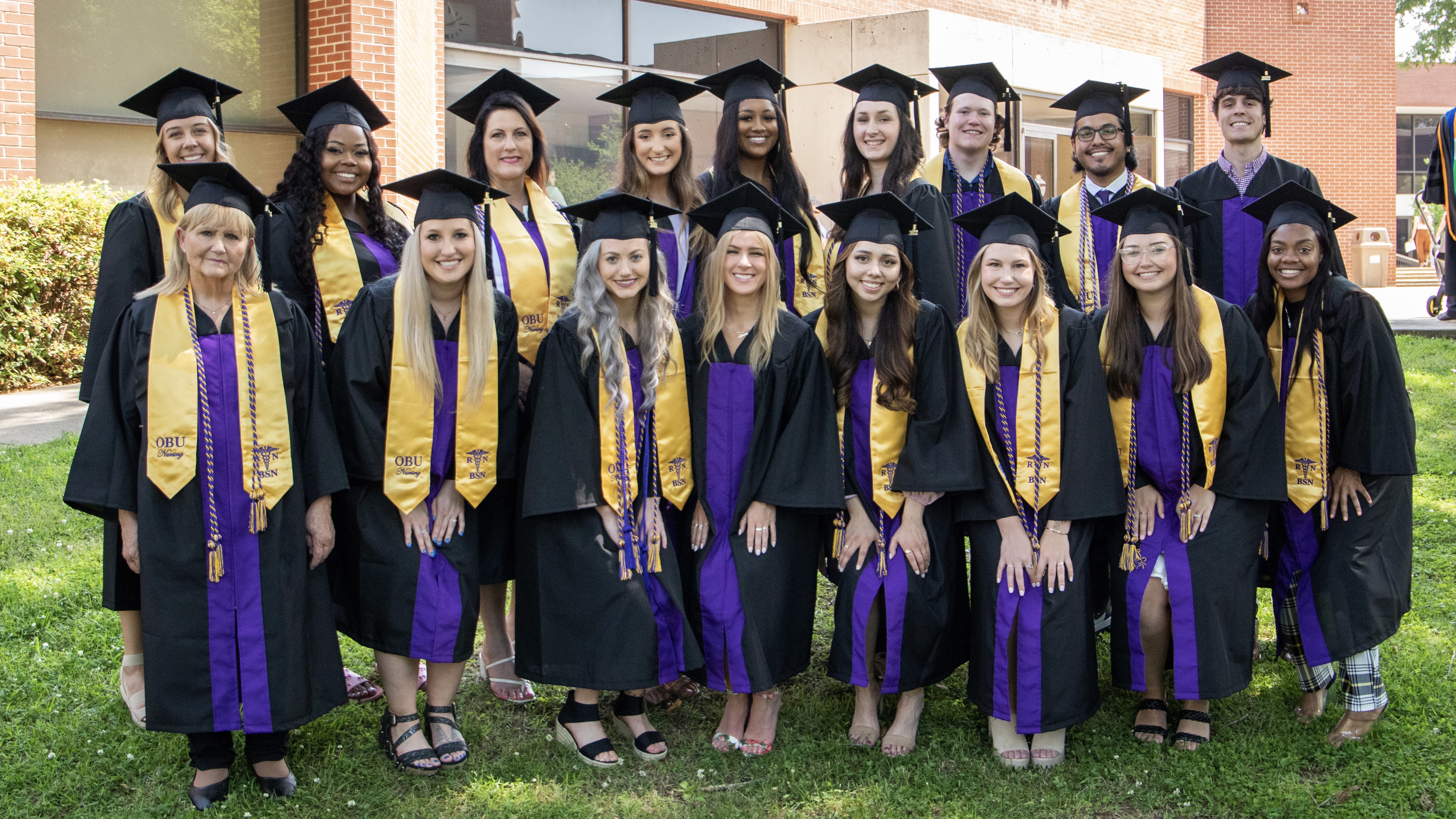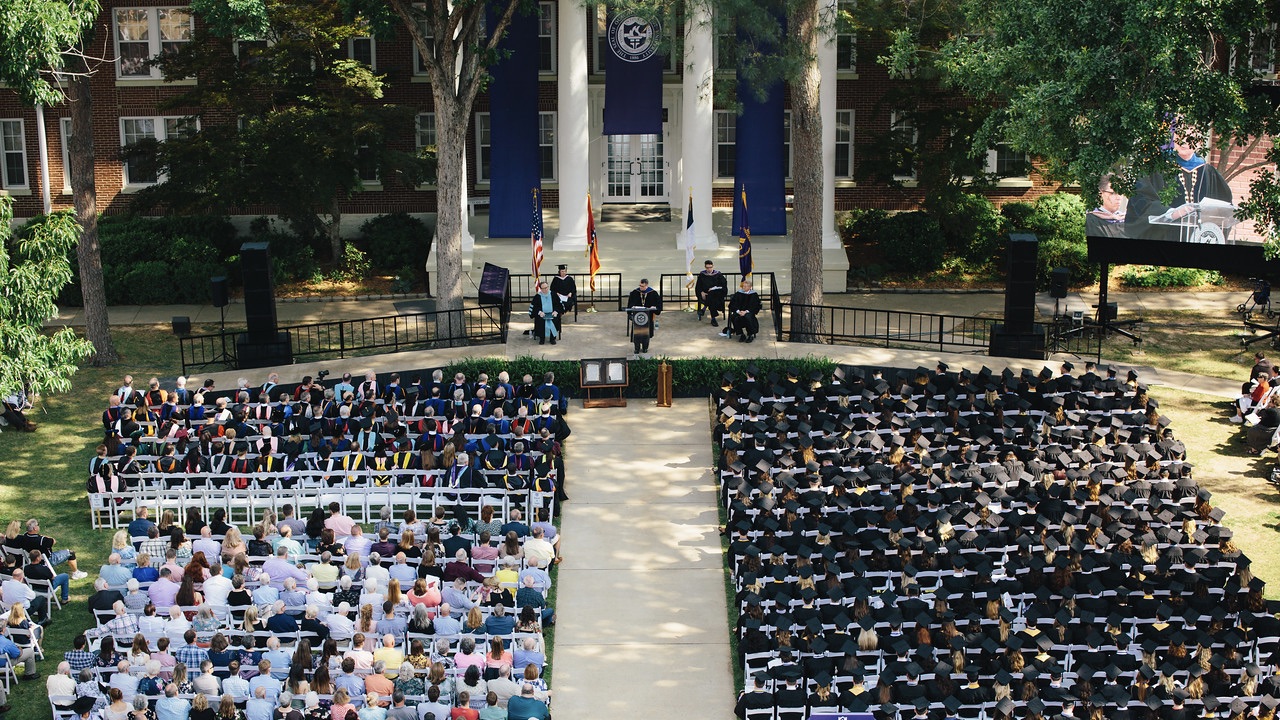 happenings
Ouachita to honor more than 350 graduates during May 14 Commencement
May 6, 2022
Ouachita Baptist University will hold its 135th Spring Commencement Saturday, May 14, at 9:30 a.m. on the front lawn of Cone-Bottoms Hall. The ceremony honors more than 350 graduates who have earned Bachelor of Arts, Bachelor of Science, Bachelor of Music, Bachelor of Music Education, Bachelor of Fine Arts, Bachelor of Science in Nursing and Master of Science degrees, as well as those who have earned post-baccalaureate certificates for Dietetic Internship. The nursing graduates, a cohort of 19, are the university's first-ever B.S.N. degree recipients.
SEE FOR YOURSELF
Experience a glimpse of the campus life we get to live every day at Ouachita!