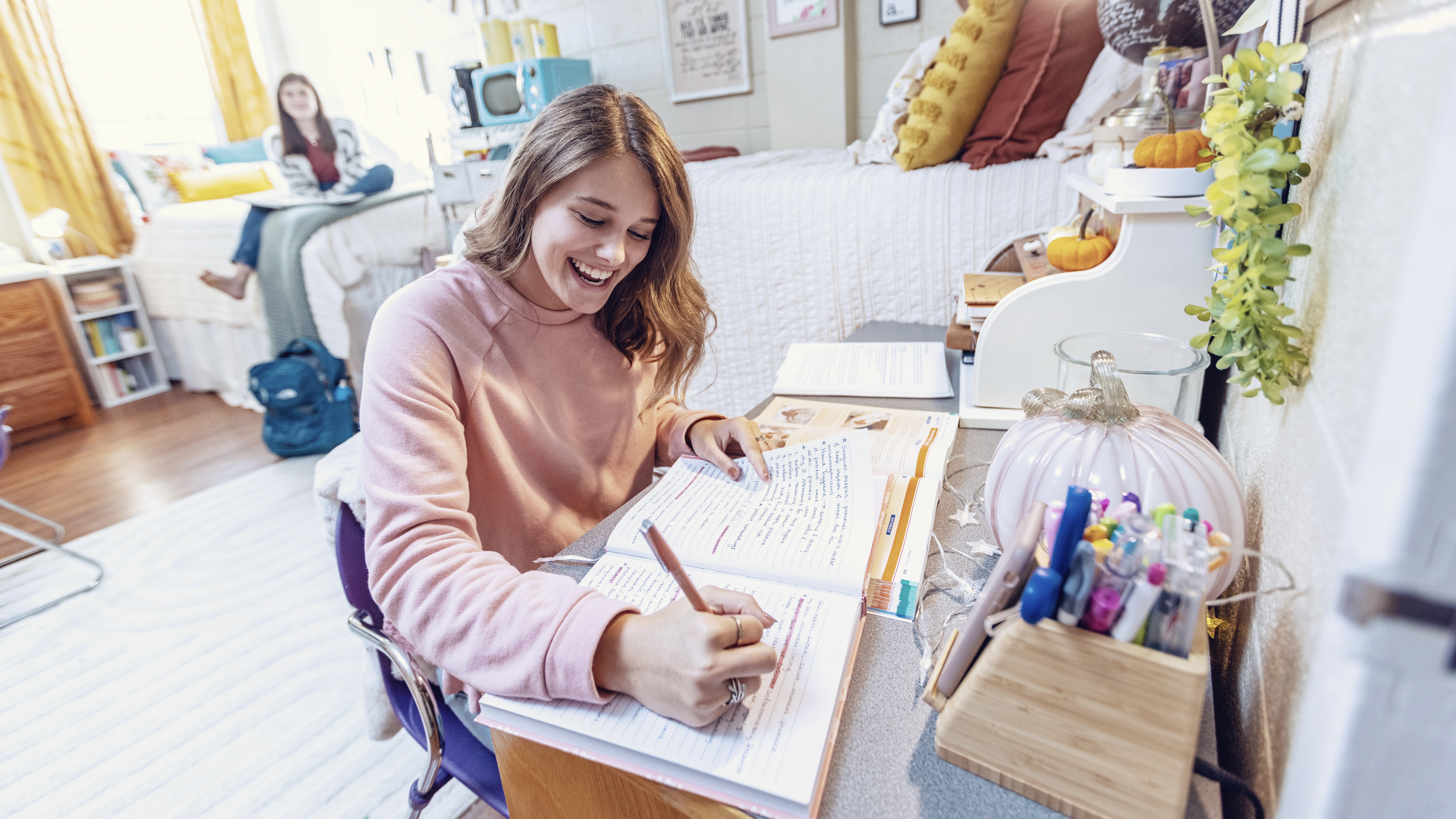 blog
July 05, 2022
When I was about to move in as a freshman at Ouachita, I was overprepared and overwhelmed. I got sucked into buying all the things I thought I would need and wound up with more clutter than space.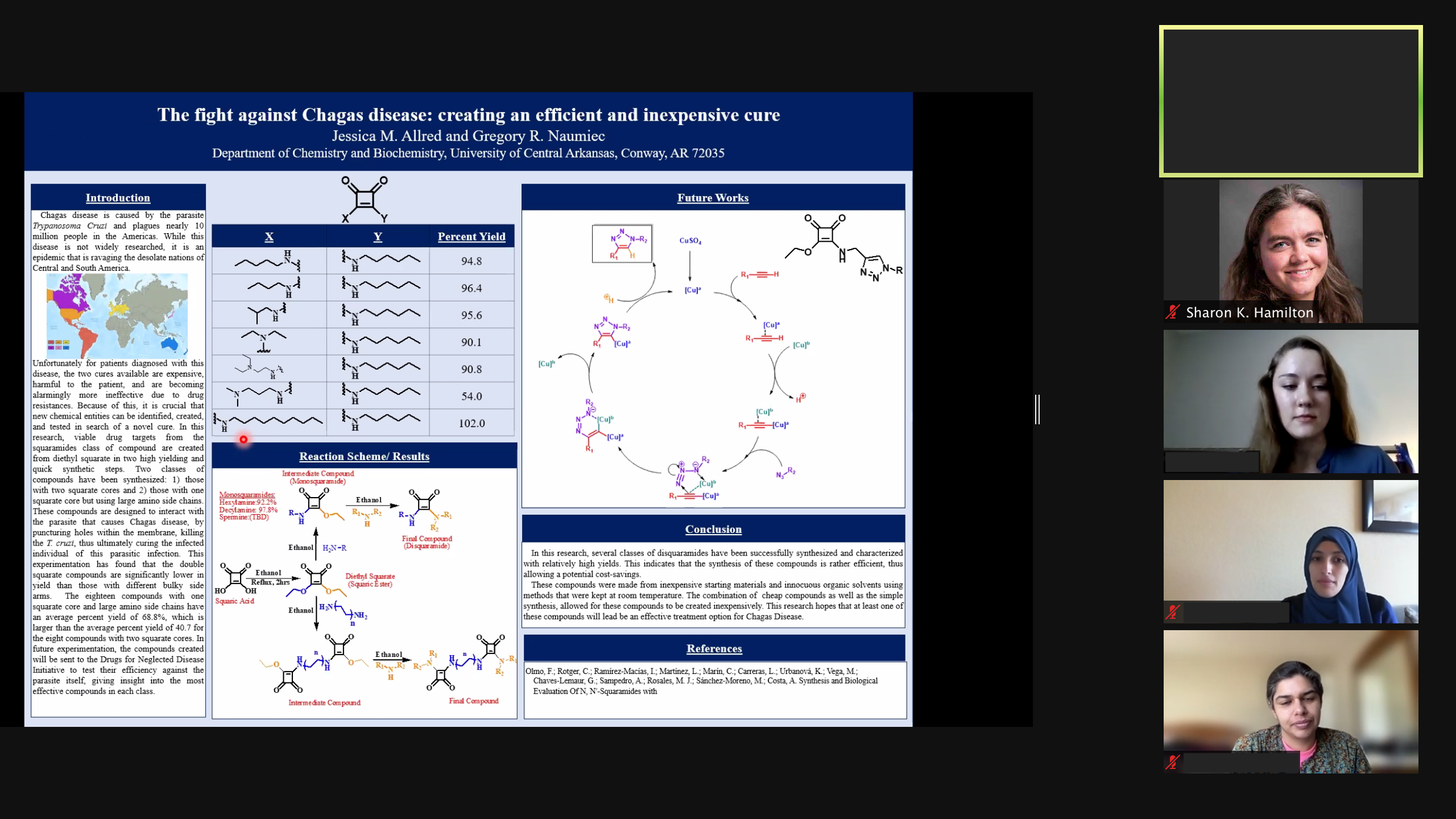 news
Ouachita's Patterson School of Natural Sciences hosts Arkansas' first Women in STEM Conference
March 25, 2021
Ouachita Baptist University's Patterson School of Natural Sciences hosted the inaugural Arkansas Women in Science, Technology, Engineering and Math (STEM) Conference on Saturday, March 20, for college students across the state. The virtual event was conducted entirely over Zoom and featured a keynote address, seven concurrent panel discussions with 31 professional women in STEM fields and two sessions of poster presentations highlighting woman-led research and honoring notable women's contributions to STEM.
Top