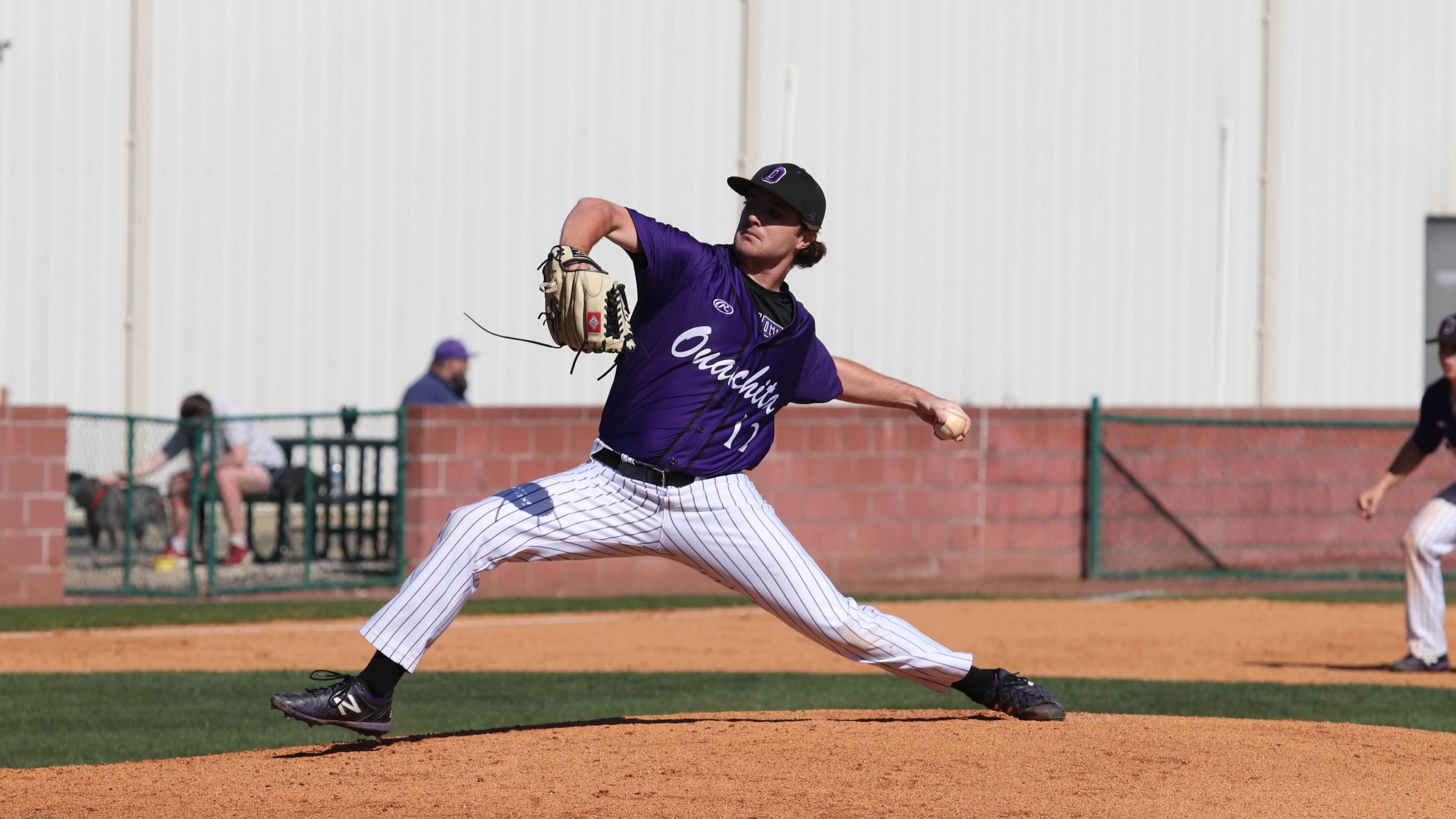 blog
May 27, 2021
In choosing a college to further his education and baseball career, Carter Wade, a senior accounting major from Little Rock, Ark., first decided to attend a Division I university. After a year of playing baseball at another Arkansas university, Wade said knew he was meant to attend Ouachita.
No articles to display with current filter settings.
SEE FOR YOURSELF
Experience a glimpse of the campus life we get to live every day at Ouachita!