news
November 22, 2021
Three Ouachita Baptist University students earned honors during the National Associate of Teachers of Singing (NATS) Southern Region Conference held Nov. 12-13 at the University of Southern Mississippi in Hattiesburg.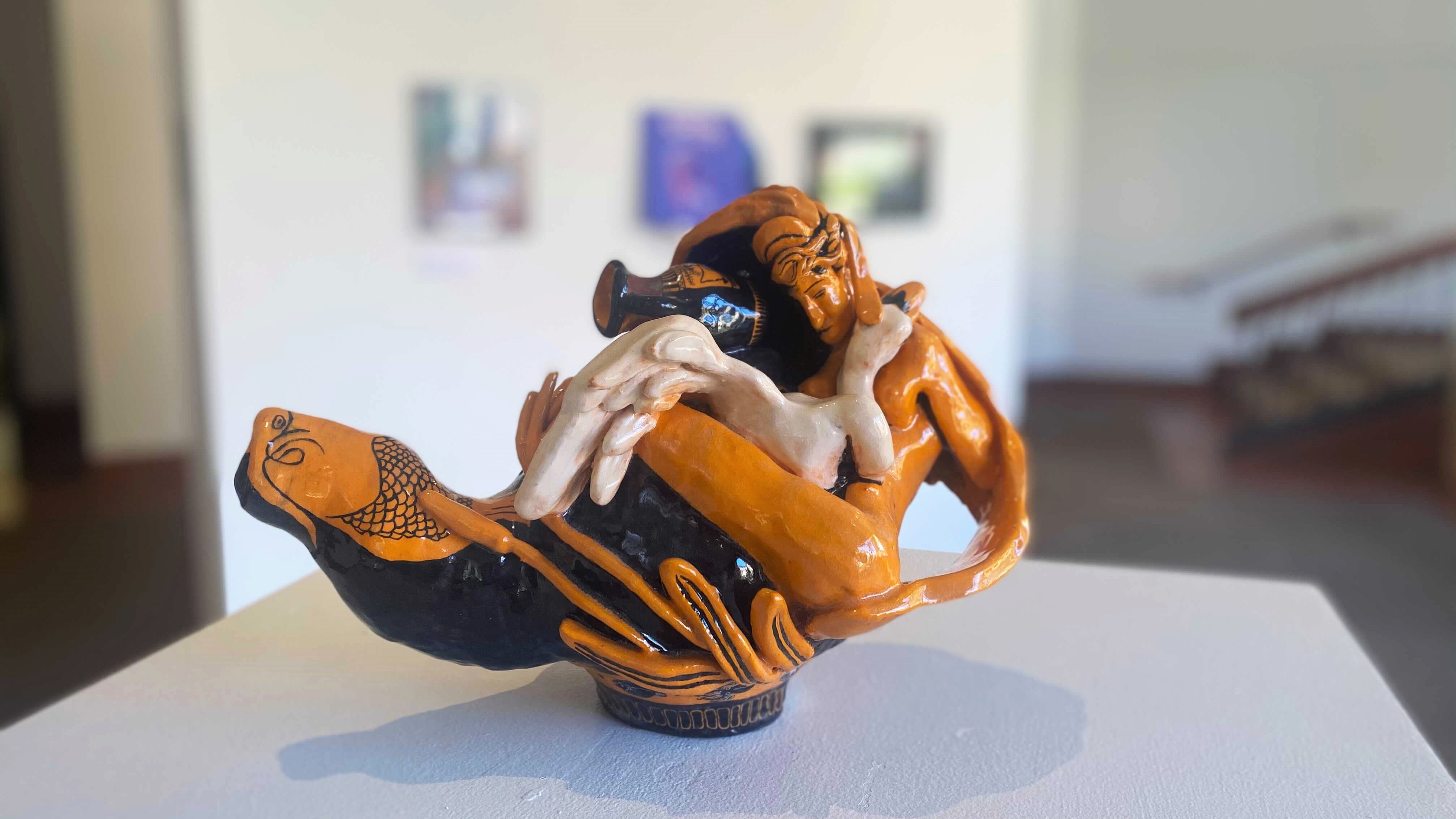 news
May 18, 2021
Ouachita Baptist University's Art Club announced the winners of the 2021 Juried Student Art Show on Scholars Day, April 28, with Nicholas Herrington named the first place winner. Herrington is a junior studio art and history double major from Benton, Ark. The annual competition allows students of all majors the opportunity to have their artwork displayed on campus; the 2021 exhibit will be on display in Hammons Gallery in Mabee Fine Arts Center through October 2.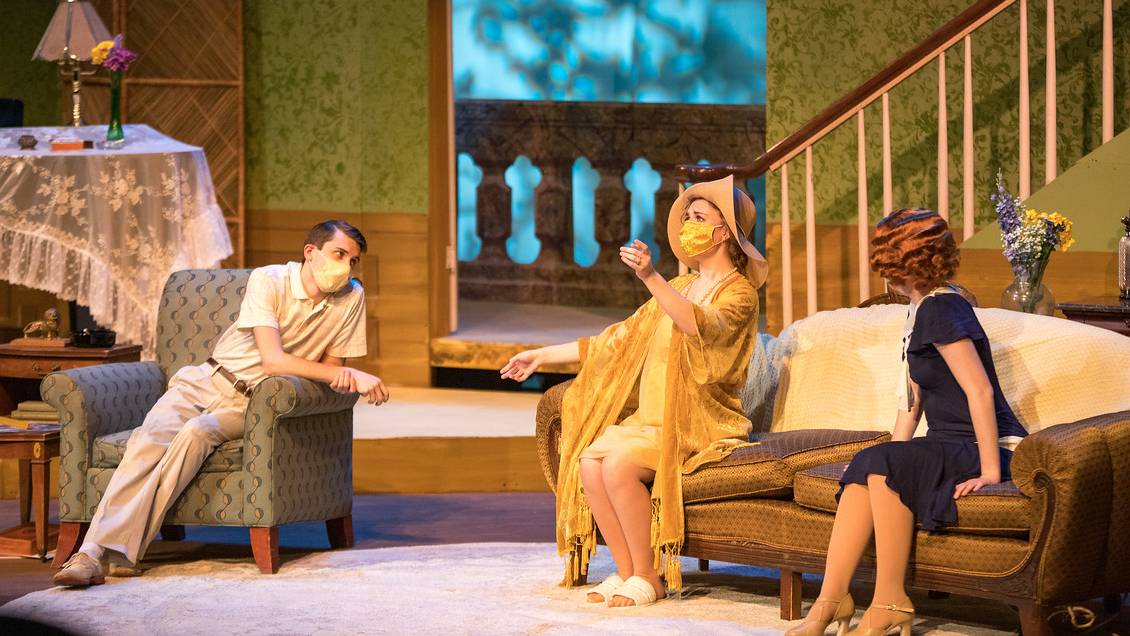 happenings
February 9, 2021
Ouachita Baptist University's School of Fine Arts has adjusted its Spring 2021 events, including concerts, theatre productions and art galleries, to allow students to continue their performance education as well as provide safe viewing for audiences following COVID-19 guidelines from the Arkansas Department of Health and Ouachita's Health Monitoring and Action Team.
Upcoming Events
Book Club Discussion
Alpha Chi presents:  "The best we could do" by Thi Bui @ 6pm in Heflin Room at the Elrod Center....
Chapel
Jamar Andrews- Lead Pastor • Word Baptist Church • Jonesboro
SEE FOR YOURSELF
Experience a glimpse of the campus life we get to live every day at Ouachita!