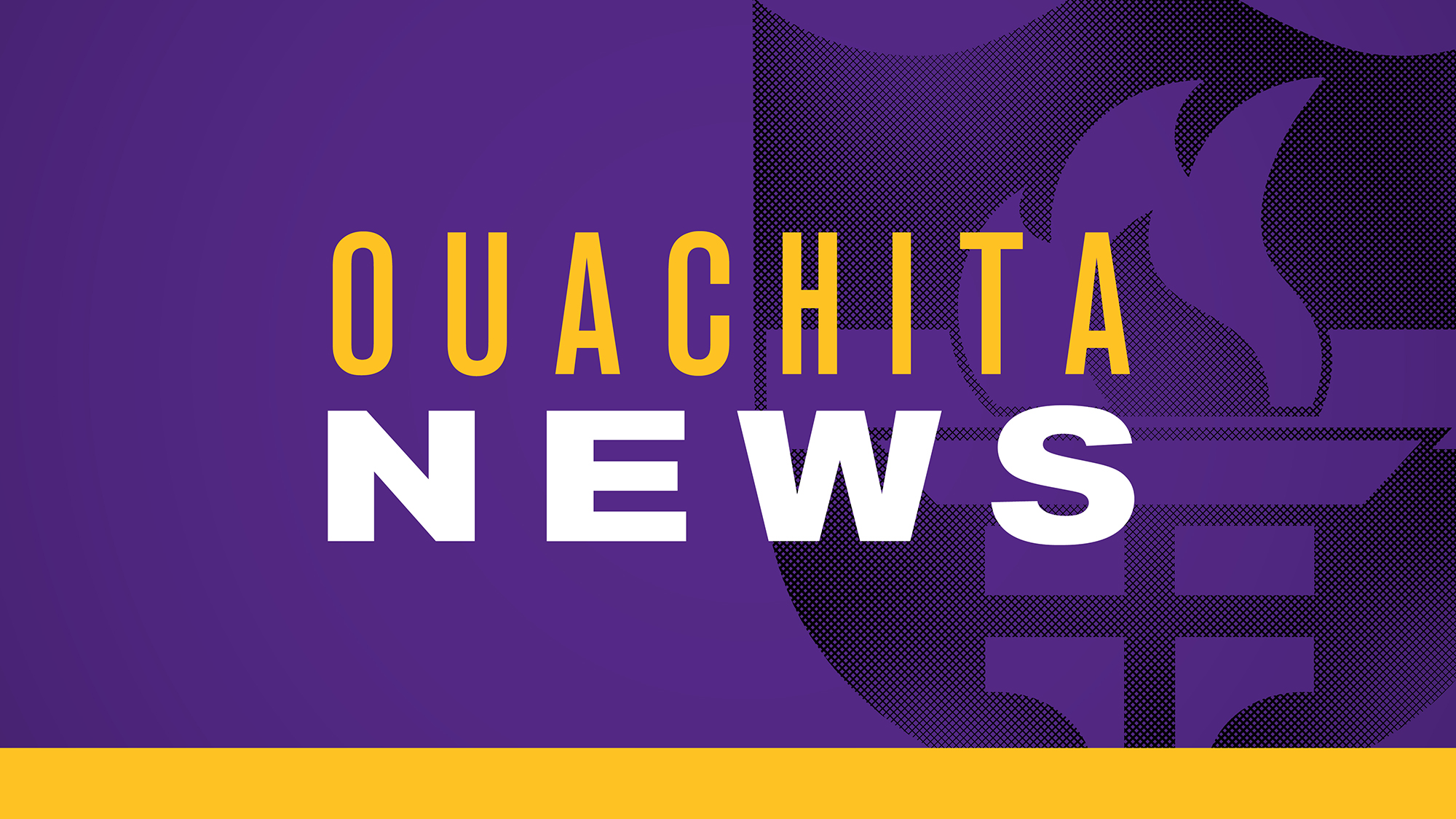 news
Grant remembered for dedication to integrating academic and Christian excellence
May 27, 2022
Dr. Daniel R. Grant, president emeritus of Ouachita Baptist University, died Wednesday, May 25. He was 98. Grant was Ouachita's 12th president and held the office longer than anyone in the university's history apart from Dr. J.W. Conger, founding president. Grant's service to Ouachita was distinguished by his dedication to building a thriving, financially stable learning community in the liberal arts tradition, based on a commitment to rigorous academics and Christian excellence.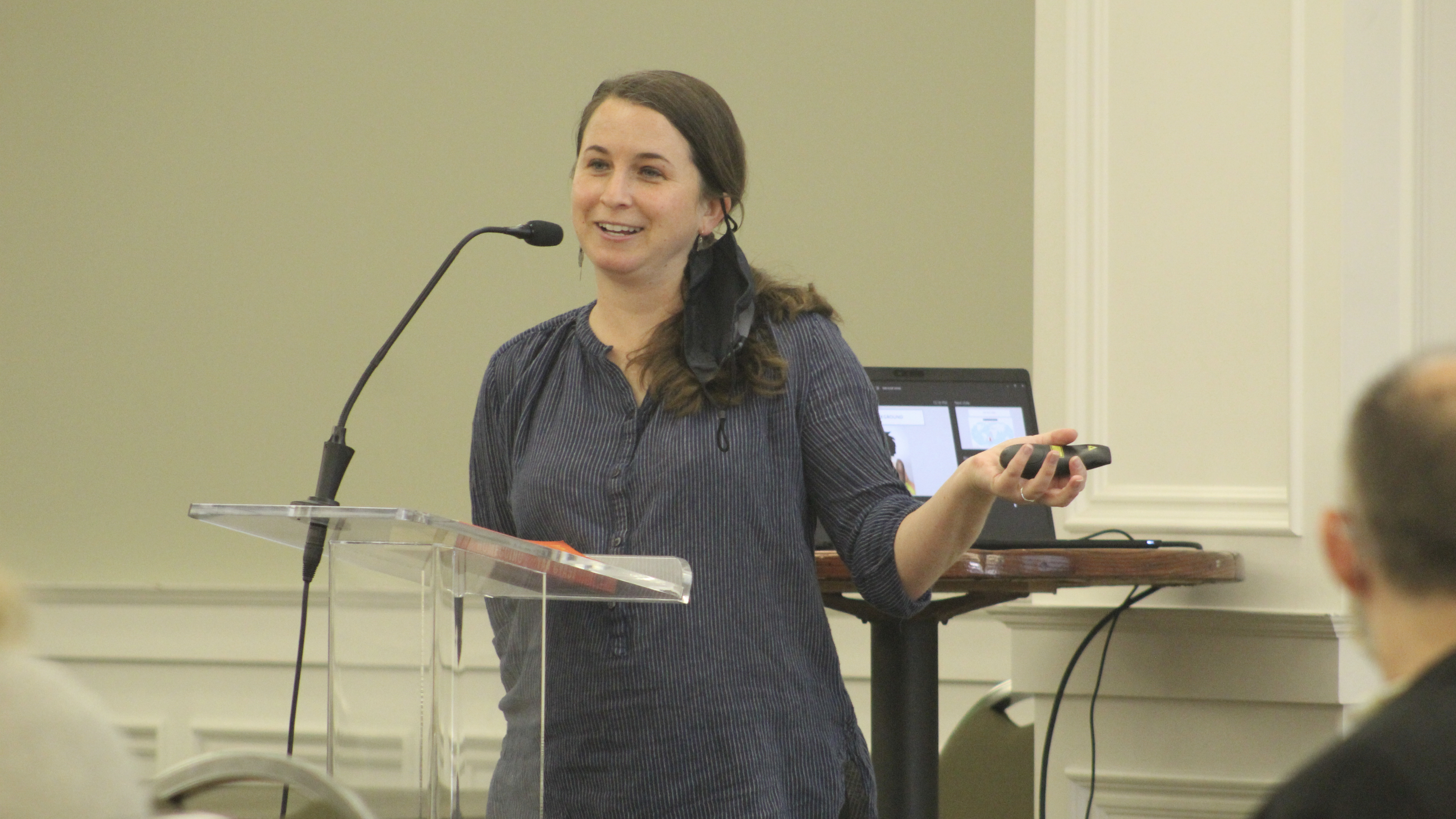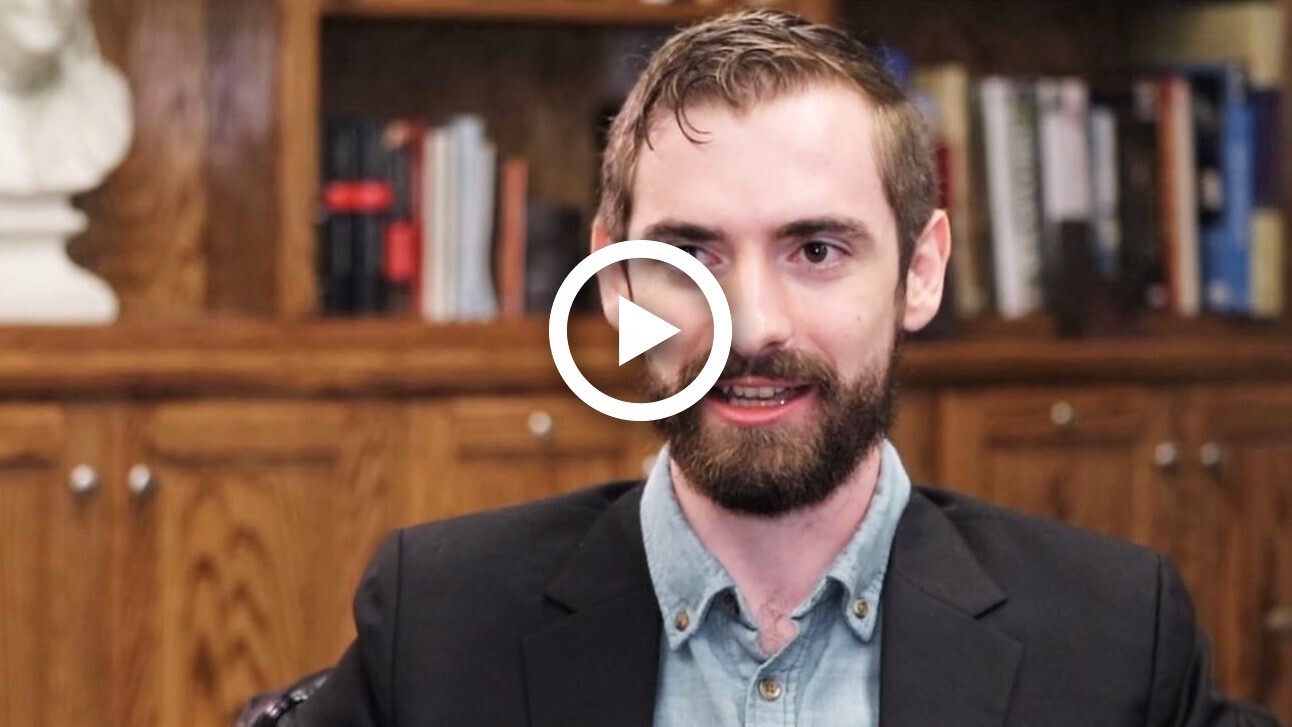 blog
History alumni profile: Kevin Jackson ('15)
May 25, 2021
What can you do with a history major? Kevin Jackson, a 2015 Ouachita graduate, currently works as an immigration lawyer to advocate for asylum seekers and trafficking victims, among others.
SEE FOR YOURSELF
Experience a glimpse of the campus life we get to live every day at Ouachita!