news
Ouachita's Dr. Jason Doroga gives presentation at University of Wisconsin-Madison
June 30, 2022
Dr. Jason Doroga, assistant professor of Spanish at Ouachita Baptist University, presented his paper "Negative Analogy: A New Direction for Analogical Change" as part of the Linguistics Friday Seminar Series at the University of Wisconsin-Madison in April. The paper analyzes the cycles of analogy and changing patterns of language use in the speech community, exploring the role of analogy in explaining changes in the form of Spanish-language past participles.
blog
Historians at Ouachita reflect on Juneteenth
June 16, 2022
The students, faculty, staff and administration of Ouachita pause to commemorate Juneteenth. It is a time in which we reflect upon the many accomplishments that African American citizens made during this post-emancipation time period and continue to make today.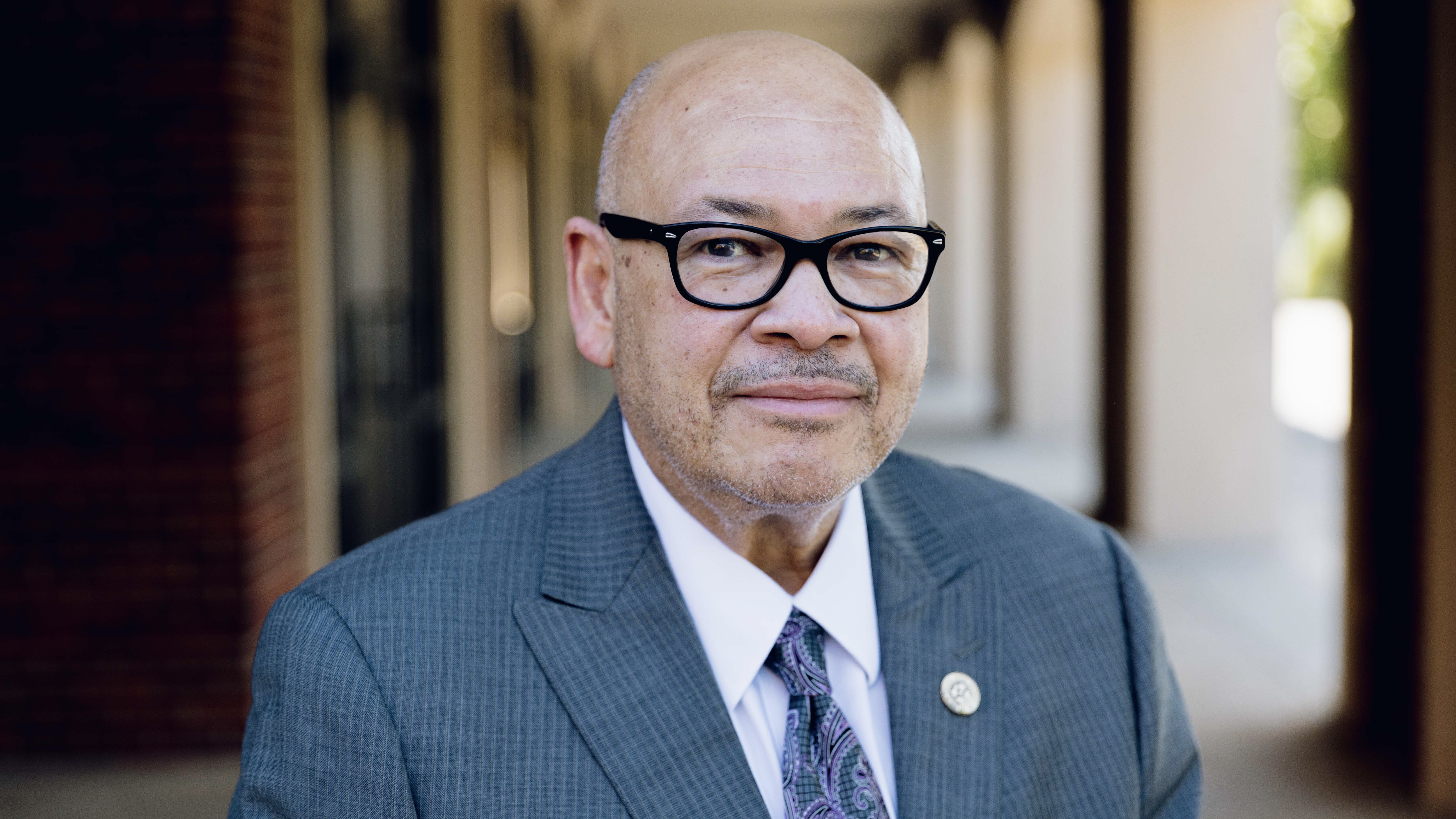 Top