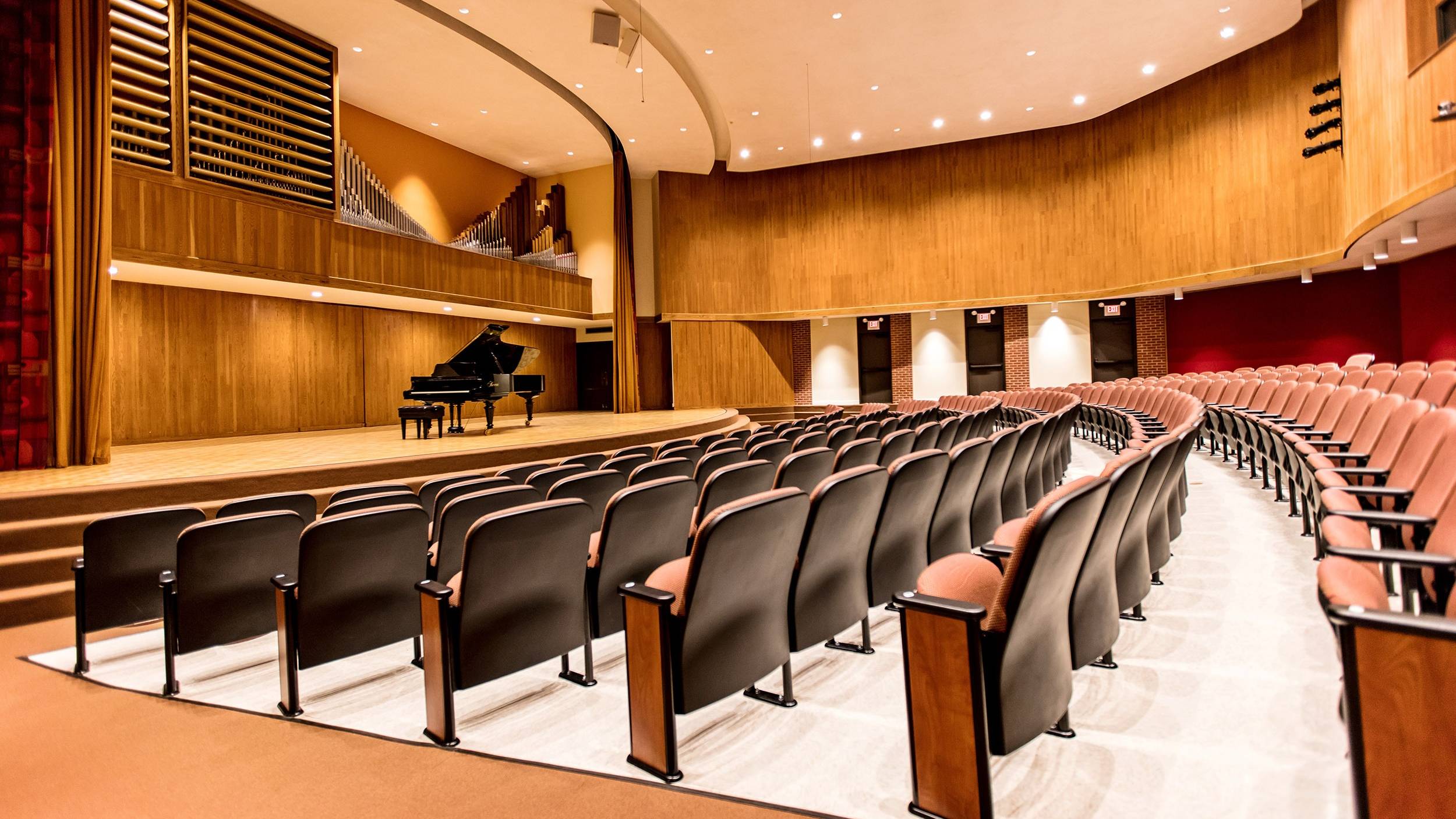 happenings
Hardin and Holloway to perform sophomore recitals March 31
March 28, 2023
The Division of Music in Ouachita Baptist University's School of Fine Arts will present Amaya Hardin and Brandon Holloway in their sophomore voice recitals Friday, March 31, at 2 p.m. in McBeth Recital Hall.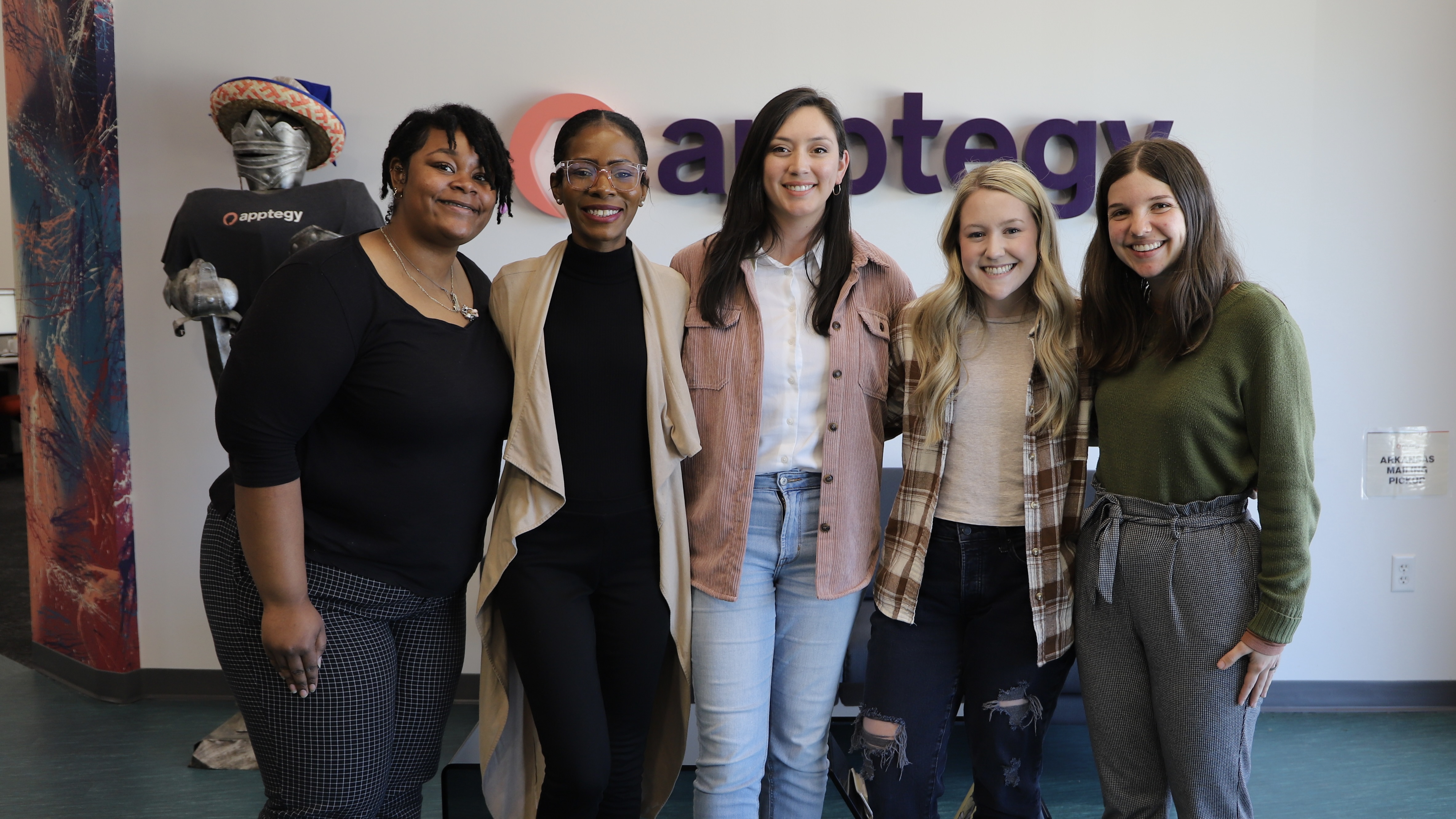 news
Ouachita alumni further technology with Apptegy
March 28, 2023
Ouachita Baptist University has sustained momentum in equipping students for postgraduate success, consistently reporting career outcomes rates that far exceed the national average. Graduates are pursuing opportunities in a variety of fields, including technology. For example, four alumni working at Apptegy, an education software company in Little Rock, Ark., are developing software for K-12 school marketing. Their contributions include software engineering, designing user-friendly interfaces and ensuring client success with Apptegy products.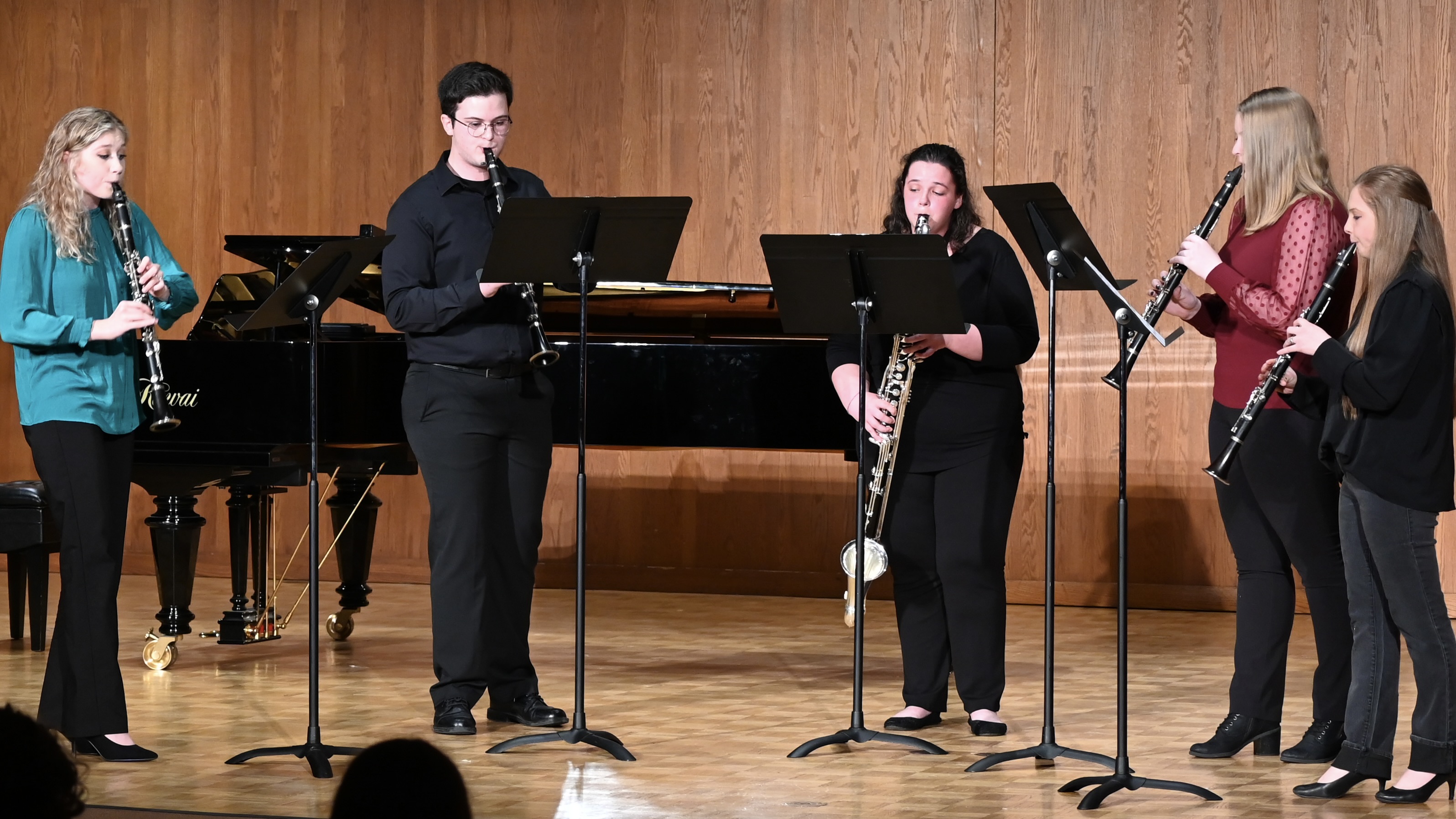 Upcoming Events
ASC Success Workshop
Classroom Communication & Etiquette – led by Quantel WilliamsLocation: Walker A (Grab a t...
Faculty Colloquium
Please join us for Dr. Debra Coventry's presentation "Rough Draft Math: An Approach to B...
SEE FOR YOURSELF
Experience a glimpse of the campus life we get to live every day at Ouachita!