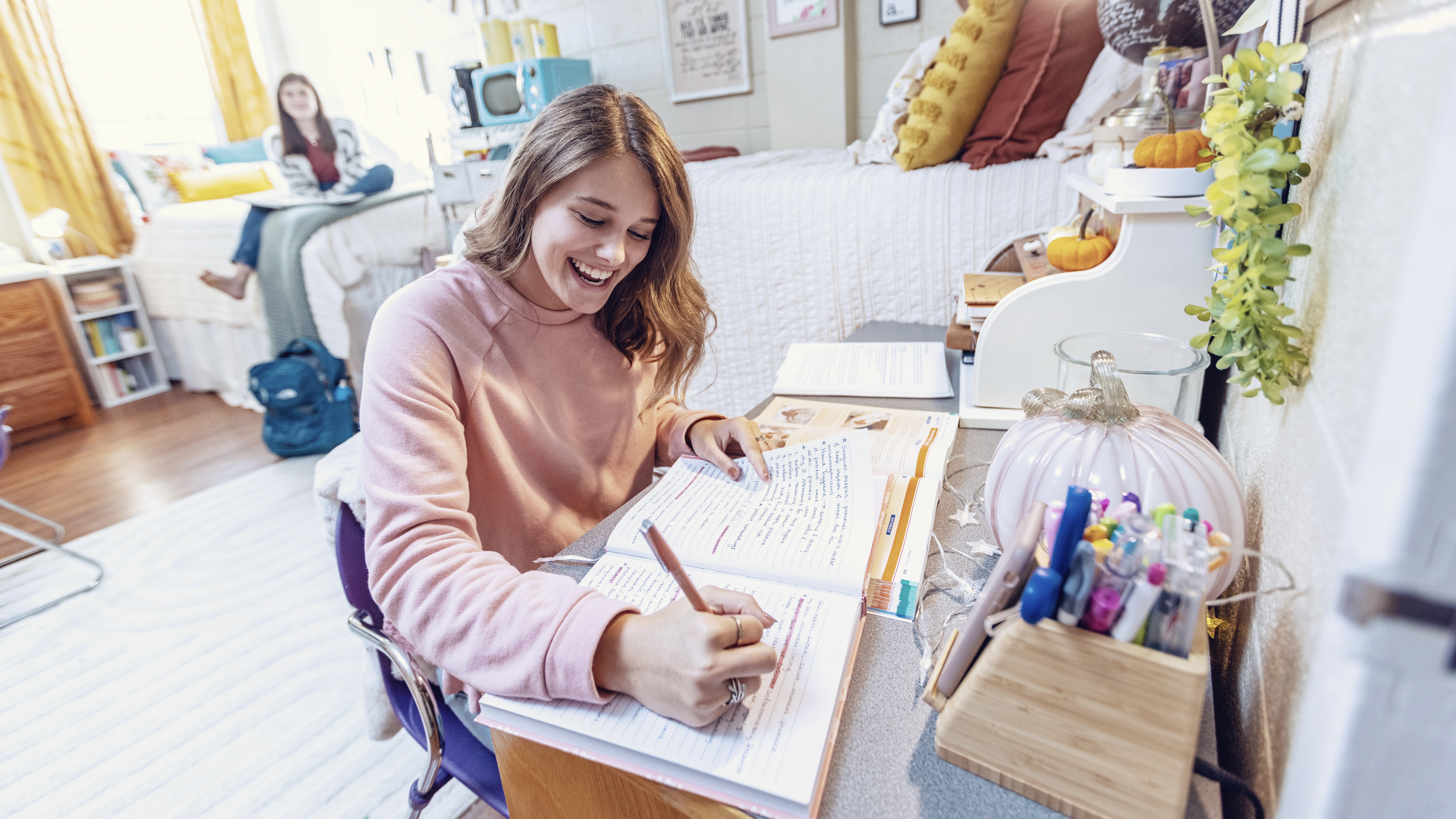 blog
July 05, 2022
When I was about to move in as a freshman at Ouachita, I was overprepared and overwhelmed. I got sucked into buying all the things I thought I would need and wound up with more clutter than space.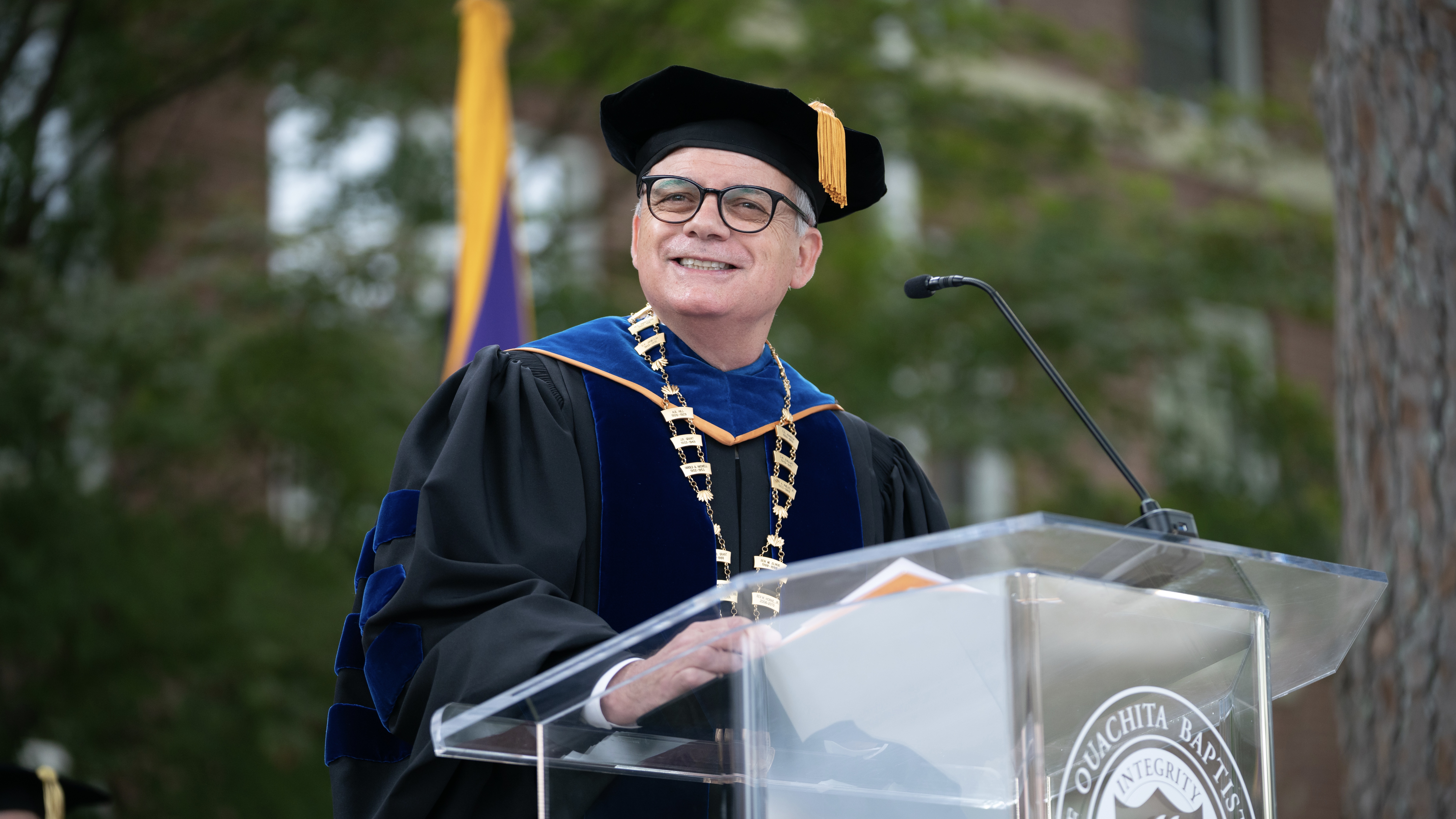 blog
Getting to where you want to go
May 20, 2022
Last academic year, Ouachita was one of the few universities to provide a fully in-person education. As we prepared for this year, we challenged ourselves to provide all the benefits of a traditional campus experience.
blog
Casting a vision for a race run well
September 7, 2021
Each year we select a theme to help us focus on Ouachita's essential purpose. That theme is based on our university's vision, mission and value statements. This year's theme is: "Vision, Integrity, Service." Each year, my convocation remarks introduce the theme. This morning, I want to spend a few moments to offer one perspective on the idea of "vision."
Top