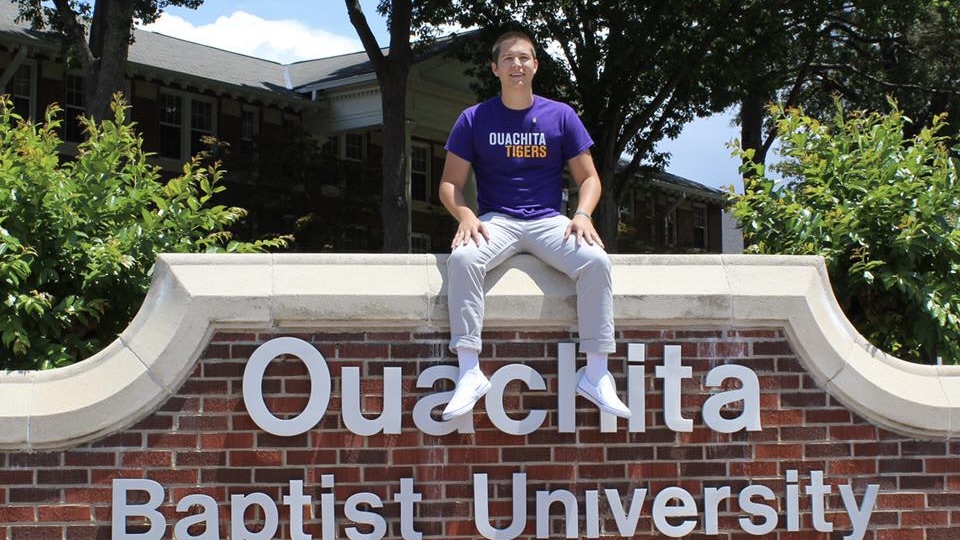 blog
What does that student-faculty ratio number mean? Mentors abound.
August 09, 2022
In my opinion, one of the best things Ouachita has to offer is that it is a university of roughly 1,500 on-campus students and with a student-to-faculty ratio of 12:1. What that means when you yourself are a Ouachita student is that you'll have great opportunities for mentor relationships with your teachers.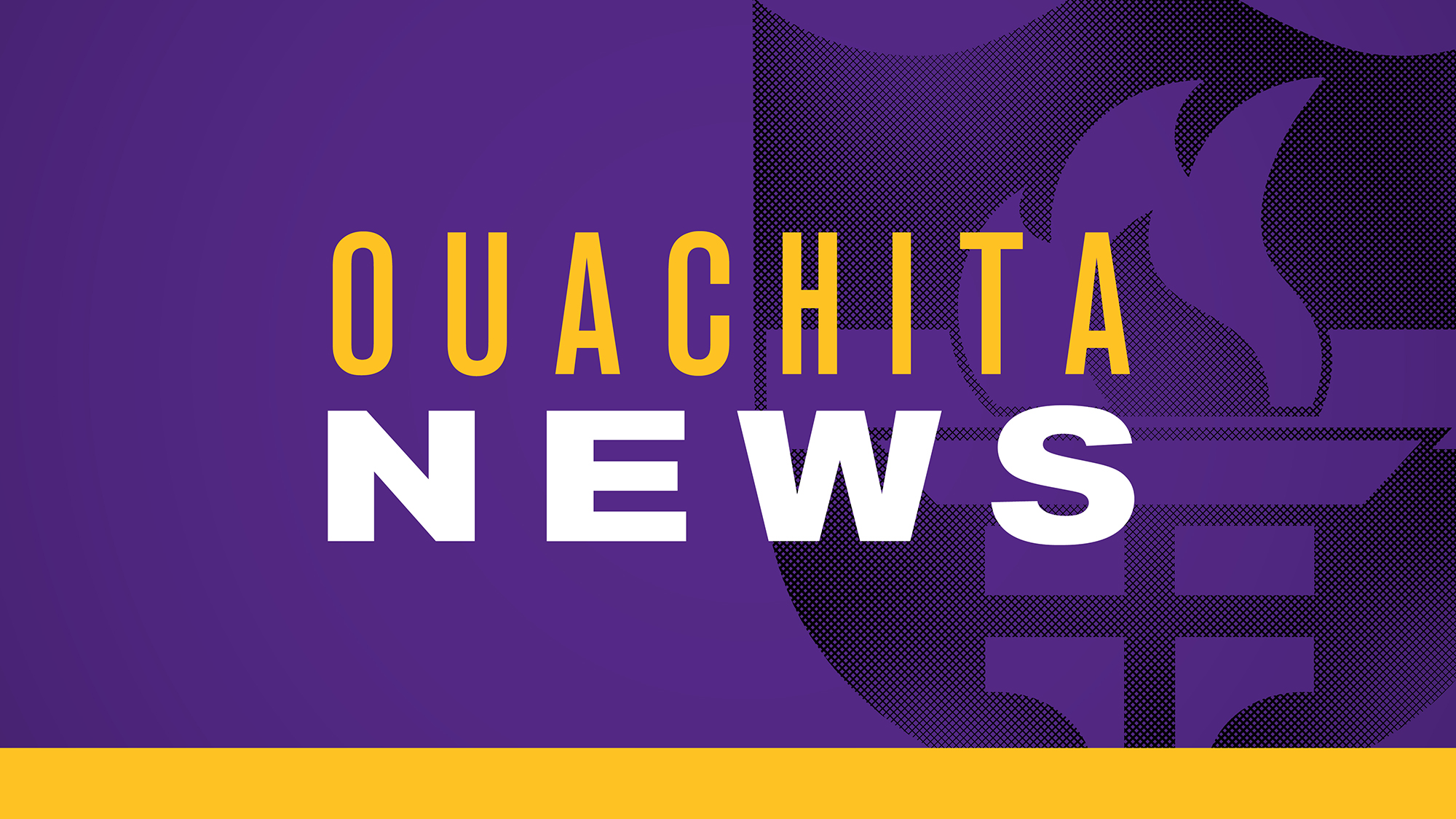 news
Pierce wins Ouachita's 2022 Virginia Queen Piano Competition
July 21, 2022
Andrew Pierce, a freshman music and biology double major from Benton, Ark., won first place in the 2022 Virginia Queen Piano Competition presented in May by the Division of Music in the School of Fine Arts at Ouachita Baptist University.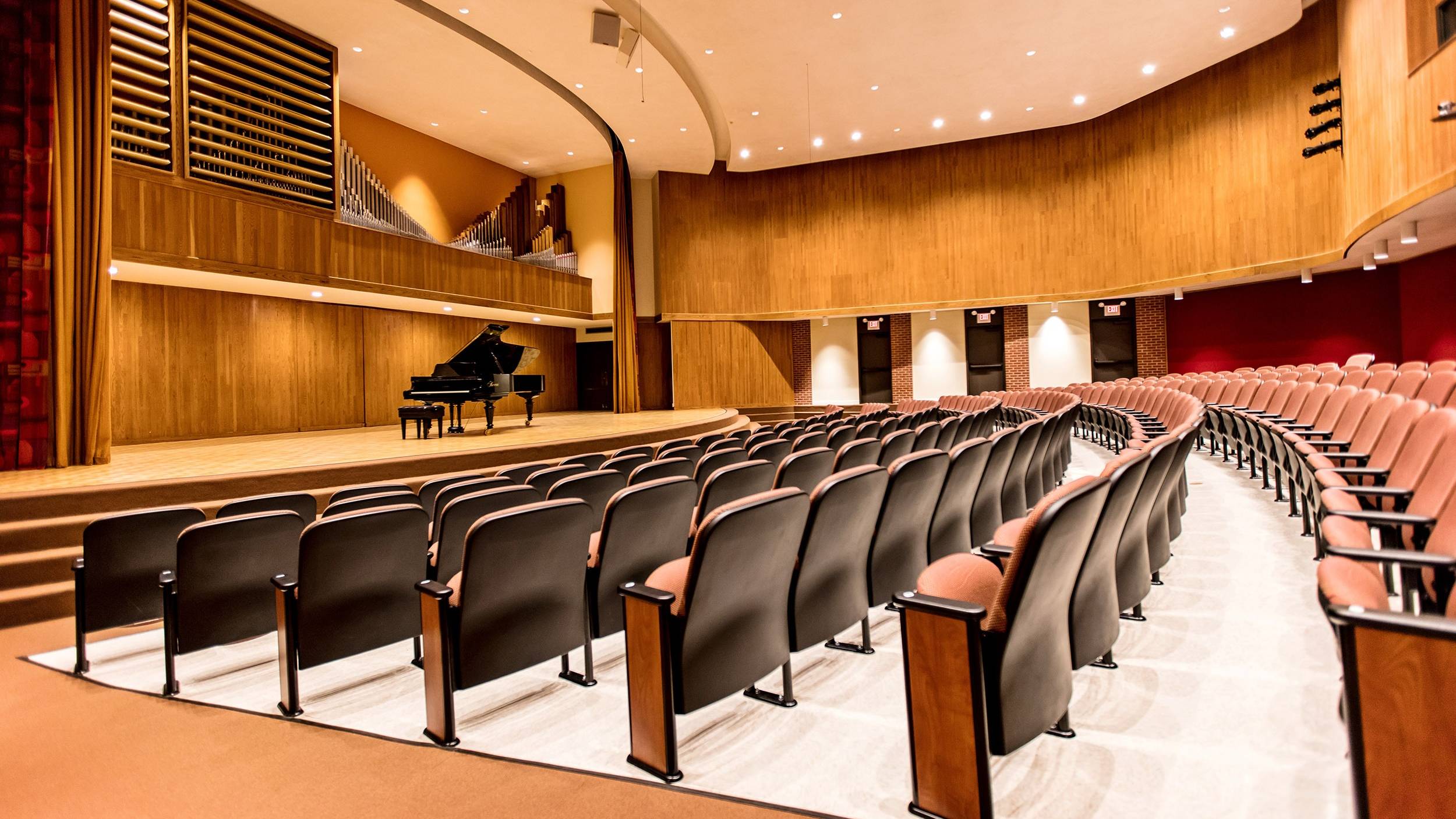 Upcoming Events
WOW
Welcome to Ouachita's World
SEE FOR YOURSELF
Experience a glimpse of the campus life we get to live every day at Ouachita!