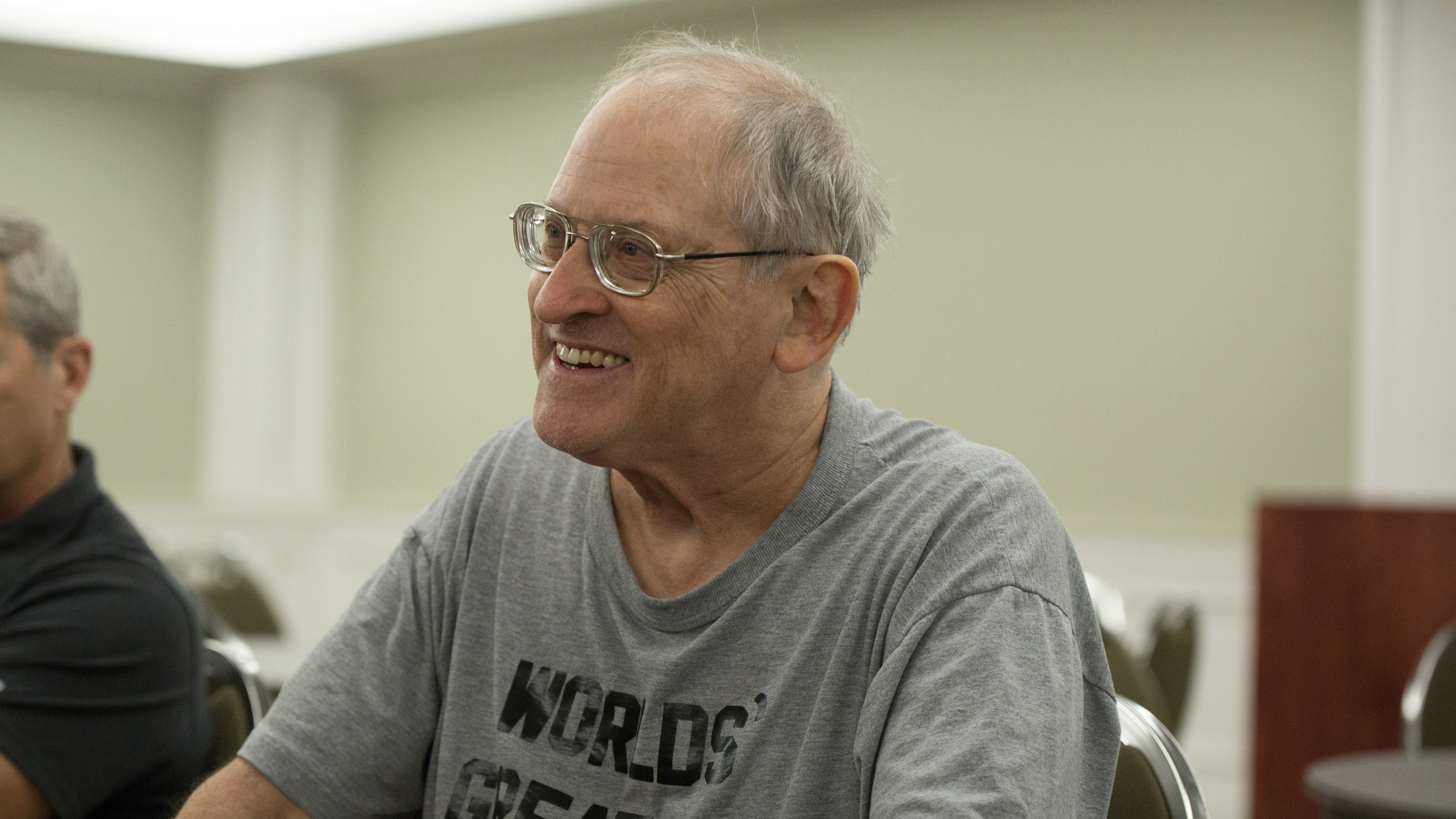 news
Ouachita's Dr. Johnny Wink to be honored for 50 years of service
September 15, 2023
The Department of Language & Literature at Ouachita Baptist University will honor Dr. Johnny Wink, Betty Burton Peck Professor of English, during a campus reception Tuesday, Sept. 19, from 6:30-8 p.m. in McClellan Hall's Green-Blevins Rotunda. Open to the public, the party will begin with a brief ceremony to be followed by an informal gathering celebrating Wink's 50 years on the Ouachita faculty.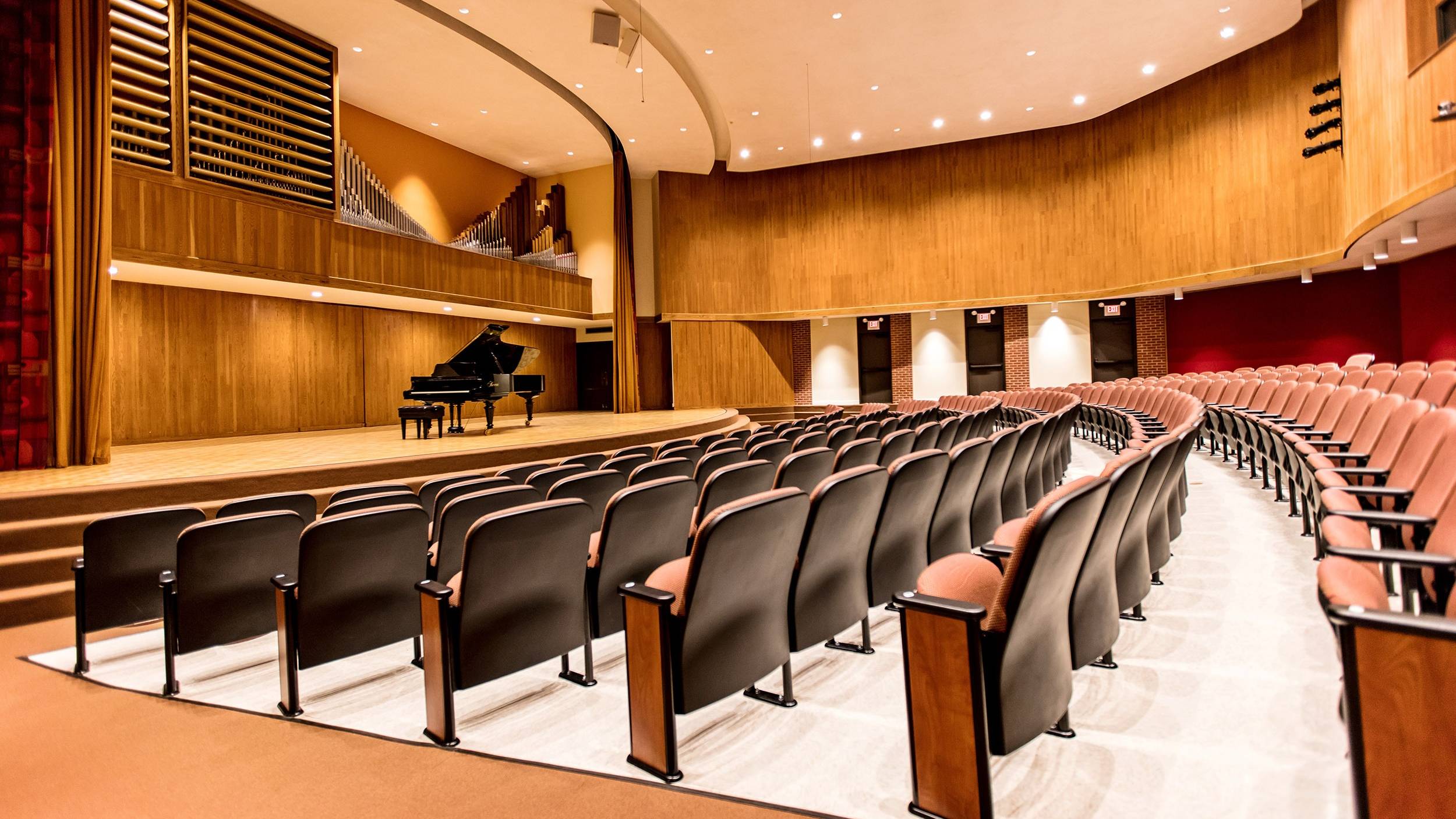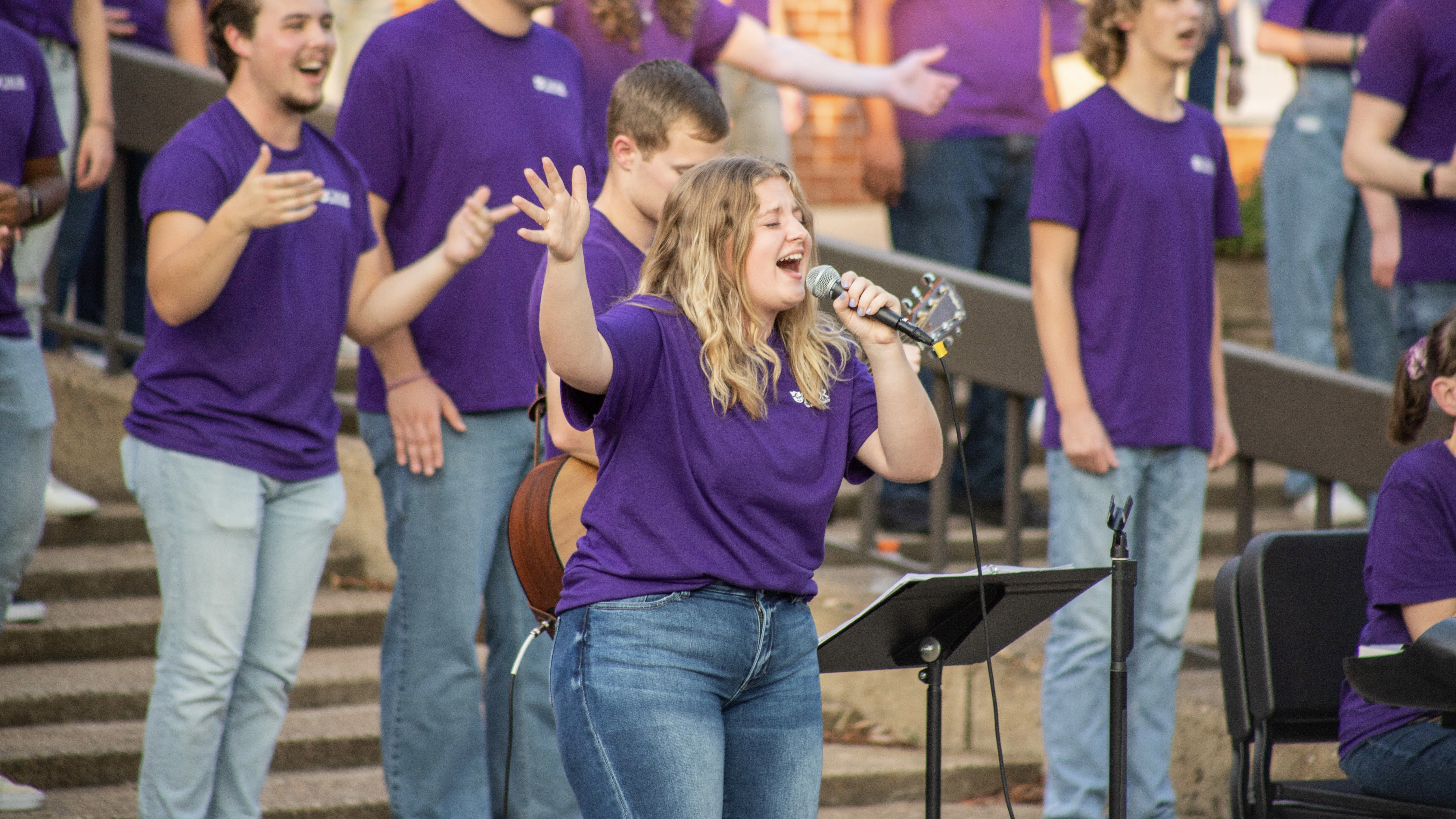 happenings
Ouachita's School of Performing Arts presents worship concert Sept. 12
September 11, 2023
The Division of Music in Ouachita Baptist University's School of Performing Arts presents the Ouachita Choirs Worship Concert on Tuesday, Sept. 12, at 6:30 p.m. on the front steps of Evans Student Center. A relatively new event for Ouachita, the performance is a time for music students to lead the student body in contemporary choral worship.
SEE FOR YOURSELF
Experience a glimpse of the campus life we get to live every day at Ouachita!