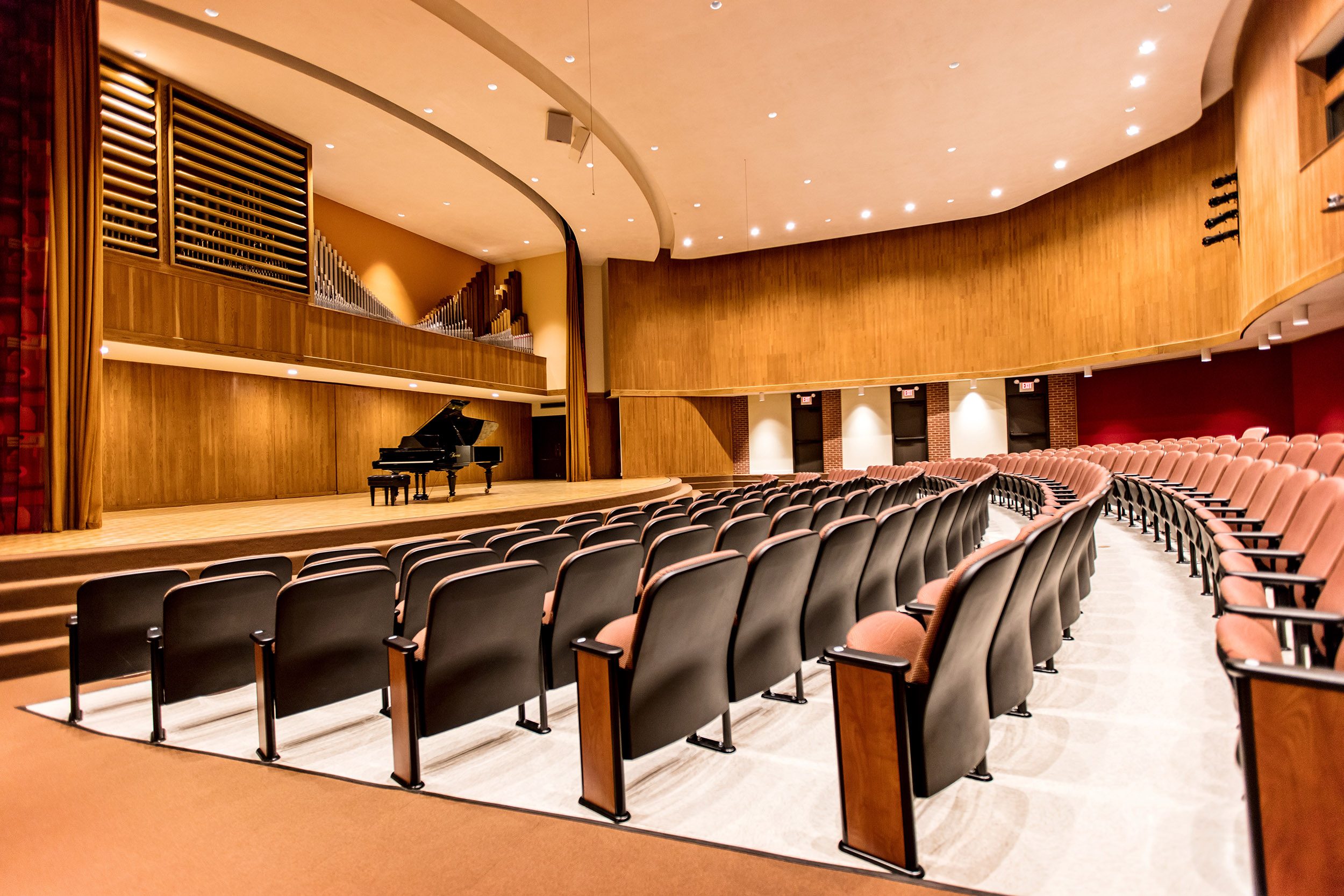 happenings
October 18, 2021
Ouachita Baptist University's Division of Music will host Karlee Sanders and Clara Taylor in their senior voice recital Friday, Oct. 22, at 11 a.m. in McBeth Recital Hall. The recital will be livestreamed here: https://livestream.com/obu/taylor-sanders.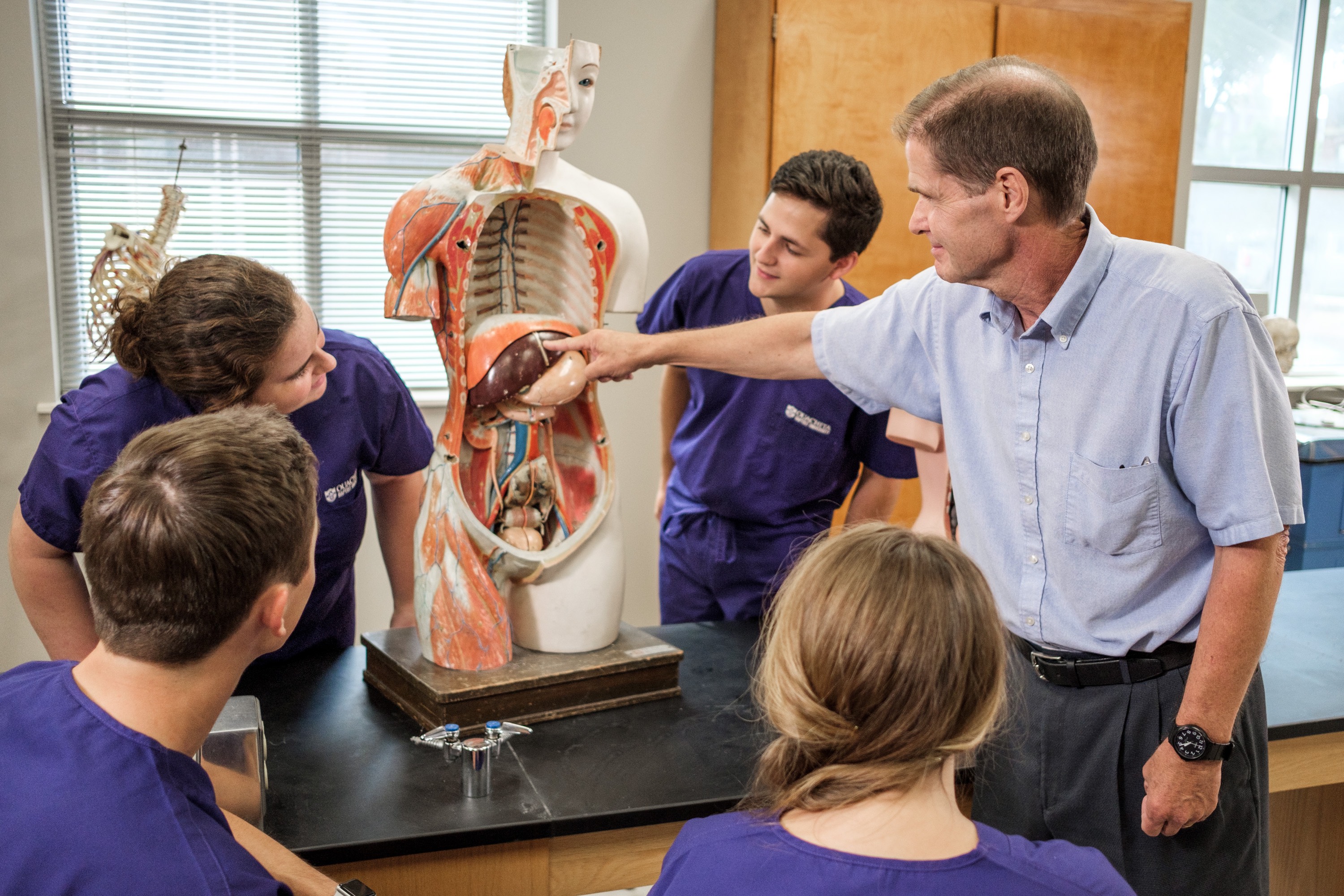 news
September 10, 2021
Ouachita Baptist University received prerequisite approval this week from the Arkansas State Board of Nursing to establish a 4-year, residential pre-licensure program offering a Bachelor of Science in Nursing.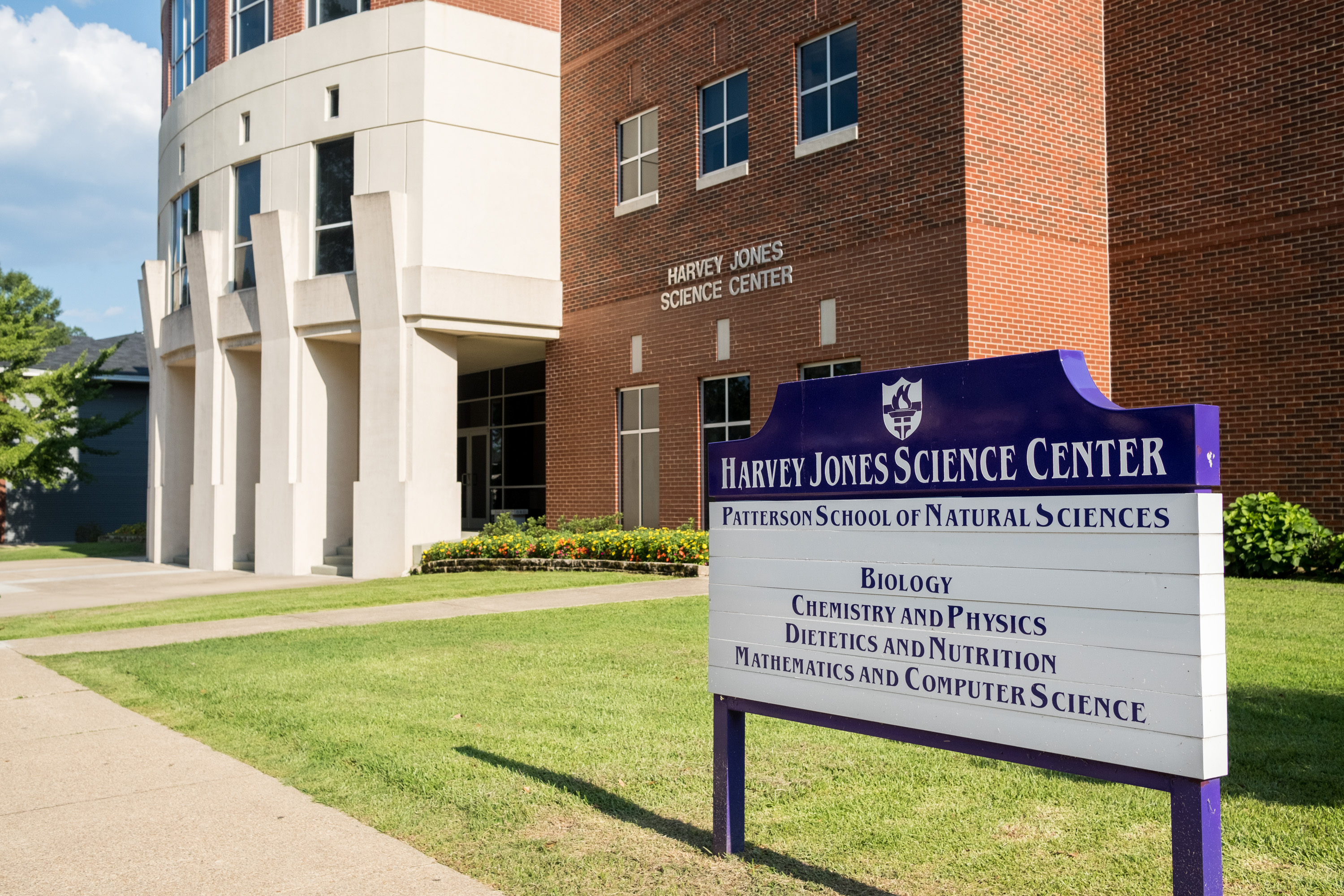 news
August 16, 2021
Ouachita Baptist University is one of five partner institutions benefiting from a $6.1 million grant from the National Science Foundation to fund the study of viruses and viral ecology. The University of Arkansas at Fayetteville leads the effort.
Top