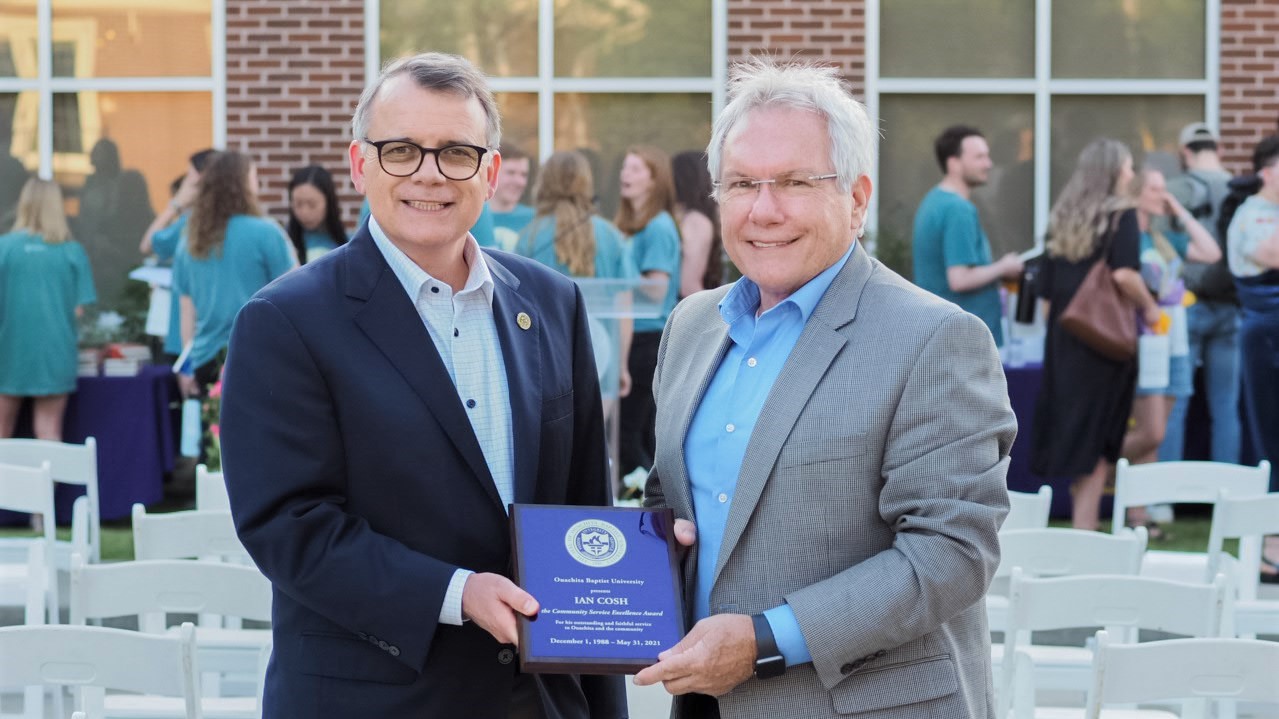 news
May 06, 2021
Ouachita Baptist University's Ben M. Elrod Center for Family and Community held its annual community service awards ceremony on Tuesday, April 13, recognizing the service efforts of university students, faculty and staff during the 2020-2021 academic year. Ian Cosh, vice president for community and international engagement, also was honored for his more than 33 years of service to Ouachita and the Elrod Center.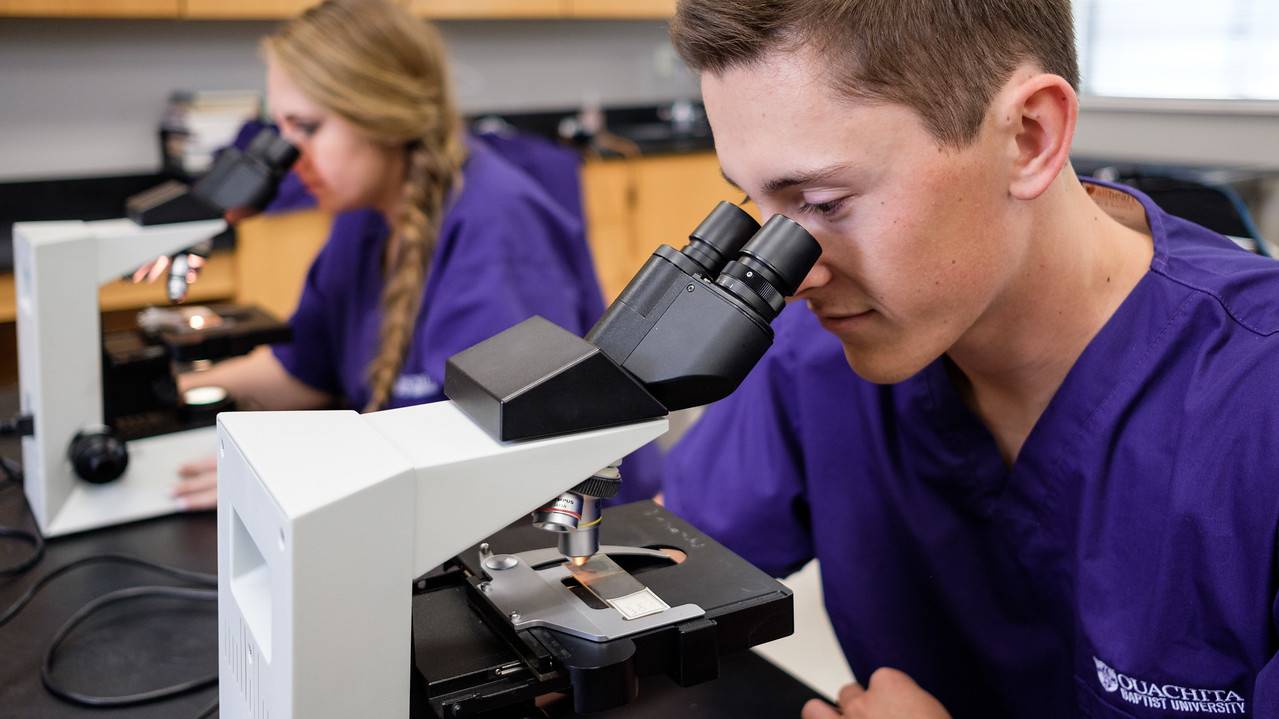 news
May 4, 2021
The Accreditation Commission for Education in Nursing (ACEN) recently affirmed accreditation for Ouachita Baptist University's Bachelor of Science in Nursing Program in the Department of Nursing.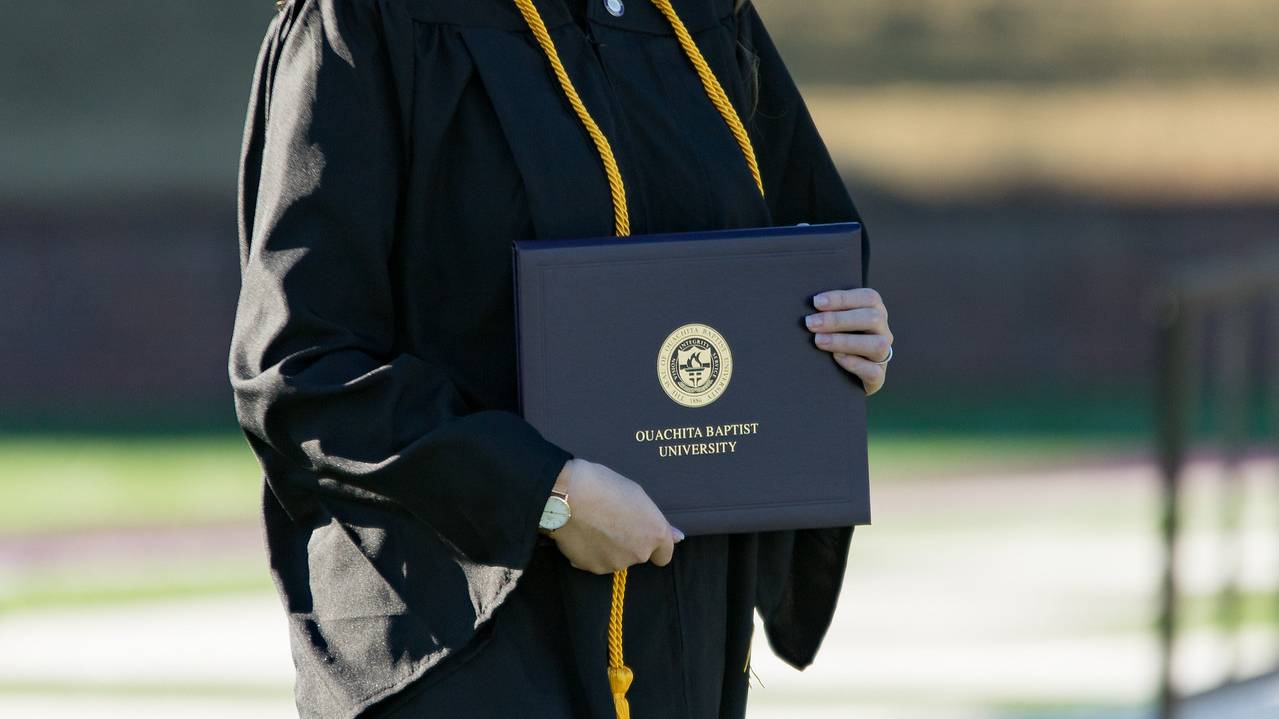 happenings
April 29, 2021
Ouachita Baptist University will hold its 134th Commencement honoring the class of 2021 on Saturday, May 8, at 9:30 a.m. in Cliff Harris Stadium on Ouachita's campus. The ceremony will honor 364 graduates earning Bachelor of Arts, Bachelor of Science, Bachelor of Fine Arts, Bachelor of Music, Bachelor of Music Education and Associate of Arts degrees, with seven students receiving Ouachita's first ever post-baccalaureate certificates for dietetic internship.
SEE FOR YOURSELF
Experience a glimpse of the campus life we get to live every day at Ouachita!