news
November 22, 2021
Three Ouachita Baptist University students earned honors during the National Associate of Teachers of Singing (NATS) Southern Region Conference held Nov. 12-13 at the University of Southern Mississippi in Hattiesburg.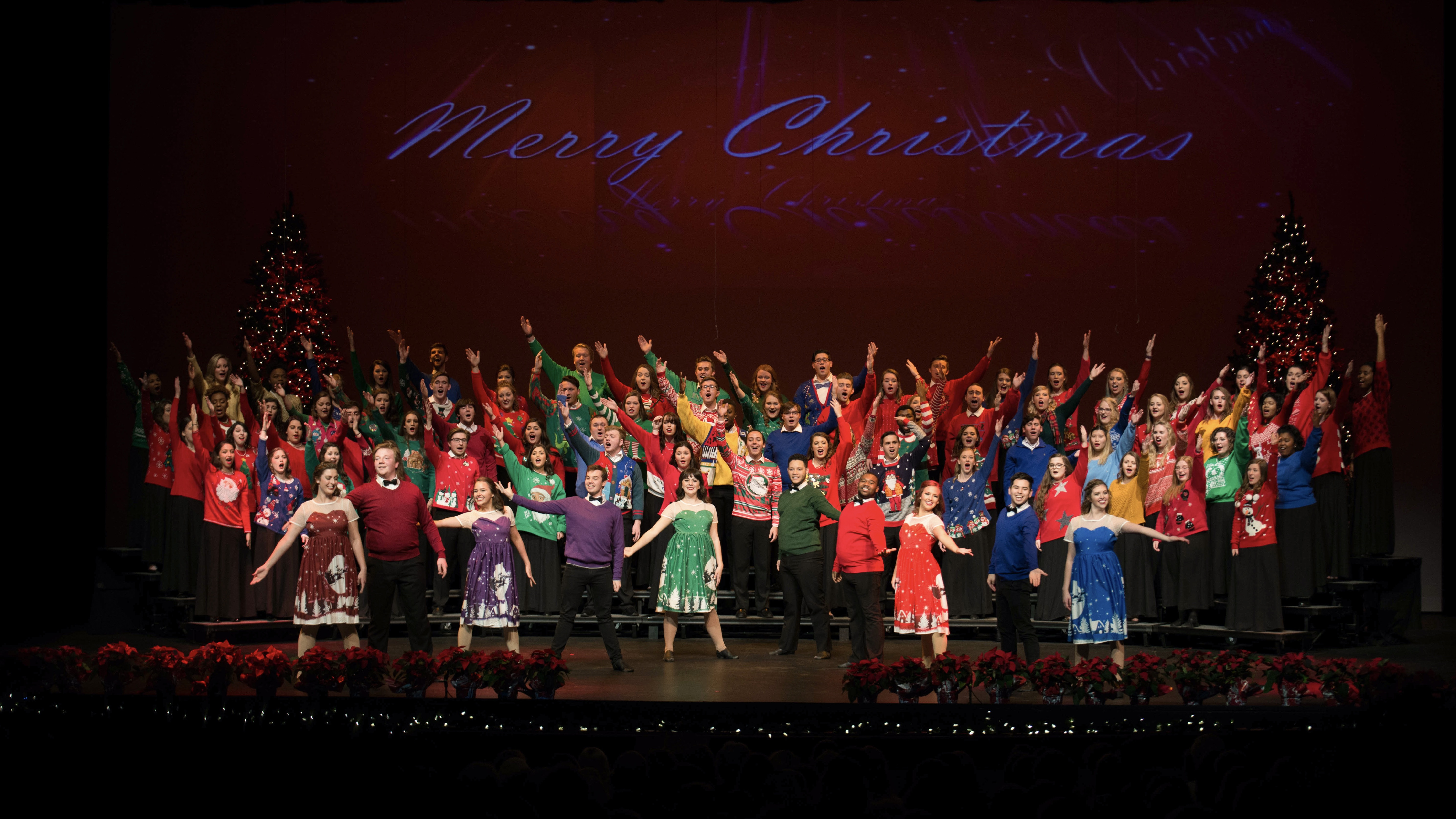 happenings
November 19, 2021
Ouachita Baptist University's School of Fine Arts will present its annual holiday program, A Festival of Christmas, on Friday and Saturday, Dec. 3-4, at 7:30 p.m. in Jones Performing Arts Center. The theme of the production is "Christmastime," from Michael W. Smith's 1998 album of the same name.
happenings
November 15, 2021
Ouachita Baptist University's Division of Music will present Katelyn Still and Taryn Toles in their senior instrumental recitals Friday, Nov. 19, at 11 a.m. in McBeth Recital Hall. The event is free and open to the public.
Upcoming Events
Book Club Discussion
Alpha Chi presents:  "The best we could do" by Thi Bui @ 6pm in Heflin Room at the Elrod Center....
Chapel
Jamar Andrews- Lead Pastor • Word Baptist Church • Jonesboro
SEE FOR YOURSELF
Experience a glimpse of the campus life we get to live every day at Ouachita!