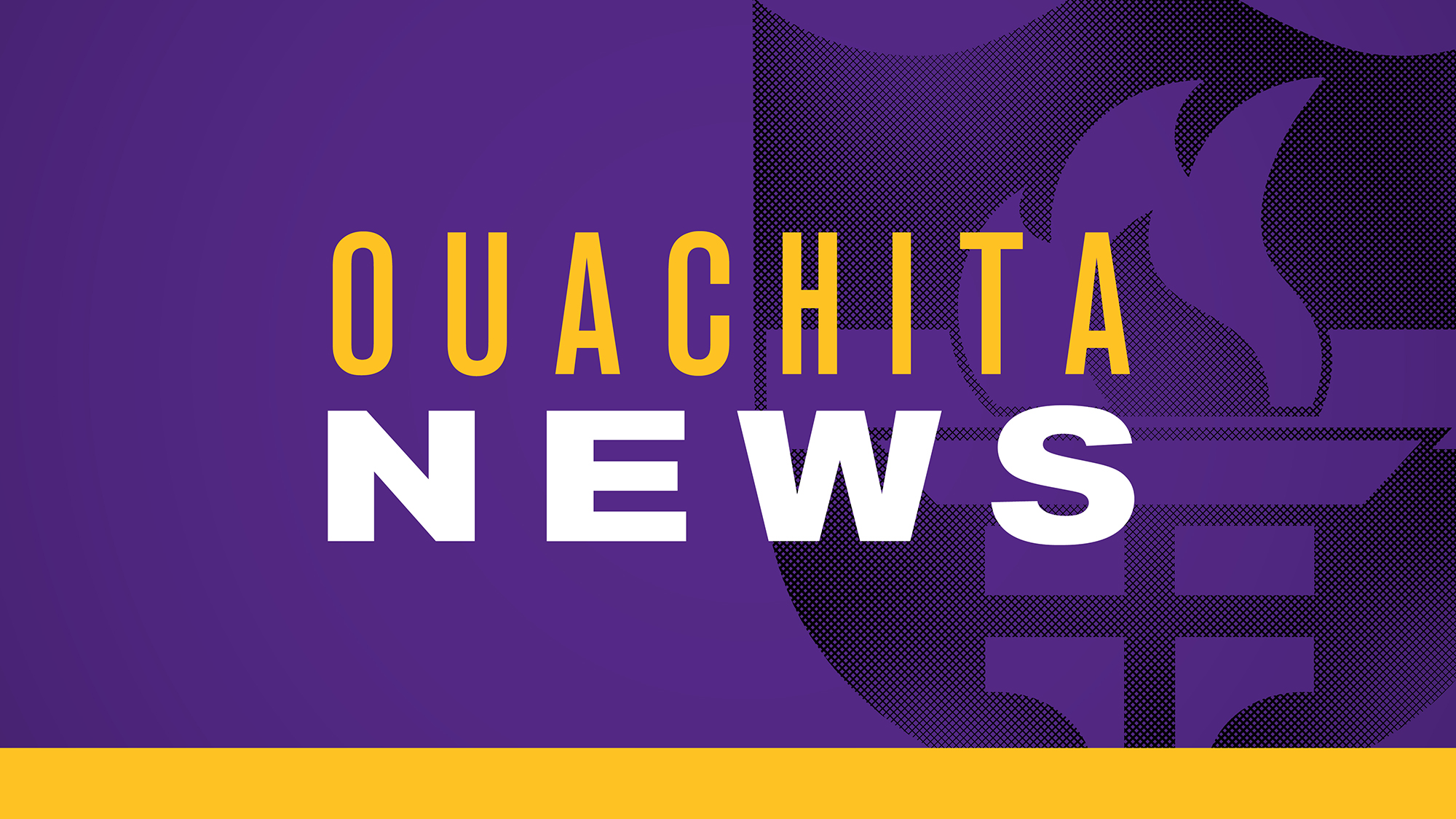 news
Grant remembered for dedication to integrating academic and Christian excellence
May 27, 2022
Dr. Daniel R. Grant, president emeritus of Ouachita Baptist University, died Wednesday, May 25. He was 98. Grant was Ouachita's 12th president and held the office longer than anyone in the university's history apart from Dr. J.W. Conger, founding president. Grant's service to Ouachita was distinguished by his dedication to building a thriving, financially stable learning community in the liberal arts tradition, based on a commitment to rigorous academics and Christian excellence.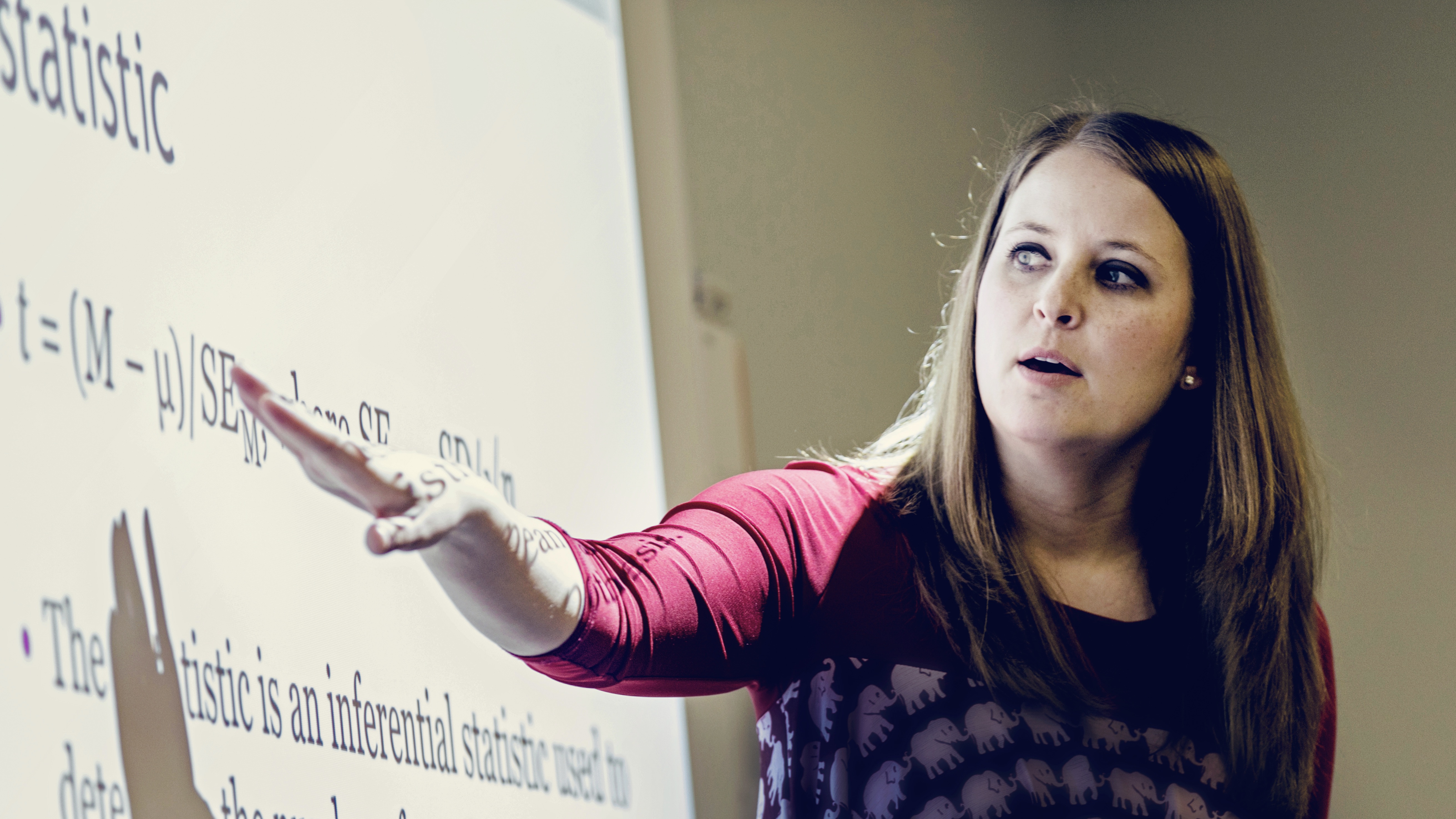 news
Ouachita adds undergrad programs in pre-counseling, Christian foundations
April 6, 2022
Ouachita Baptist University has approved new undergraduate degree pathways for fall 2022 to better support students seeking to pursue careers that invest in others. Ouachita faculty members approved the curriculum changes in a March 8 meeting; changes included adding a pre-counseling program of study, a Christian foundations co-major and new clinical and human services emphases within the community and family services major.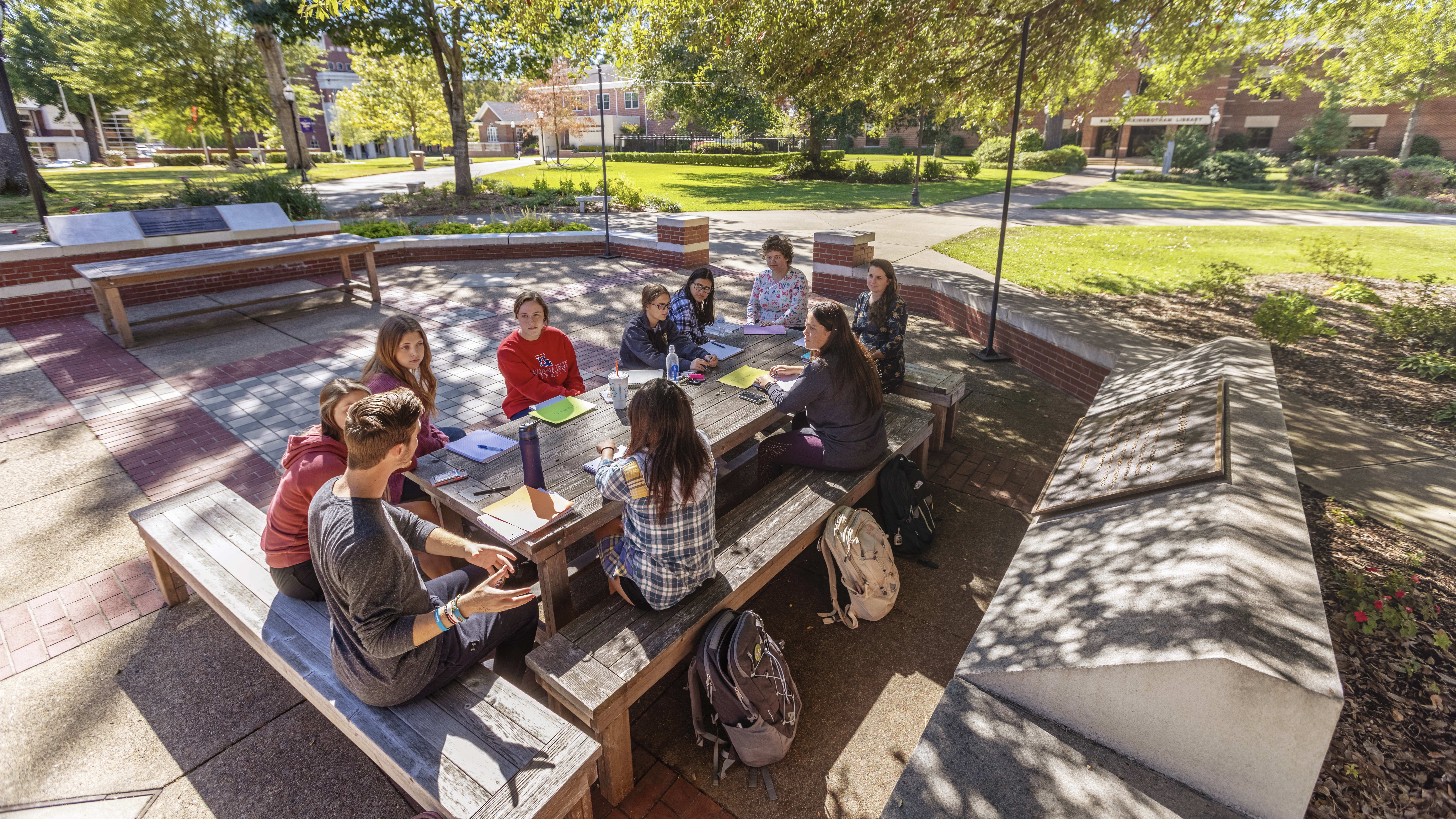 SEE FOR YOURSELF
Experience a glimpse of the campus life we get to live every day at Ouachita!