blog
12 book recommendations by notable African American authors
February 12, 2020 - Autumn Mortenson
February is Black History Month – a time to remember the contributions that African Americans have made to our country and our world. Celebrate, commemorate and learn something new about black history as Ouachita's Riley-Hickingbotham Library spotlights four distinguished African American authors and their books.
You can check them out from our month-long display in the library lobby. Additionally, in our display, you can find other books about and by notable African Americans to empower you to continue learning, exploring and discussing the moments and people that have helped to shape our world.


Week 1:
This week's featured author is Toni Morrison, acclaimed African American author and winner of both the Nobel Prize and the Pulitzer Prize. Morrison wrote such novels as "The Bluest Eye" (1969), "Beloved" (1987) and "God Help the Child" (2015), which recount the African American experience and the human condition.
In her most recent book, "The Source of Self-Regard" (2019), Morrison also has written a variety of essays and given speeches continuing the discussions and issues featured in her novels, including racism, gender issues and contemporary black literature.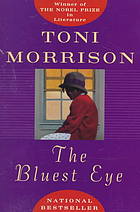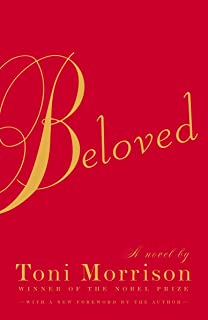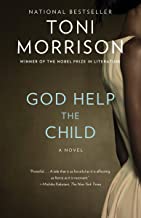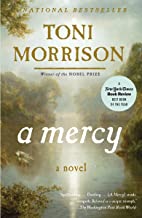 Week 2:
Award-winning journalist, comic book writer and novelist Ta-Nehisi Coates is this week's featured author. Coates' first book, "The Beautiful Struggle: A Father, Two Sons, and an Unlikely Road to Manhood" (2008), is a memoir of growing up in Baltimore during the crack epidemic with a father determined to pass down cultural and manly pride and keep his sons on the straight and narrow.
Coates' second book, "Between the World and Me" (2015), is written in the form of a letter to his teenage son explaining how to live with a history of racism, what it means to be Black in America today and what the future may be.
Look for these books in our display along with journalist Bob Teague's "Letters to a Black Boy" (1968) for a fascinating look at how things have changed (or stayed the same).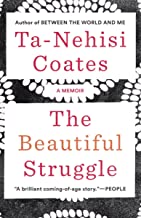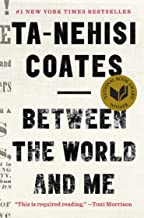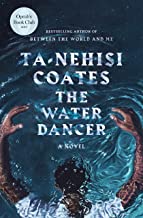 Week 3:
Reading fiction is one of the best ways to develop an awareness of life experiences different than, and similar to, one's own and gain a new perspective of the world. Award-winning author Jacqueline Woodson has created such stories for children, young adults and adults.
From picture books like "Coming on Home Soon" (2004) to young adult novels like "After Tupac and D Foster" (2010) and "Brown Girl Dreaming" (2014), Woodson celebrates people's differences while tackling issues of race, prejudice, family and coming of age.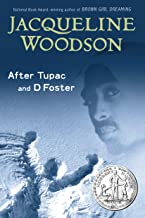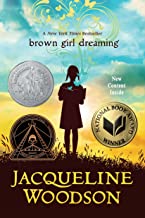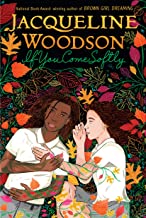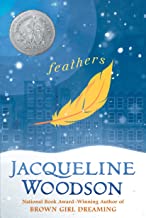 Week 4:
Dr. Neil deGrasse Tyson has broken many stereotypes in his career as an astronomer, astrophysicist, academician, author and educator. Tyson has written many articles and books that make complex scientific concepts accessible to the amateur, such as "Astrophysics for People in a Hurry" (2017) and "Accessory to War: The Unspoken Alliance Between Astrophysics and the Military" (2018).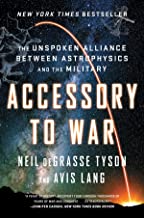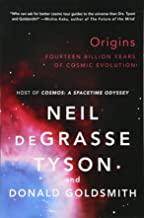 Other Black History Month events across campus sponsored by Ouachita's Multicultural Student Programs and MORE:
Monday, February 3: Soul Food Kick-Off at Ouachita Commons (hosted by Sodexo), 11 a.m. – 1 p.m.
Tuesday, February 11: Choir Night at Greater Pleasant Hill Baptist Church, 7 p.m.
Friday, February 21: Live Music and Tasting Station in Evans Student Center, 12 p.m.
Monday, February 24: Noonday with Roy Thompson in Berry Chapel, 12 p.m.
Tuesday, February 25: Conversations on Race with Brandon Barnard & Phillip Pointer in Hickingbotham Hall 100, 7:30 p.m.
---
By Autumn Mortenson, Ouachita reference/circulation librarian
You Also Might Like