blog
Beyond Spanish and Tacos
La Fuerza celebrates Hispanic culture and combats stereotypes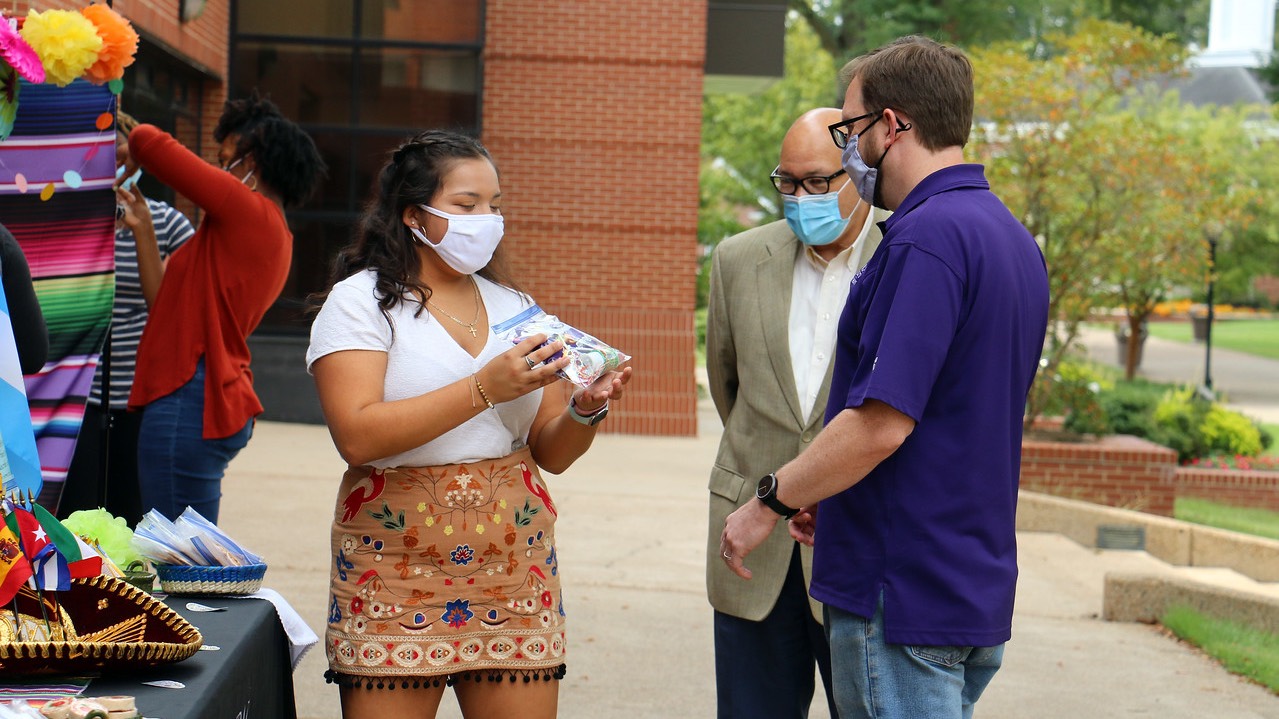 October 12, 2020 - Madison Cresswell
On Tuesday, Sept. 15, Hispanic Heritage Month began its national holiday that will last until Thursday, Oct. 15. Through events planned and hosted by La Fuerza, Ouachita's Latinx multicultural organization, Ouachita students, faculty and staff have had the opportunity to embrace Hispanic culture and the traditions that have shaped the lives of students like Reyna Cabrera.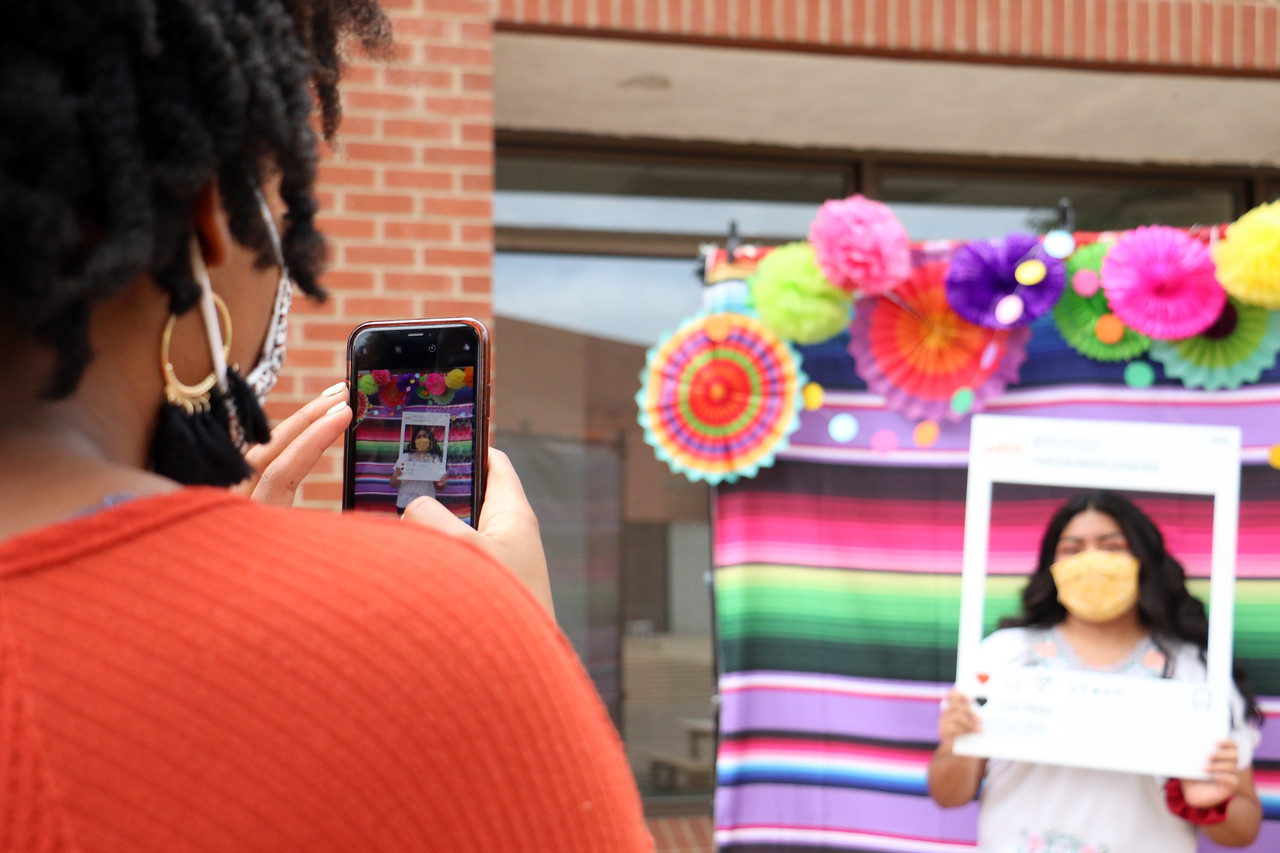 "Since I've come to Ouachita, I've had many opportunities to compare my culture with students here, and I am excited to continue that conversation this month," said Cabrera, a sophomore nursing major from Dallas, Texas, and member of La Fuerza.
"For the Hispanic students on campus, it has been difficult to share our culture, but these events are going to be a great start," Cabrera continued. "Most people think they have an idea of what my culture is, but it's not always exactly right. These events will help those misconceptions."
La Fuerza kicked off the month with a Taco Tuesday night on Sept. 15. Other events already offered included La Fuerza information tables and Hispanic singers during coffeehouse events on Fridays; Fiesta Mesa on Friday, Sept. 25; "The Day of the Dead" film and discussion on Thursday, Sept. 29; and a Virtual Game Night on Tuesday, Oct. 6.
Along with being enjoyable events for the campus community, Cabrera said that La Fuerza's Hispanic Heritage Month celebrations have been a time for students to be "open-minded and to receive new information about our culture," such as varying faith or holiday traditions.
"Coming to a university like Ouachita has allowed me to see those differences and incorporate them into my life as I hold true to my roots, too," she said. Cabrera said she sees Hispanic Heritage Month as an opportunity for the Ouachita community to experience that, as well.
When asked what most people want to know about her, Cabrera said, "Everyone wants to know if I speak Spanish or not. … I sometimes wish people would ask what my culture is, or I want to explain our celebrations instead of being asked, 'Do you do this?' or 'Can you do that?'"
The Day of the Dead, for example, is a holiday in the Hispanic heritage that is frequently misunderstood by the American culture.
"People think it is like Halloween, but it is a day to remember those who have passed and to be with them that day while we celebrate," Cabrera explained.
As we celebrate Hispanic Heritage Month, take advantage of the opportunities to make a new friend, learn something new, join a new campus organization and embrace our differences!
By Madison Cresswell, a senior communications & media/multimedia and political science double major from North Little Rock, Ark.
You Also Might Like