blog
An audacious profession of love
Observing Advent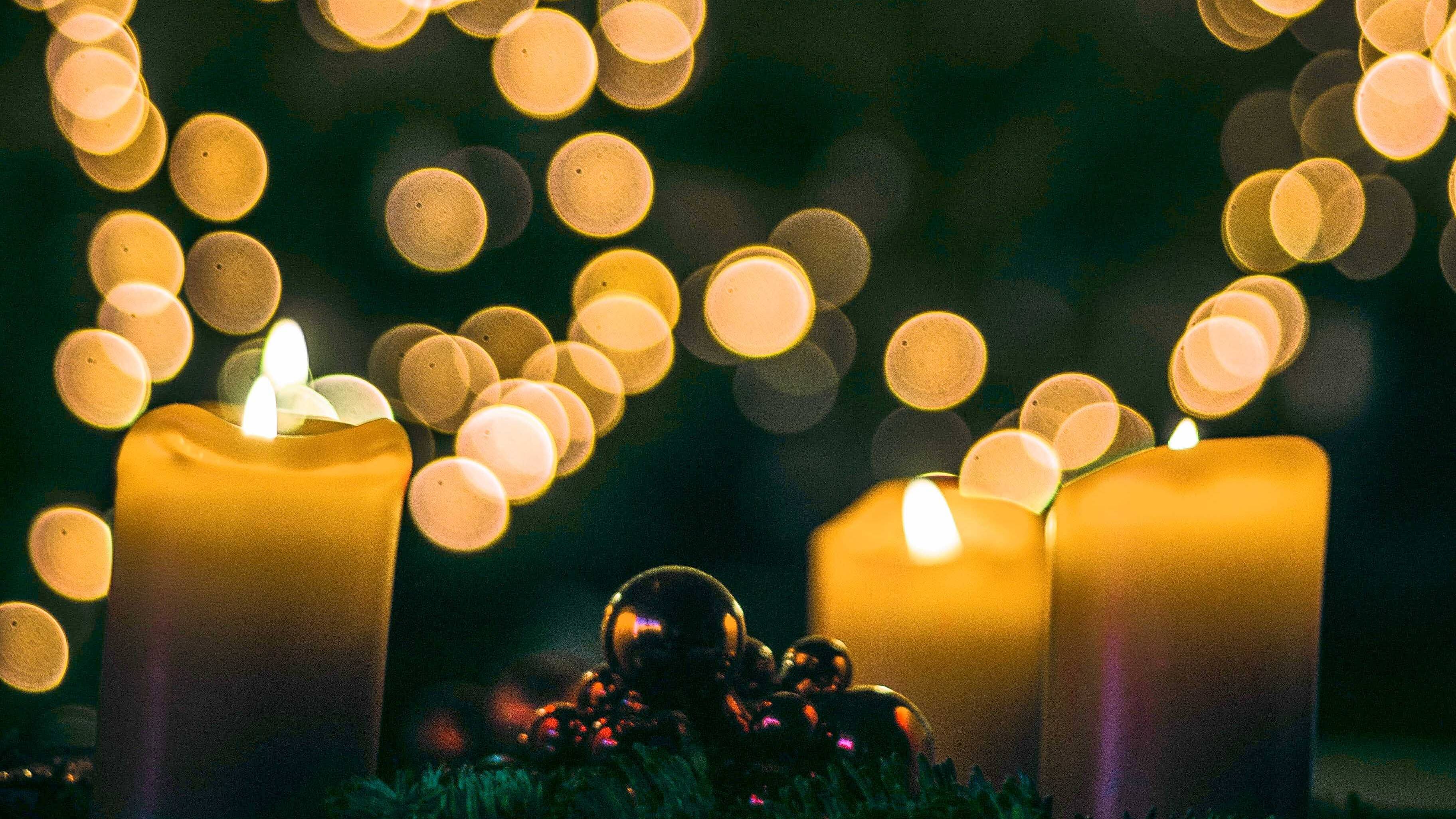 December 22, 2020 - Hannah Walker
I love you. Even if we've not yet met, I love you.
Doesn't that feel a little forward? Does it make you cringe or blush, or does it feel cheap and overused?
That audacious claim is what Jesus said to everyone in all of history when He gave up His own life for our sakes. [1] As recorded in the Gospel of John, "Greater love has no one than this: to lay down one's life for one's friends." [2] In this season of Advent, we rewind to the middle of a centuries-long love story in order to celebrate the birth of Jesus.
By sending His son to live as a limited, uncomfortable (think: there were no indoor toilets in A.D. 4!) and tempted human, God gave us a glimpse into how much He loves us. [3] What else would make that level of humility worthwhile, aside from love?
In our commercialized culture, we are taught that love can be expressed or proven with diamonds, sentimental greeting cards or even a Big Mac. (I'm not really lovin' it, are you?) Although there is nothing wrong with using these as expressions of love, they certainly aren't the first thing that comes to mind when I think of times I have felt truly loved.
Being remembered on my birthday, receiving "This made me think of you!" messages any day of the year, confessing sin or hurt to a friend and hearing only acceptance and encouragement to turn to the Truth, being recognized for a job well done, realizing that people feel welcomed and known in my presence – these are things that stir up an awareness of love for me.
This Advent, I'm not advocating for you to give up either your life or your indoor plumbing as a sacrifice, but let's try to focus on what love really is. As the Father sees and knows us completely, yet still chooses us as worthy of salvation, see the people around you and choose to love them despite their flaws. [4]
Even as we are able to rest and dwell in the love of God, which He has promised us won't be taken away, let's try to express that same love in meaningful ways to others. [5] When we say, "I love you," let's say it purposefully and intentionally, knowing the weight that it can carry. Let's mean it: I love you.


By Hannah Walker, assistant director of campus ministries
[1] John 3:16
[2] John 15:13
[3] Philippians 2:8
[4] Psalm 139:1-6
[5] Romans 8:38-39