magazine
Embracing meaning in the busy-ness
Editor's Notes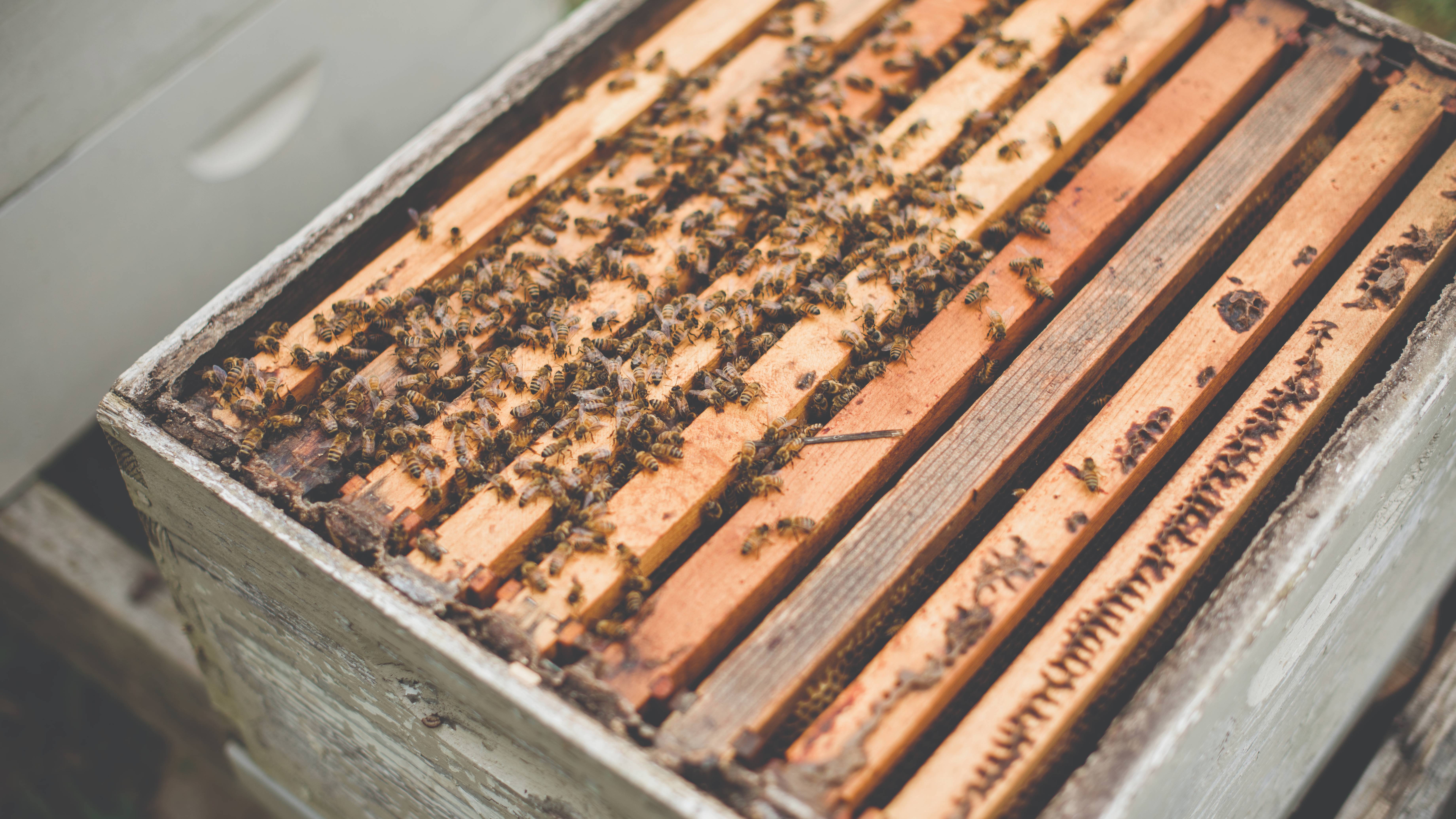 May 15, 2019 - Brooke Zimny
I rarely feel like I have the time to ponder, much less discuss, big questions in life around things like meaning, calling and purpose. It's enough most days to get my son out the door on time(-ish) for school, keep projects moving at work and make sure laundry is clean at home. It's easy just to feel like a "busy bee" rather than to see the importance of my place in "the colony."
But this year at Ouachita, we have put special effort into focusing on "lives of meaningful work," a phrase from our mission statement: " … the university prepares individuals for ongoing intellectual and spiritual growth, lives of meaningful work and reasoned engagement with the world."
We've given focus to this phrase in various ways, welcoming speakers, discussing books, spending time in worship and more. What a blessing to work in such a place! This issue seeks to continue that focus.
Dr. Scott Duvall helped introduce the theme at our annual faculty/staff worship service in August. I asked him also to set the stage here for your benefit. Seeking our calling and our own versions of "meaningful work" can be difficult, but we have worked at it this year as a community. Read more on about the project Dr. Amy Sonheim led to help faculty and staff process the topic to better lead our students.
We also wanted to do something special. Over the years, we have heard many stories of Ouachitonians doing truly meaningful, difference-making work. We've dedicated this issue to some of those stories. With endless impressive options, those included here are just a small example of the great work being done.
Which brings me back to bees as a representation of work – highly productive, all important to the success of their local colony and our global bionetwork. (Did you know one-third of the food we eat is derived from honey bee pollination?) Additionally, The Honey Bee Conservancy says honey bees have "complex social systems and dynamic, tight-knit interactions with one another and their environments." What is more Ouachita than that?
Join us as we celebrate work of all kinds. I hope this issue creates the space for you to think about your own calling, vocation and "meaningful work."
---
Lives of Meaningful Work

As we have examined the theme of "lives of meaningful work" throughout the 2018-2019 academic year, it has been evident how numerous and varied the examples are among the Ouachita family. In this Summer 2019 Issue: Meaningful Work, you'll see just a few alumni, faculty and staff from a variety of fields, backgrounds and generations doing their part to be the hands and feet of Jesus in their respective ways. These worker bees are doing important work in their local spheres and beyond.


For even more alumni profiles, check out youtube.com/ouachita for an ongoing video series.
---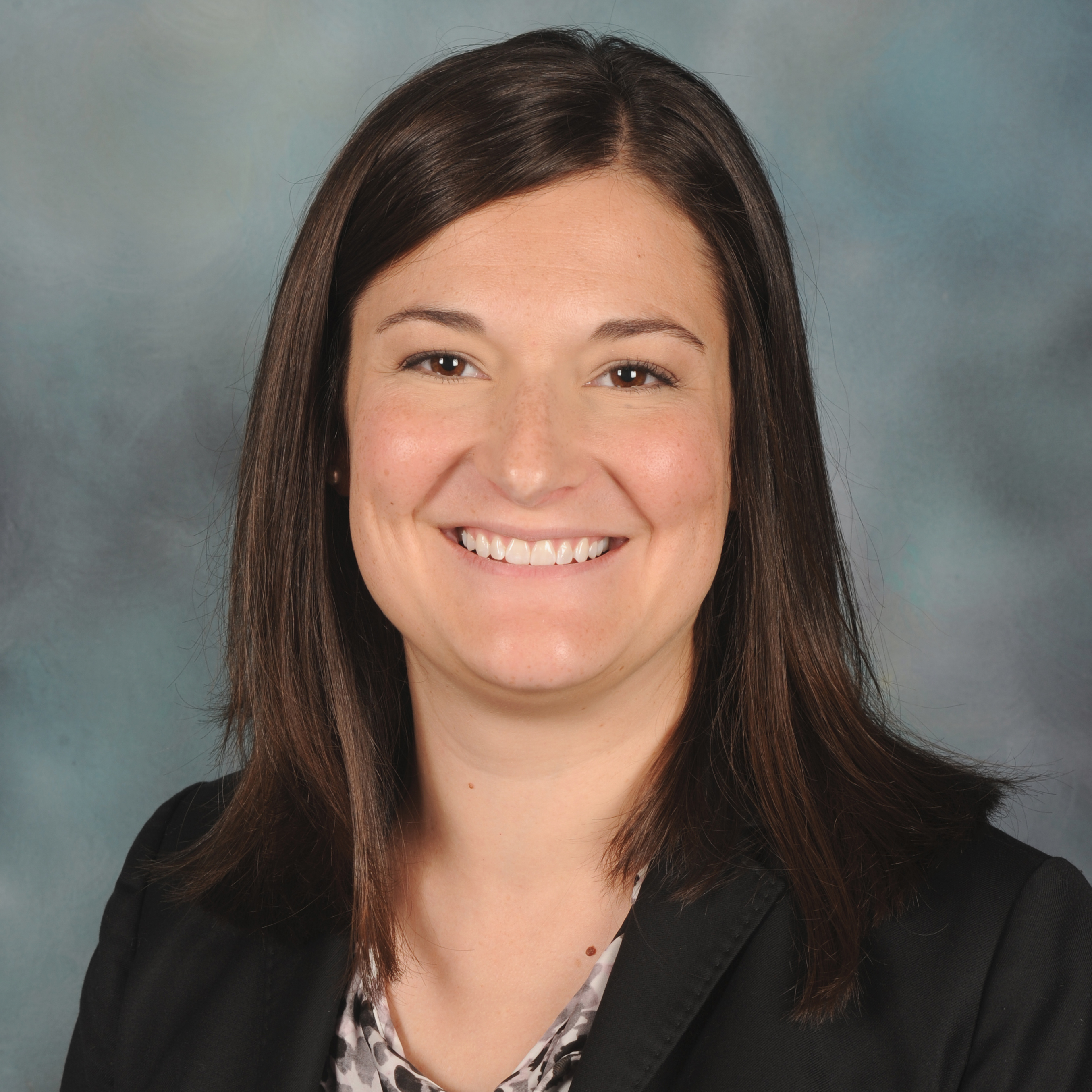 Brooke Zimny has served since 2019 as assistant to the president for communications and marketing and editor of the Ouachita Circle and has worked in Ouachita's communications office since 2008. A 2008 Ouachita grad, she later completed Columbia University's Columbia Publishing Course and earned a Master of Arts degree in corporate and non-profit communication from Johns Hopkins University.
You Also Might Like