magazine
Wrestling with value and the choices it presents
Editor's Notes from the Winter 2020 "Ouachita Circle"

February 27, 2020 - Brooke Zimny
I've thought a lot about value over the last few months – what I value, what value Ouachita offers, the definition of the word itself. While the word has monetary ties – as the "Great Value" brand at your local Walmart is eager to remind you – there also is a difference in value and price. Another ad campaign comes to mind that said, "It's not a great deal if it's not a great car."
Aside from financial matters, we make value judgments constantly as we choose how to live our lives. At the beginning of my children's preschool years, I placed high value on things like learning the alphabet and numbers. Now, I see much greater value in my sons developing emotional intelligence – kindness, resilience, empathy. Over the holidays, I noted the shift in where we place value over time – as children, excitement over material things; as we grow older, gratitude for time with family; and as Christians, awe at the incredible gift and sacrifice of Jesus.
In this issue, we approach value from a variety of lenses. Dr. Marshall Horton, our resident economist and a parent of four Ouachita grads, takes us on a journey on page 6 through the state of higher education and how Ouachita has carved out a niche in an environment defined by regulations, economic factors and Ouachita's particular driving force, our mission. Dr. Monica Hardin provides an update on page 8 on graduate education at Ouachita, a renewed way we hope to bring value to students.
You can see other ways our faculty, staff and programs seek to provide valuable training, service and knowledge to students through the new Ouachita Sports Digital Network our research-driven psychology program, outstanding financial aid counseling and record-setting football program. We also celebrate individuals who have contributed greatly to Ouachita, their industry and their local spheres of influence: three Ouachita "super moms," Dallas Cowboy great Cliff Harris and Ozark High teacher Alice Brooks.
Value is a matter of perspective. Time, experience or a change in circumstances can help you see things in completely new ways, much like seeing a new view on a campus you've walked for more than 15 years. Our cover photo, looking out the stairwell window in Jones Performing Arts Center, struck me in this way and brought focus to the beautiful sunset I may have missed otherwise. I hope this issue of the Ouachita Circle can do the same for you.
---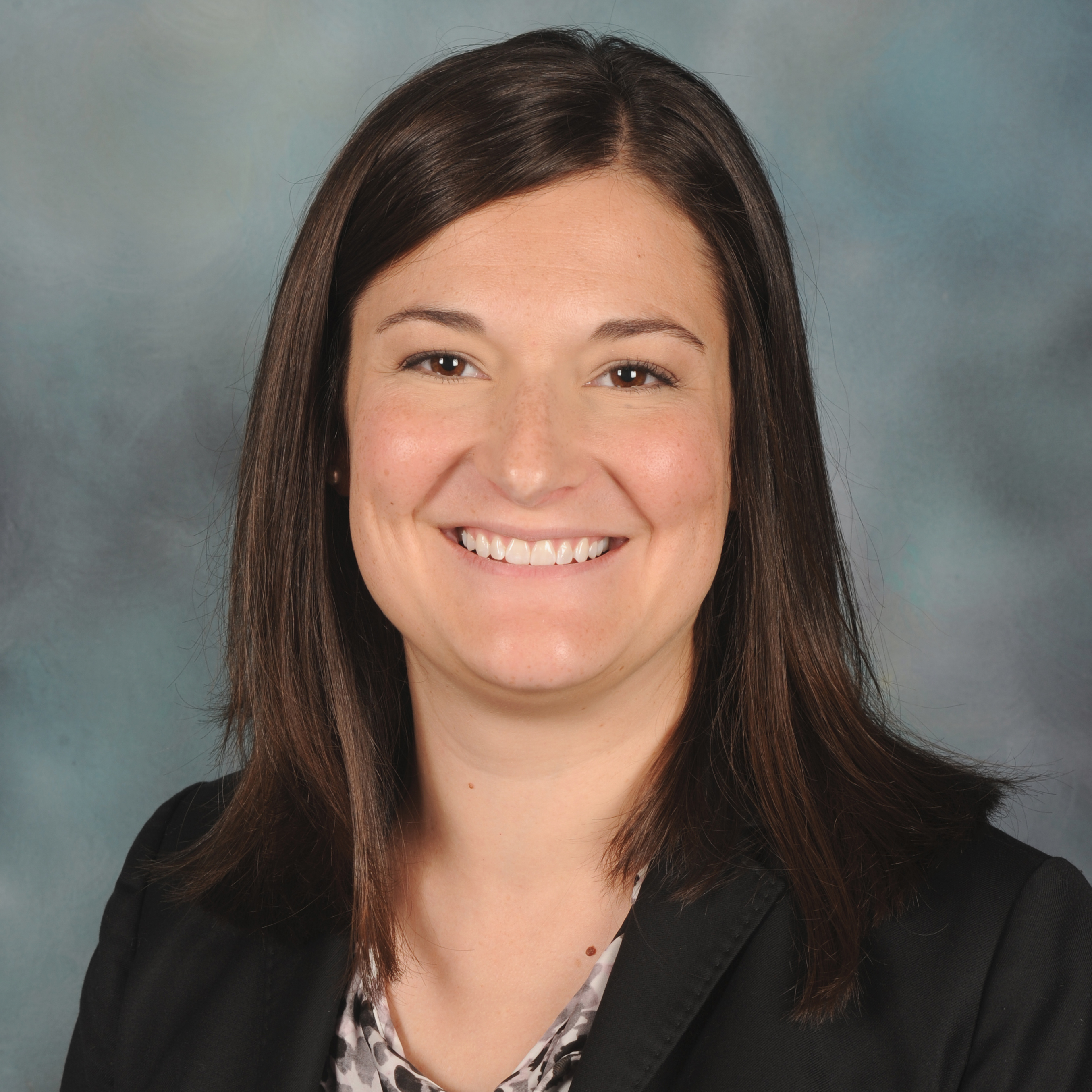 Brooke Zimny has served since 2019 as assistant to the president for communications and marketing and editor of the Ouachita Circle and has worked in Ouachita's communications office since 2008. A 2008 Ouachita grad, she later completed Columbia University's Columbia Publishing Course and earned a Master of Arts degree in corporate and non-profit communication from Johns Hopkins University.