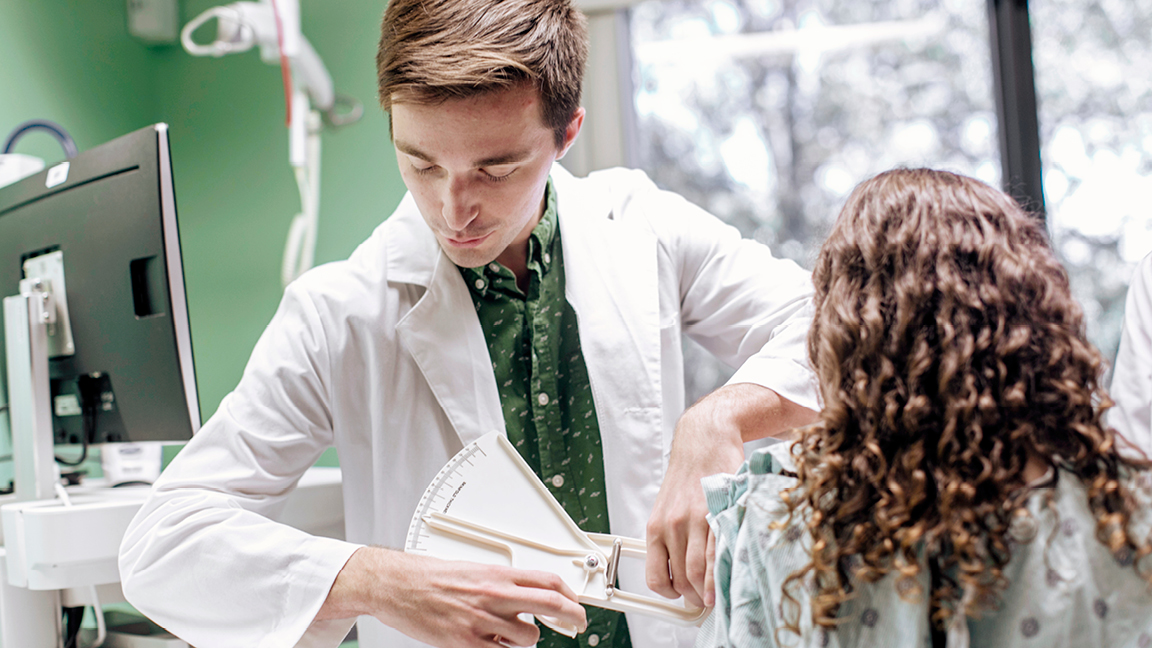 magazine
Ouachita launches graduate Dietetic Internship during pandemic
December 14, 2021
To say you started anything new in 2020 would, well, raise eyebrows – especially launching something as involved and hands-on as an academic program including clinical healthcare. But that's exactly what Ouachita did during the 2020-2021 academic year, launching its first graduate programs in more than 20 years.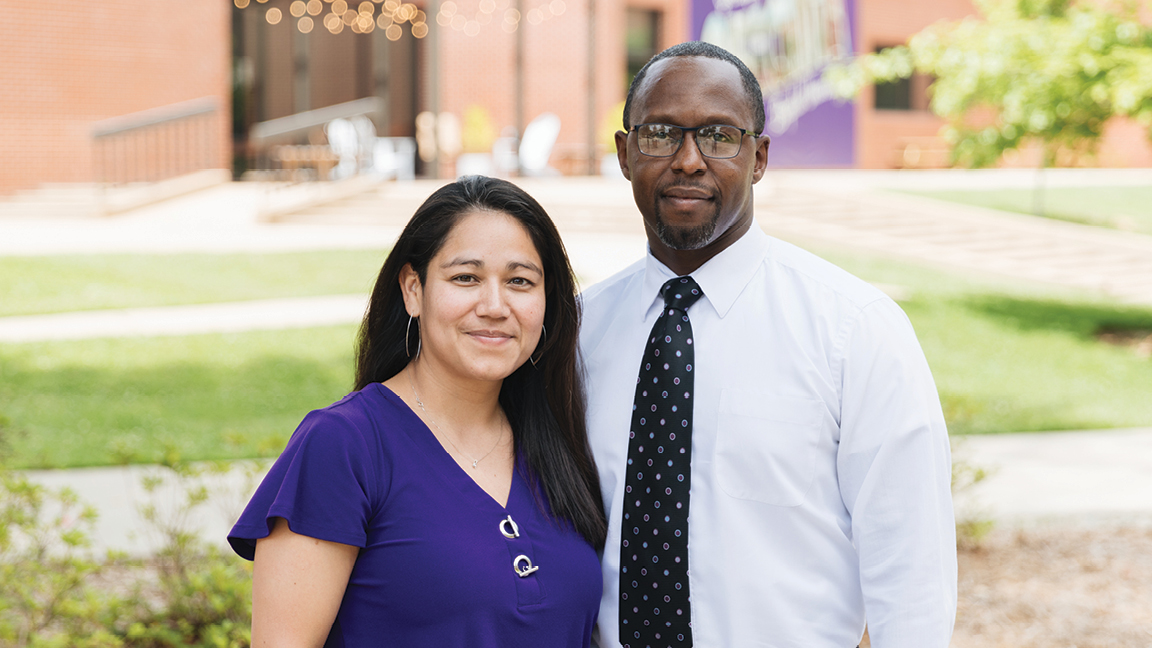 magazine
Rickey Rogers ('02), Dean of Students and Director of Residence Life
December 14, 2021
Rickey and Lydia Rogers have developed more than 20 years of history at Ouachita, in part due to simple geography. With Rickey recruited to play football from six hours away in Mississippi and Lydia coming from six hours away in Texas, Ouachita and Arkadelphia were right in the middle – which made attending college and settling after graduation here between their families a perfect fit.
OUACHITA CIRCLE
ALUMNI MAGAZINE
SUMMER 2021 ISSUE:
HOPE