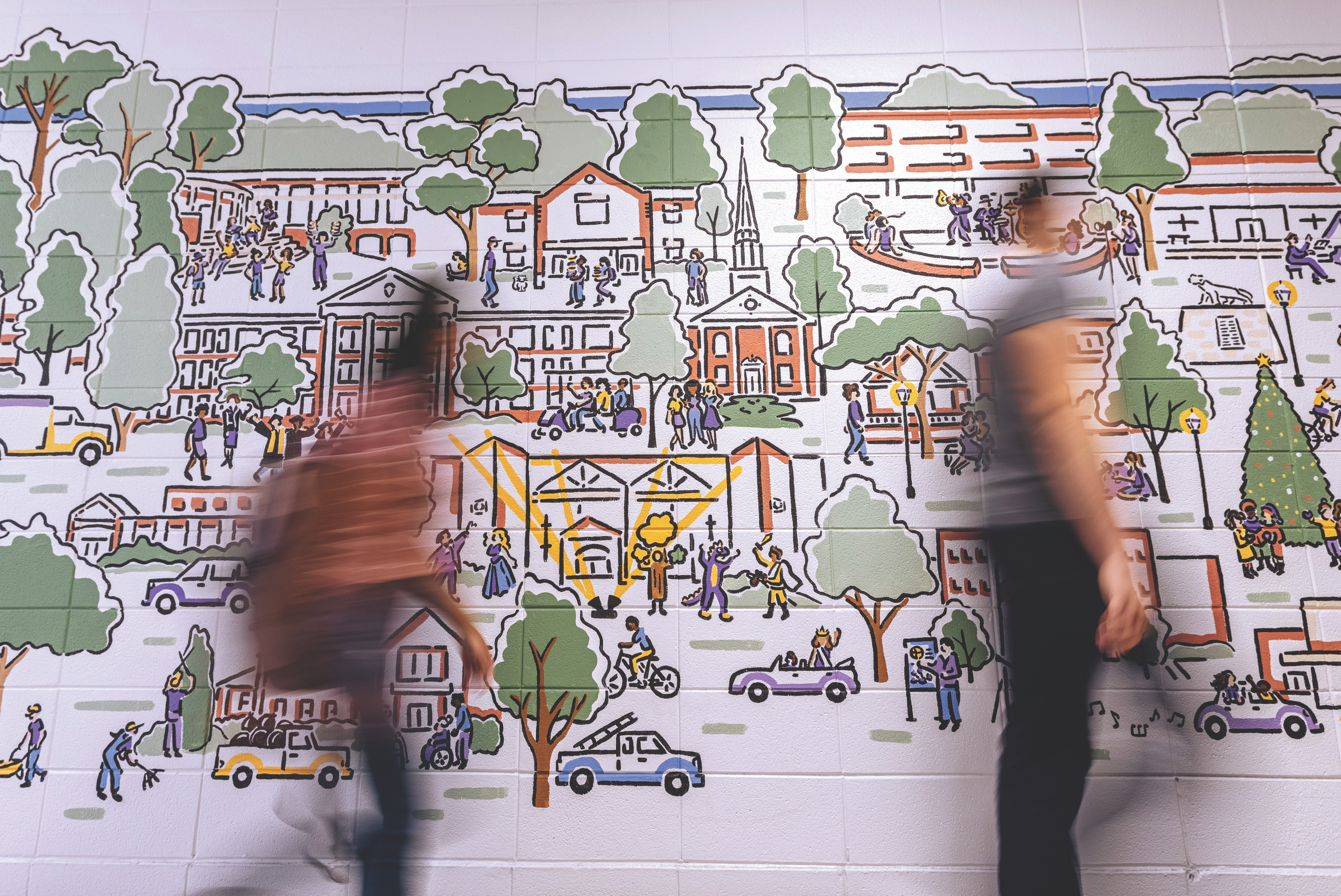 magazine
May 24, 2022
When I think of momentum, my first thought is the idiom "on a roll" and related examples. I think of physically rolling objects, like a ball rolling down a hill, the cheesy inspirational poster of a rollerblader that was in my childhood bedroom, the infamous Indiana Jones boulder chase. But you also can be metaphorically "on a roll" with various successes in life, big or small. Is there a better feeling than hitting every shot on the basketball court?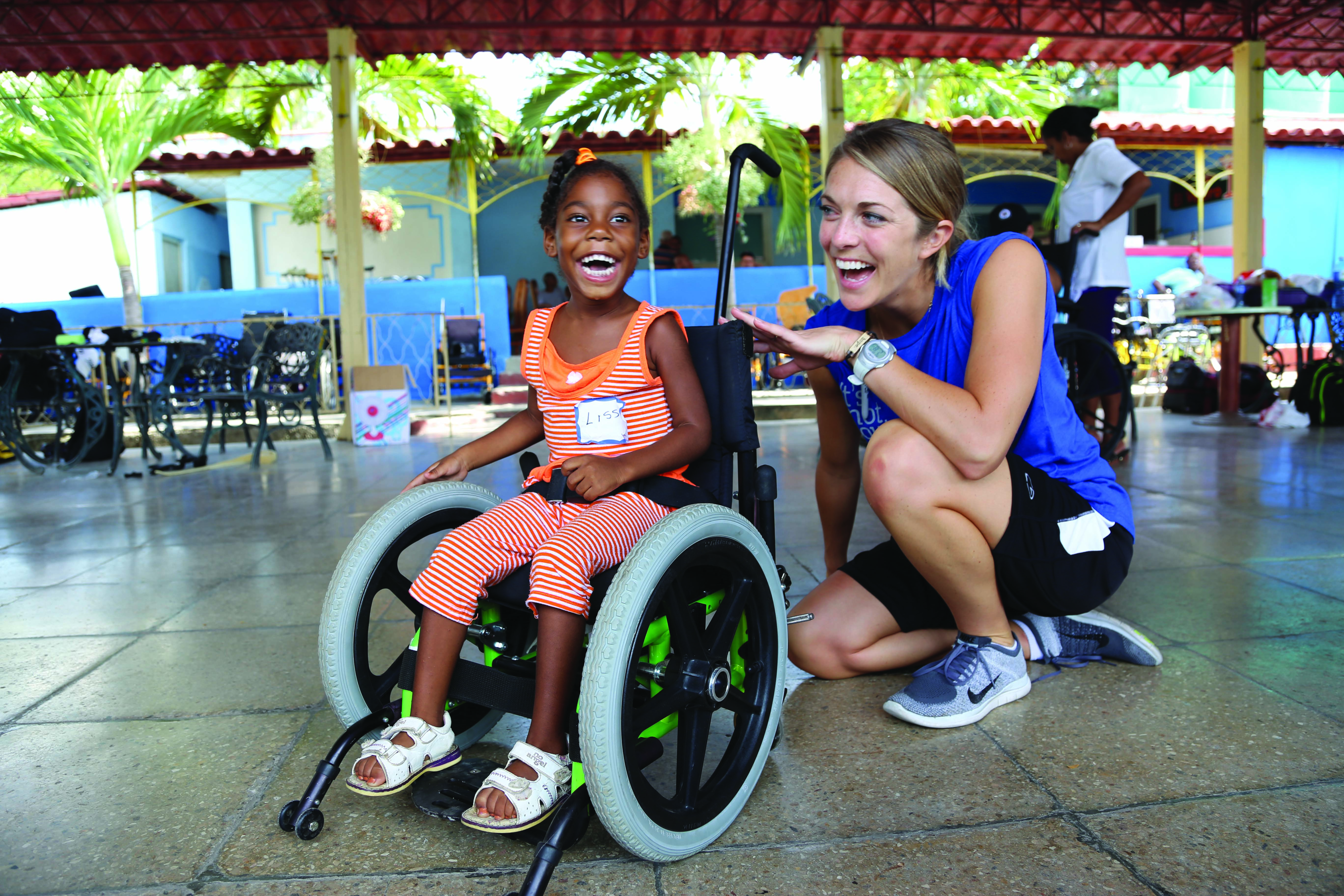 magazine
John Barber ('99) & Becky Ellis ('08)
Helping those impacted by disability
May 24, 2022
Alumni John Barber and Becky Ellis will tell you that life can lead to unexpected places. They both work for Joni and Friends, an international ministry founded by Joni Eareckson Tada, seeking to communicate the gospel and mobilize the global church to evangelize, disciple and serve people living with disabilities.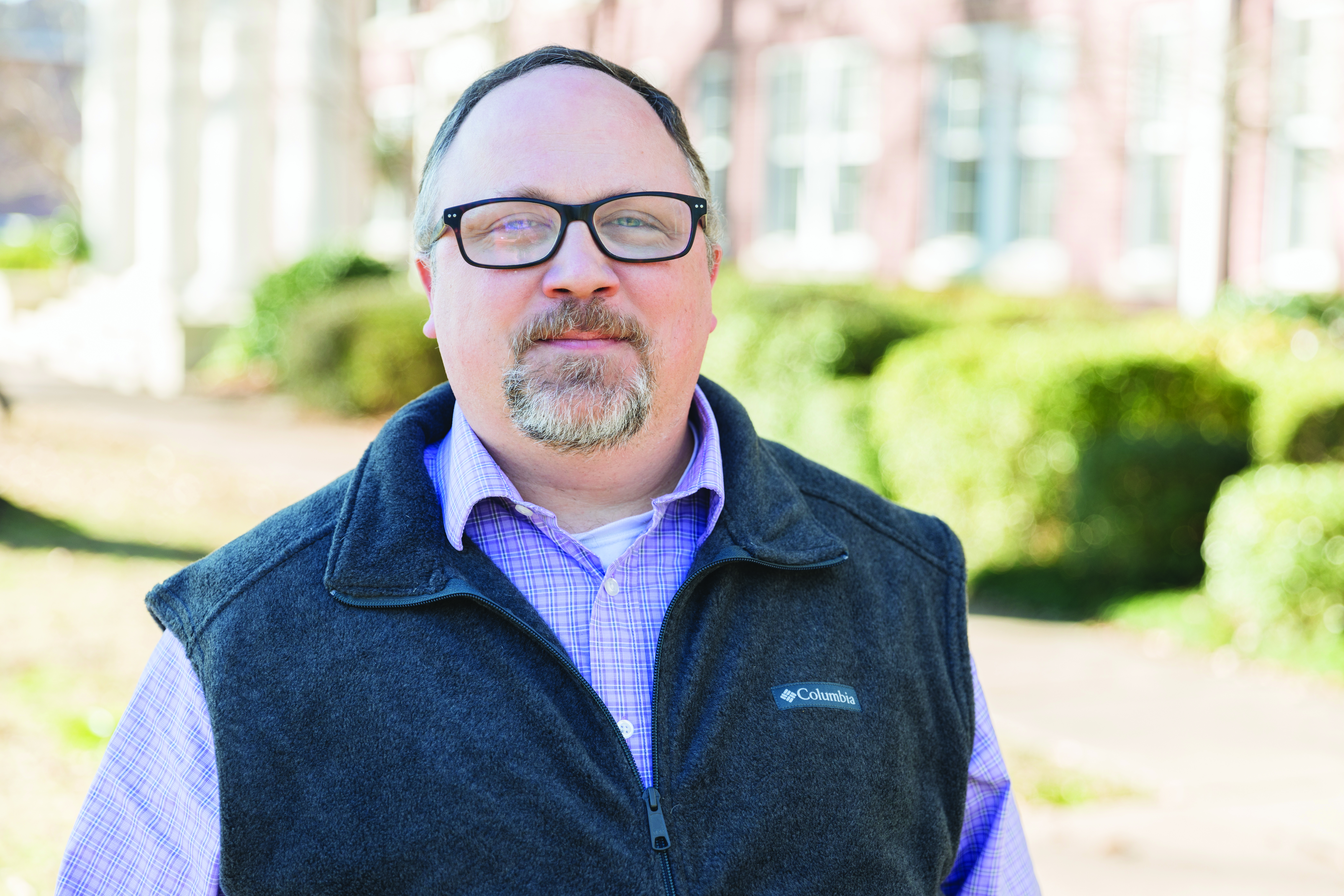 magazine
Jason Tolbert ('97)
Chief Financial Officer
May 24, 2022
As soon as Jason Tolbert started his college search as a high school student in Wynne, Ark., he knew if he could afford to go to Ouachita, he would. It's not hard to believe that, even then, making the numbers work was a top priority for Tolbert, who now serves as Ouachita's chief financial officer (CFO). magazine
Pushing forward
building momentum takes effort
May 24, 2022
Around August, we (Angela and Matt) decided that we should start running every day. We had always talked about doing it, but it was always easy to think of excuses. Eventually, though, we decided that if we just woke up 15 minutes earlier each day, we could roll out of bed, run a mile and be back home by our usual wake-up time.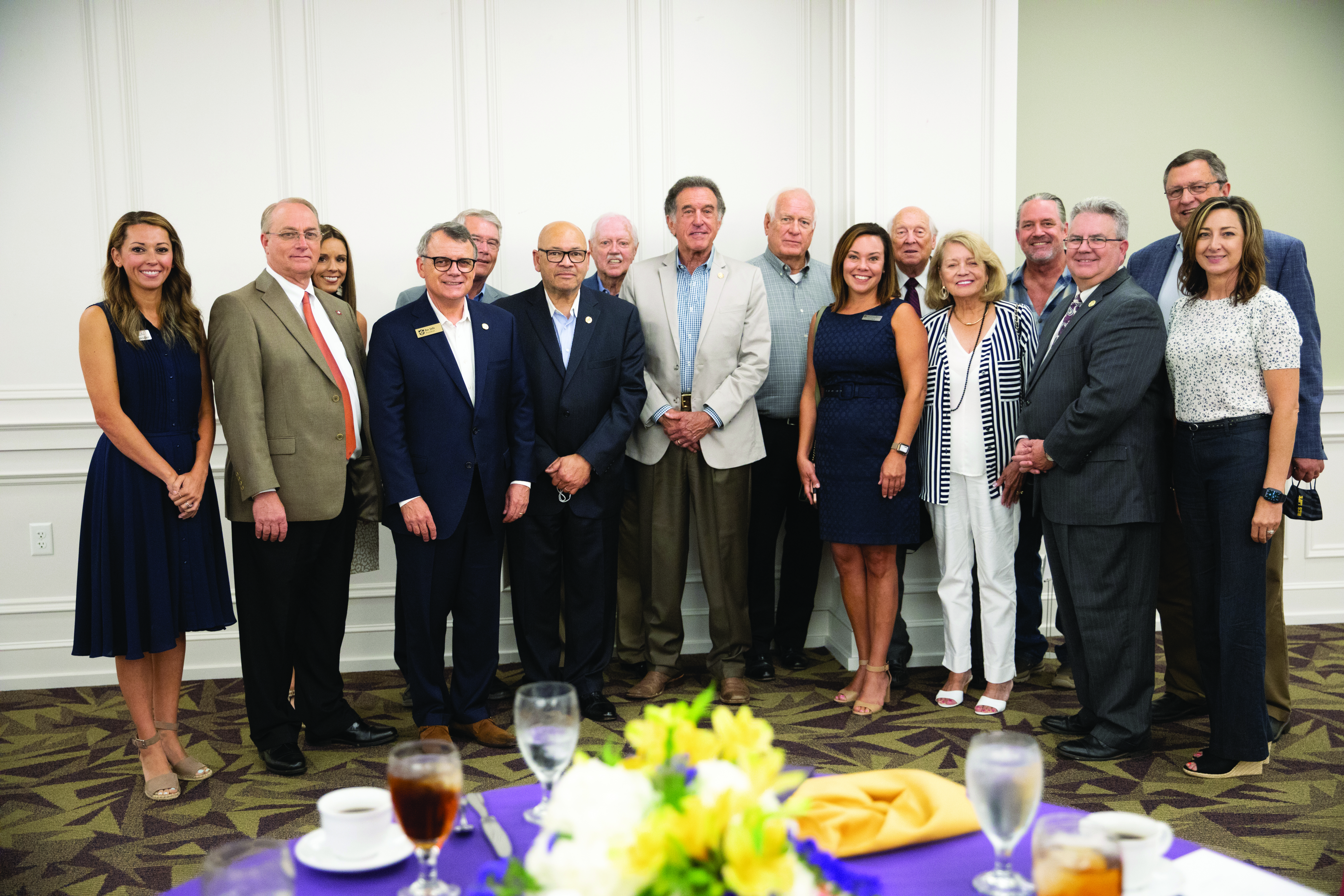 magazine
Robert S. Moore Jr. given distinguished alumni award
May 24, 2022
Arkansas Highway Commission Chairman Robert S. Moore Jr. received the Distinguished Alumni Award for Public Service to the State of Arkansas from Ouachita during an August luncheon held on campus in his honor.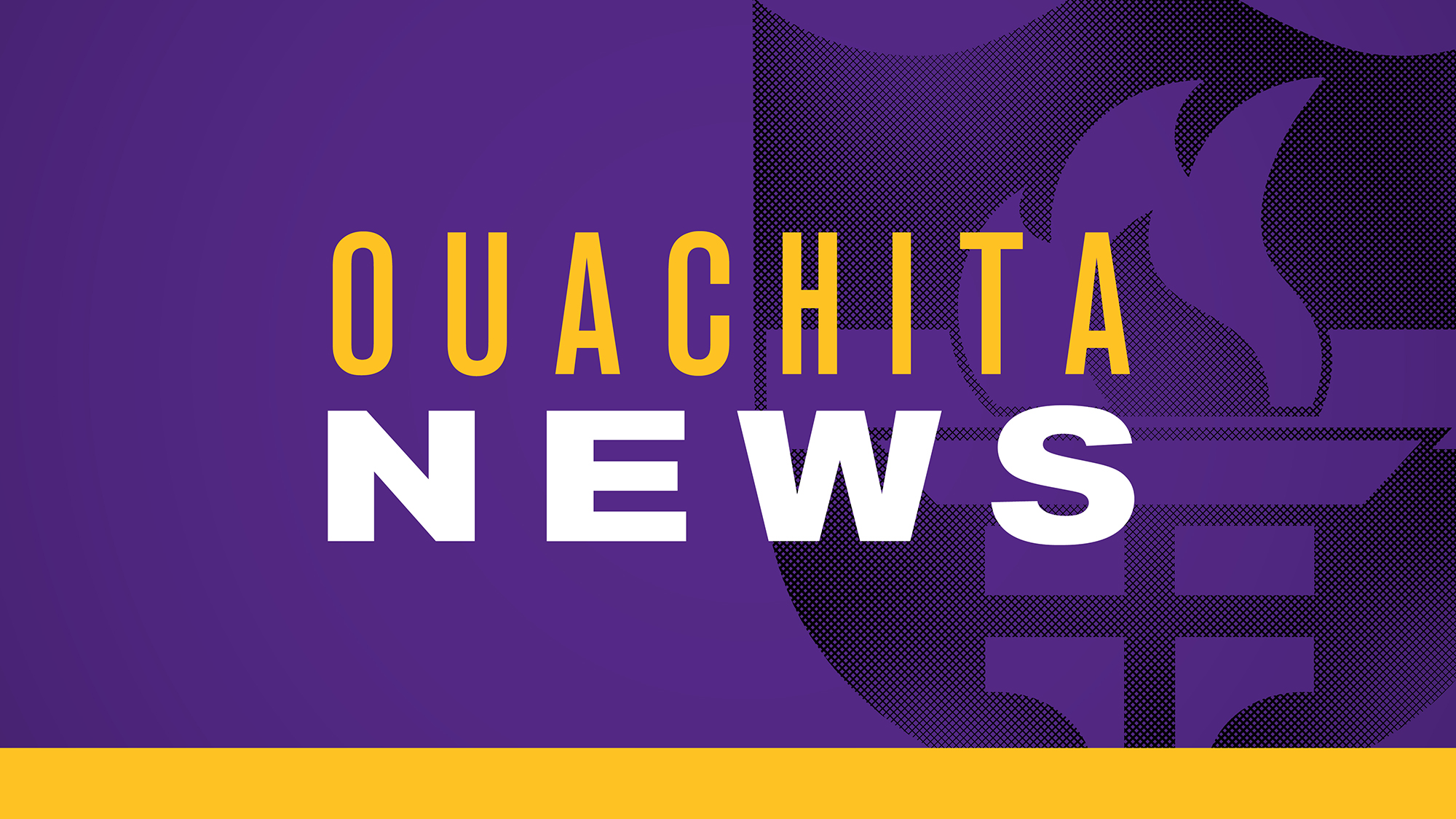 magazine
Ouachita honors outstanding alumni during Homecoming festivities
October 12, 2021
Ten Ouachita Baptist University alumni received the university's Alumni Milestone Award in conjunction with Ouachita's Homecoming celebration Sept. 30-Oct. 2. Based on their professional achievements, community service and dedication to their alma mater, they were chosen by a committee of Ouachita faculty and staff and Ouachita President Ben Sells.
OUACHITA CIRCLE
ALUMNI MAGAZINE
---
WINTER 2022 ISSUE:
MOMENTUM