happenings
Reimer to present senior recital Sept. 18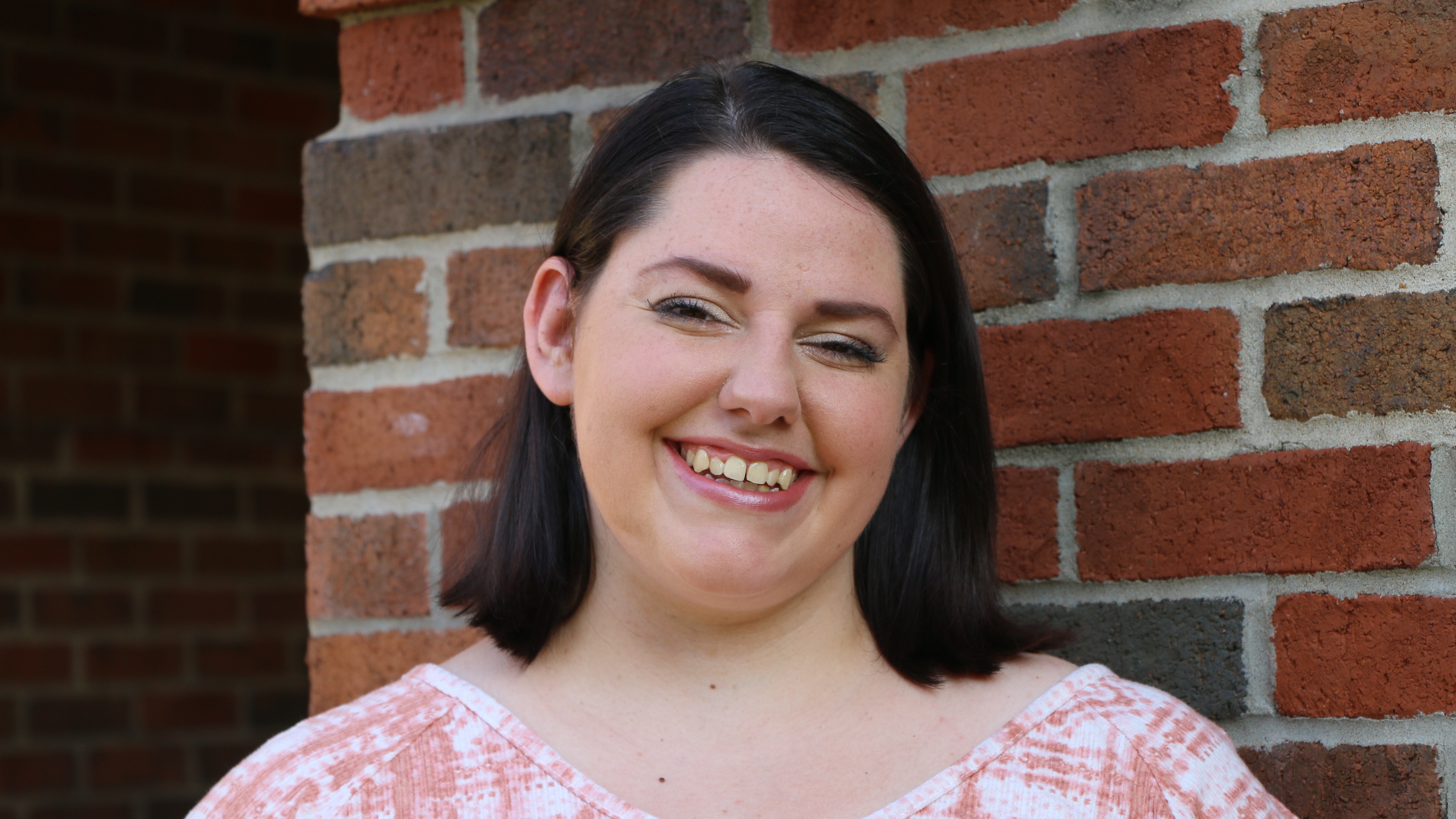 September 17, 2020 - Faith Lymburner
Ouachita Baptist University's Division of Music will host Lexi Reimer in her senior recital on Friday, Sept. 18, at 11 a.m. in McBeth Recital Hall. Due to COVID-19 physical distancing guidelines, the recital will be livestreamed for the public at livestream.com/obu, and there is limited seating for the Ouachita campus community.
Reimer, a senior choral music education major from Wylie, Texas, is a member of Pi Kappa Lambda national music honor society, Sigma Alpha Iota international music fraternity for women and Kappa Delta Pi honor society for education. She also is a recipient of the Susan Delaughter Scholarship and student conductor for Ouachita Singers. Reimer is a student of Mrs. Catherine Durbin, instructor of music at Ouachita.
"My recital is a culmination of everything I have learned as a music education student," Reimer said. "The Division of Music has really been a safe space for me here at Ouachita. Every faculty member in the department has helped me to grow into the musician, performer and person that I am today.
"Through my time in the program, my singing and confidence as well as my knowledge of music has grown exponentially," she continued. "I am excited to demonstrate all I have learned in my senior recital."
The recital features pieces in English, German, French and Italian from the Classical, Romantic and 20th century periods. Reimer will open the recital with Samuel Barber's "A Nun Takes the Veil" and "Sure on This Shining Night" from Four Songs for Voice and Piano, Opus 13. Next, she will perform Richard Strauss' "Zueignung" from Opus 10, followed by W.A. Mozart's "Ach, Ich fühl's" from The Magic Flute, Camille Saint-Saëns' "La Splendeur Vide" from Mélodies Persanes, Op. 26 and also Saint-Saëns' "La mort d'Ophélie." To conclude, Reimer will perform "Se tu m'ami, Se sospiri" by Alessandro Parisotti and Guiacomo Puccini's "Donde Lieta Usci" from La Bohème.
"I hope to impact the audience, both virtual and in-person, by displaying the emotions and complex beauty of each piece of music literature," Reimer said. "My wish is that for just 25 minutes each audience member can take a break from the world around them and just get lost in the music, as I have every day here at Ouachita as a music major."
Reimer will be accompanied by Mrs. Phyllis Walker, staff accompanist for Ouachita's Division of Music.
For more information, contact Ouachita's School of Fine Arts at (870) 245-5129.
You Also Might Like