happenings
Campbell to present sophomore recital Oct. 23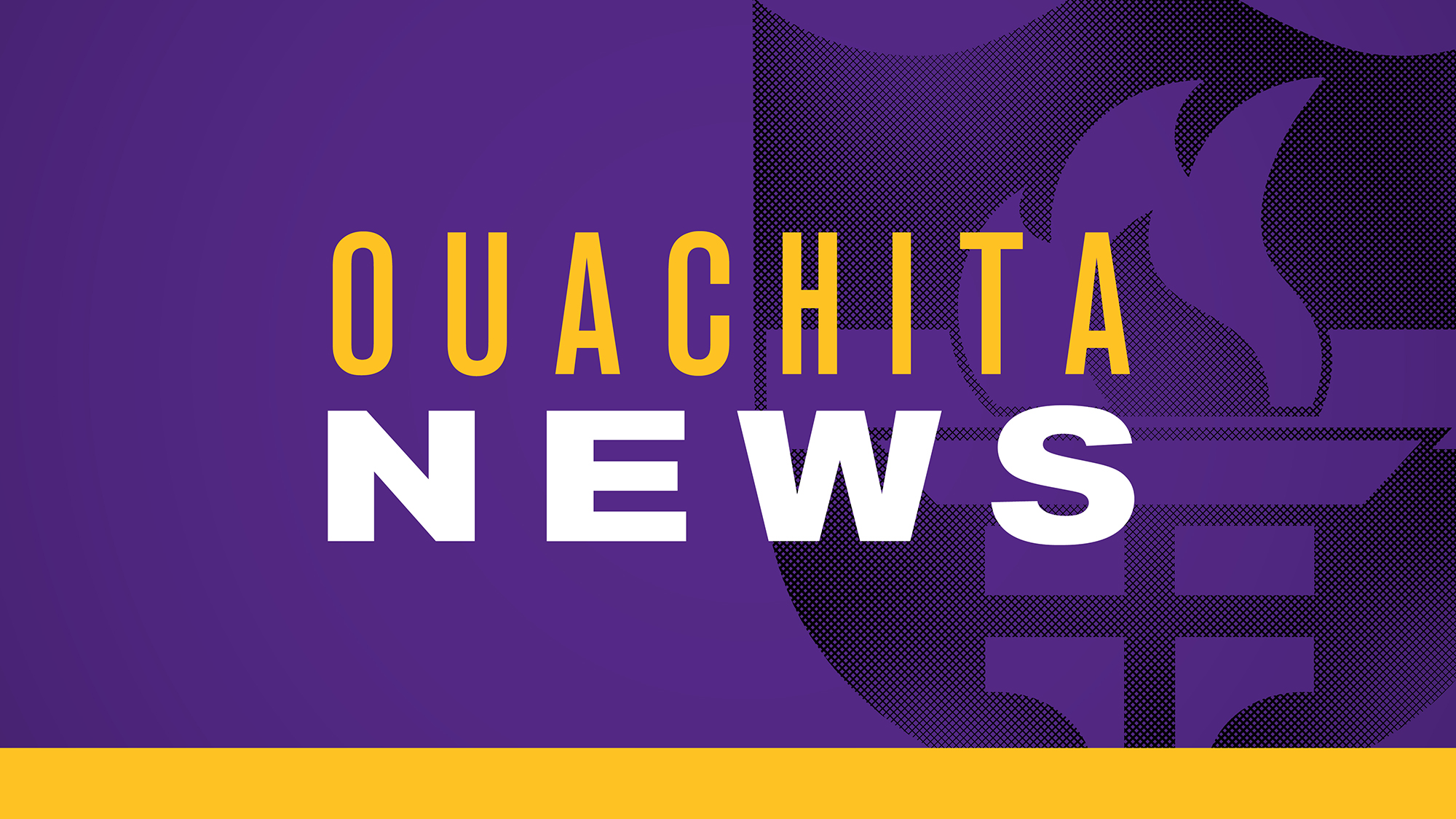 October 15, 2020 - Mallory Morris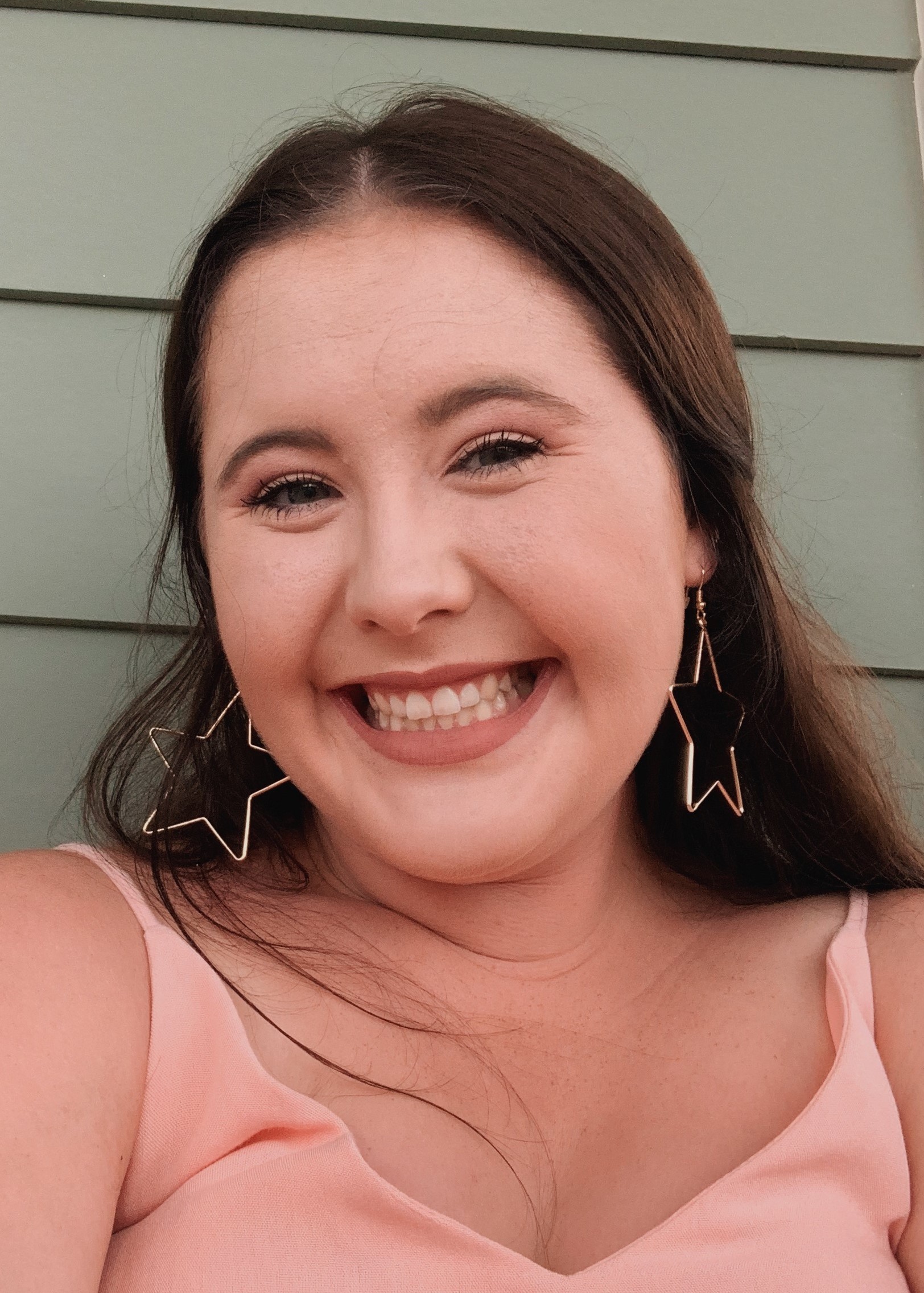 Ouachita Baptist University's Division of Music will host Chaney Campbell in her sophomore musical theatre recital on Friday, Oct. 23, at 2 p.m. Due to COVID-19 physical distancing guidelines, the recital will be livestreamed for the public at livestream.com/obu, and there is limited seating for Ouachita students, faculty and staff in McBeth Recital Hall.
Campbell is a sophomore musical theatre major from Rogers, Ark. She has earned first place in the lower college music theatre women division at the National Association of the Teachers of Singing (NATS) Southern Region Conference as well as second place in the lower college music theatre women division at the state NATS conference. Campbell's instructors are Dr. Glenda Secrest, professor of music, and Stephanie Murry, assistant professor of theatre arts.
Campbell will begin her performance with Richard Rodgers' "Favorite Things" from the Sound of Music. Next, she will perform Jason Robert Brown's "Still Hurting" from The Last 5 Years, followed by a scene from Neil Simon's Brighton Beach Memoirs. Campbell will conclude with Jason Howland's "Some Things are Meant To Be" from Little Women.
Abby Shourd, a senior choral music education major from Conway, Ark., is Campbell's choreographer for the recital. Campbell also will be accompanied by Elizabeth Ring, a senior musical theatre major from Cabot, Ark., for the performance from Brighton Beach Memoirs. Susan Monroe, Ouachita staff accompanist, will accompany Campbell on piano.
For more information, contact OBU's School of Fine Arts at (870) 245-5129.
You Also Might Like