happenings
Kyleigh Stevens to perform senior voice recital April 6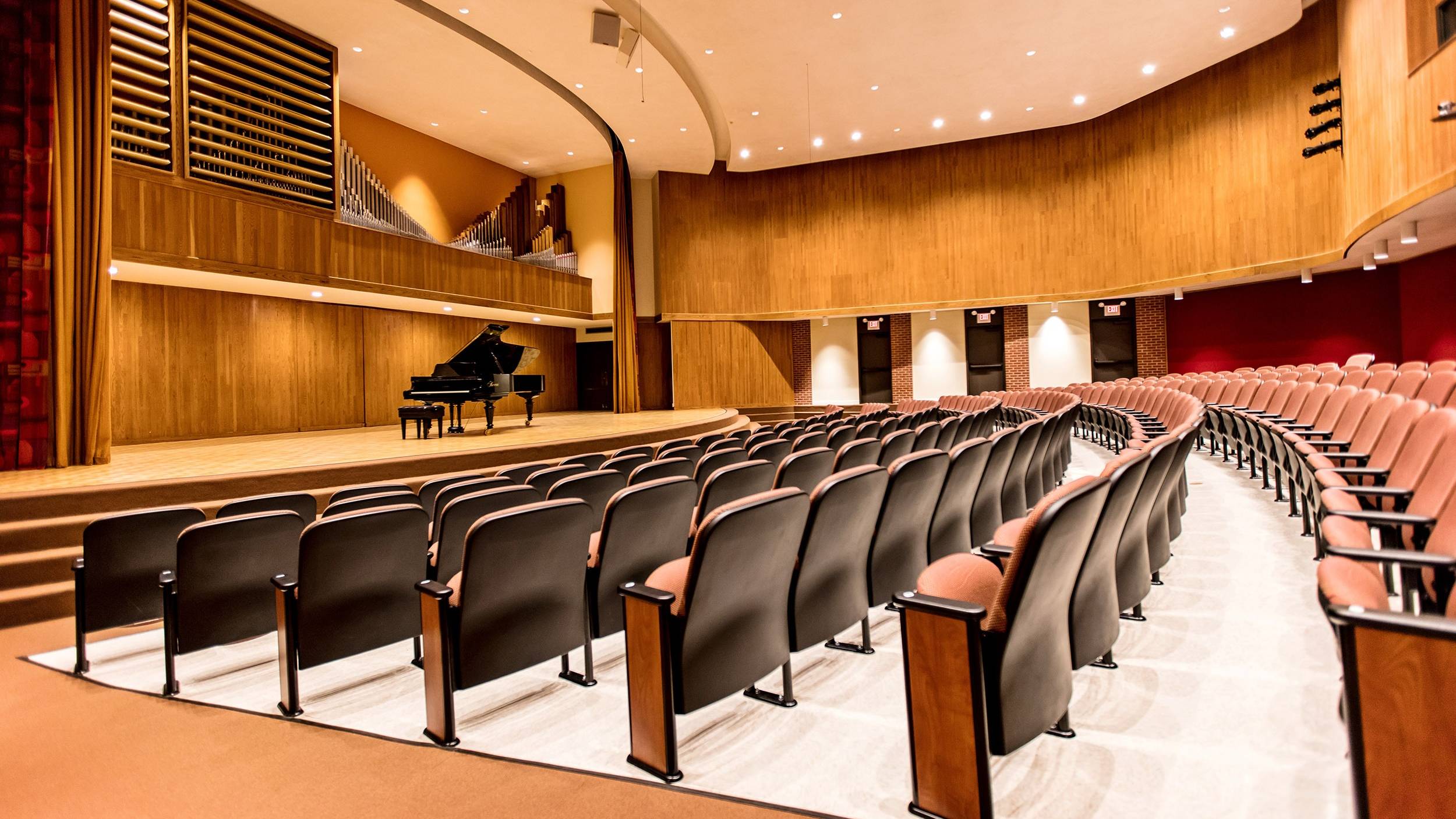 April 04, 2023 - Addie Woods
The Division of Music in Ouachita Baptist University's School of Fine Arts will host Kyleigh Stevens for her senior vocal recital on Thursday, April 6, at 7:30 p.m. in McBeth Recital Hall.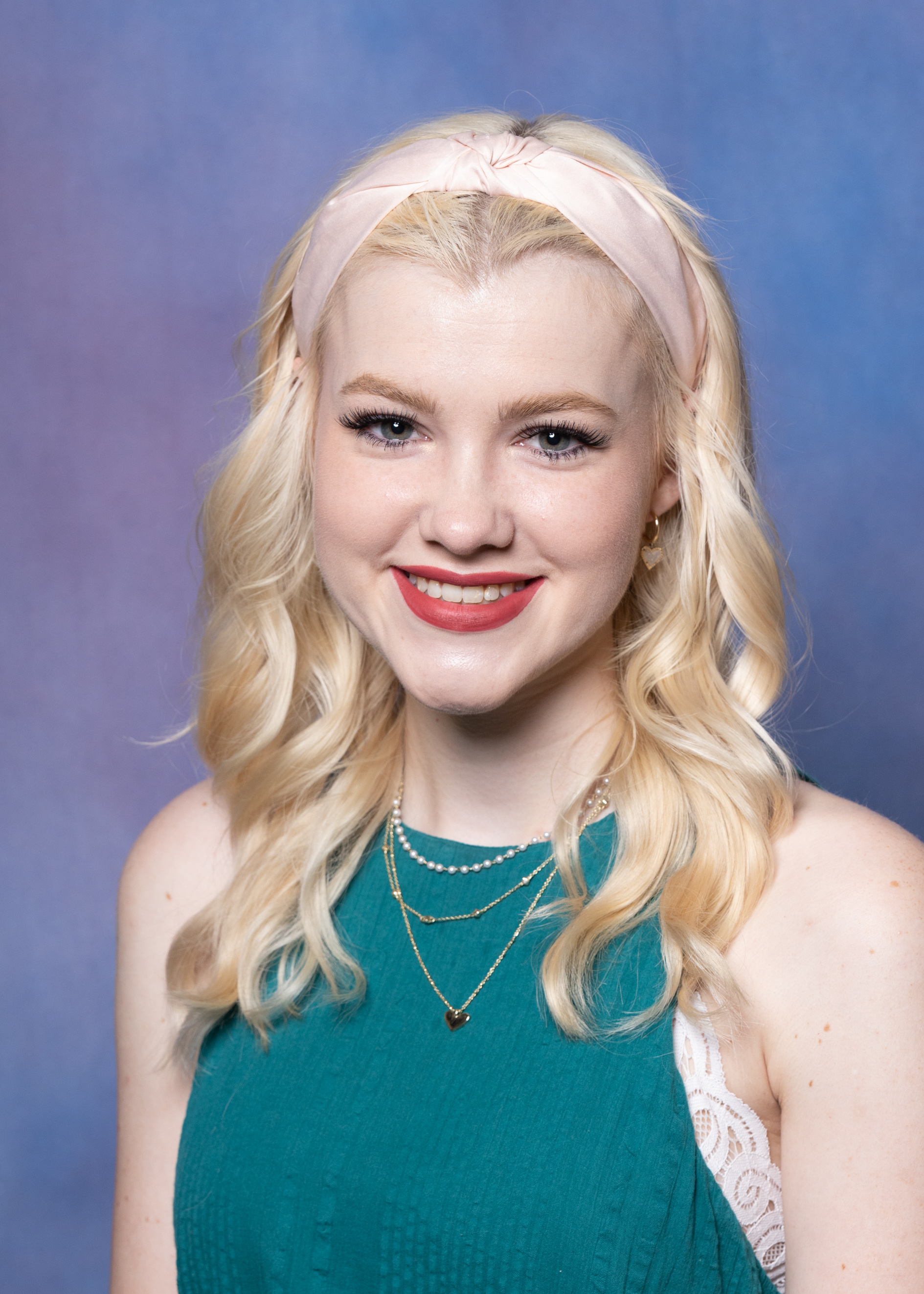 Stevens is a vocal performance major from Hot Springs, Ark. Her principal applied instructor is Dr. Natilan Crutcher, visiting assistant professor of music at Ouachita.
During her recital, Stevens will perform "Sure on This Shining Night" from Four Songs by Samuel Barber, "Il tramonto" by Giuseppe Verdi, "Beau soir" and "Nuit d'étoiles" by Claude Debussy, "Una donna a quindici anni" from Così fan tutte by Wolfgang Amadeus Mozart, "Amiamo" and "Tu mi chiedi" by Gaetano Donizetti, "Clair de lune" by Gabriel Fauré and "Die Nacht" by Richard Strauss.
Stevens' program will also include "Liederkreis, op. 39 – Mondnacht" by Robert Schumann, "Gretchen am spinnrade, op. 2, D. 118" by Franz Schubert, "In der Frühe" by Hugo Wolf, "Monica's Waltz" from The Medium by Gian Carlo Menotti and "Love Never Dies" from Andrew Lloyd Webber's Love Never Dies, Webber's sequel to his musical The Phantom of the Opera.
Stevens will be joined by Ouachita coordinator of accompanists Kristen La Madrid.
For more information, contact Ouachita's School of Fine Arts at (870) 245-5129.
You Also Might Like