Jessica Daniell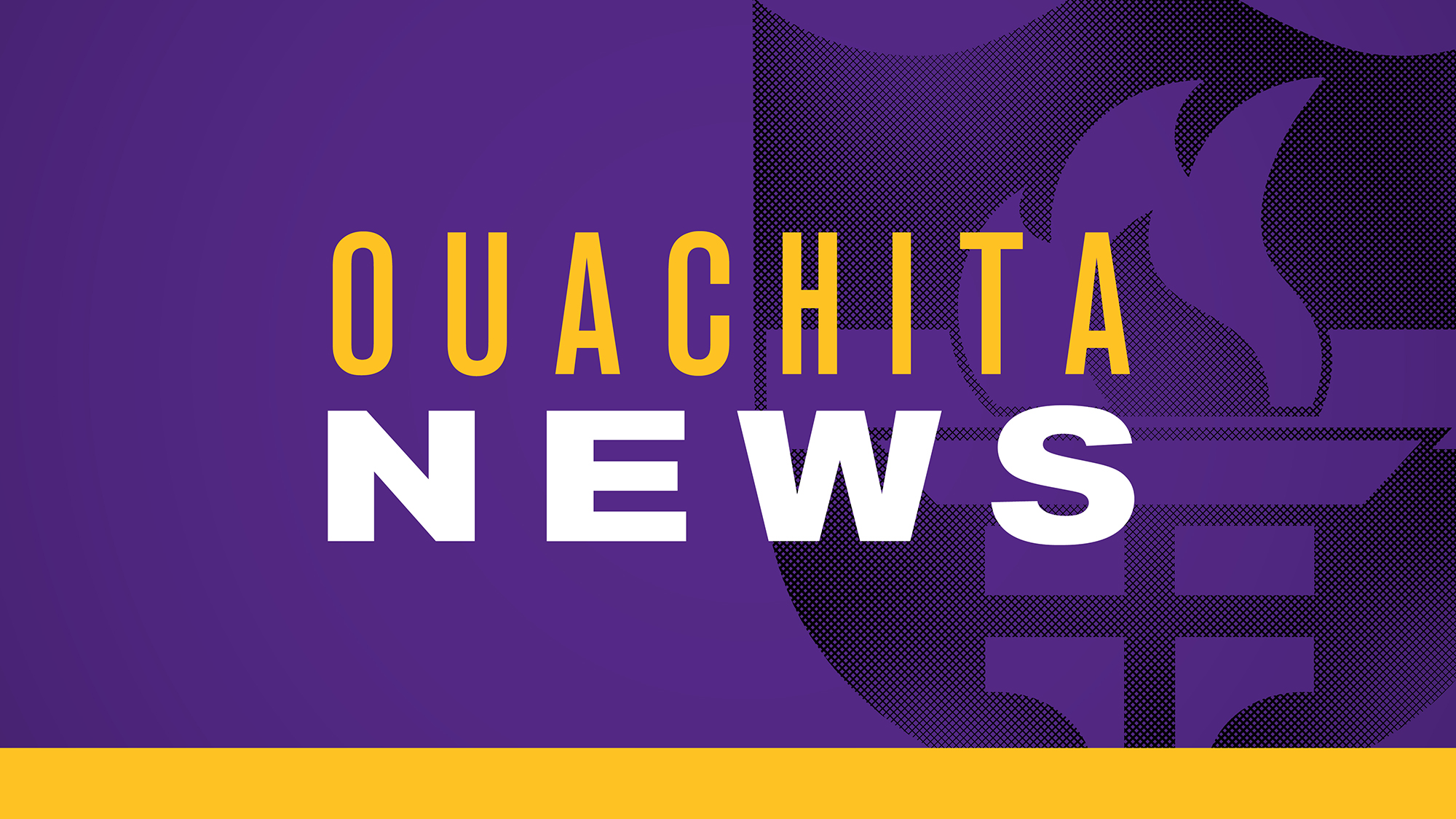 news
May 12, 2020
Ouachita Baptist University students earned 36 awards at the recent Arkansas College Media Association (ACMA) conference, three of which were awards in General Excellence for Yearbook of the Year, Yearbook Editor of the Year and Website Editor of the Year.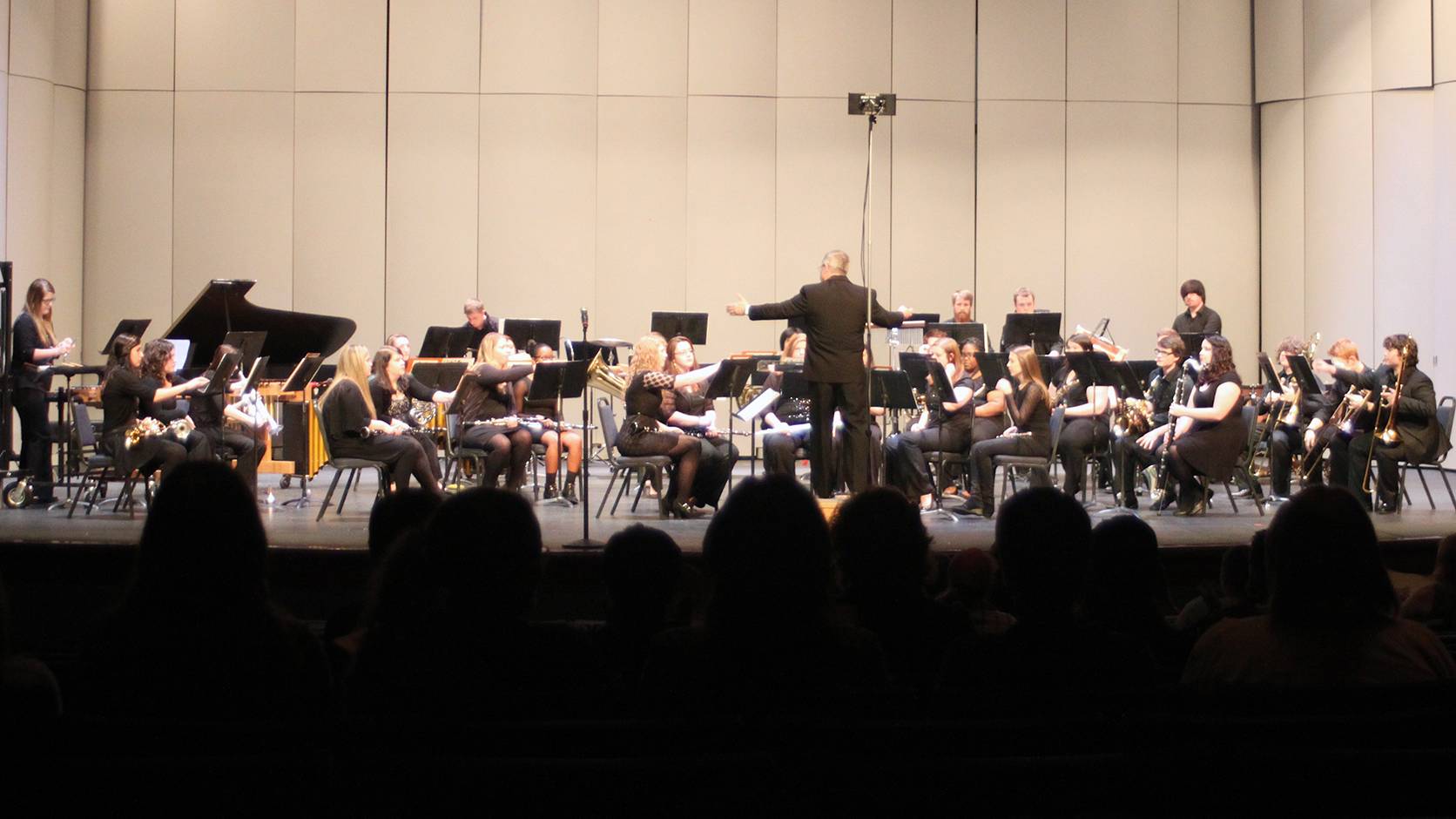 news
March 04, 2020
The Ouachita Baptist University Symphonic Band will perform in concert on Thursday, March 12, at 7:30 p.m. in Jones Performing Arts Center on Ouachita's campus. The concert is free and open to the public.

news
February 13, 2020
Ouachita Baptist University's Pruet School of Christian Studies will host the 10th annual Conference on Issues in Christian Counseling on Friday, Feb. 28, in Walker Conference Center on Ouachita's campus. The conference, which will focus this year on the topic of "Spiritual Issues," is co-sponsored by the Arkansas Baptist State Convention, New Orleans Baptist Theological Seminary and Ouachita.