blog
Tiger for Life Podcast: Abby Turner ('11)
Cookbooks, Tiger Tunes & Tips for Safe, Festive Fall Gatherings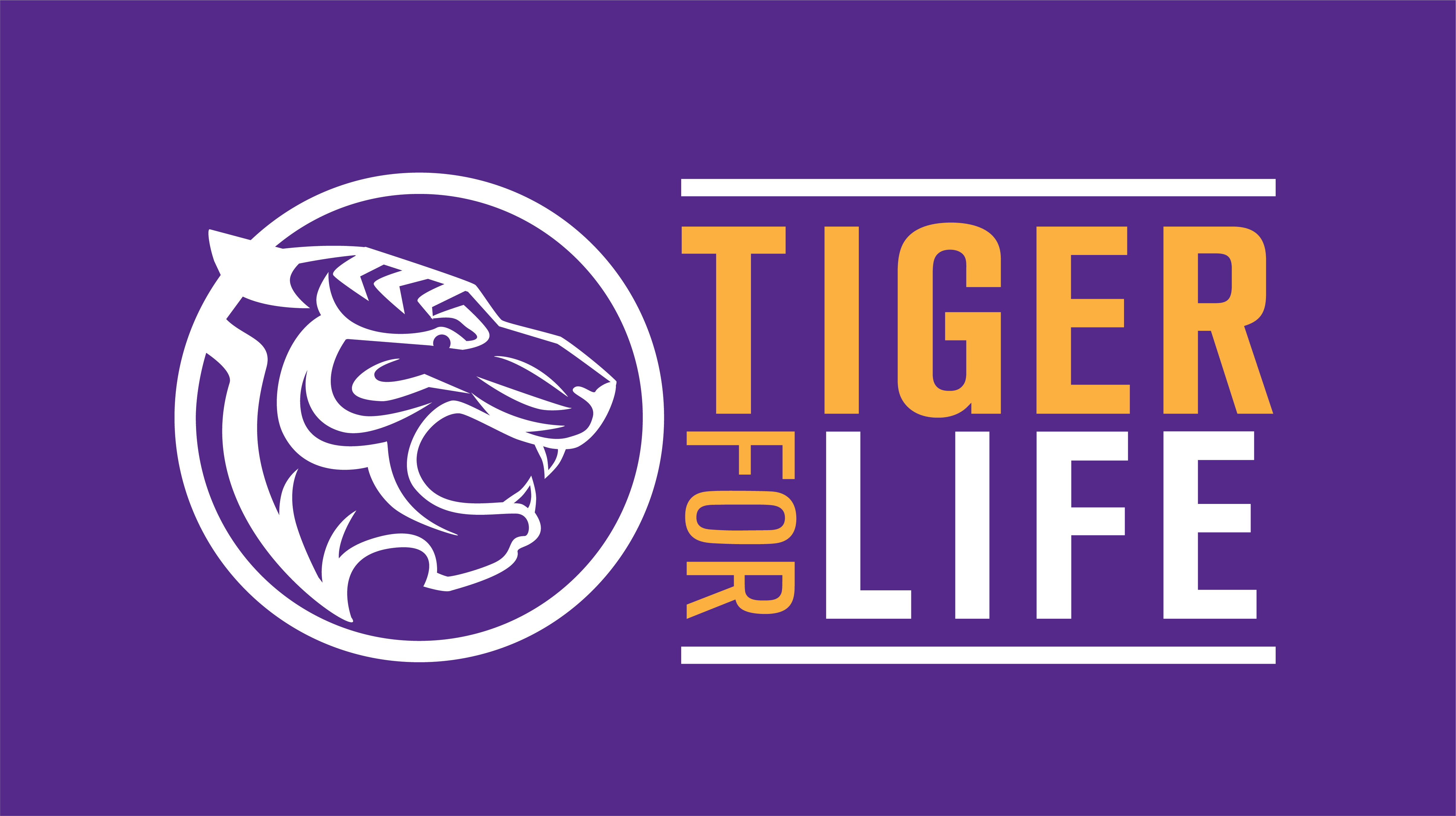 October 12, 2020 - Jon Merryman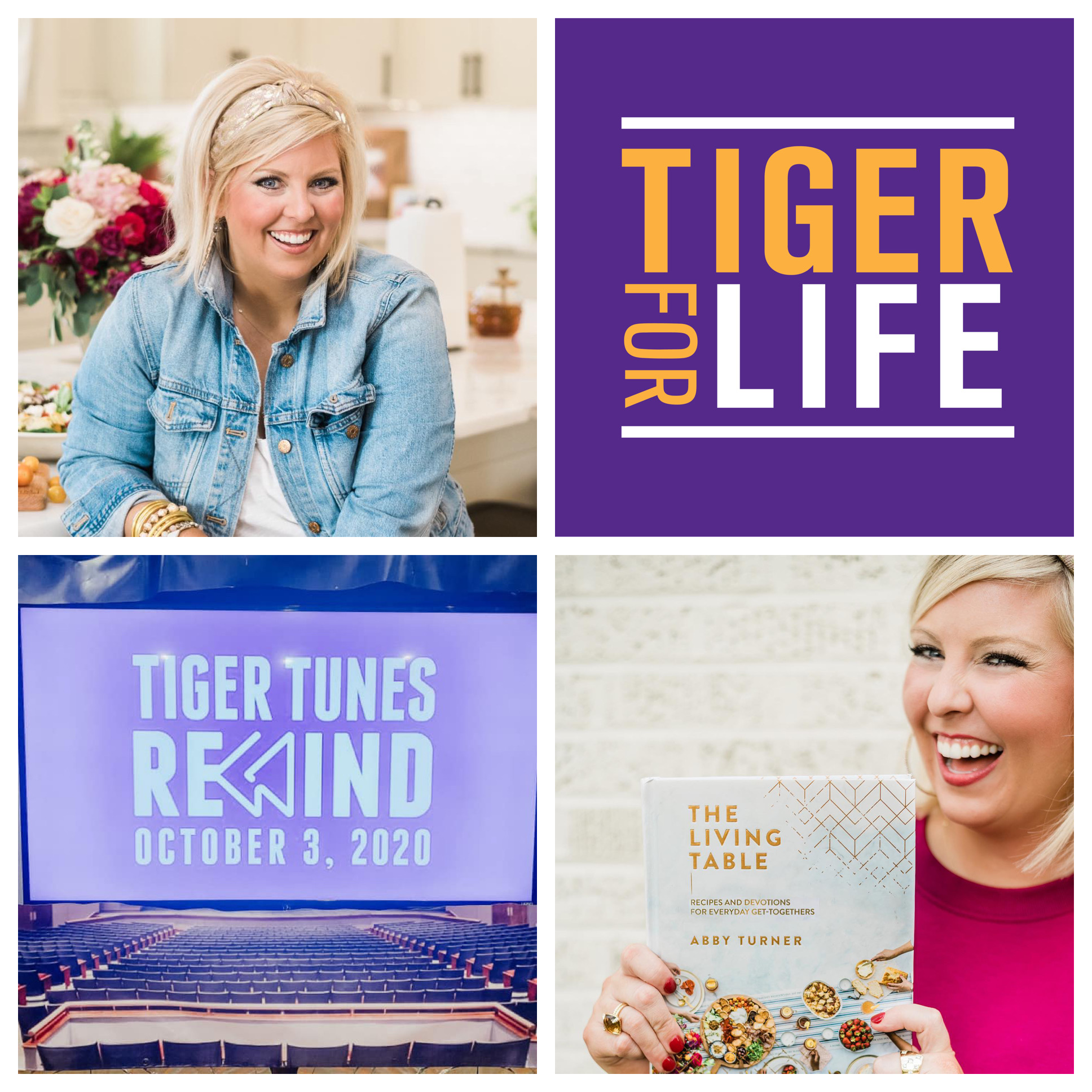 On this episode of the Tiger For Life Podcast, we hear from alumna Abby Turner ('11). Abby currently serves as Senior Manager of Brand Reputation at Walmart and has a popular entertaining blog, "
A Table Top Affair
," where she shares recipes and inspiration as she encourages you to share the table with new and old friends alike; Abby also has a new cookbook coming out in March, "The Living Table," which is
available now for preorder
. Abby talks tips to gather during the pandemic, simple holiday and Friendsgiving ideas, about the process of writing and creating her cookbook and her favorite Ouachita memories like Tiger Tunes shows and spending weekends as Ouachita's mascot, Talley the Tiger. Also, the recipe mentioned in this episode is Debbie Kluck's Apple Dumpling recipe:
Apple Dumplings
2 cans crescent rolls
2 large Granny Smith apples
1.5 cups sugar
1 stick butter
1 tsp. cinnamon
1 can Mountain Dew
Peel and cut apples into 8 wedges. Wrap each wedge completely with crescent roll. Place in 9x13 pan. Mix melted butter, sugar and cinnamon and pour over dumplings. Pour Mountain Dew over dumplings. Bake at 350 degrees for 40 minutes. Serve with vanilla ice cream.
Our sponsor for this episode is Leiva's Coffee, the provider of Ouachita's on-campus coffee at Dr. Jack's Coffeehouse. Learn more and sign up for a coffee subscription at
www.leivascoffee.com
and use code TIGERS15 for 15% off your order.