blog
Tiger for Life Podcast: Julio Pruitt ('09)
Tiger Tales, Dolphin Debriefs and Life in the NFL & Beyond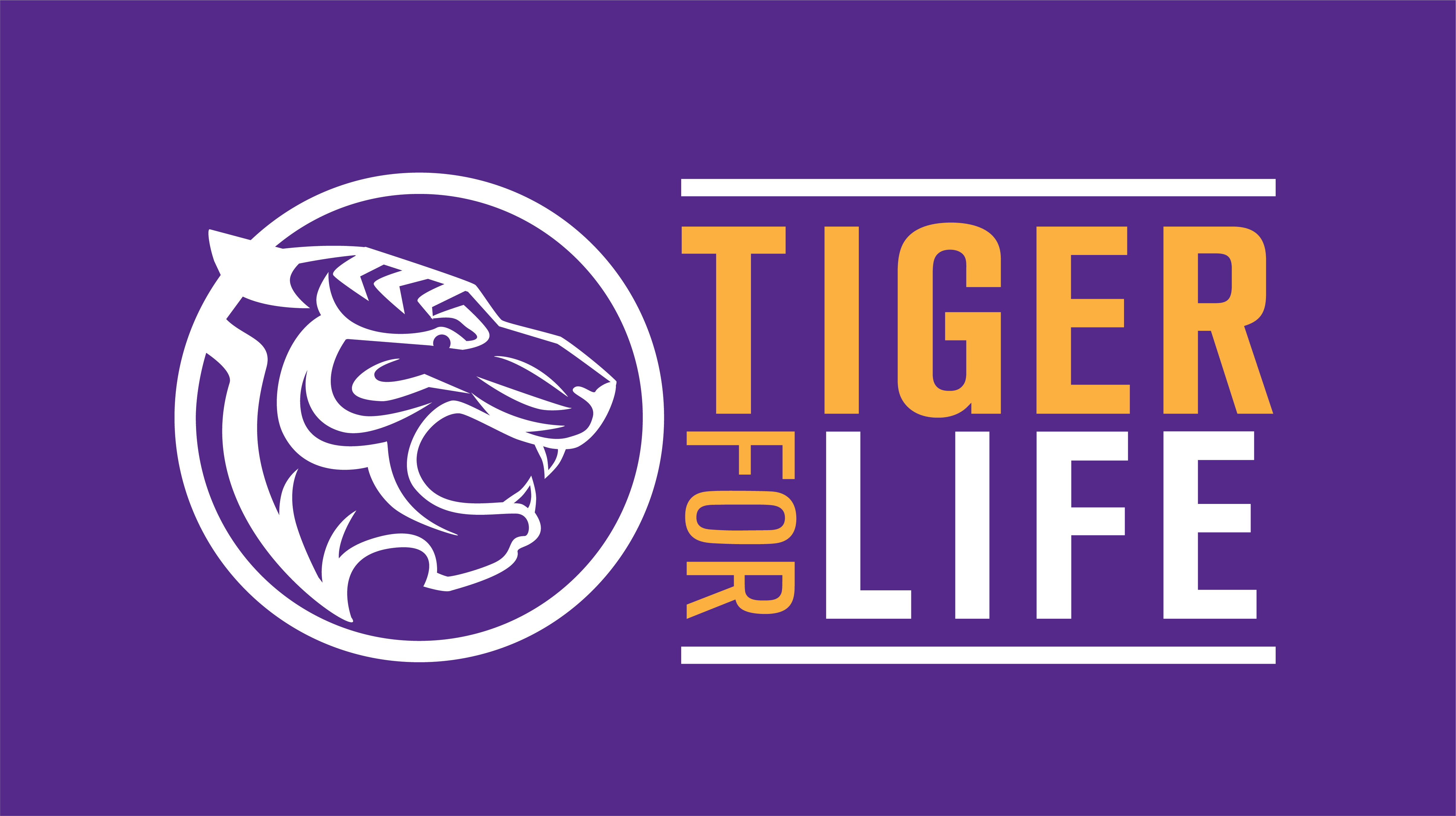 November 16, 2020 - Jon Merryman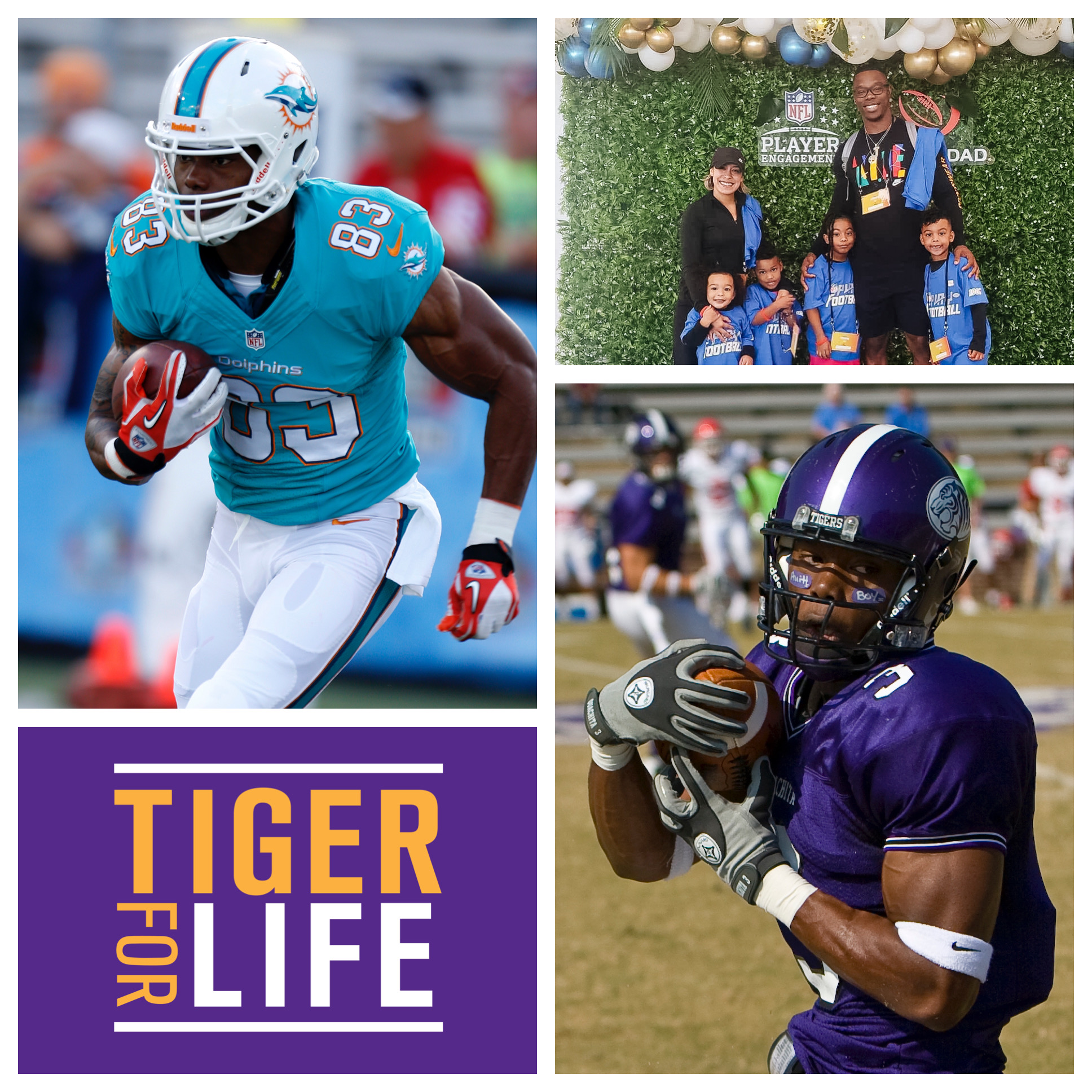 This episode of the Tiger for Life podcast features alumnus Julio Pruitt ('09).
Julio finished his 4-season career with the Ouachita Tigers with 171 catches for 2,406 career yards – a school record at that time. He also set a school record for receiving yards in a season with 1,116 in 2008. His other school records at the time include 77 receptions and 11 touchdown catches in a season. Julio also had a career-high 4 touchdown catches during his favorite game, the Battle of the Ravine at Henderson State in 2008, which landed him on ESPN Sports Center's Top 10 that night.
After wrapping up his final season with the Tigers, Julio was signed by the Miami Dolphins joining their practice squad and then being promoted to the team's active roster playing for three seasons. Julio shares about his time in the NFL, finishing his degree in Fall 2020 with Ouachita Online, his favorite football memories and his plans to return to Newport, Ark., to invest in youth in his hometown with the opening of his Upfront Performance Enhancement training facility.
You can read more about Julio on the Ouachita Voices blog.
You Also Might Like