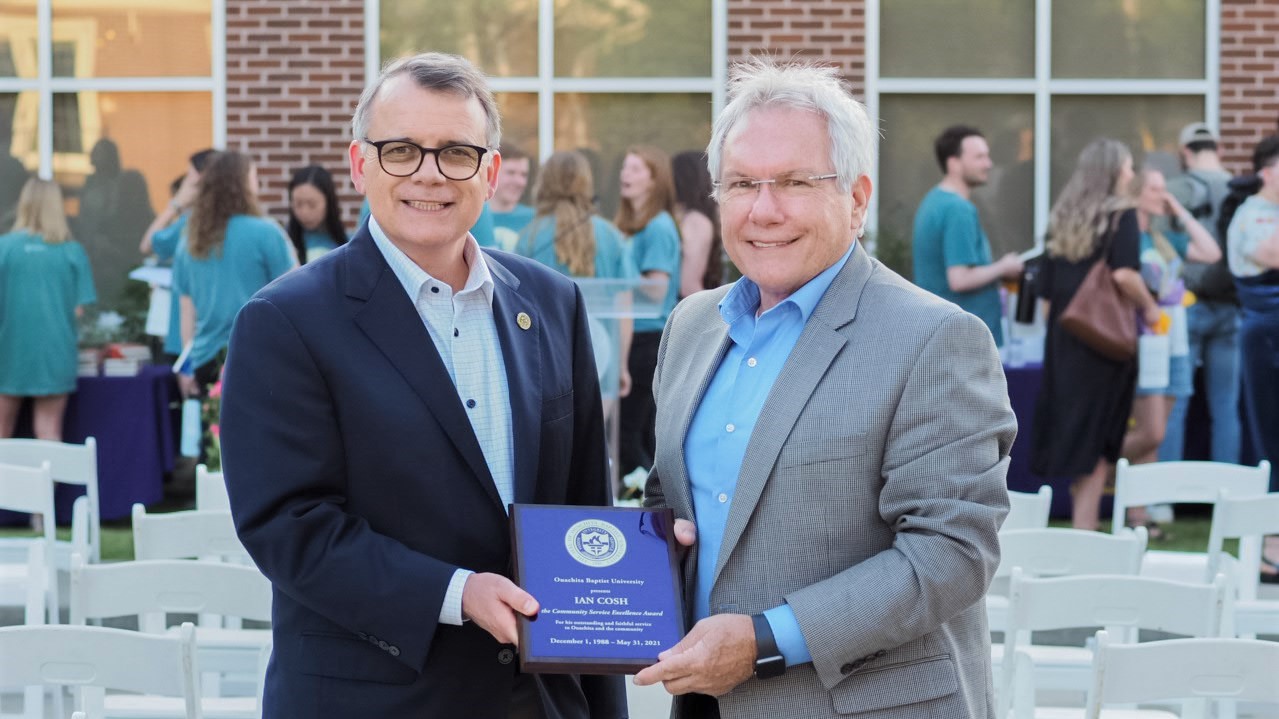 news
May 06, 2021
Ouachita Baptist University's Ben M. Elrod Center for Family and Community held its annual community service awards ceremony on Tuesday, April 13, recognizing the service efforts of university students, faculty and staff during the 2020-2021 academic year. Ian Cosh, vice president for community and international engagement, also was honored for his more than 33 years of service to Ouachita and the Elrod Center.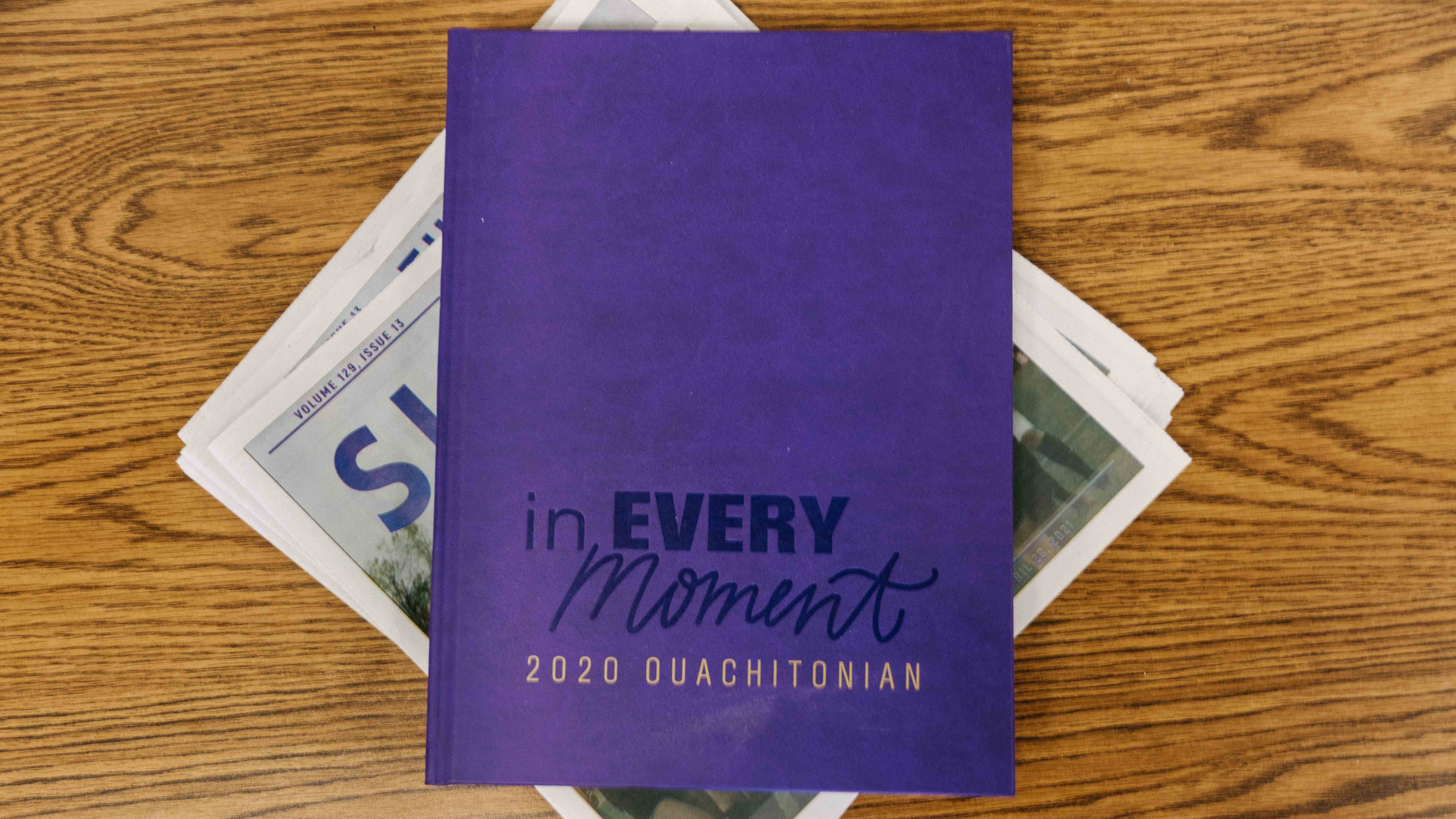 news
April 30, 2021
Ouachita Baptist University communications & media students have received five national Gold Circle Awards from the Columbia Scholastic Press Association (CSPA) for the Ouachitonian yearbook and 39 state awards for the Ouachitonian, Signal newspaper and Ouachita Sports Digital Network from the Arkansas College Media Association (ACMA) as the spring 2021 semester comes to a close.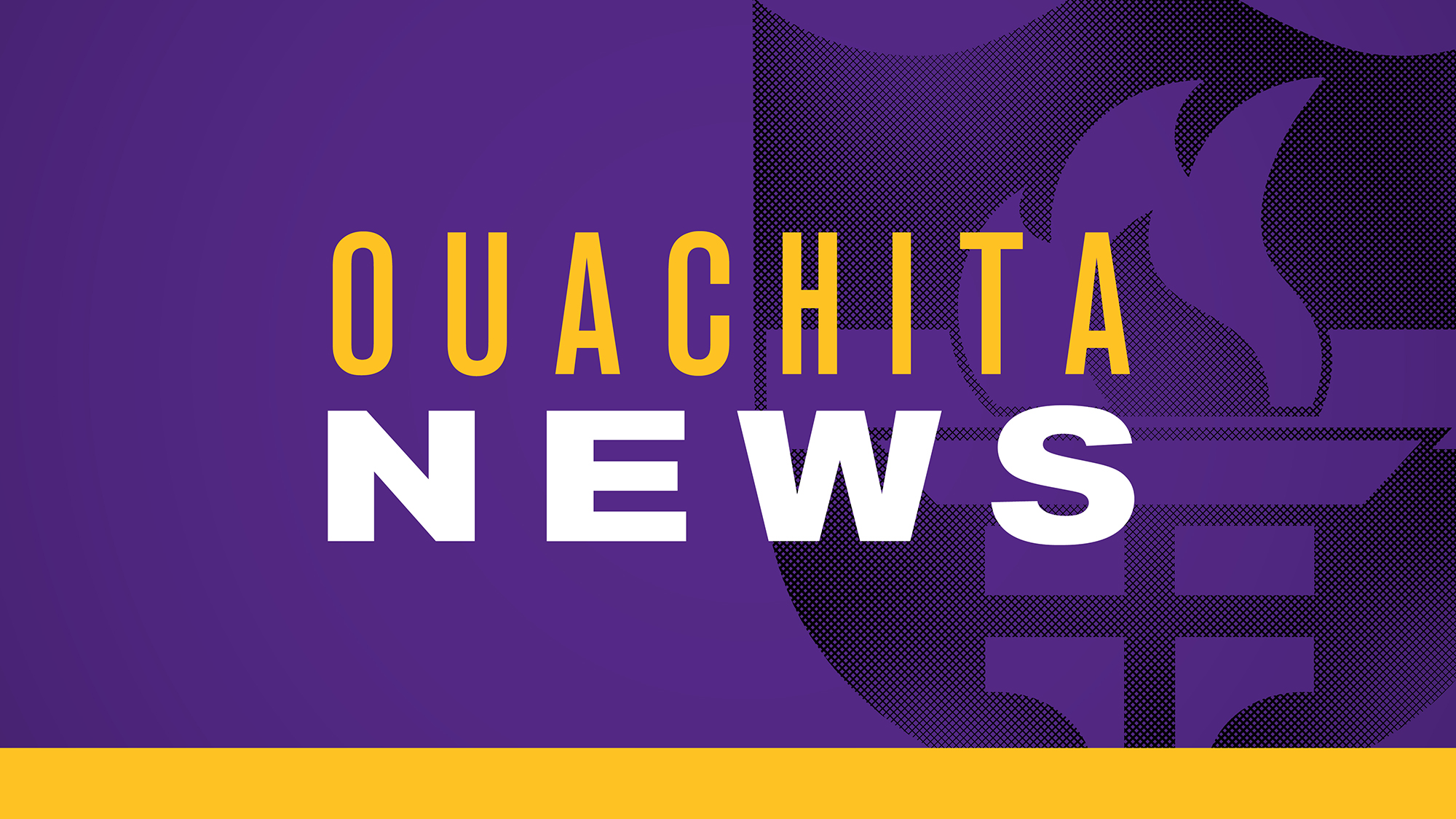 news
April 30, 2021
Ouachita Baptist University's Jorie Beaumont and Cannon Fisher were the only nutrition & dietetics students selected to present their research at Posters on the Hill, an event where state legislators learn about current undergraduate research. They were among the 60 researchers who were selected from hundreds of applicants to participate in the virtual event, which was held April 27-28.
SEE FOR YOURSELF
Experience a glimpse of the campus life we get to live every day at Ouachita!